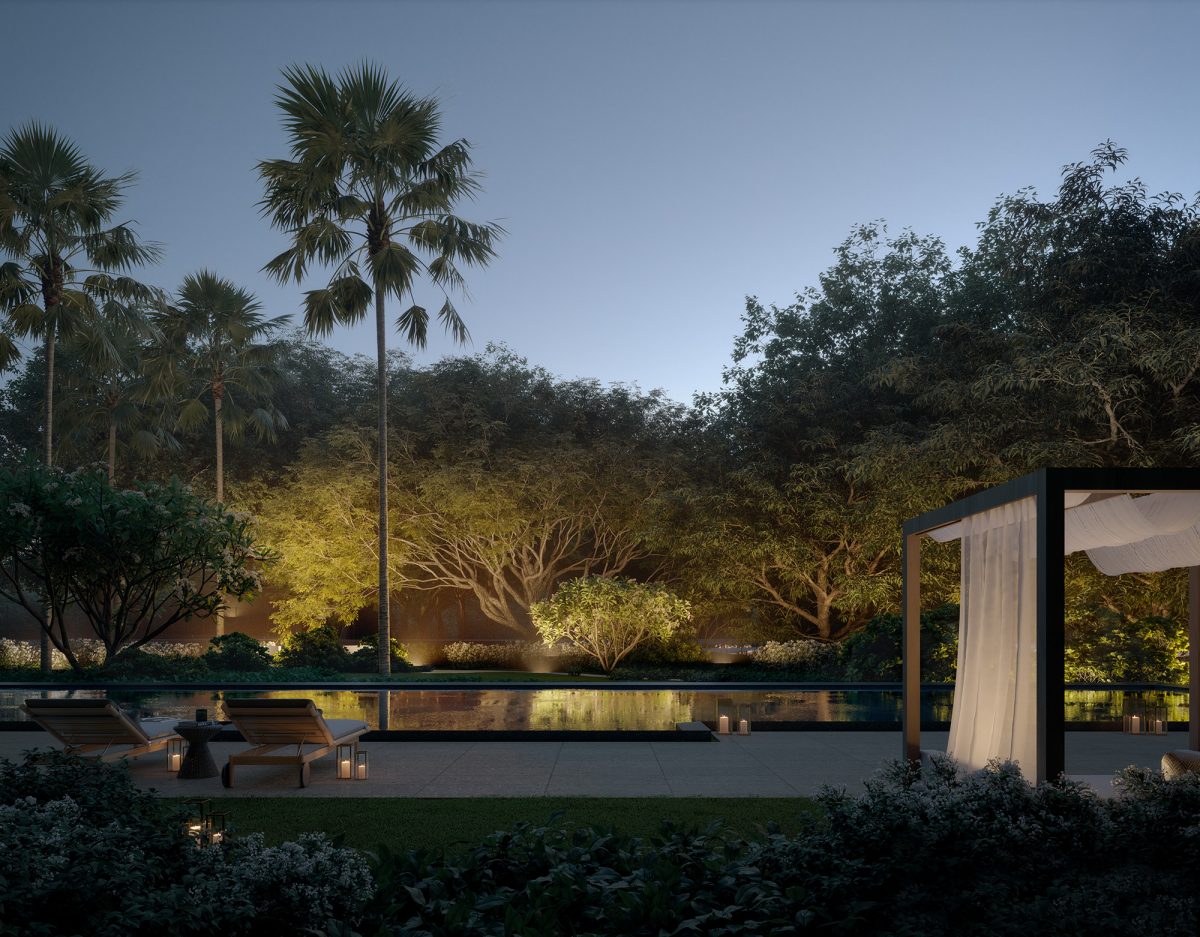 18 Aug

Sustainable Luxury Living Reimagined by Savyavasa

Savyavasa, an acclaimed award-winning residential development situated in the highly esteemed Dharmawangsa area of South Jakarta, redefines luxury living through the distinctive collaboration between PT. Jakarta Setiabudi Internasional and Swire Properties. This exceptional joint venture—PT. Jantra Swarna Dipta—seamlessly blends Indonesia's natural landscapes and artisan culture with a highly sought after modern lifestyle. Savyavasa presents a residential space that empowers individuals to personally tailor their living environments, fostering enriched elevated experiences through partnerships with leading companies.

Savyavasa takes pride in its partnership with Miele, internationally renowned for its high-quality and reliable appliances that are built to last a lifetime. Miele ensures that Savyavasa residents are equipped with the finest appliances, featuring superior performance, durability, and energy efficiency. With clean lines and a timeless elegance, Miele's home appliances seamlessly blend with Savyavasa's definition of refined elegance, paying meticulous attention to every space, down to the smallest details.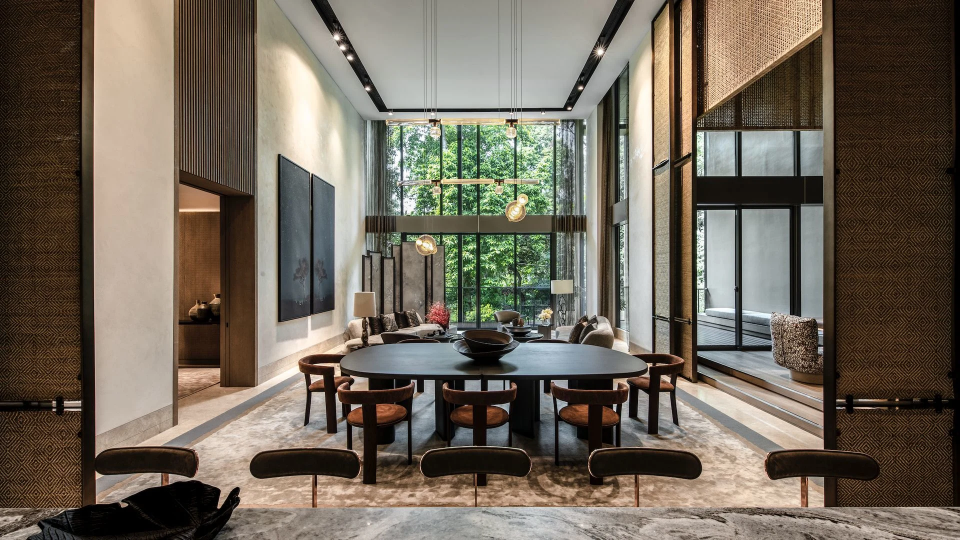 Savyavasa is the fulfillment of a dream to create a natural haven that has consistently exceeded expectations in the real estate industry by creating a harmonious environment that promotes luxury living and fosters a sense of belonging. Residents are provided with an innovative architectural concept and benefit from a serene sanctuary through the lush green surroundings that inspires and rejuvenates.
Savyavasa combines sophisticated design, meticulous craftsmanship, and sustainable features to create a truly luxurious and lush living environment. The addition of Miele appliances at Savyavasa further enhances the overall appeal and functionality of each apartment's spacious kitchens, providing residents with a seamless and delightful experience. Savyavasa showcases a shared commitment to excellence, innovation, and a peaceful, inclusive area for families to live in to foster a true sense of home.