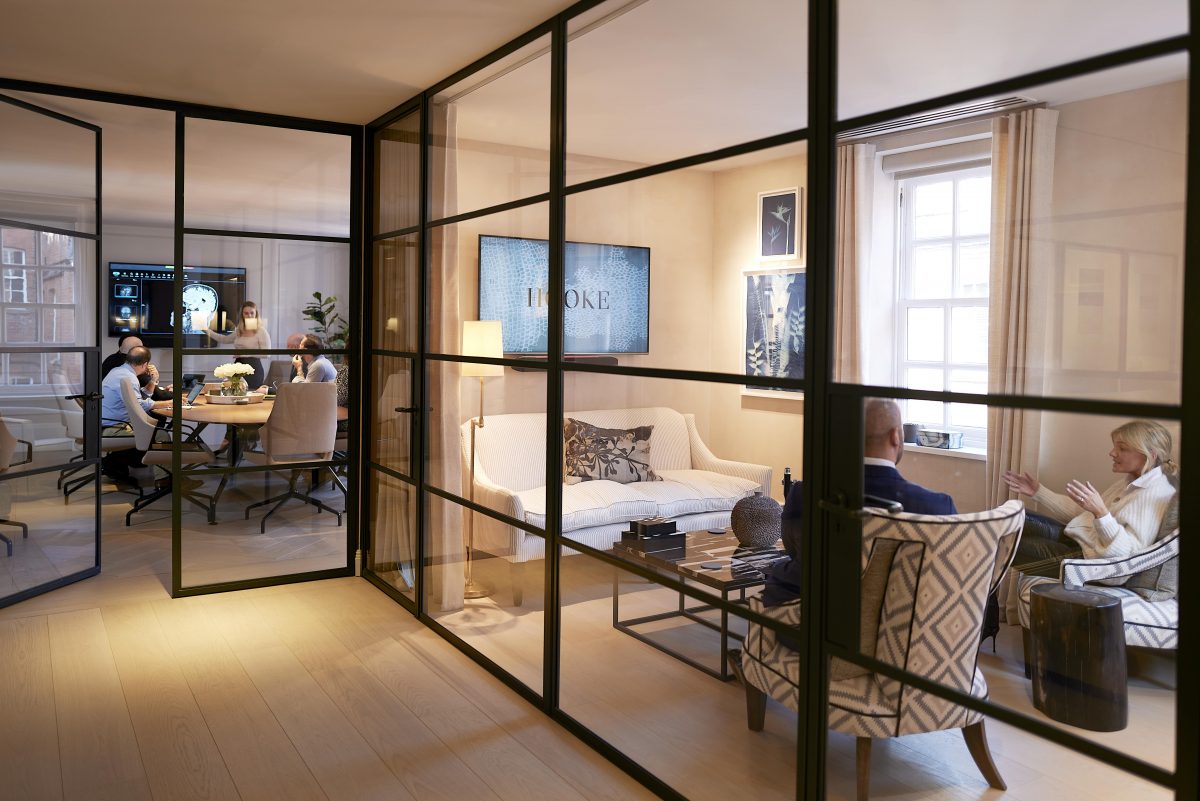 22 Aug

The Original FX Mayr Partners with HOOKE to Unveil an Advanced Preventive Healthcare Sanctuary in London

The Original FX Mayr and HOOKE have announced a partnership based on an aligned vision to healthcare – with a focus on a holistic and preventative approach that is highly personalised. For the first time in its history, The Original FX Mayr welcomes clients to their new location and partner in London's Mayfair instead of the southern shore of Lake Wörthersee in Austria.

While HOOKE offers the most advanced health screening and memberships to give clients a personalised, evolving longevity plan, The Original FX Mayr is the pioneer in gut health and one of the world's leading establishments for enhanced medical and holistic diagnostics. From its home on Lake Wörthersee in Austria, generations have been coming to fully detox, strengthen intestinal health and the immune system for nearly fifty years.

Gabriella Schnitzler, The Original FX Mayr Managing Director comments "Long has it been my dream to be able to be there for our guests visiting London. We bided our time, searching high and low for the perfect location over many years. HOOKE's approach to preventative health, combined with their highly professional team and the elegance of their Mayfair HQ offers the most perfect London base for The Original FX Mayr."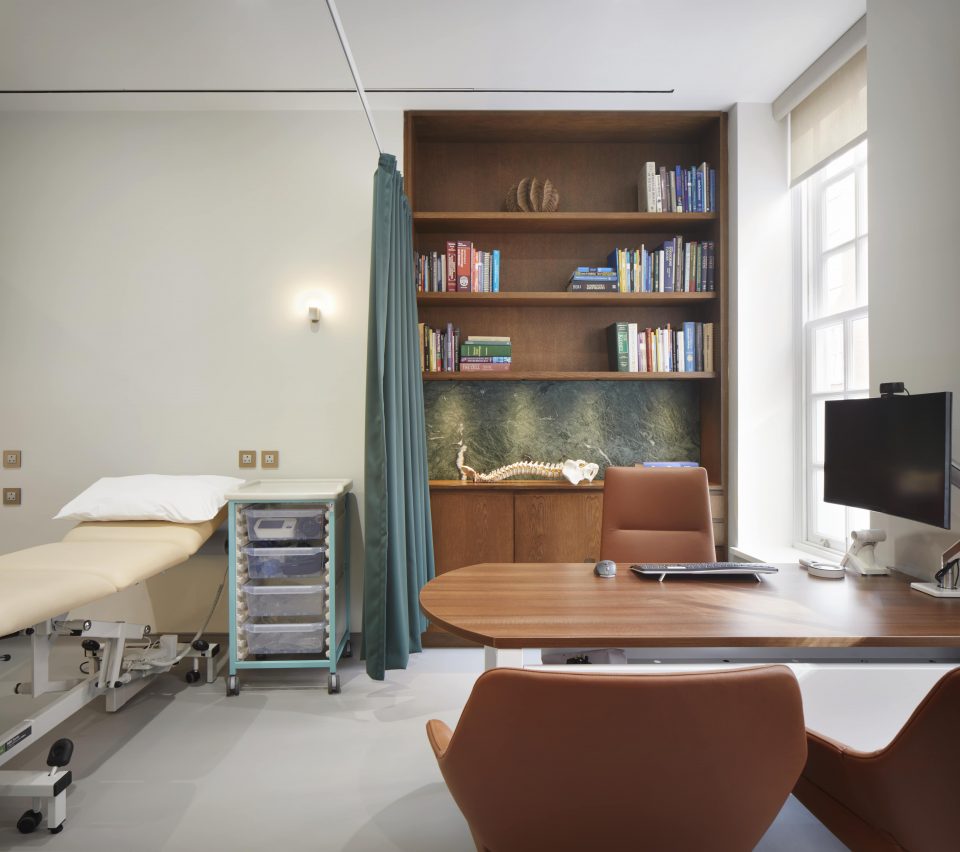 The Original FX Mayr team takes up a monthly residency at London's cutting-edge HOOKE with their head physician, Dr Ursula and a selection of their world-renowned therapists. They also offer free educational talks with Dr Ursula on a monthly basis for guests to enjoy (by invitation only).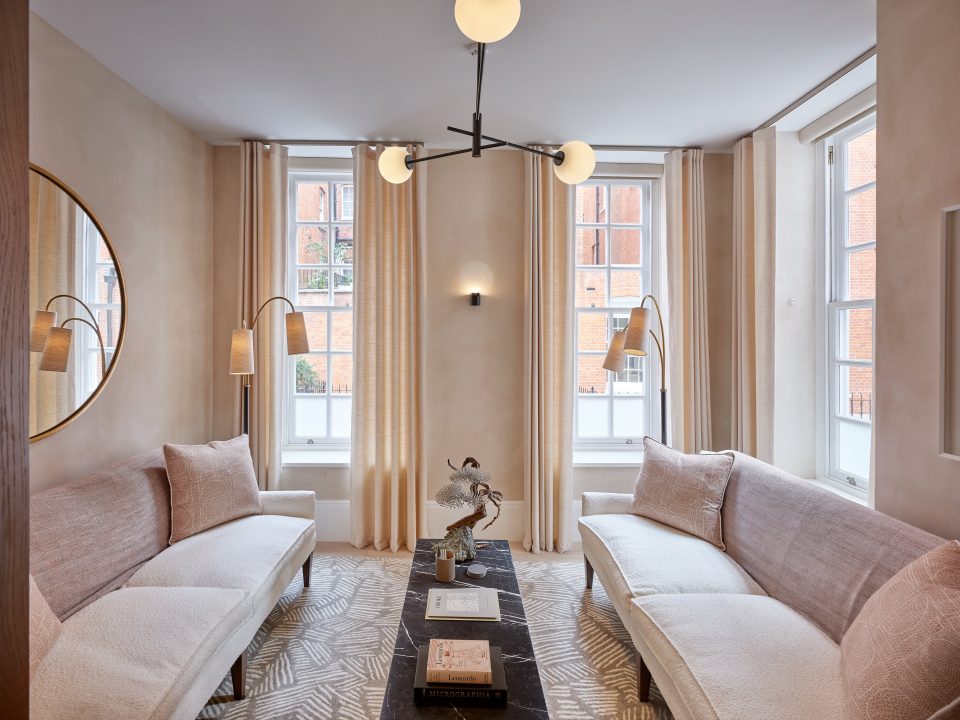 The Services: Dr Ursula Muntean-Rock, head physician at The Original FX Mayr will be offering 1-2-1 medical consultations. During these consultations, further therapies that are specific to the clients needs can be discussed. Each month, The Original FX Mayr will also bring over their top therapists including Shiatsu, Osteopathy, Acupuncture and Applied Kinesiology Testing. Blood analysis and a wide range of infusions will also be offered by their nurses.
Mayr Talks: Each month Dr Ursula will hold a series of educational talks named 'Mayr Talks' in HOOKE's elegant spaces which will cover a range of topics from the importance of the microbiome to the impact on chronic stress to our overall health and how to bring our body back into balance through modern Mayr medicine. This will be an interactive and highly personal round table discussion where guests will be able to ask Dr Ursula questions. Each guest will also get to try the famous Mayr chewing trainer which is, of course, the buckwheat roll.