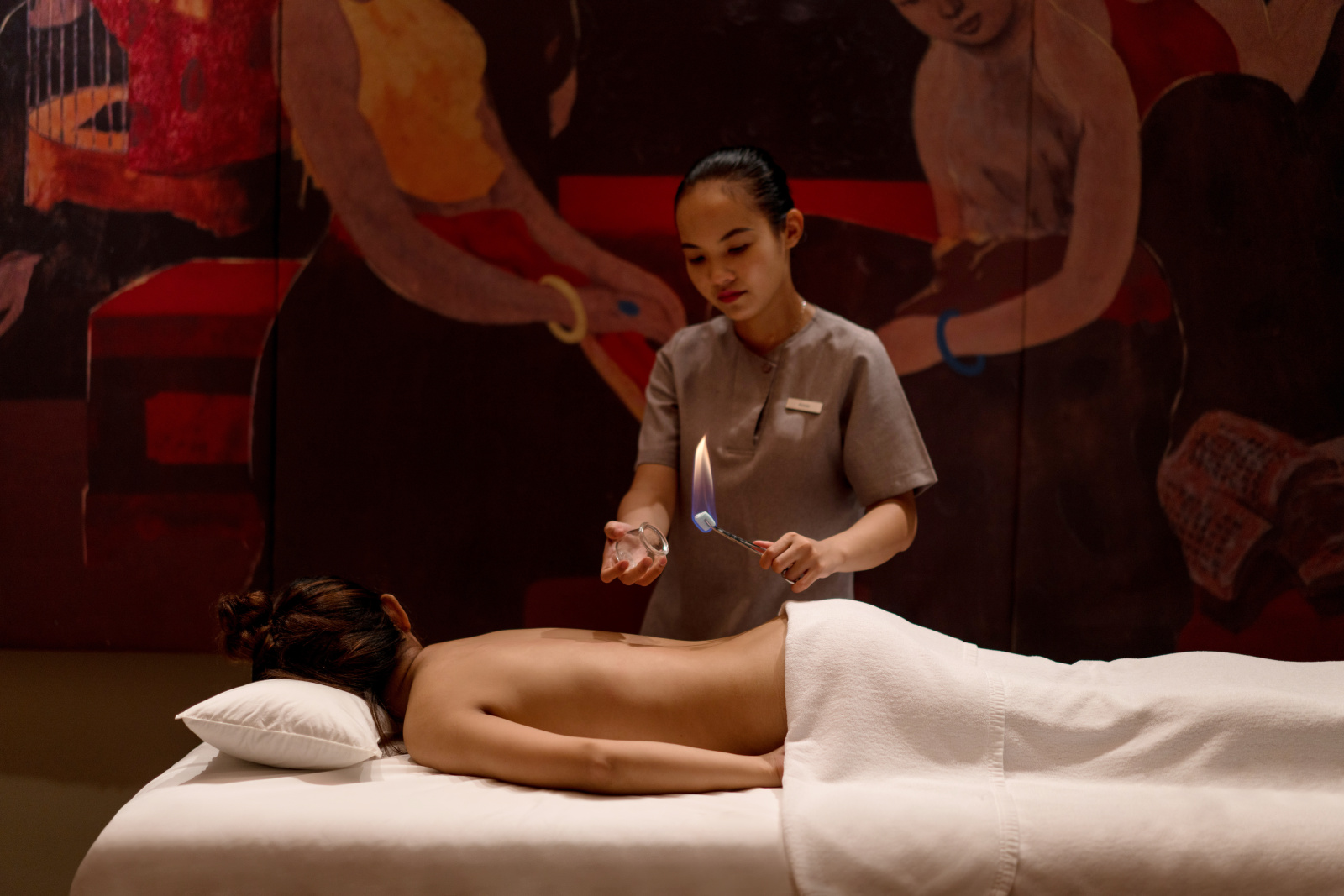 09 Aug

Journey to Peace 2023
Teachings in the Art of Tranquility with Aman
Sought after by all, the notion of peace sits at the very heart of Aman, and it is the meaning of the brand's Sanskrit-derived name. It also forms the inspiration for an enlightening three-night retreat,
Journey to Peace
, taking place at 
Aman New York, Amantaka 
and 
Amanoi 
in the latter part of this year, helping guests on their own path to tranquility. Dedicated to teaching individuals to rediscover this elusive state, the spiritual retreat is intuitively and lovingly led by long- term Aman collaborator and renowned Buddhist monk and mindfulness coach, Master Geshe YongDong (Geshe La).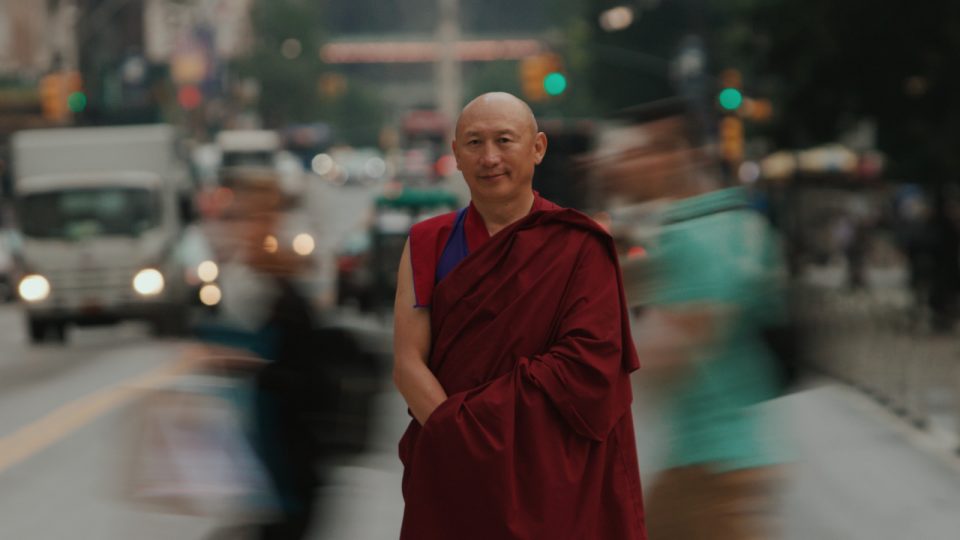 Achieving inner peace is said to enable one to better cope with anxieties, fears and worries, and can help slow down and focus the mind, show patience and tolerance. Geshe La will guide along this path, first at Aman New York (27-30 October), an urban sanctuary in the heart of Manhattan, followed by Amantaka (25-28 November) in the Unesco-protected Buddhist centre of Luang Prabang, and finally at Amanoi (2-5 December) on Vietnam's dramatic southern coastline. During each experience, Geshe YongDong will share the ancient lessons of the Bon Tibetan Tradition, enabling participants to find the serenity of mind and spirit they seek.
The first retreat at Aman New York, Living Mindfully, centres around finding peace in everyday life and includes bespoke training sessions on living in the present, workshops on healing anger and chanting mantra mediation classes. As part of the Journey to Peace programme at Aman New York, daily breakfast at Arva is included in addition to a closing lunch with Geshe La and one 90-minute Aman Signature Spa Treatment.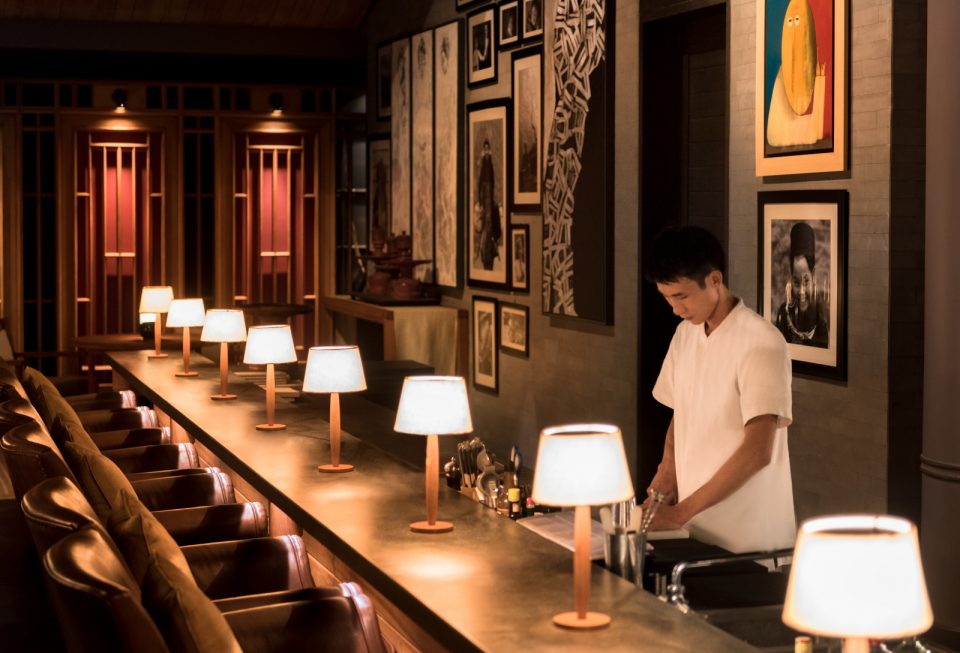 Inspired by the concept of being present, the third journey at Amanoi, Living in the Moment, explores mortality through mindfulness. In the serene coastal location, Geshe La will host a programme of meditation, chanting and group workshops, with each day devoted to different steps of the Fivefold Teaching, aiming to still unquiet minds and help find solace in the present moment.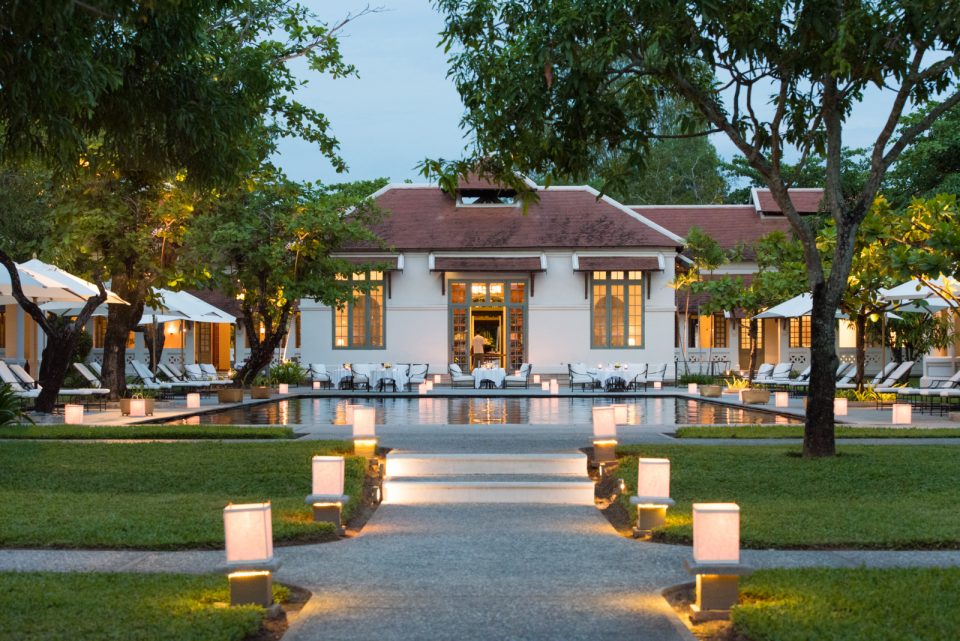 The second experience held at Amantaka, Transforming Oneself, focuses on cultivating a sense of calm in body and mind. A fitting setting for an immersion into the Buddhist traditions, the Luang Prabang based retreat introduces meditation practice and its theory, guiding participants to let thoughts arise and depart without judgement through breathing workshops and group mindfulness lessons. At both Amantaka and Amanoi, the itinerary includes full-board, a 90-minute Grounding massage per property, daily use of hydrotherapy facilities and return airport transfers.
Born in Tibet in 1969, Geshe La became a monk at just 13 years of age when he entered the Nangzhig Bonpo Monastery. A gifted scholar, he was awarded the Rajampa Geshe Degree (Doctorate of Divinity) – the highest possible monastic degree – in 1992. He also studied and practised under many masters including His Holiness the 14th Dalai Lama, as well as His Holiness Menri Trizin.
Today, Geshe La teaches philosophy and Yung Drung Bon Buddhism, and is one of only a handful of masters in the tradition worldwide. For over twenty years, Geshe La has taught in many spiritual centres and universities around the world and is the founder and spiritual director of Sherab Chamma Ling and Bon da Ling, spiritual centres in British Colombia and Costa Rica. He is vice president of the International Tibetan non-sectarian Buddhism organisation and has published several books including Calm Breath, Calm Mind.
ABOUT AMAN
Aman was founded in 1988 with the vision of building a collection of intimate retreats with the unassuming, warm hospitality of a gracious private home. The first, Amanpuri (place of peace), in Phuket, Thailand, introduced the concept and, since then, Aman has grown to encompass 34 exquisitely serene hotels and resorts. ranging from the urban to the remote, in 20 destinations across the globe, of which 12 feature Aman Branded Residences. Aman has a further ten projects in the pipeline with several under construction.
In recent years, Aman Group has grown to offer its coveted lifestyle beyond the parameters of its havens including Aman Skincare (2018), supplement range Sva (2020), Aman Fine Fragrance (2020), ready-to-wear collection The Essentials by Aman (2021) and performance skincare line Aman Essential Skin (2023). With innovation a cornerstone of the brand's philosophy, in 2020 Aman Group welcomed a new hotel brand, Janu – meaning 'soul' in Sanskrit.