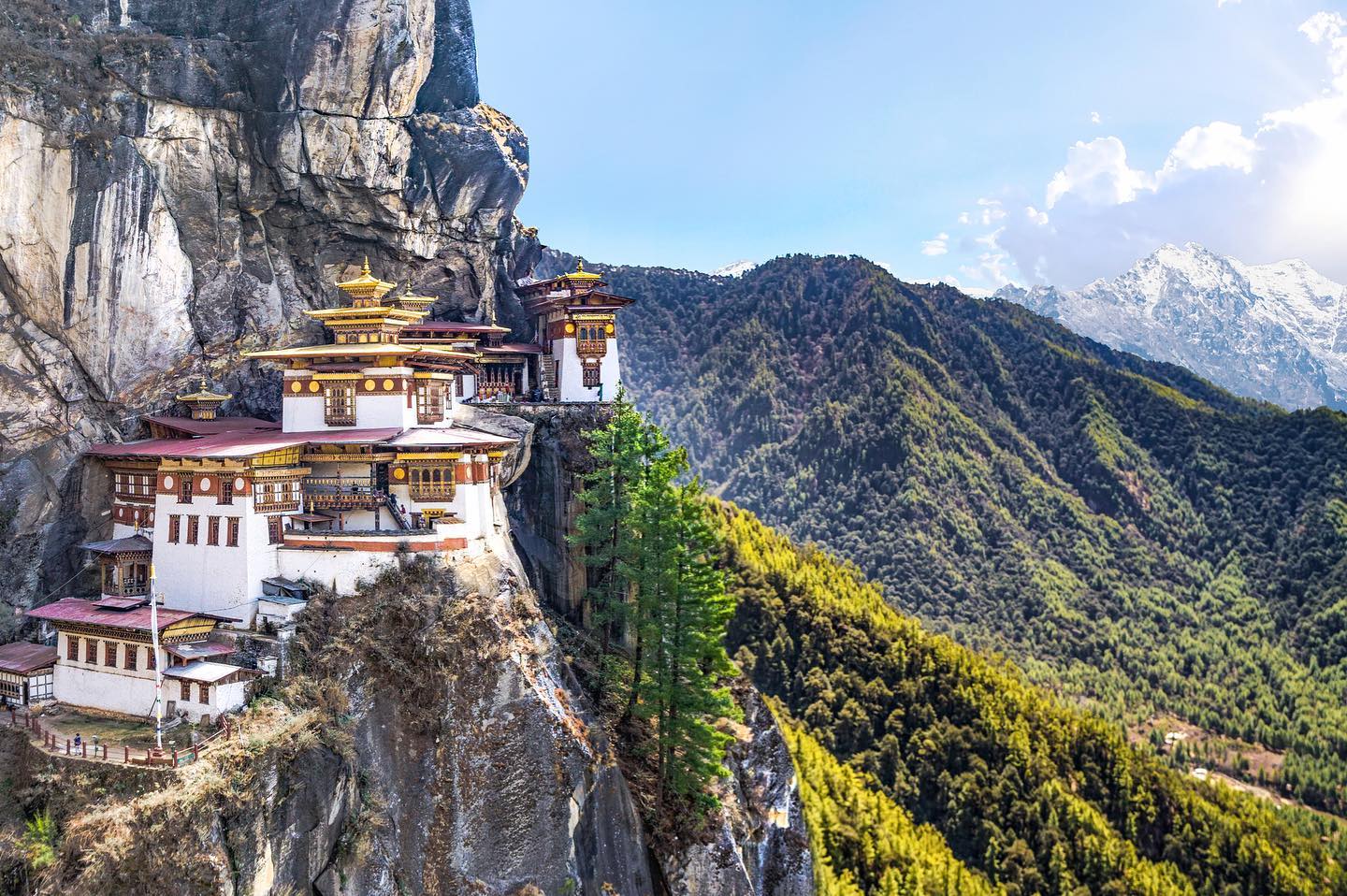 27 Sep

Bhutan's Department of Tourism (DoT) Appoints Petrie PR as its PR Agency for Mainland China, Hong Kong and Singapore

Bhutan's Department of Tourism (DoT) has appointed Petrie PR as its public relations agency for Mainland China, Hong Kong and Singapore. Petrie PR has been entrusted with the responsibility of driving Bhutan's PR strategy and managing media relations in these priority strategic Asia markets. The primary objectives of the campaign are to sustainably increase visitor numbers to pre-pandemic levels and enhance the average length of stay for specific traveller demographics such as families, couples, and solo travellers.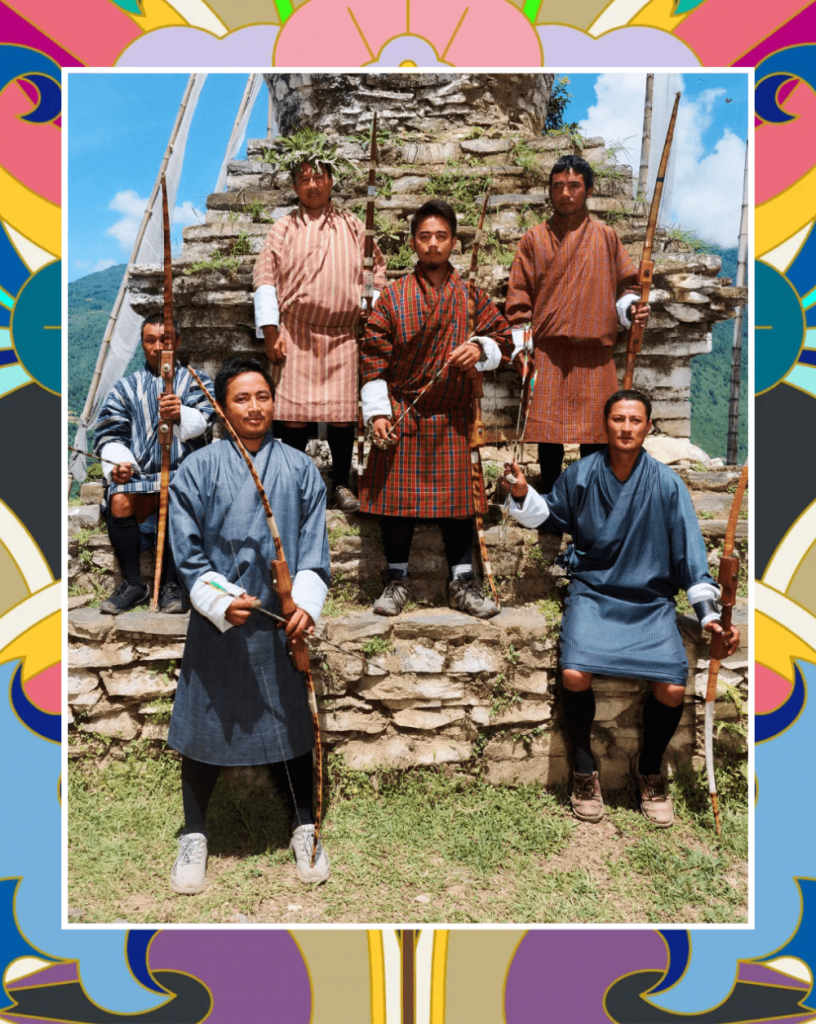 In addition to these efforts, Petrie PR will provide ongoing support for Bhutan's national brand which was officially launched in 2022, showcasing the new national identity that embodies evolution and optimism, instilling a sense of pride and igniting the imagination of both citizens and visitors.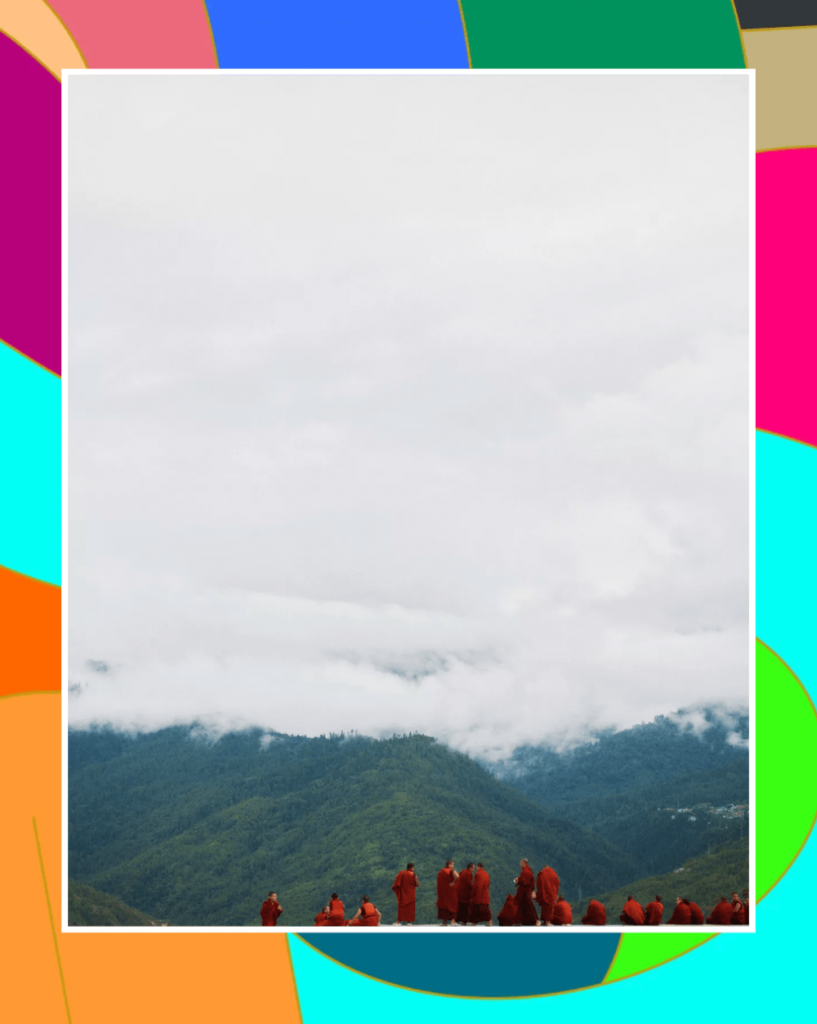 Bhutan, known as the "Land of the Thunder Dragon", is a spiritually rich kingdom in the Himalayas, with a population of around 700,000. It offers stunning landscapes, diverse wildlife, a deeply spiritual culture, and delicious cuisine. With its rich traditions and mystical charm, Bhutan provides a unique experience for travelers, including water sports, archery, treks, and horseback riding.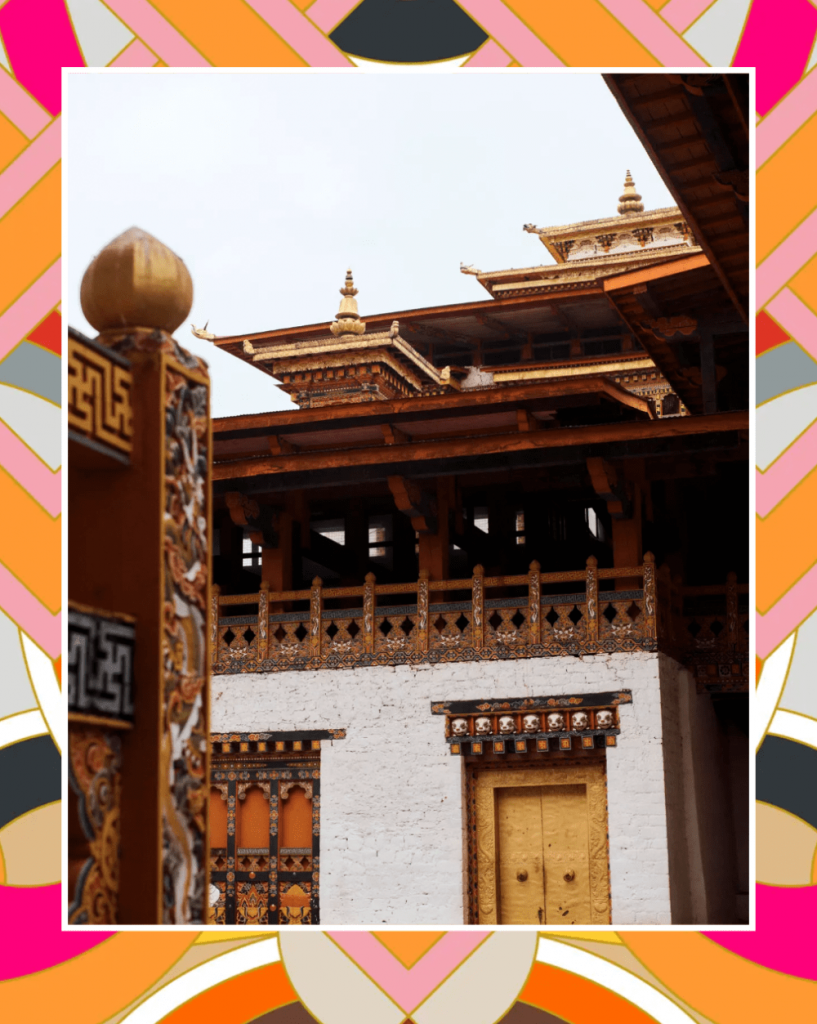 Bhutan has recently implemented new measures to boost its tourism sector including the reduction of Sustainable Development Fee (SDF) from USD 200 to USD 100, effective until September 2027. This decision reflects Bhutan's recognition of the vital role of the tourism sector in generating employment, earning foreign exchange, fostering spillover benefits for ancillary industries, promoting overall economic growth, and financing crucial projects related to the environment, society, and infrastructure.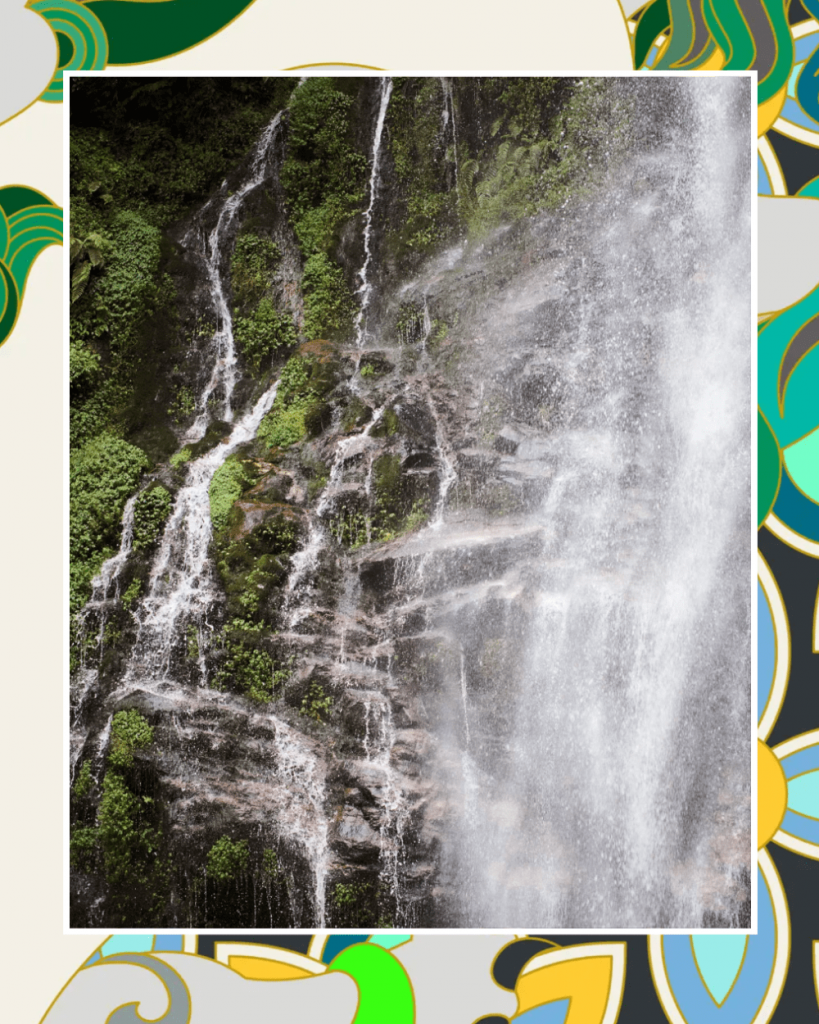 Apart from paying the reduced SDF, travellers from Mainland China, Hong Kong, and Singapore are required to obtain a visa, which can be conveniently processed online and take five days. Direct flights operated by Drukair are available between Singapore and Bhutan twice a week, while travellers from Hong Kong and Mainland China also have options to go via Bangkok with Drukair or Bhutan Airlines.
"We are honoured to be selected by the Department of Tourism (DoT) as their PR agency for Mainland China, Hong Kong and Singapore. This partnership presents an incredible opportunity for Petrie PR to drive Bhutan's PR strategy and further strengthen awareness to increase visitor arrivals from the Asia markets. We are excited to support Bhutan's national branding efforts and to create a lasting impact through showcasing Bhutan's evolution and optimism to the world." shared Linda Petrie, Founder and Managing Director of Petrie PR.