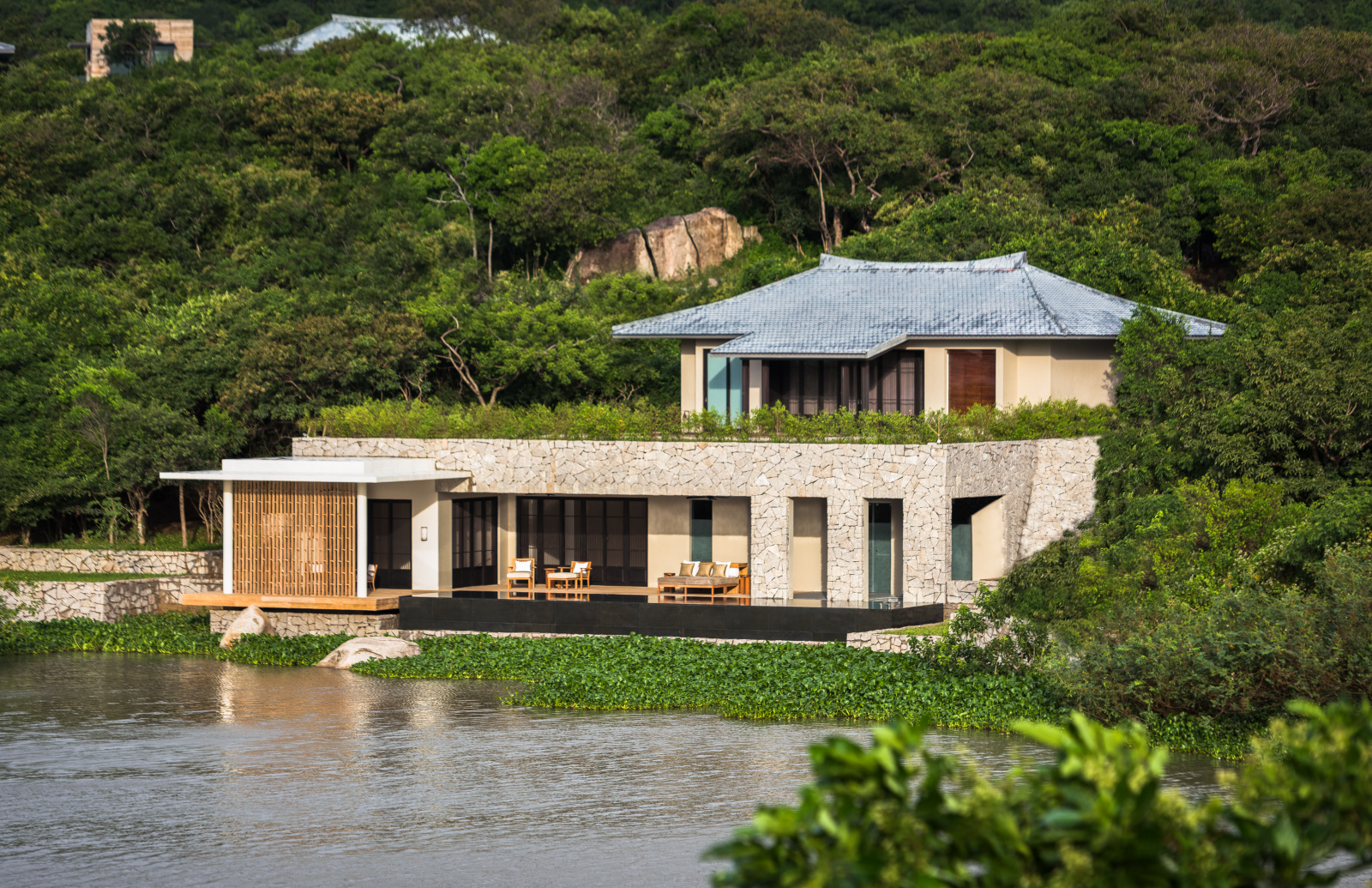 30 Aug

A Decade of Amanoi
Making a milestone at Vietnam's coastal hideaway
Since it emerged in September 2013, with its minimalist design by Jean-Michel Gathy, set into the secluded cliffs of Vietnam's Vinh Hy Bay, Amanoi has endured as a place of collected calm. To mark its milestone 10th birthday– Amanoi has revealed a host of exclusive anniversary events, including a wellness residency from leading Reiki master and energy healer, Rajeshwari Narurkar, and a unique pop-up dining experience by chef Nicola Frizzale.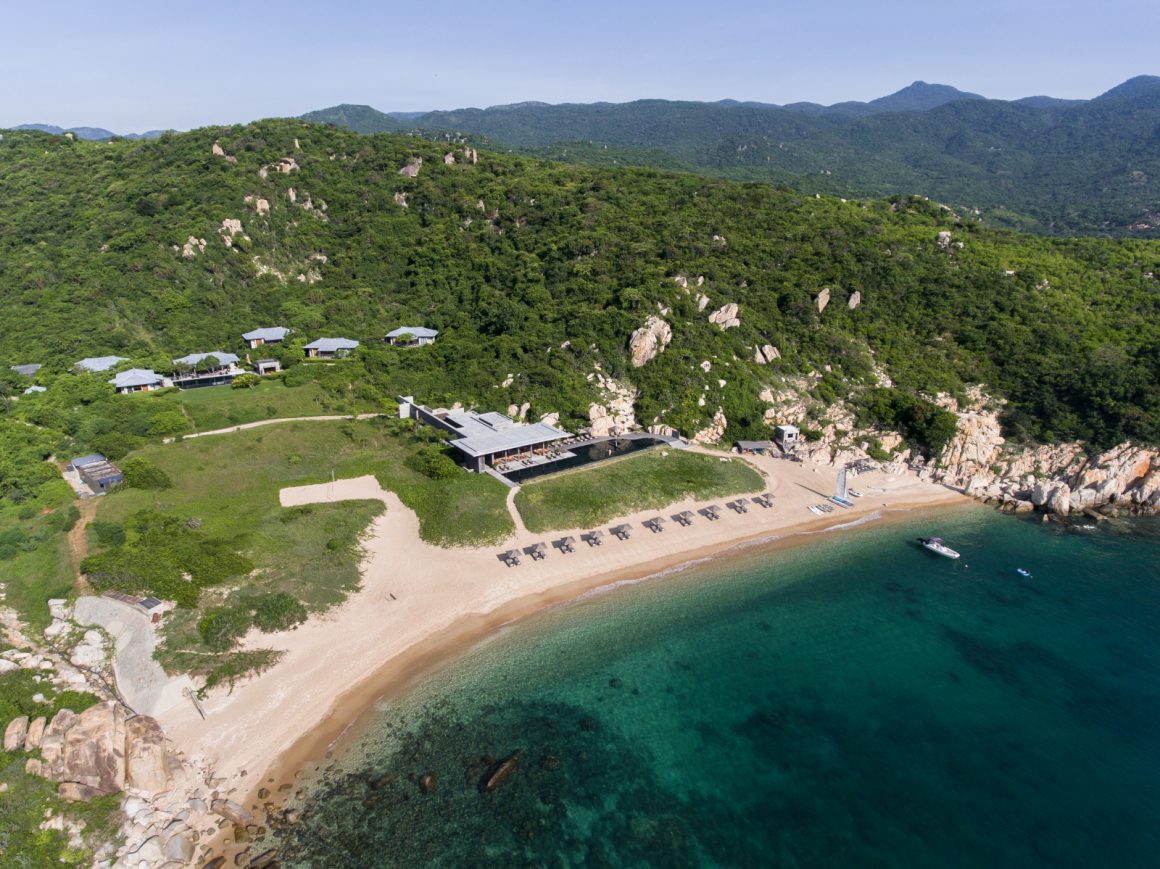 TEN YEARS OF AMANOI
Celebrate a decade of Amanoi with a special three-night anniversary experience between 21 to 24 September 2023 including an exclusive gala dinner with performances by local Vietnamese artists. During the escape, daily mixologist and wellness workshops, along with a special afternoon tea, will also signify the occasion. Dining is experienced across the resort with lunches hosted at the hotel's private shoreline Beach Club or the Main Restaurant, anchored against views of Vinh Hy Bay A traditional Vietnamese dinner shares the same backdrop, served amongst twinkling candlelight mirroring the hazy glow from local fishing boats below. The journey is made even more effortless with round-trip transfers for a truly seamless experience from start to finish. Finally, to truly show guests the meaning of Amanoi's name (place of peace), experience one 60-minute signature Amanoi massage at the Aman Spa, set beside a lotus-covered lake.
All guests staying at Amanoi between 21-26 September can opt to attend any of the celebratory events for an additional cost.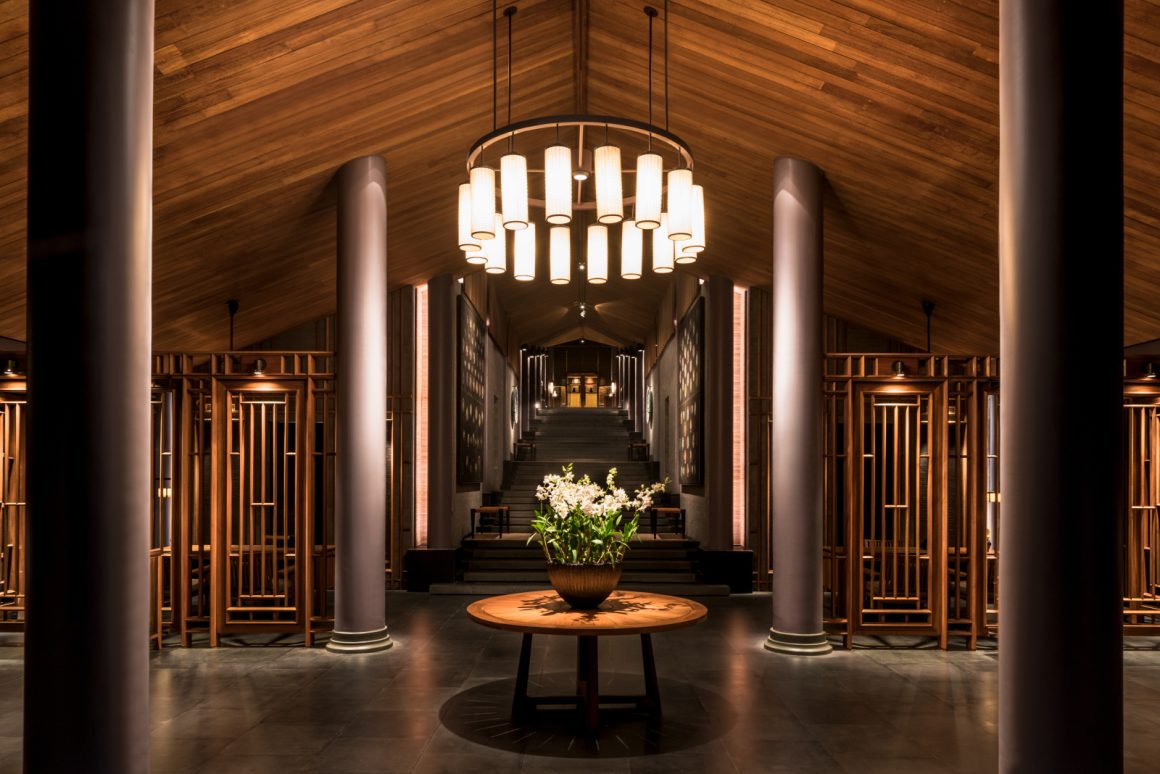 REIKI MASTER IN RESIDENCE
From 1 August to 30 September 2023, discover the expertise of Reiki master and energy healer, Rajeshwari Narurkar, thanks to a new two-month wellness residency at Amanoi. Having mastered her craft since 2004, Rajeshwari's practice today focuses on shifting negative emotions that might have taken root in the body. Once the physical symptoms have been addressed, she then uses energy healing to treat the cause and restore a sense of calm. Book one-off sessions with Rajeshwari or repeat treatments, all of which take place at the serene Aman Spa. Three options are available: the Abhyamga Massage Therapy (60/90 minutes), which targets the body's 100-plus energy pathways to release toxins and relieve stress; traditional Reiki (60 minutes), an ancient healing practice designed to induce relaxation and restore balance; and the Chakra Psychic Healing and Balancing treatment (90 minutes), which focuses on the body's seven energy centres to cultivate calm.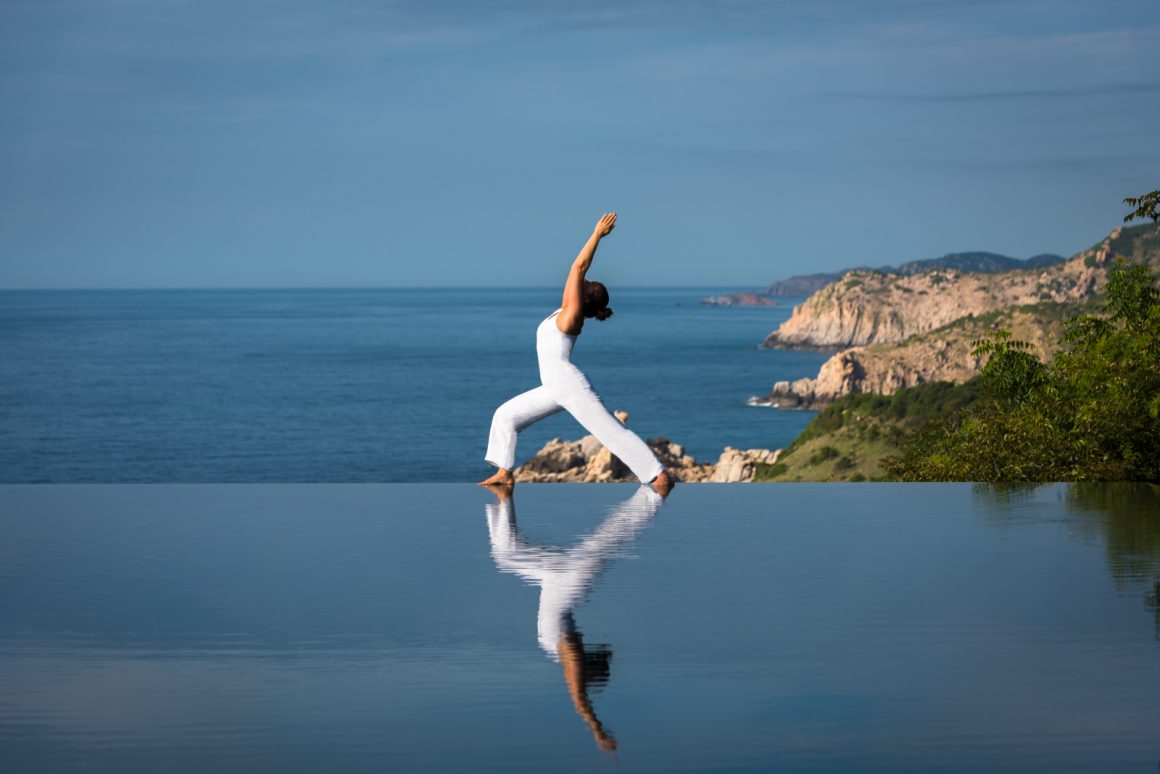 A POP-UP DINING EXPERIENCE
Italian cuisine comes to the cliffs of Amanoi between 8-17 August 2023 thanks to the arrival of culinary maestro Nicola Frizzale. The executive chef at sister resort Amanyangyun – a peaceful sanctuary on the outskirts of Shanghai – will recreate the dishes of lakeside Italian restaurant Arva, which specialises in cucina semplice (simple cooking) and fulsome farm-to-table food. At Amanoi, the Arva pop-up will take up residency at the Beach Club each night except Fridays, with an à la carte Italian menu that showcases sustainably sourced food and seasonality this summer. Expect Venetian and Roman classics, reimagined on the shores of Amanoi's tropical Núi Chúa Biosphere Reserve.
WEEKEND FOOD EVENTS
Friday nights at Amanoi's Beach Club also join in the celebrations this summer, with a Japanese pop- up from chef Fulgente Giuseppe. Italian by birth, Fulgente honed his passion for the flavours of the East at Aman Le Mélézin's Nama restaurant, which serves elevated Japanese cuisine on the slopes of Courchevel. In-house at Amanoi until the end of August 2023, he brings the finest sashimi, sushi and signature dishes to help mark the special 10th anniversary summer. Every Saturday, there will also be a beach barbecue with fragrant dishes of green mango salad with locally caught prawns, grilled chilli squid, barbecued oyster and scallops, coconut-steamed mussels and the freshest Nha Trang lobster.
SOUNDTRACK TO A CELEBRATION
Throughout the summer until 6 September, Ukrainian duo Eversince set the scene at the Bar as cocktails are served and dusk falls over Amanoi's mountainous promontory. The performers, made up of musicians Taras and Olia Kitan, serenade guests using a host of soothing vocals and sounds, including the Bar's new Disklavier piano, five nights a week.
ON THE HORIZON
The sun doesn't set on Amanoi's events in September. From 2-10 October 2023, a new Wellbeing Retreat invites introspection, guided by Dr Buathon Thienarrom – a leading authority on Thai wellness, Tibetan and Taoist alternative medicine. Highlights of the four-day, three-night stay – focussed on achieving internal alignment and mental clarity – include a private consultation and retreat orientation to determine the best program for each guest, a 90-minute Vietnamese massage and eight varied group and private sessions, dedicated to mindfulness, breathing exercises, mantra chanting, personal healing and learning how to nurture the body through food. A local master-led Cham ceremony, along with either a Wild Cat trek or a one-hour cruise along the coast at Amanoi, are also included.
From 2-5 December 2023, the upcoming Journey to Peace: Living in the Moment retreat will be led by Buddhist monk Geshe La, who found his spiritual path aged 13. In the decades since, he's travelled the world and trained with the Dalai Lama. Today, now based in Canada, he is one of a very few Bon spiritual masters living in the West. Guests of the three-night retreat at Amanoi will experience a 90-minute Aman Signature Grounding Massage, one morning and one evening group session, plus dedicated workshops on days two and three designed to discuss changing perceptions, letting go, living mindfully and healing anger through kindness.
Both retreats include full-board accommodation and return airport transfers.