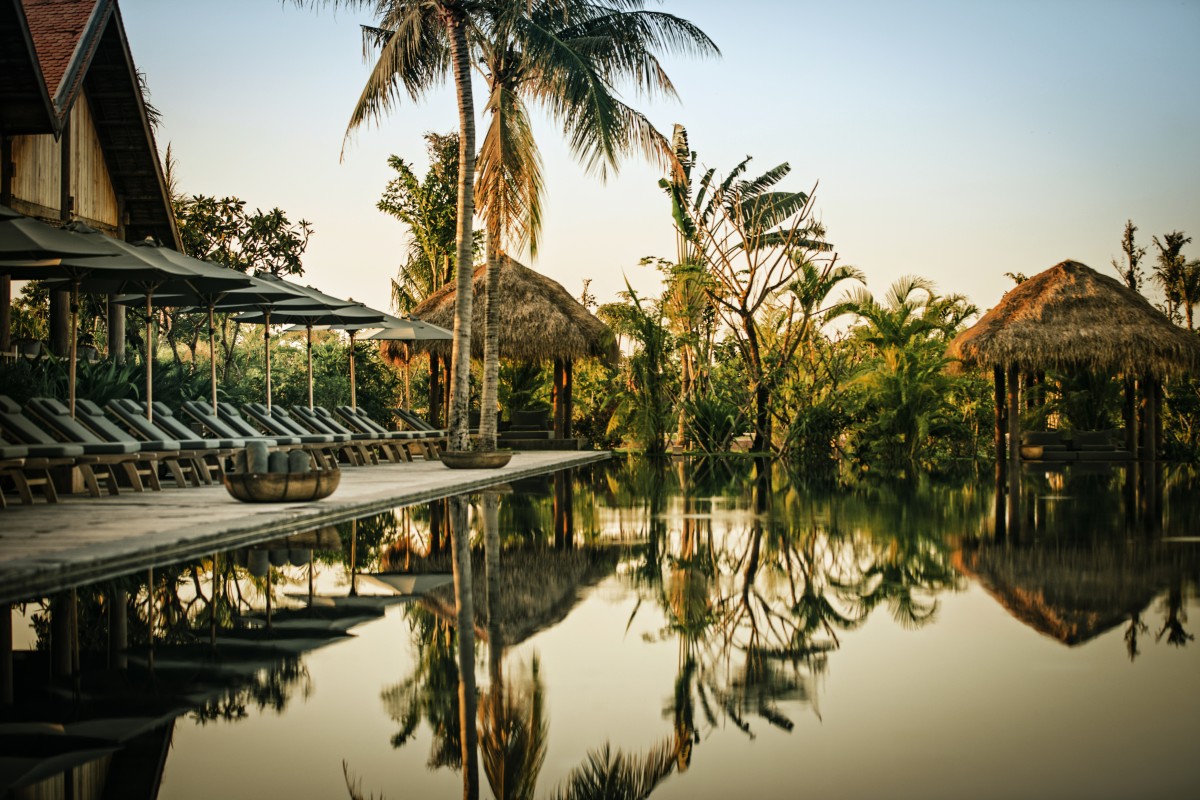 28 Jul

Zannier Hotels Announces The Opening Of Its First Five-Star Hotel In Asia

Phum Baitang, the latest addition to Zannier Hotels, a family owned luxury hotel group, driven by passion for hospitality and gastronomy, is its first South East Asian property located in Siem Reap, Cambodia.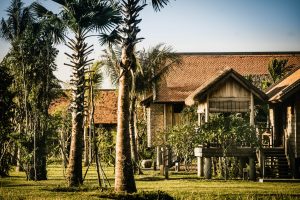 Recently opened, the under-stated luxury resort beckons guests to unwind and completely recharge after a long day exploring the famous temples of the UNESCO heritage site of Angkor, the principle draw card for many savvy tourists from around the world. Phum Baitang, "The Green Village" is simplicity with an eye on detail. It has to be experienced and not just read about.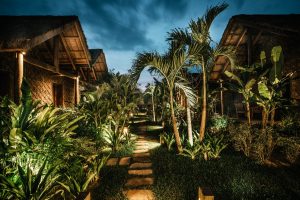 The property is comprised of 45 private villas designed to resemble Cambodian houses that are set amongst swaying plantations of verdant lemon-grass. There are two locally-inspired first class restaurants that proffer delicious meal choices that go far beyond the norm for what is considered typical Khmer cuisine. Bay Phsar, "Rice Market" and Hang Bay, "Rice Shop" both serve delicious meals using fresh organic herbs and vegetables from the resort's own gardens. At the cigar & cocktail lounge one can delight in the pleasure of sipping a location- inspired cocktail while watching the sun slowly set behind the property's magnificent 50m infinity pool.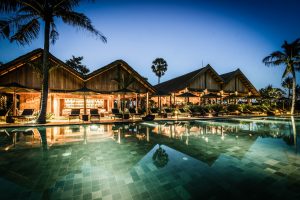 Phum Baitang is the embodiment of the ideal luxury travel destination that guests dream about. Whether young or old, a family or a couple, recent honeymooners embarking on a new life together or a single adventure-seeking traveler, this Cambodian village experience has something to offer all ages. Maybe it is an authentic cookery class for two, or perhaps an afternoon where the children can explore Cambodian culture through interactive games and puzzles, the resort has a plethora of wonderful activities to enrich the mind and engage the senses.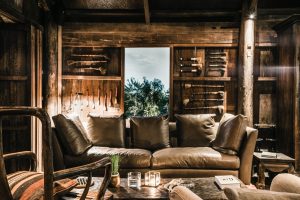 For those seeking the relaxing ambiance of a first class wellness center, the Temple Spa truly is a sanctuary within this resort oasis. Seven spa treatment rooms, sauna, steam room, relaxation area as well as a yoga pavilion are all on offer. Therapies based on traditional Khmer rituals or massage techniques such as Tibetan, Swedish or Ayurvedic can all be performed by highly trained therapists.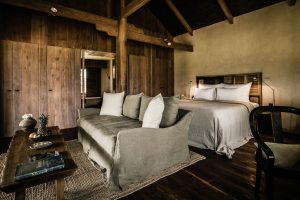 This intimate luxury retreat nestled peacefully just a short drive from Siem Reaps' international airport is one of the leading hotel destinations in Cambodia.  As Leonardo da Vinci so aptly said six centuries ago, "simplicity is the ultimate sophistication".  This adage is reflected in all of the architectural and interior design details of Phum Baitang and certainly underpins this new development from Zannier Hotels.