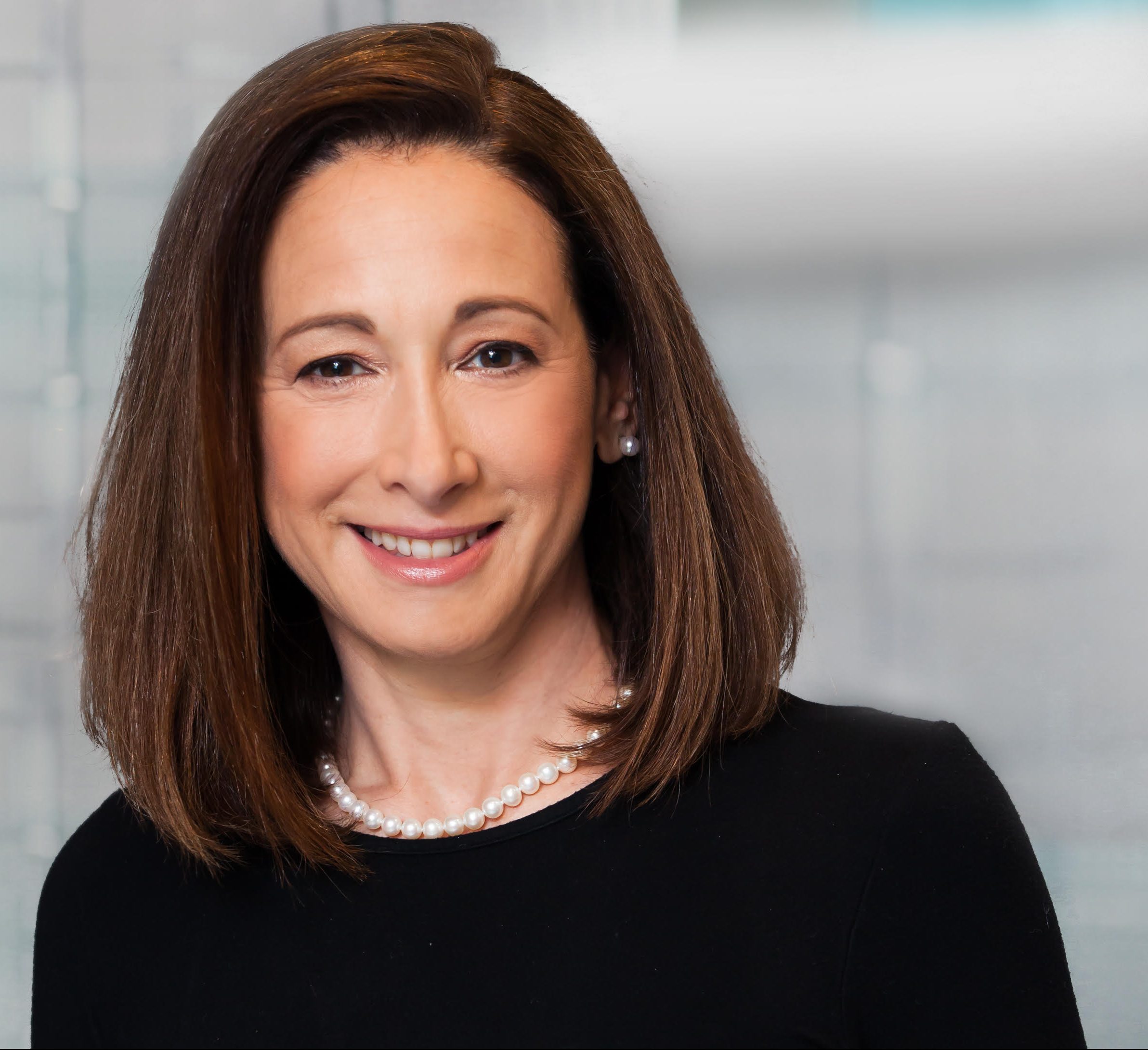 24 Jul

Voicing Out For Woman Entrepreneurs

Melissa Guzy, Co-founder and Managing Partner of Arbor Ventures Shares Her Story On Striving For Gender Equality In The FinTech Industry

In response to Silicon Valley's sexism problem and many reports of harassment around the ethics of the tech industry, Melissa Guzy, Co-founder and Managing Partner of Hong Kong based Arbor Ventures, Asia's largest FinTech-focused venture fund shares her story on striving for gender equality in the FinTech Industry.

"Enough is enough Silicon Valley! Wei Hopeman, Co-Founder of Arbor Ventures and I have kept our heads down and never let sexism hinder our abilities to succeed. We firmly believe that our grit and perseverance would speak for itself" shares Melissa.

People can be forgiven for transgressions, but the recent events of Silicon Valley including the cases of 500 Startups, Uber and Binary Capital are not isolated nor are they new. Sexism in the Valley might be in the news lately but for any women entrepreneurs or Venture Capitalists, this behavior has been the "norm". Many have kept quiet over the last two decades and the reason is simple. The reaction and the advice in the past was to keep quiet, as there is nothing to gain from the situation.  This is true on an individual level, but collectively time will be lost in making progress for the next generation. "Companies, whether in technology or not, need diversity regardless of gender, race or religion. It is the diversity of a team that can change the world and foster innovation and ideas" Melissa comments.

Melissa has been a Venture Capitalist for the past 17 years, and has never sat on a Board of Directors with another woman. Perhaps it is time to change that archaic point of view. Venture Boards cannot be truly providing the value add when they lack a complete understanding of the markets they serve. Although women have made progress in the industry according to some published statistics, the number in positions of real authority remains pathetically low. According to the 2016 CrunchBase Women in Venture report, 7% of partners at venture funds are women and the amount of those who sit on the investment committees are much lower.  To resolve this imbalance in the future, more women entrepreneurs with startup experience that can provide mentorship are needed.

When asked about the female issue, Melissa's response is simple: "Ignore the noise and move forward but never lose respect for yourself and don't hesitate to stand up for what is right. Being an entrepreneur and committing yourself to a startup is not an easy road and sexism is just one of the hurdles that we face along the way."

When Melissa and the team at Arbor Ventures were raising Arbor Fund I, they were often asked in the US about the challenges of two women running a venture firm in Asia.  The irony was that the only sexist remarks they received in meetings were in the US and specifically in California which prides itself on inclusion. Women make up 85% of consumer purchases according to Bloomberg so ignoring their input would be a mistake.

It is important for The Valley to change and for technology entrepreneurs as well as Venture Capitalists to realise that diversity is positively powerful. "I am grateful to the women that have come forward and I admire their courage. I would also like to thank all our LP's in Arbor Fund I and Arbor Fund II for your absolute support in looking at us with gender free eyes." shares Melissa.
---
Petrie PR is a dynamic boutique Asia based PR agency providing specialist communications strategy for the luxury lifestyle, travel, property, design and spa sectors.
Regionally and internationally connected, our reach spans all the most influential media in China, Hong Kong, Singapore, Taiwan and Indonesia as well as emerging markets including Malaysia, Vietnam and Thailand.
Find out more about us.