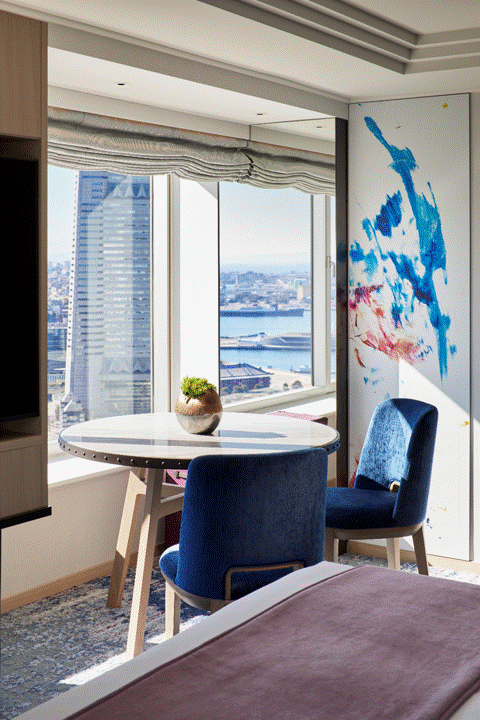 24 May

Wilson Associates Announces Completion of Suite Renovation InterContinental Yokohama Grand

Internationally renowned interior architecture and design firm Wilson Associates is proud to unveil the interiors for the Harbour Suite at InterContinental Yokohama Grand. Positioned along the vibrant streets of the Minato Mirai business district of Yokohama, Japan, the luxury hotel offers guests five-star accommodations and a series of new suites designed by Wilson Associates' Singapore studio. The recently completed Harbour Suite represents the first phase of a specialty room renovation rollout that will conclude in 2021.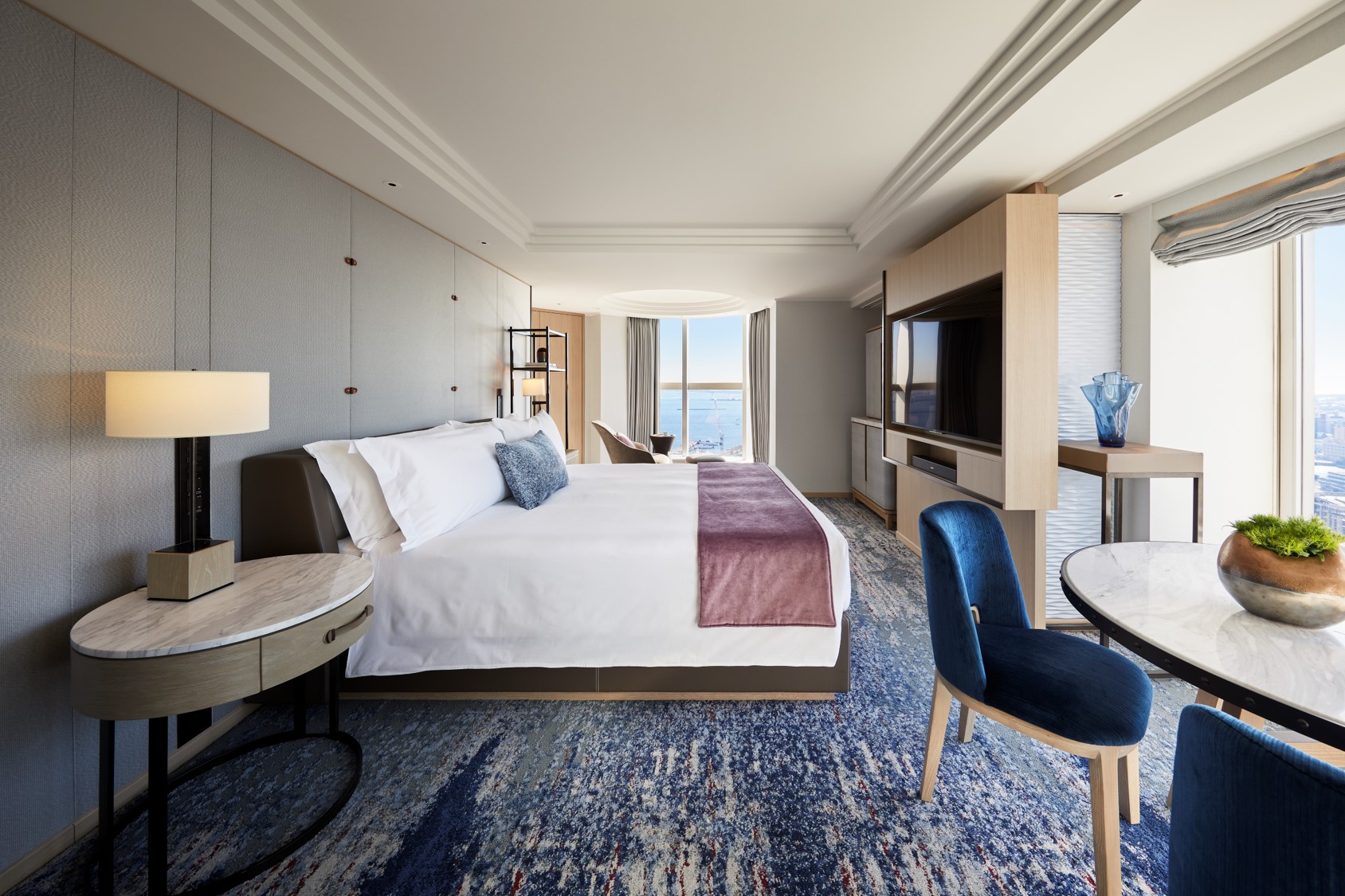 "The InterContinental Yokohama Grand is an incredibly special property, and we are honored to be apart of its renovation," says Leonard Lee, Regional Creative Officer and Regional Managing Director – Asiapac at Wilson Associates. "Water is a constant source of creativity and energy for our team, and we are excited by the opportunity to infuse the fluidity of the nearby seaside into these new hospitality spaces."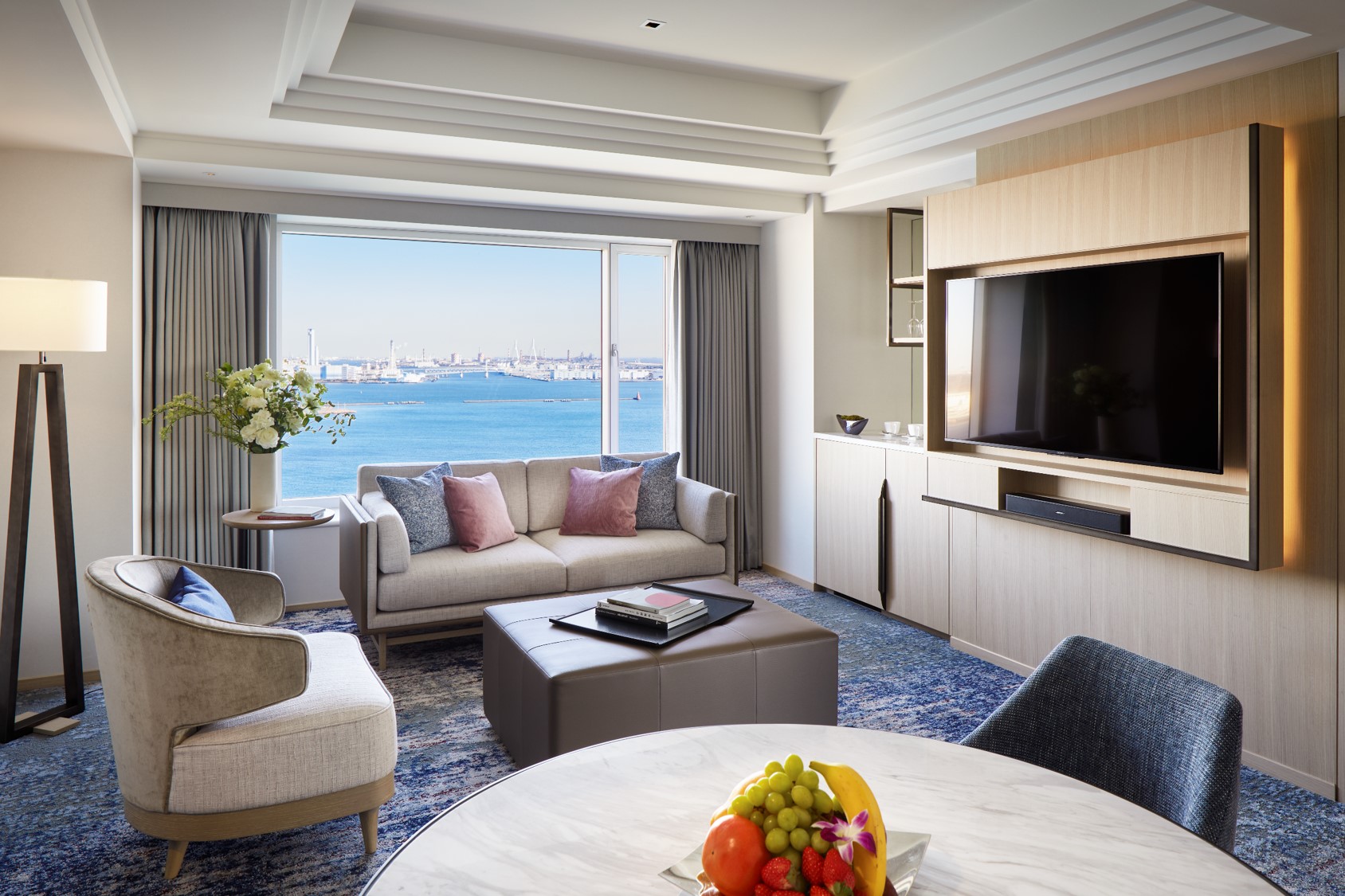 Nodding to the InterContinental Yokohama Grand's portside locale, the Wilson Associates design team drew inspiration from the movement of the gentle waters just beyond the view from the Harbour Suite. The simple, yet elegant scheme for the specialty room employs a palette that recalls the colours of dawn and dusk that surround the property each day. Subtle nautical elements and refined architectural details were infused into the design of the room and its accessories, offering visitors a calming space to unwind from the day.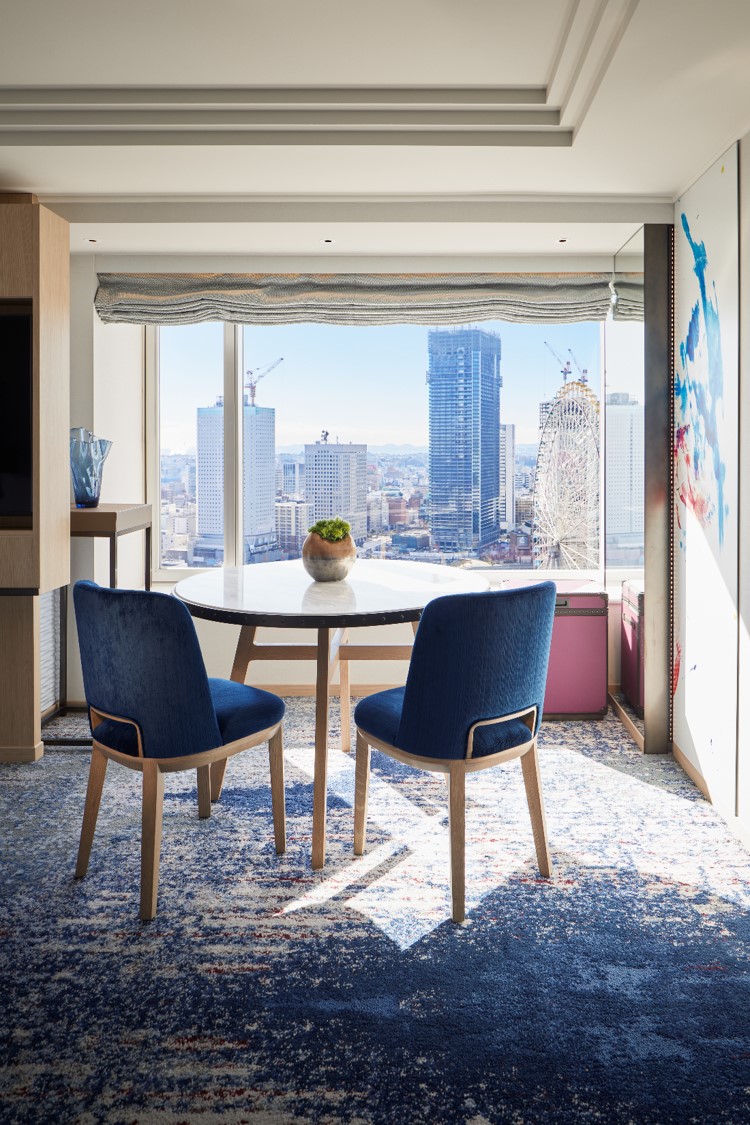 As guests enter the new Harbor Suite from destinations near and far, they are greeted by artwork from a young, local Kanagawa artist, Hatayama Taishi. Custom carpeting from Osaka ushers visitors inward, enveloping them in a delicate balance of form and function. Furnishings from Stellarworks embody the styles of Japanese design, filtered through the lens of European tradition, creating a unique juxtaposition of both the new and the timeless—a hallmark of the InterContinental Yokohama Grand itself.
The first of the specialty room renovations, the Harbour Suite is open now to guests to enjoy.
---
Petrie PR is a dynamic boutique Asia based PR agency providing specialist communications strategy for the luxury lifestyle, travel, property, design and spa sectors.
Regionally and internationally connected, our reach spans all the most influential media in China, Hong Kong, Singapore, Taiwan and Indonesia as well as emerging markets including Malaysia, Vietnam and Thailand.
Find out more about us.