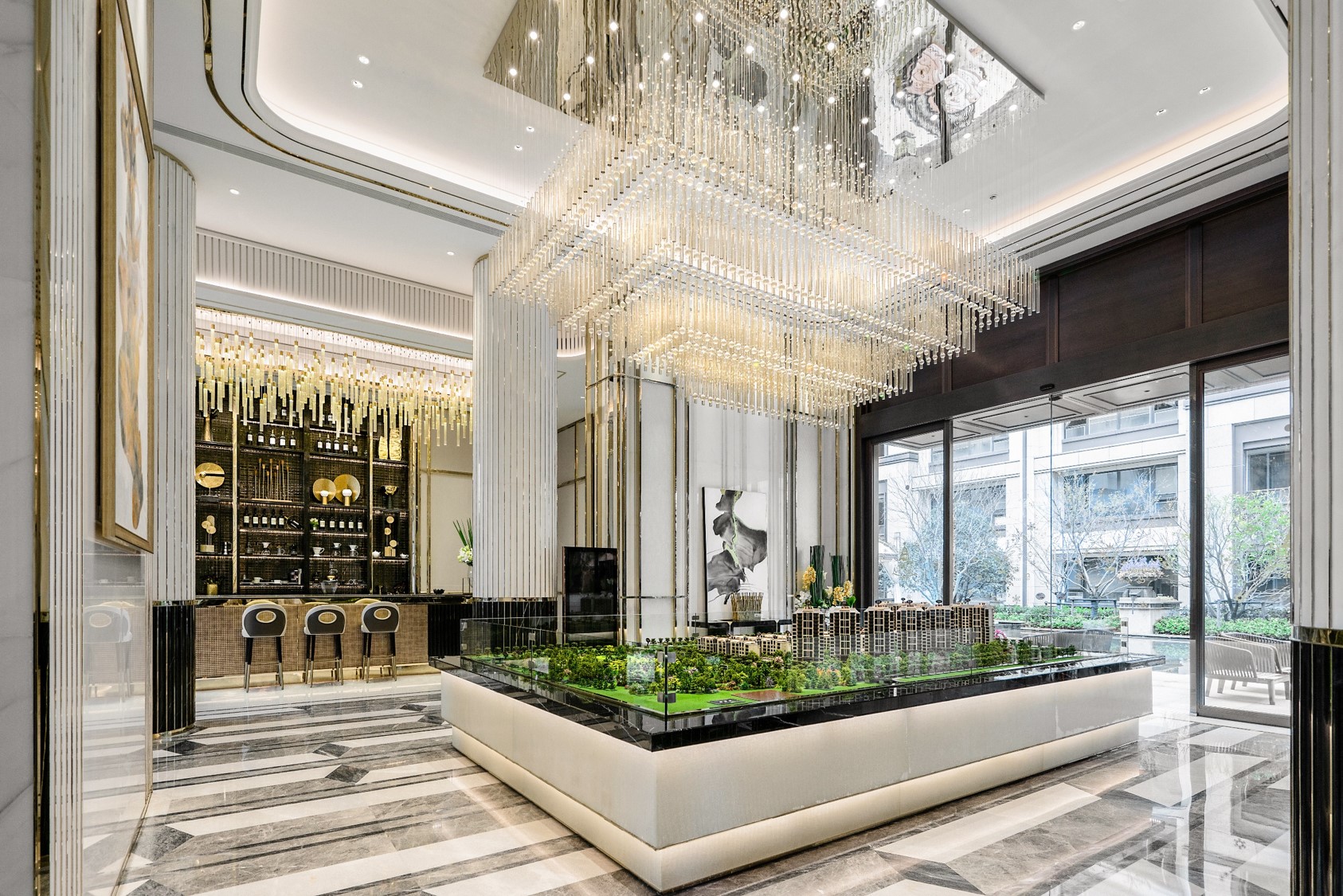 20 Jun

Wilson Associates Designs Model Units, Sales Office for Residential Development – Huafa Showflats & Sales Center in Suzhou Showcases Luxurious Spaces

Leading global hospitality design firm Wilson Associates is proud to unveil the design of two luxury show apartments and a sales office for the Huafa Showflats residential development in Suzhou, China. Specializing in conceiving large-scale private houses and penthouses, a dedicated residential design team at the firm's Singapore studio crafted two distinct concepts for Huafa's discerning clientele.

"As designers working primarily on residential properties, we conceptualize large-scale projects from private homes to penthouses and apartments to show units," said Benjamin Ngu, senior designer in Wilson Associates' Singapore studio. "We were tasked with creating two show apartments simultaneously, and the design opportunity was to make two units with differentiated designs while offering a high level of luxury and detail throughout each," adds Hyunjoo Lee, design manager with Wilson Associates' Singapore studio.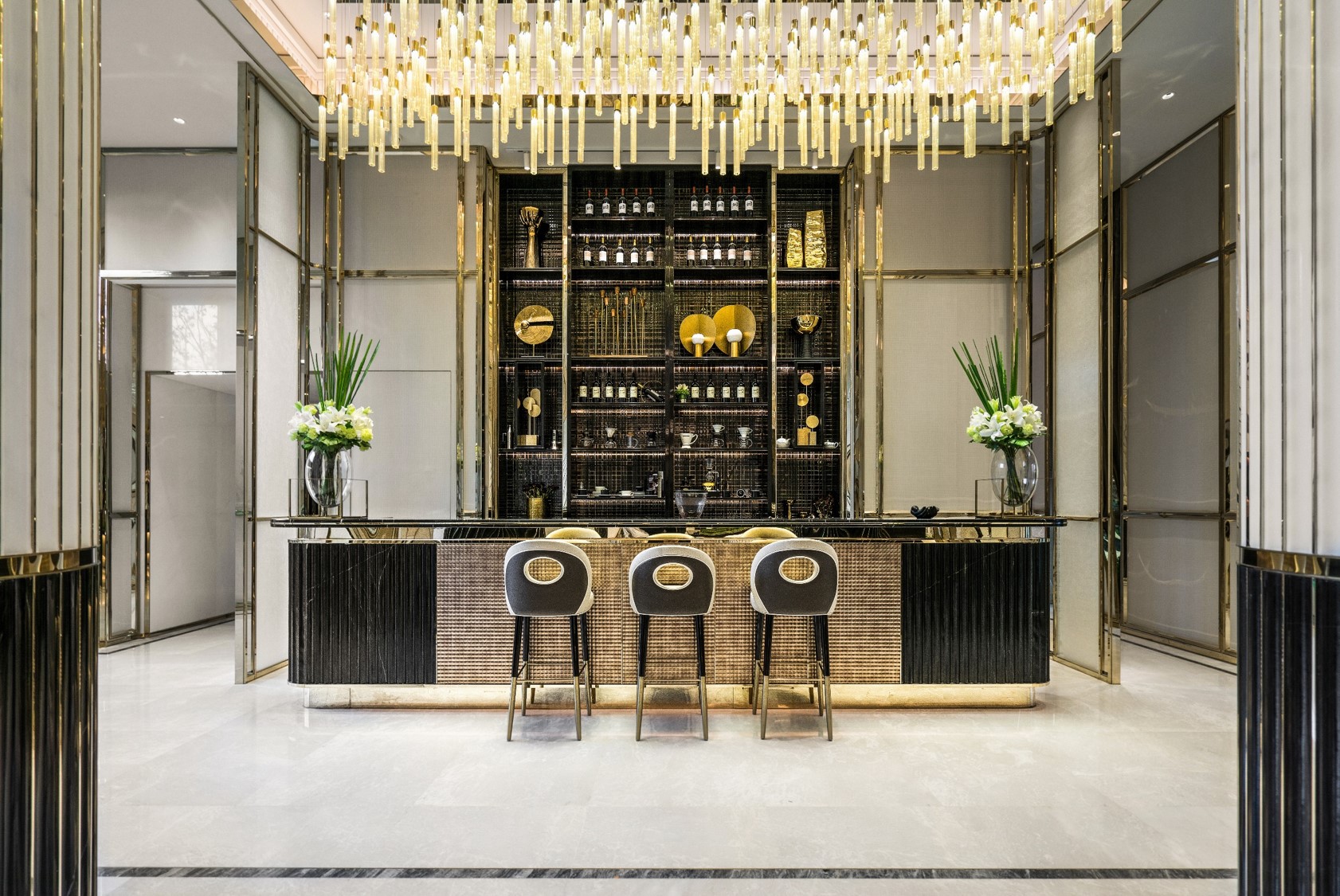 The interior design of the sales office and two model apartments, units F and J, began with the premise of creating a luxury home with high ceilings and an abundance of open space. Wilson Associates drew inspiration from the Art Deco period of interior architecture to conceive the sales office. Upon entering the lobby foyer, visitors are greeted by black-and-white marble flooring and surfaces, high ceilings, and majestic round pillars. The monochromatic palette combined with textured finishes and hovering glass chandeliers bring harmony between the elements in this open space.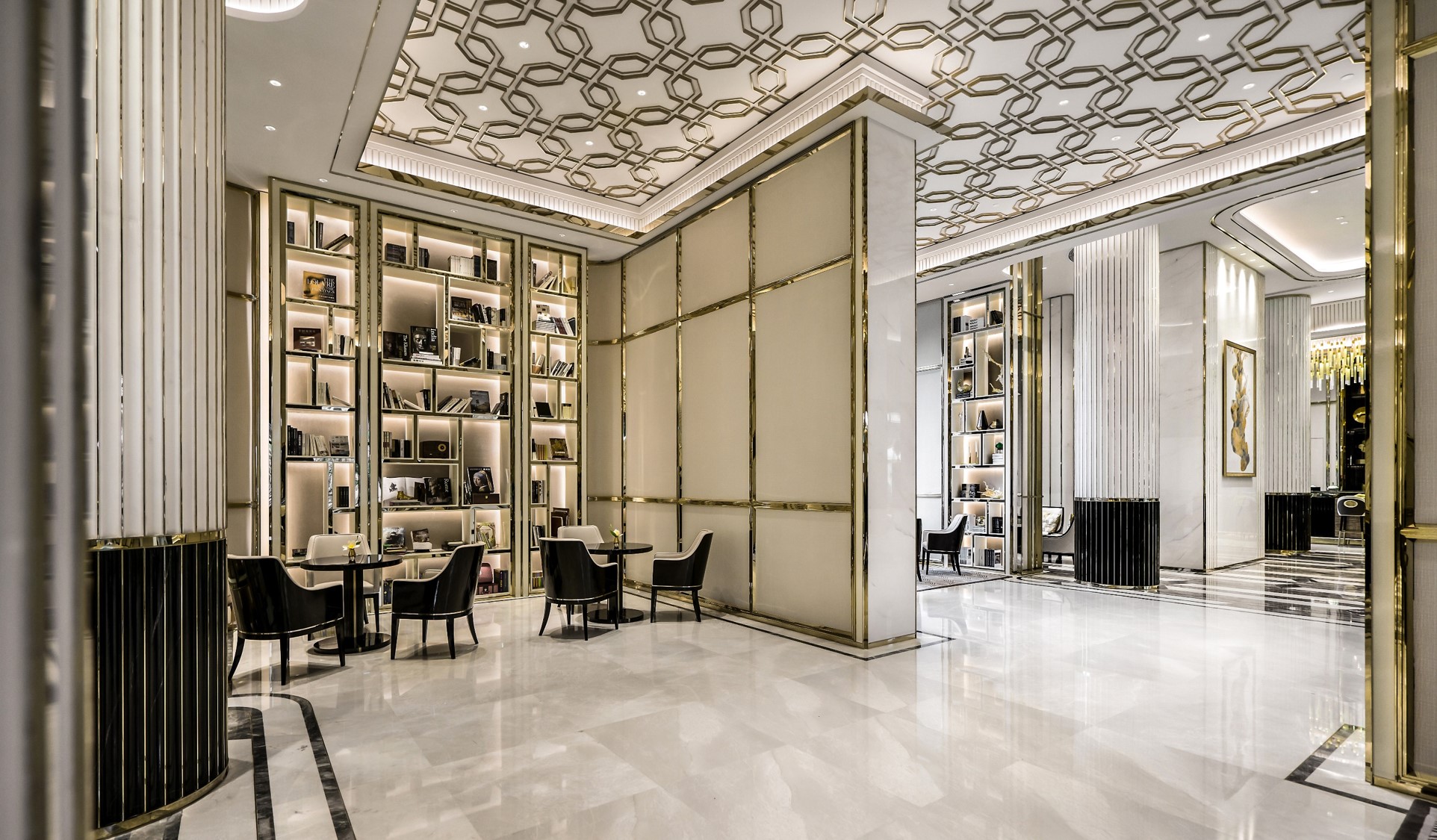 Through thoughtful choices of furniture, fixtures and materials, Wilson Associates designers devised the two model apartments to showcase contrasting design statements, giving potential buyers distinguished experiences. The J Unit features the warmth and open space of a luxury residential unit along with high-end touches such as a walk-in closet. This space also includes unique decorative design elements such as a customized ribbed glass screen.
Both units F and J combine transitional and contemporary design elements with classic artistic elements to achieve a timeless and luxurious space. The F Unit offers a luxurious white color scheme combined with a tonal palette of gray, blush and cream to complement the white and grey marble surfaces. This concept space features symmetrical lines and crafted details. Similar to the J Unit, the F Unit includes a customized ribbed glass with a delicate metal frame in the living area. A unique design highlight is the decorative open shelving utilized to create a division between the living and study areas.
---
Petrie PR is a dynamic boutique Asia based PR agency providing specialist communications strategy for the luxury lifestyle, travel, property, design and spa sectors.
Regionally and internationally connected, our reach spans all the most influential media in China, Hong Kong, Singapore, Taiwan and Indonesia as well as emerging markets including Malaysia, Vietnam and Thailand.
Find out more about us.