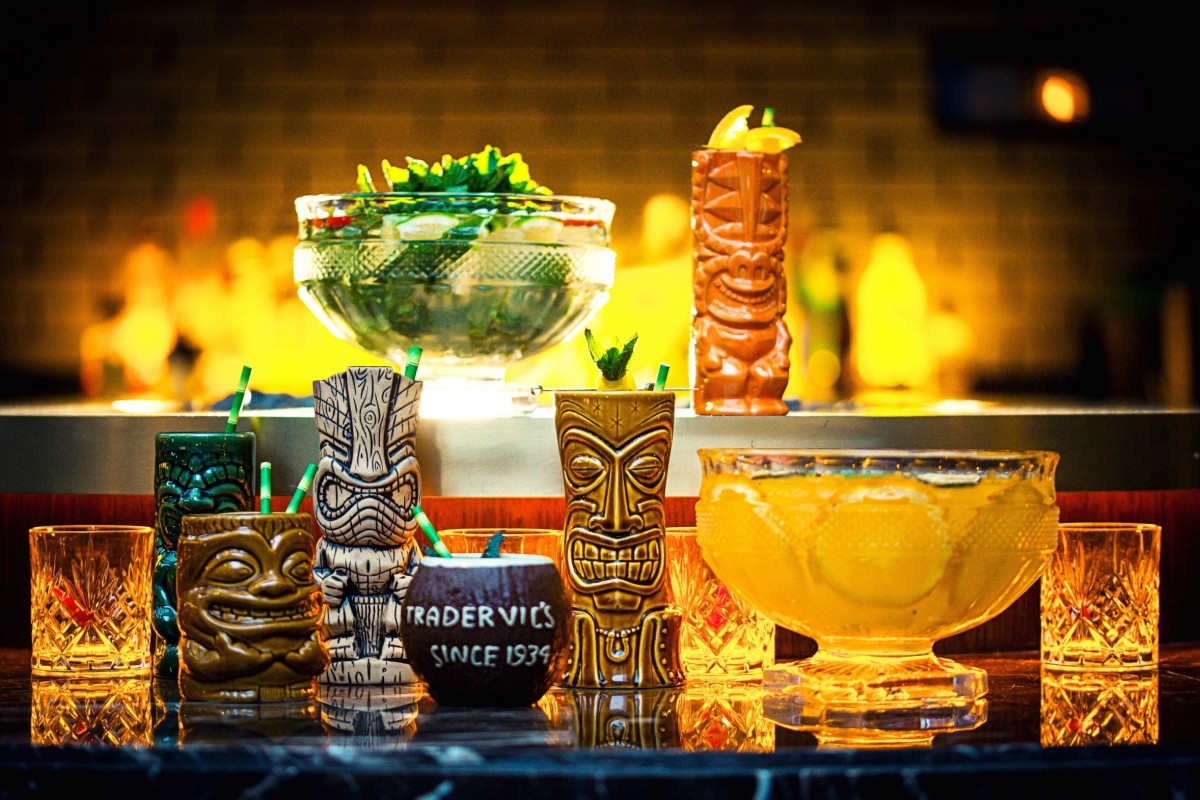 18 May

Tiki Thursday at JING Bar, The Temple House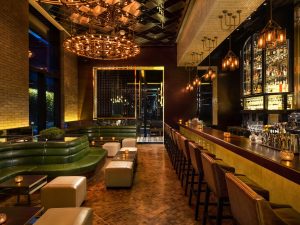 Starting May 26, 2016, JING Bar at The Temple House, is introducing Tiki Thursdays. Each Thursday from 4pm until late, JING will transform into a Polynesian bar complete with Tiki mugs, statues, masks and torches around its inner and outside areas.
The menu will feature a list of Tiki cocktails, designed our professional guest bartenders. These include classic creations such as Mai Tai, Zombie , Bhama Mama, Blue Hawaiian , Ku, Kane , Lono , Kanaloa, as well as a selection of new drinks for the upcoming summer time.
Besides signature cocktails, Tiki music by JING's DJ will set the tone of the party. Guests will  enjoy a wide selections of snacks as well as a series of fun Tiki games, for a truly exotic Tiki night.
For reservations, please email jing@thetemplehousehotel.com or call on + 86 28  6297 4192.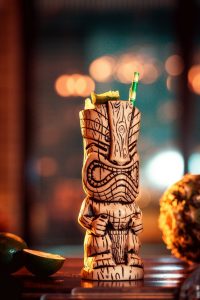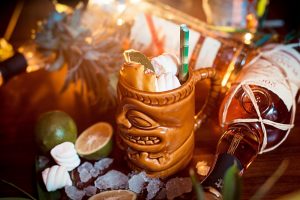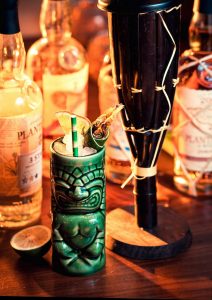 About The Temple House
The Temple House is located in the heart of the city within the Sino-Ocean Taikoo Li Chengdu. The 100-room hotel and its 42 adjoining serviced apartments form an integral part of the city government's conservation project to preserve the surrounding heritage buildings next to the thousand-year-old Daci Temple. The three-dimensional woven façade combines mod      ern design with the traditional Chengdu architectural elements of timber, brick and step stones. Elegant bamboo trees frame the hotel's entrance, which is set in a beautifully restored hundred-year-old Chinese courtyard building first built in the Qing Dynasty. The Temple House also offers a dynamic collection of outlets including The Temple Café –  the all-day dining restaurant, TIVANO – an authentic Italian restaurant, Jing Bar featuring live DJs, MIXUN Spa and Teahouse.