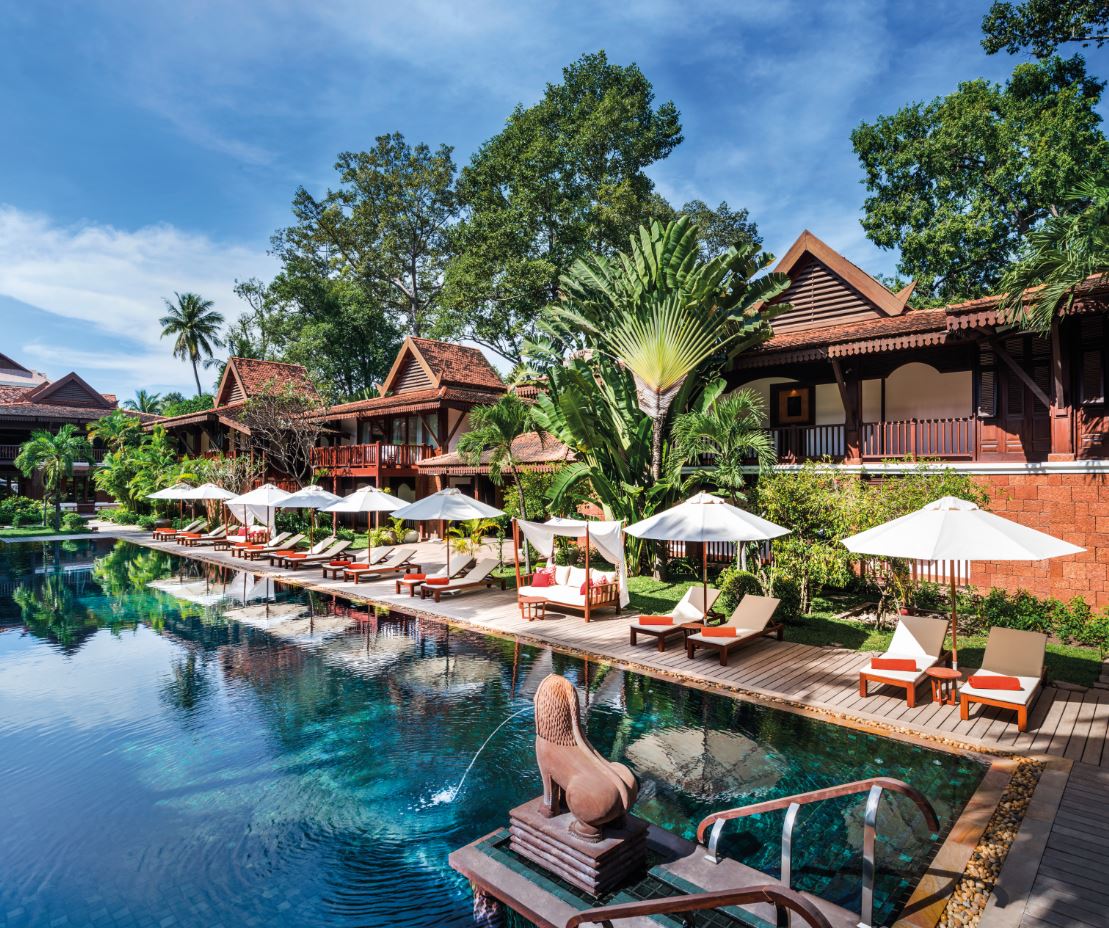 14 Nov

#TheArtOfBelmond : Instagrammable Spots in Asia

Origin Article: https://www.belmond.com/ideas/articles/top-5-instagrammable-spots-in-asia

Experience the wonders of Asia with Belmond and snap some photos that will leave your followers breathless. Here are some of our favourite spots to capture. Share yours using #TheArtofBelmond.

Golden Frames In Bali

Nicknamed the Island of the Gods, you can find beauty everywhere in Bali. Stay at Belmond Jimbaran Puri, step out from Puri Bar and sink your toes into the island's best beach. The golden sands make the perfect frame for an unforgettable selfie.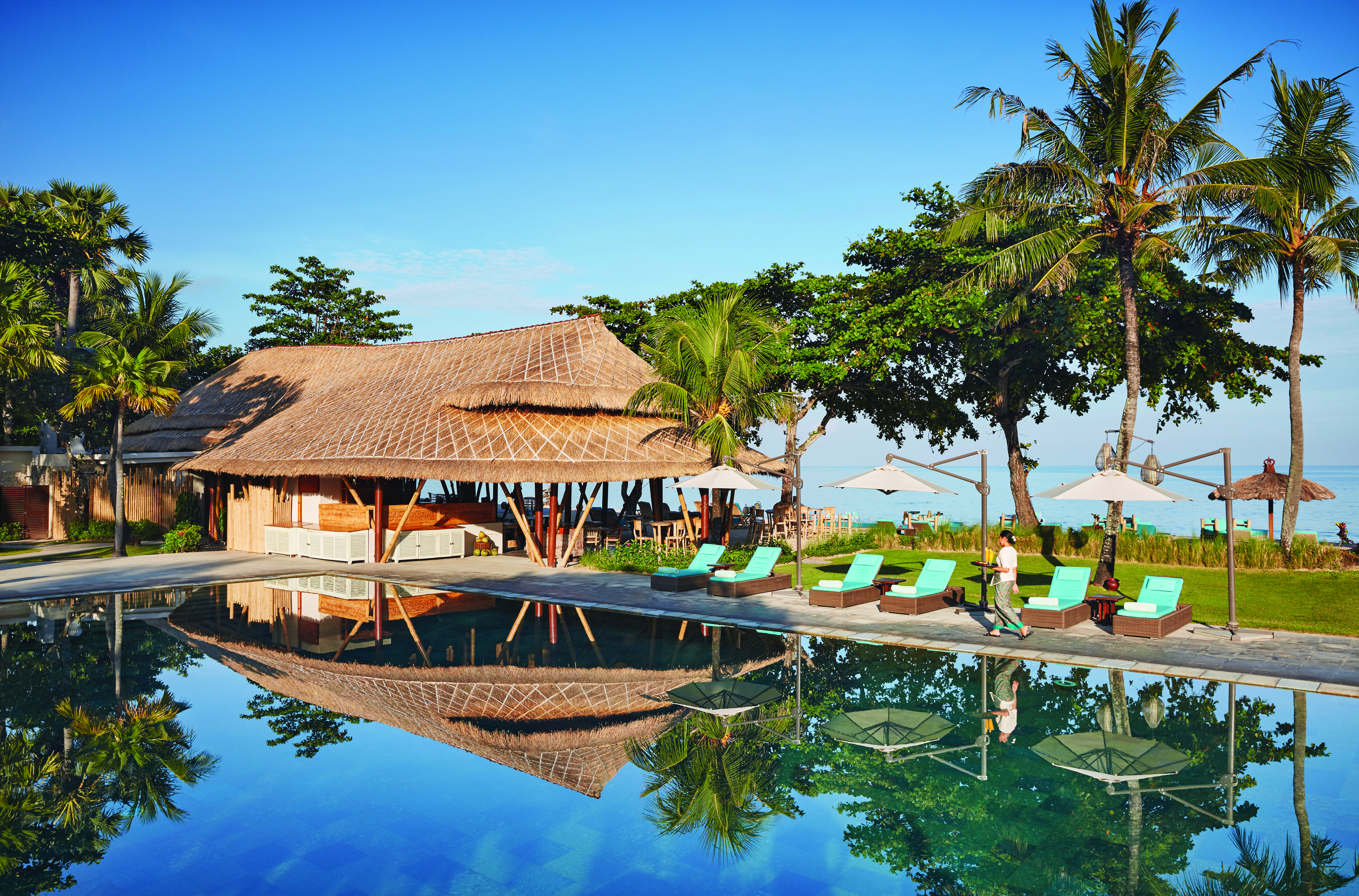 Belmond Jimbaran Puri
https://www.belmond.com/hotels/asia/bali/belmond-jimbaran-puri/
Endless Blue In Koh Samui
There's nowhere more relaxing on Koh Samui than Belmond Napasai. Head out from your personal villa, beckoned by the call of the sea, and find a spot at our sapphire infinity pool. With the right angle you can capture the endless blue as pool meets sea and sky.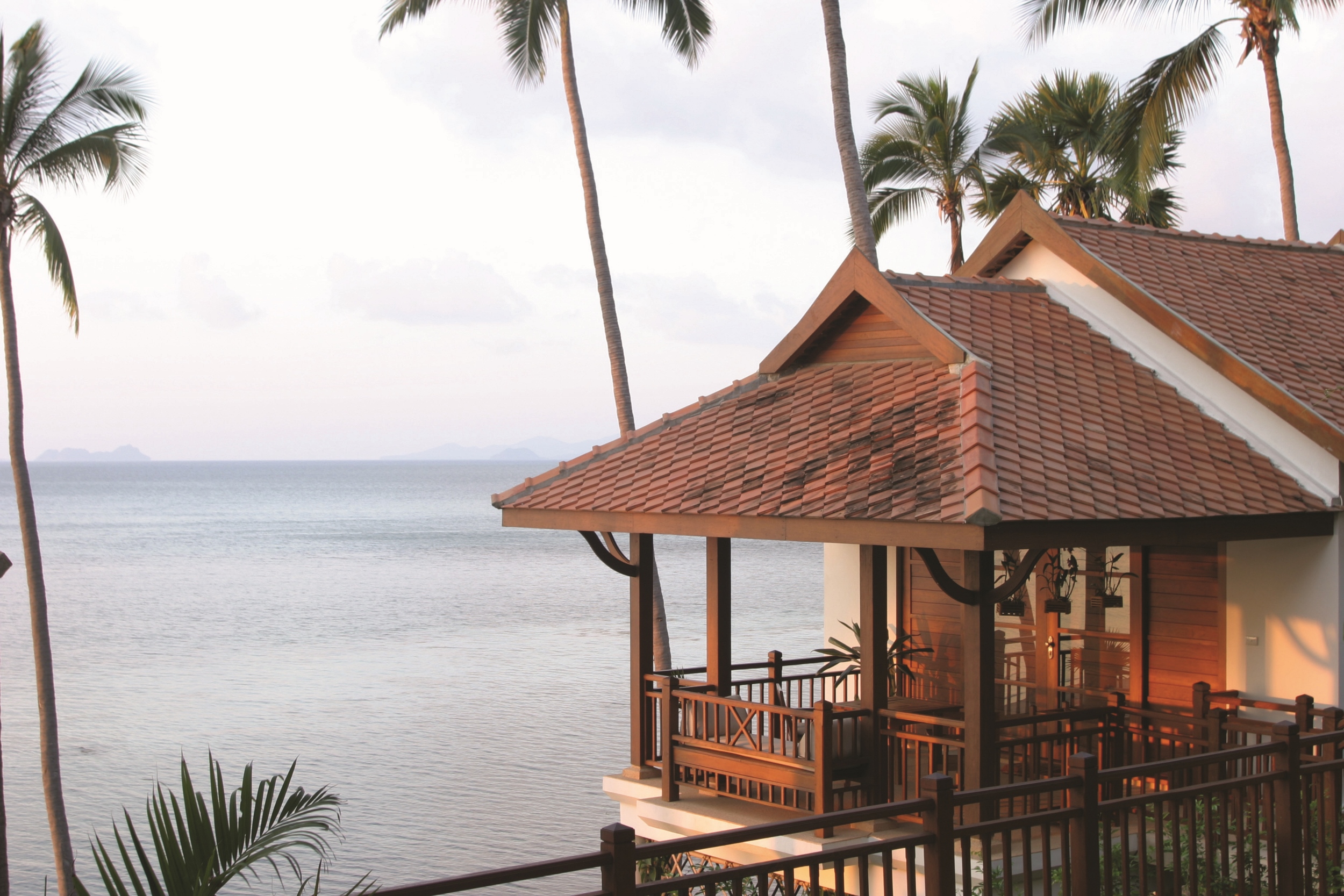 Belmond Napasai
https://www.belmond.com/hotels/asia/thailand/koh-samui/belmond-napasai/
Delicious Views In Myanmar
Expect an ever-changing backdrop as you journey along the Ayeyarwady River aboard Belmond Road to Mandalay. Dine on deck for a truly scenic dinner picture; delicious cuisine framed by deep jungle, golden pagodas, ancient temples or hidden villages.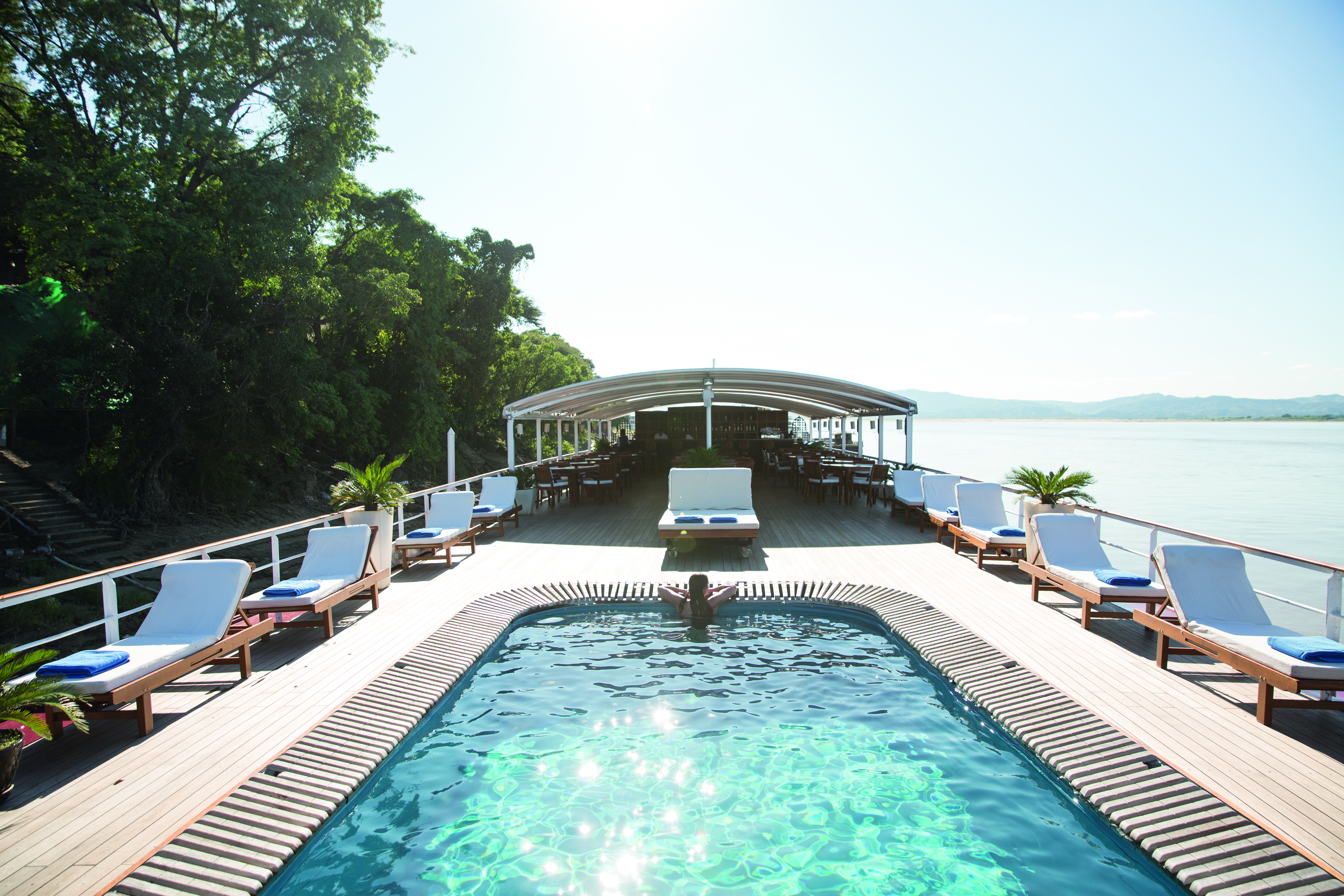 Belmond Road to Mandalay
https://www.belmond.com/river-cruises/asia/myanmar/belmond-road-to-mandalay/
Hidden Temples In Angkor
The timeless temples of Angkor Wat are sure to inspire, but in nearby Siem Reap there is another hidden palace. From the stunning Khmer architecture to the dazzling pool surrounded by emerald foliage, Belmond La Résidence d'Angkor is a treasure trove for photographers.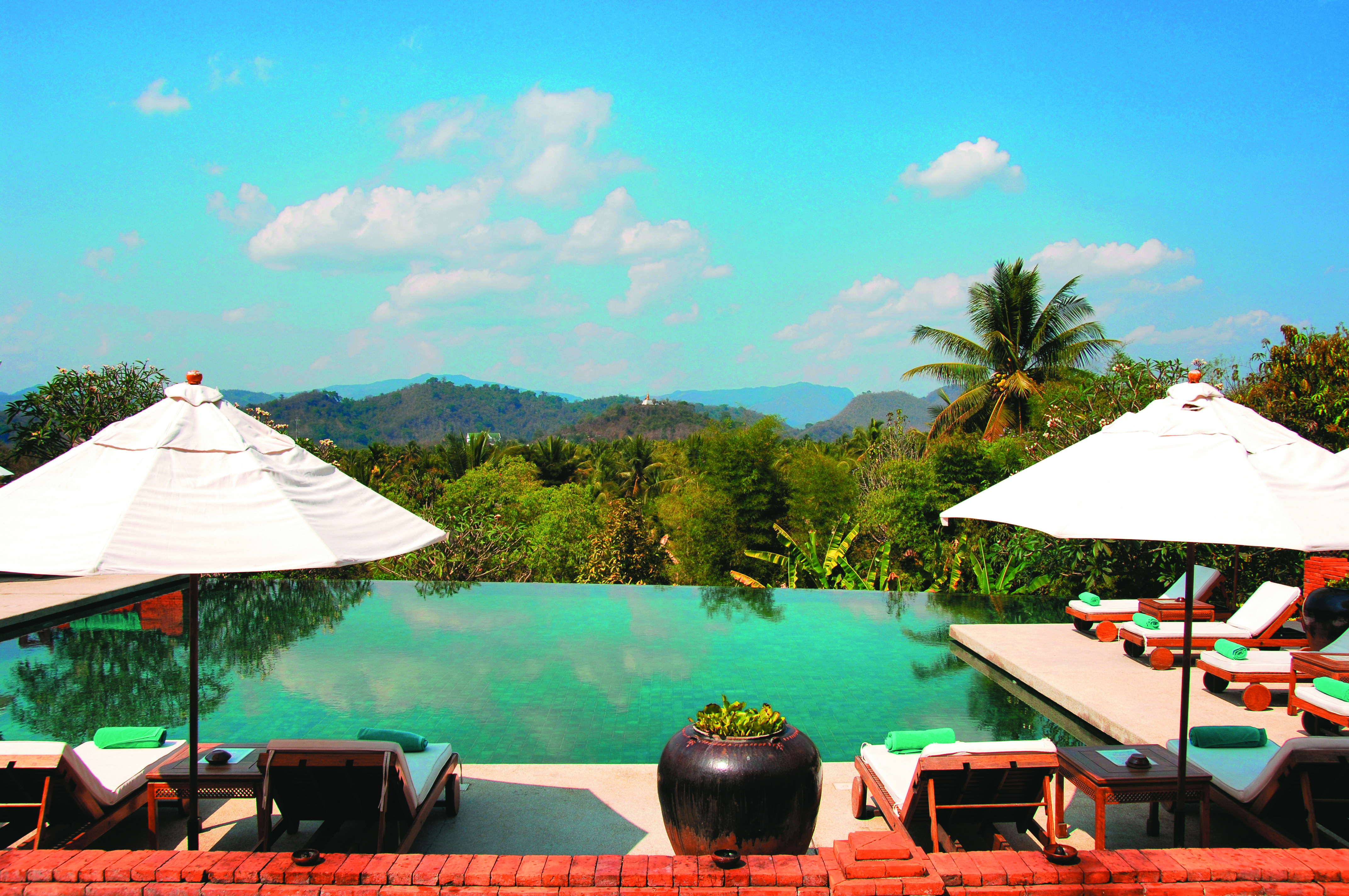 Belmond La Résidence d'Angkor
https://www.belmond.com/hotels/asia/cambodia/siem-reap/belmond-la-residence-dangkor/
Feathered Friends In Yangon
Heartbeats away from the colour of Yangon, Belmond Governor's Residence is a timeless sanctuary. Head out from the teak mansion to find the gardens in bloom. Take a snap of the lush flowers, and keep an eye out for our regal resident peacocks.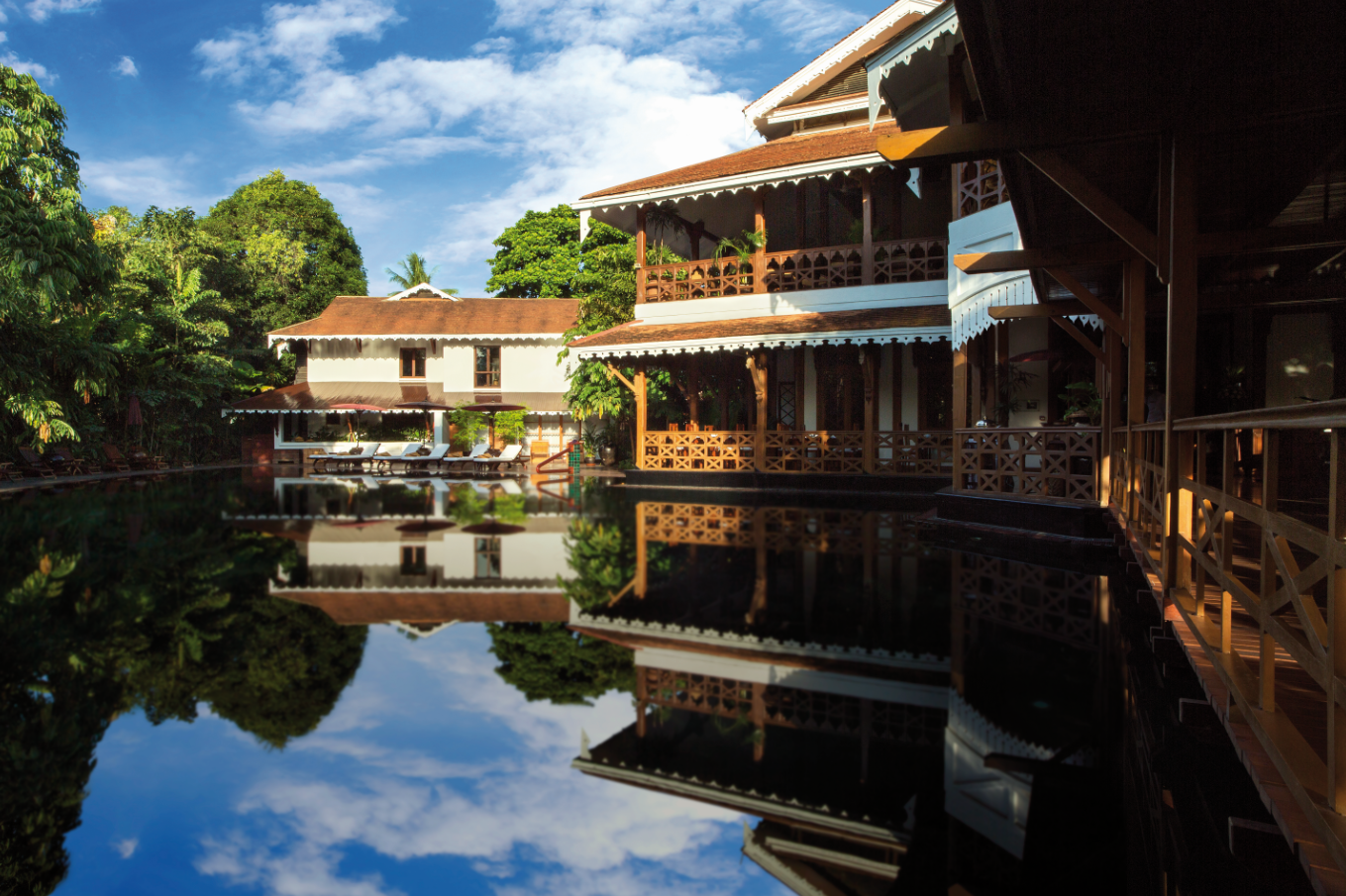 Belmond Governor's Residence
https://www.belmond.com/hotels/asia/myanmar/yangon/belmond-governors-residence/
Uncover Asia's Treasures
Now is the perfect time to plan your picture-perfect escape to Southeast Asia. With five unique hotels, a pioneering river cruise and a breathtaking luxury train, we'll make your trip truly unforgettable. Where will you go?
---
Petrie PR is a dynamic boutique Asia based PR agency providing specialist communications strategy for the luxury lifestyle, travel, property, design and spa sectors.
Regionally and internationally connected, our reach spans all the most influential media in China, Hong Kong, Singapore, Taiwan and Indonesia as well as emerging markets including Malaysia, Vietnam and Thailand.
Find out more about us.