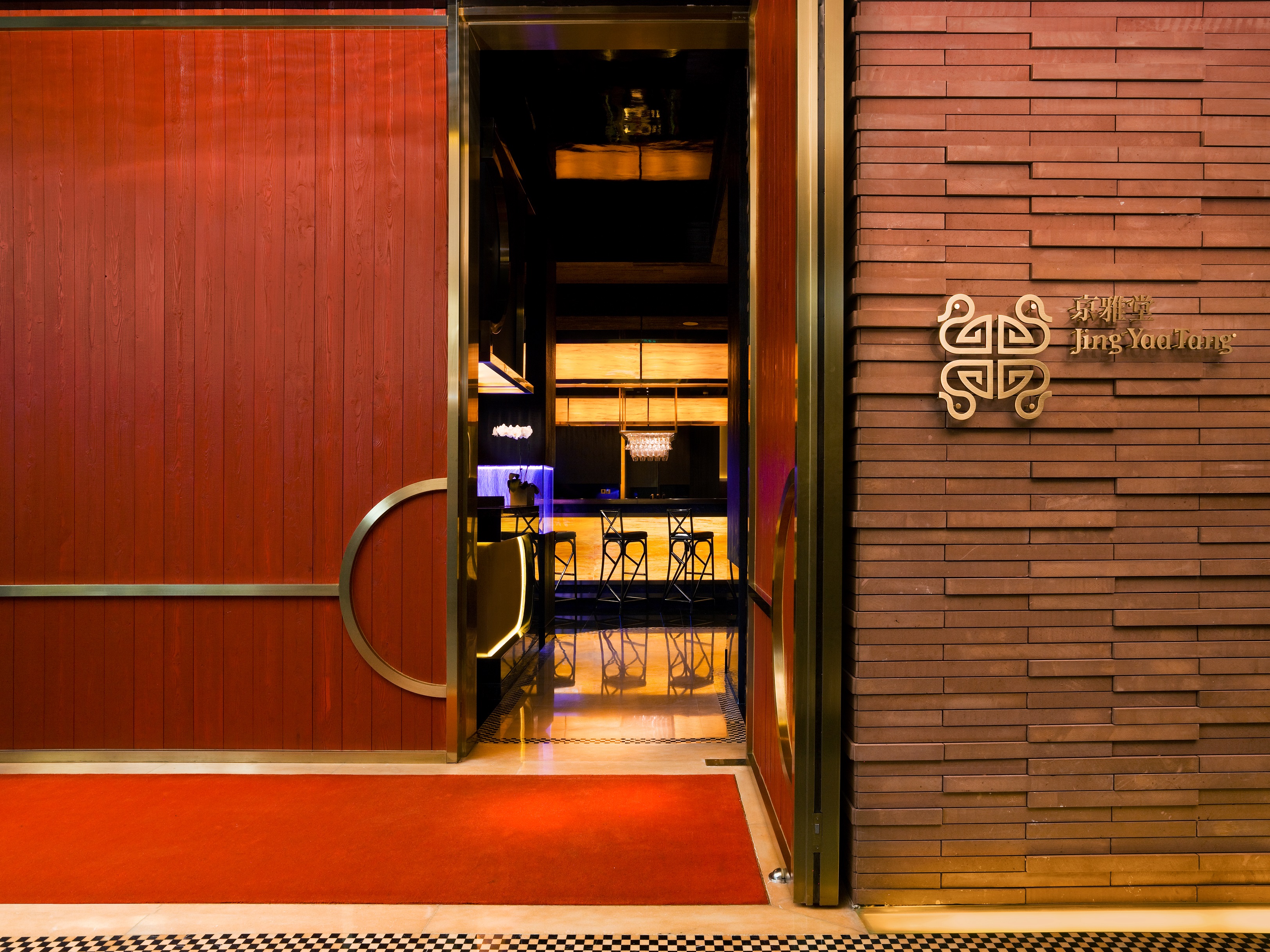 06 Aug

The Opposite House's Jing Yaa Tang Rings in its 5th Birthday with Special Celebration Menu

The Opposite House is thrilled to announce the 5th birthday of Jing Yaa Tang this August. To celebrate and show our appreciation for our long-time and ever supportive guests, Jing Yaa Tang is introducing a special celebration menu of favorite dishes from the past five years, a special cocktail which draws inspiration from the best loved dishes and a birthday golden duck lucky draw, open to all guests who join us for lunch or dinner from 6 to 31 August.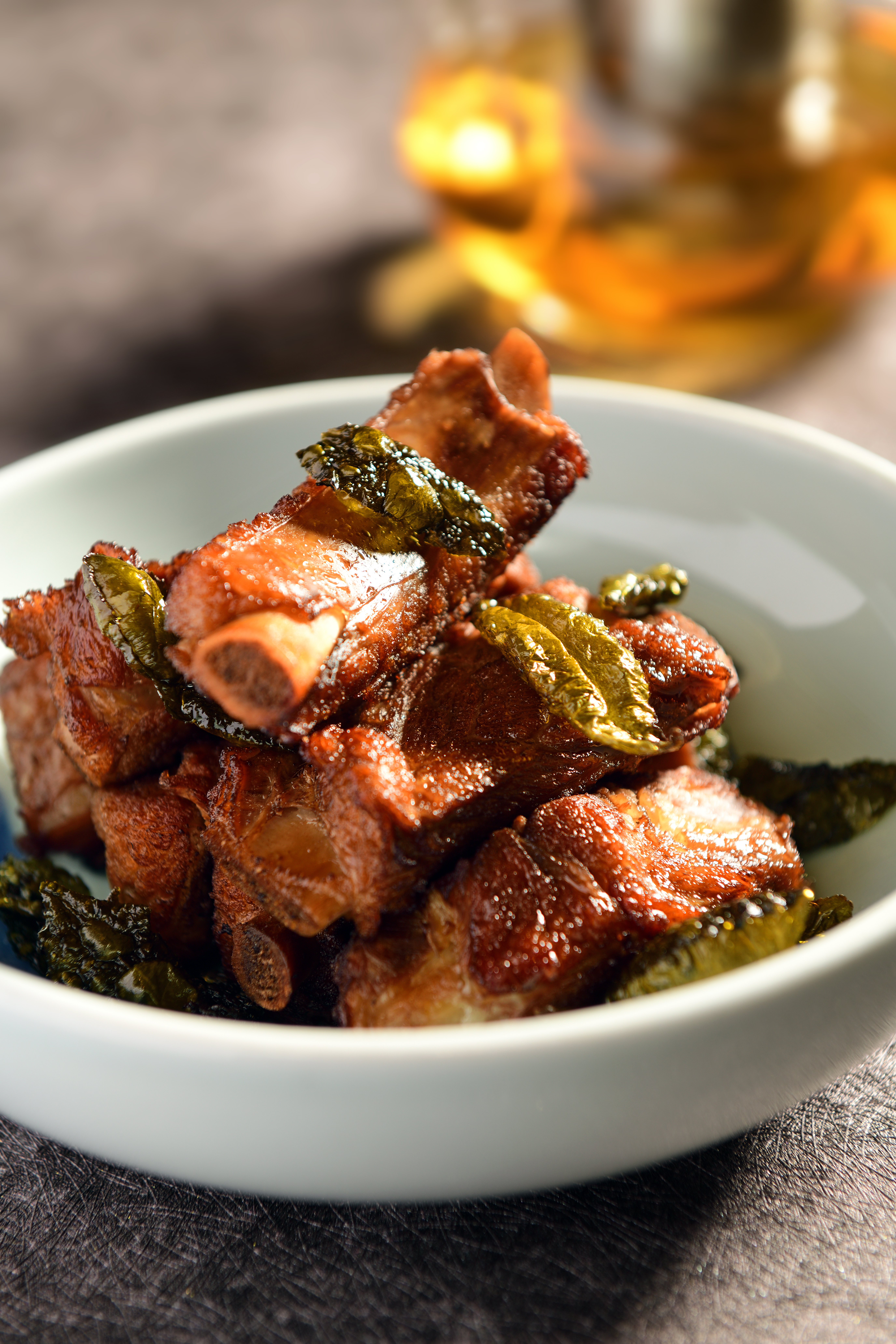 Jing Yaa Tang first opened its doors in 2013, and immediately won over the city's sophisticated gourmets, becoming the premier destination for Peking duck and unlimited dim sum. For the past five years, Jing Yaa Tang has received numerous recognitions from prestigious media friends and earned a well-deserved reputation in Beijing and around China for uncompromising authentic Chinese regional cuisine.
Chef Li Dong, chef de cuisine of Jing Yaa Tang, travels across China every season with the mission of bringing the very best regional delicacies to Beijing's dining scene. His seasonal "Discovery Menus" have set a new standard for dynamic cuisine in Beijing.
The celebration menu brings back the restaurant's hit dishes from the past five years as well as an all new signature cocktail, allowing its guests to savor these favorite dishes once again while enjoying a fresh new take from behind the bar. Join in the festivities and enjoy Chef Li Dong's braised pork neck clay-pot with ginger and garlic, a traditional Guangdong dish that requires three sauces mixed together to create a flavorful pork neck that is full of texture.
Loyal customers will be thrilled to see the return of the Tie Guanyin tea smoked baby back ribs. The delicate aroma of Tie Guanyin tea is infused in the tender meat elevating a humble dish of ribs to an elegant delicacy. After hours of simmering, the baby back ribs are so tender that they melt in the mouth. Indulge in another classic from the past with Chef Li's chilli soft shell crabs with basil, a dish originally from south of China. Chef Li Dong adds a twist by cooking the soft shell crab with butter and fresh milk, then infusing the perfectly cooked crabs with fresh basil. The rich texture of the sauce comes from the fresh milk, which blends perfectly with the deep-fried texture; black pepper adds a hint of spiciness and a pleasant kick to the taste buds.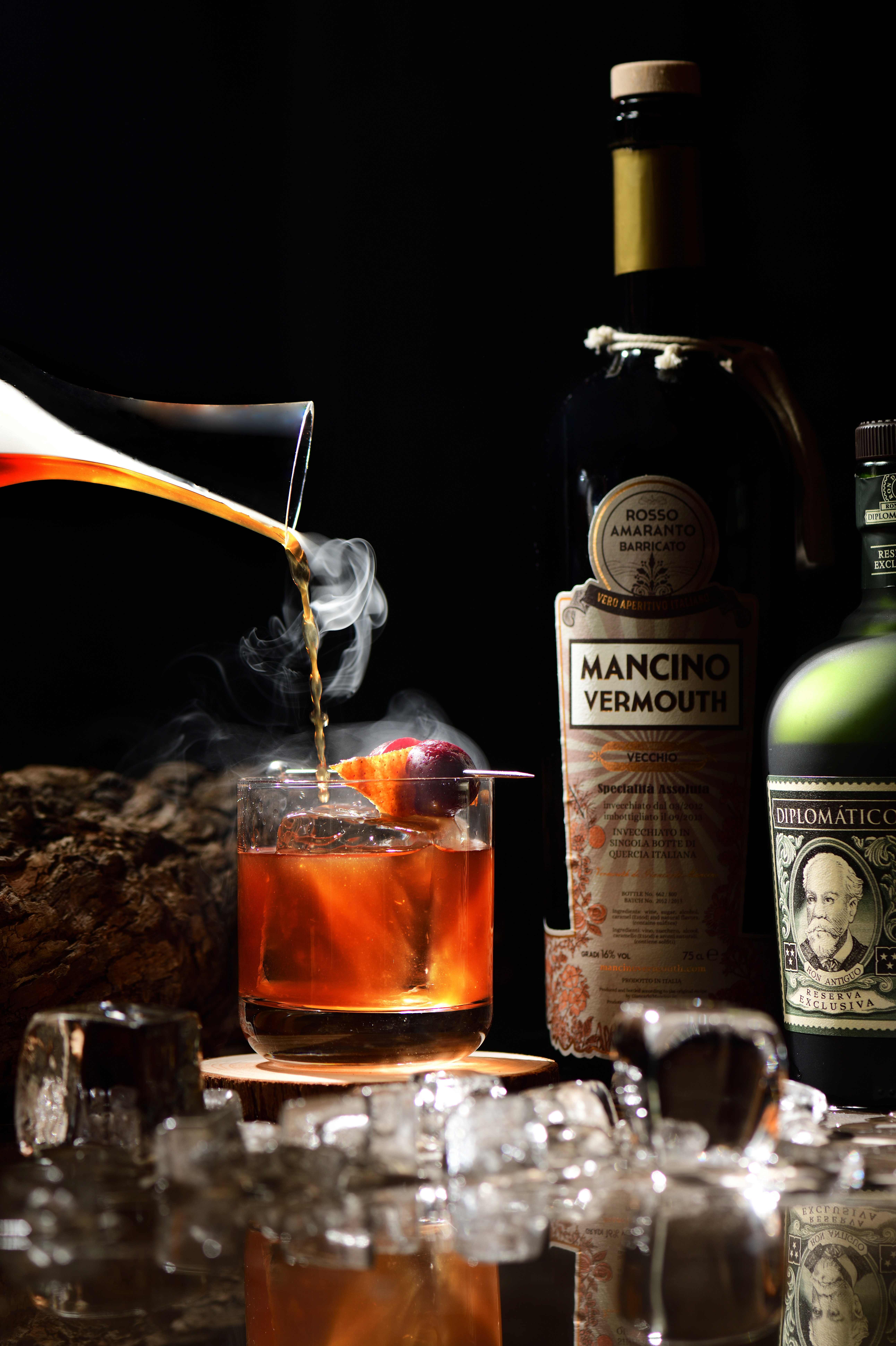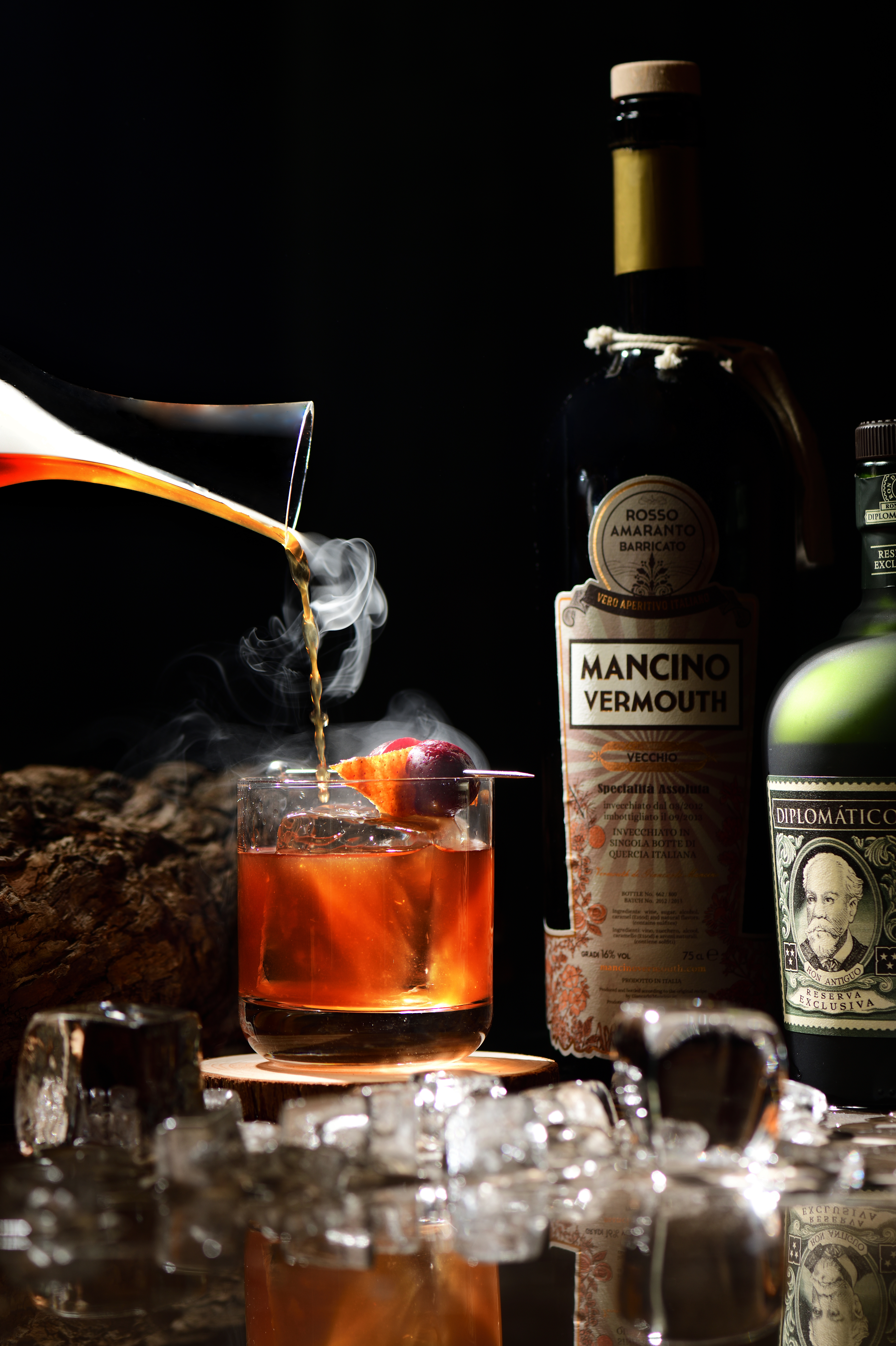 From behind the bar guests are invited to try the "Old Peking", an original cocktail inspired by two of our best loved dishes, "Jing Yaa Tang's signature Peking duck" and "Cherry tomato marinated in plum sauce". Using Diplomatico Exclusiva Rum as a base, paired with Mancino Vecchio Vermouth for added complexity and a touch of sweetness, a dash of Tian Mian Jiang Bitters give a savory flavor, and a subtly bitterfinish. Garnished with Peking duck skin wrapped plum vinegar infused black cherry, the sweet and tangy flavour of the cherry balance well with the rich duck skin. The 'Old Peking' gets a final flourish from a cloud of date wood smoke, the same hardwood used to roast our famous Peking duck – a distinctly bold and original cocktail perfect for this special occasion.
To express our appreciation for the past five years of support, Jing Yaa Tang has prepared gifts and surprises to give away during its celebration month of August. The top prizes include a one night's stay at The Opposite House, a magnum bottle of red wine and a complimentary Peking duck. Go 'fishing' for your prize by plucking a golden duck from the pool in front of the restaurant after enjoying a meal in Jing Yaa Tang.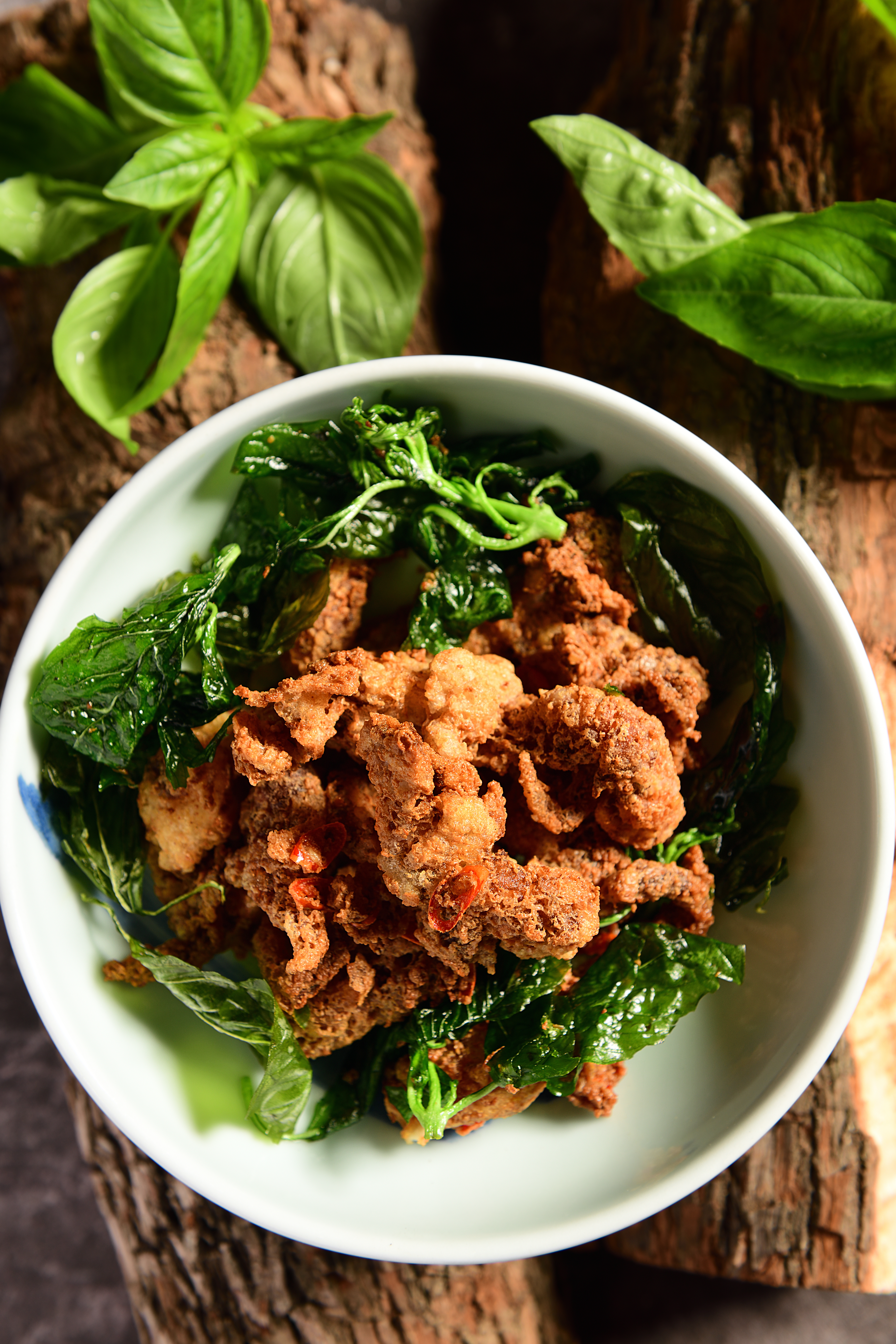 "We are very thankful to all our long-time Jing Yaa Tang supporters," said Mark Passmore, general manager of The Opposite House. "We are thrilled to have played such an integral part in Beijing's dining scene and look forward to many more years of innovative Chinese cuisine. Now it's time to celebrate!"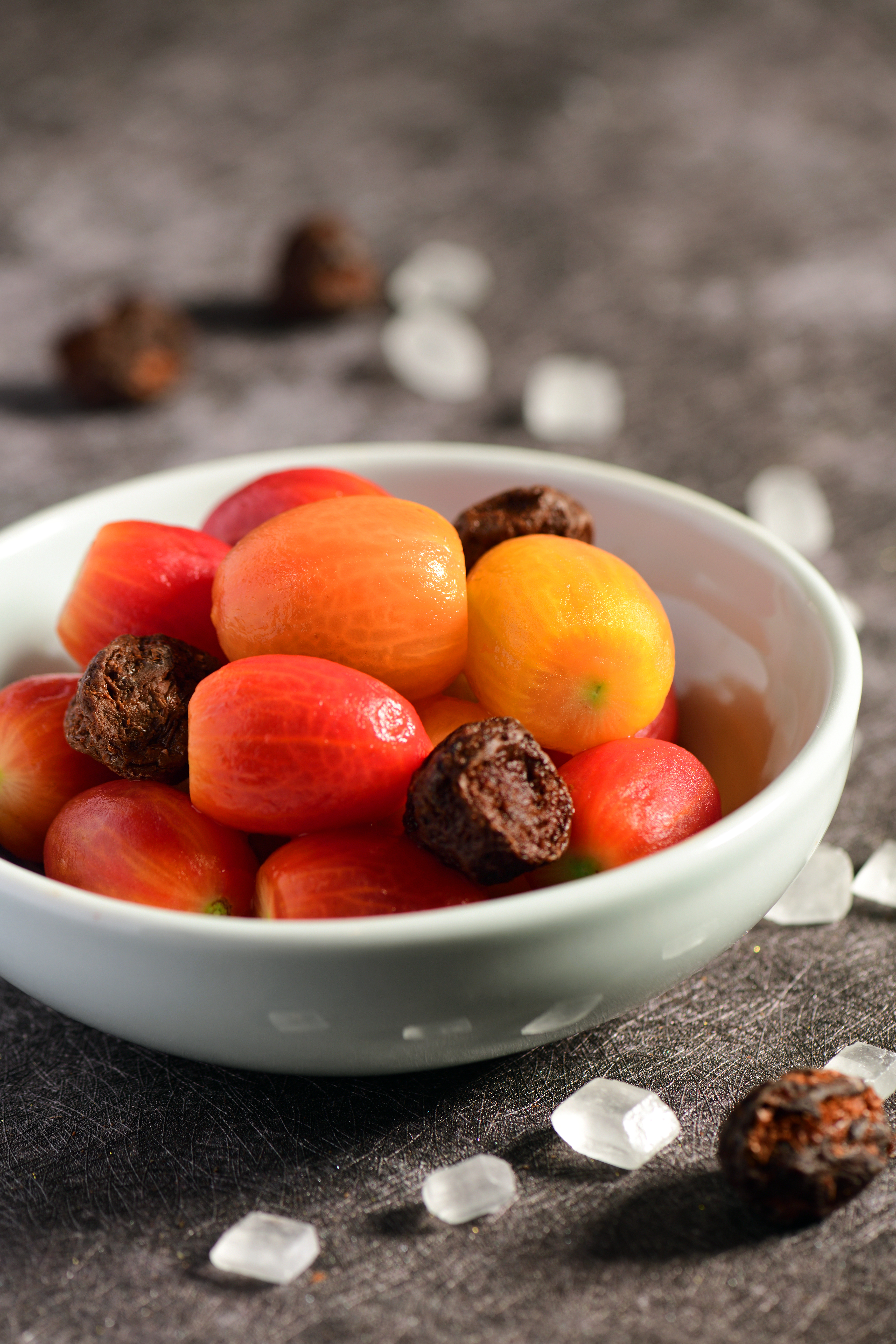 The Celebration menu will launch Monday, August 6th in Jing Yaa Tang (LG1 of The Opposite House).
Jing Yaa Tang opens daily for lunch, Monday to Friday noon to 2.30pm, Saturday and Sunday 11am to 2.30pm and dinner Monday to Sunday 6pm to 10.30pm.
Location: LG1 of The Opposite House
For more information, please contact +86 10 6410 5230 or email to jingyaatang@theoppositehouse.com
---
Petrie PR is a dynamic boutique Asia based PR agency providing specialist communications strategy for the luxury lifestyle, travel, property, design and spa sectors.
Regionally and internationally connected, our reach spans all the most influential media in China, Hong Kong, Singapore, Taiwan and Indonesia as well as emerging markets including Malaysia, Vietnam and Thailand.
Find out more about us.