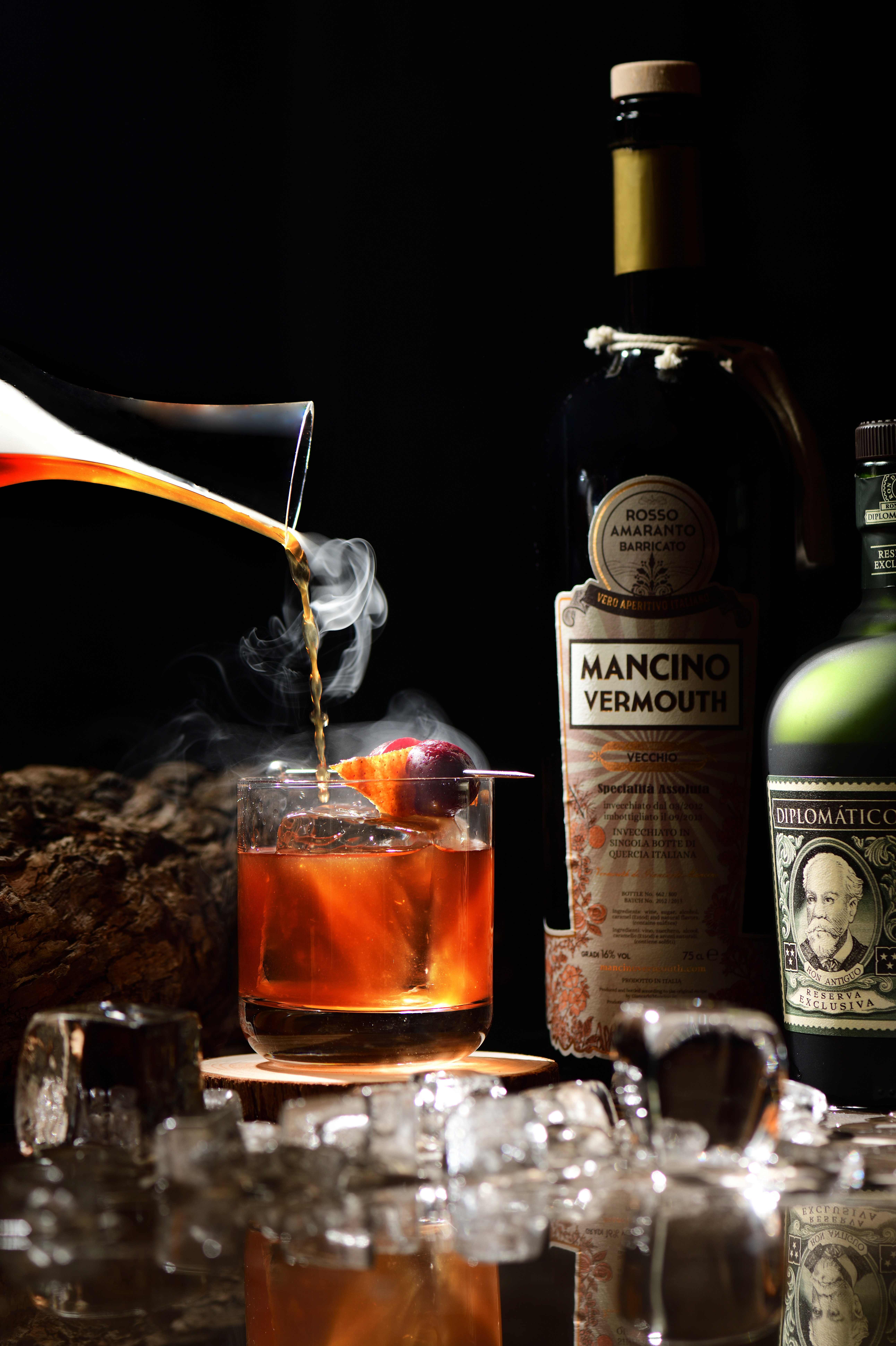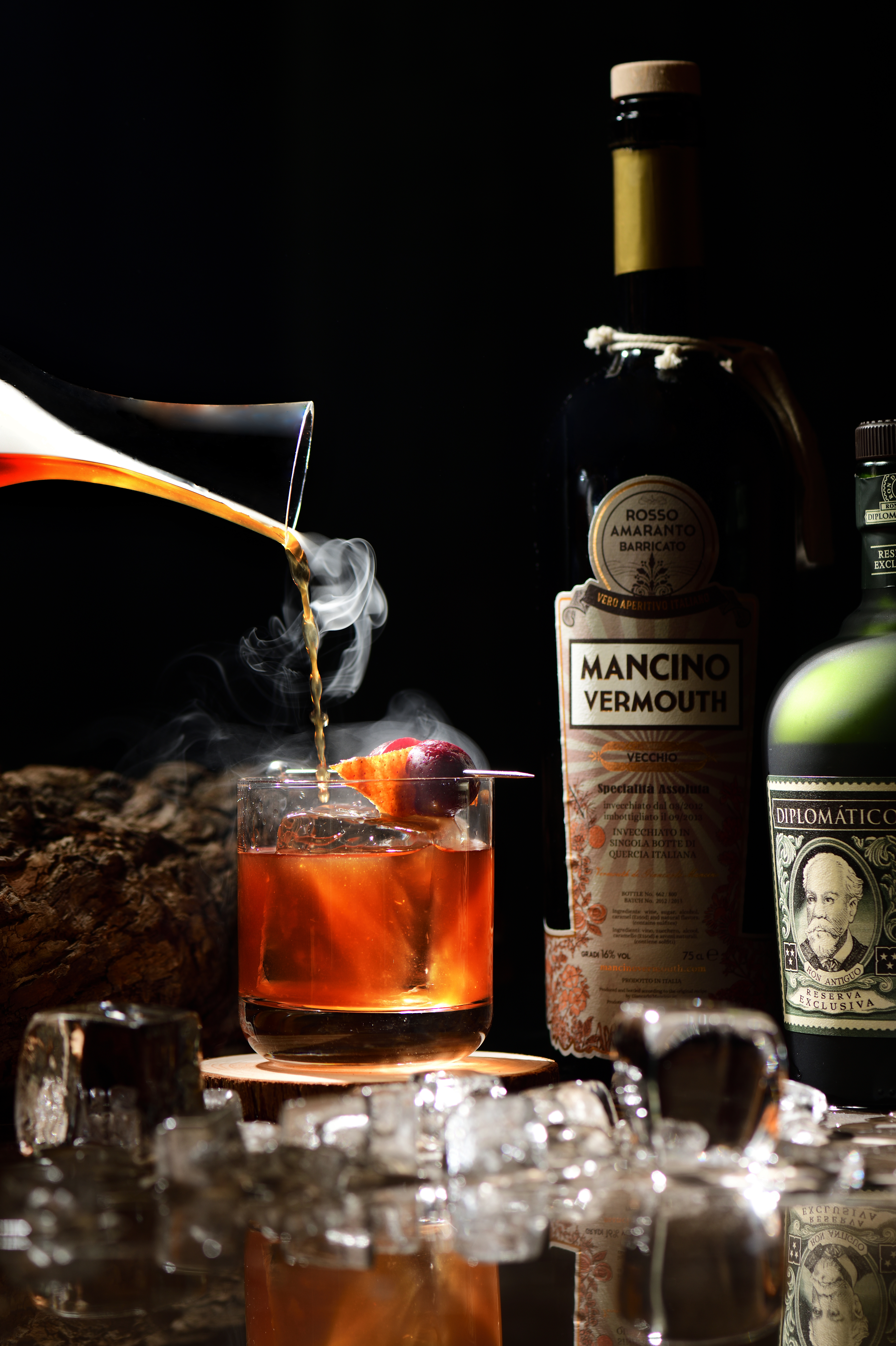 13 Aug

The Opposite House presents "Sparkle & Shoes Night" in collaboration with Giuseppe Zanotti

The Opposite House is delighted to announce its collaboration with Giuseppe Zanotti Design to launch "Sparkle & Shoes Night" at Mesh. Inspired by the irreverent new collection, Mesh serves up a special cocktail menu featuring creations named Rainbow, Twinkle and Red Velvet that look as good as they taste. Put on your high heels and enjoy free-flowing sparkling wine for the ladies from 8pm to 9pm. Order any one of the special cocktails to join a lucky draw for a pair of Giuseppe Zanotti shoes!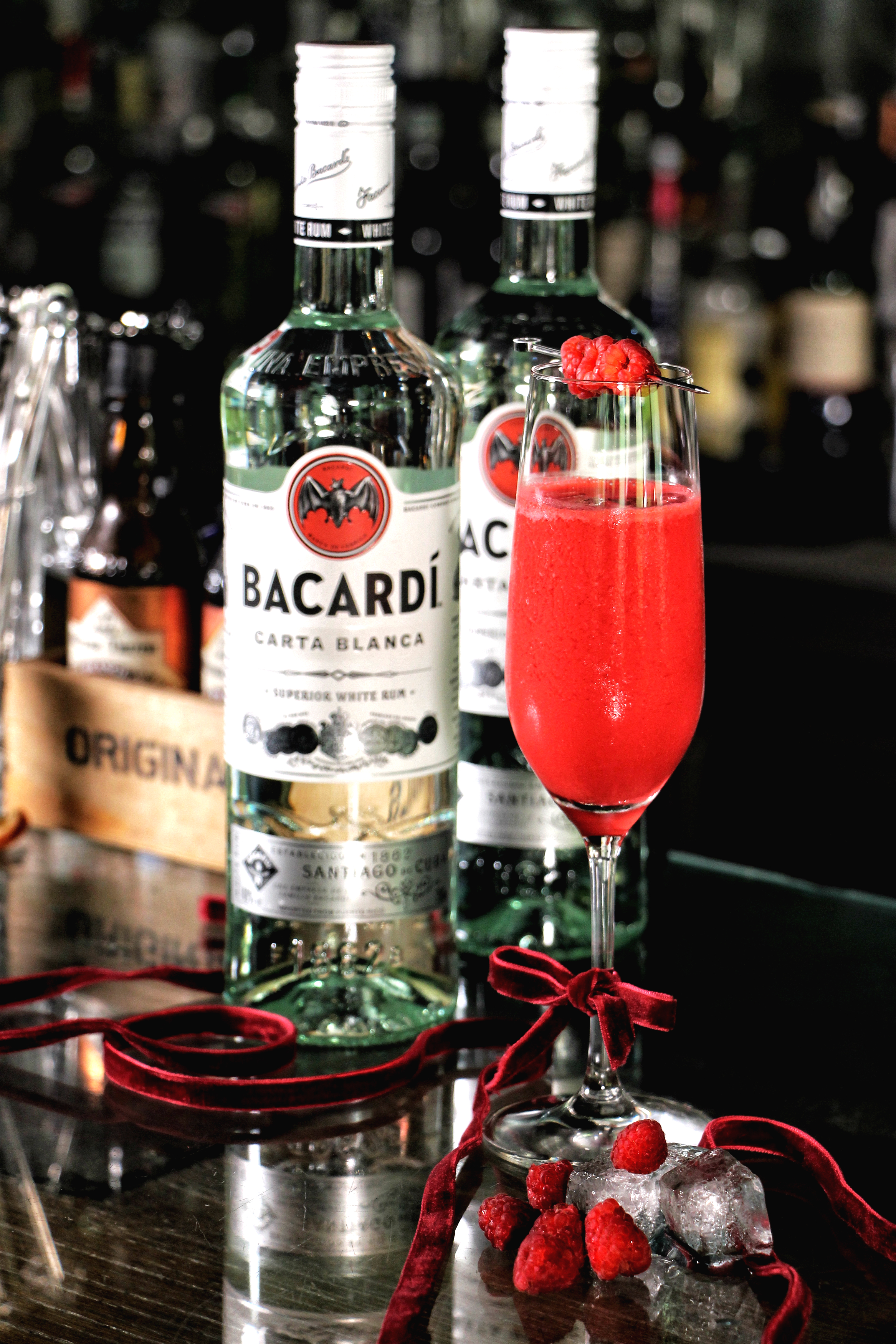 Giuseppe Zanotti has enchanted the world of fashion and entertainment with his ingenious, elaborate and tirelessly innovative designs. Mixing innocence and rock n' roll, refinement with sex appeal and a love of crafts with a futuristic, boundary-pushing aesthetics, every Giuseppe Zanotti pair of shoes is a true original, created using time-honoured artisanal techniques that ensure the highest quality.
Though Giuseppe Zanotti Design has gone from success to success in the past two decades, expanding globally and incorporating bags, jewellery, men's shoes and ready-to-wear clothes, its founder's spirit stays the same – his is a tireless creativity born out of a love for art, music and design, and a dedication to provide women with the most superlative shoes in the world.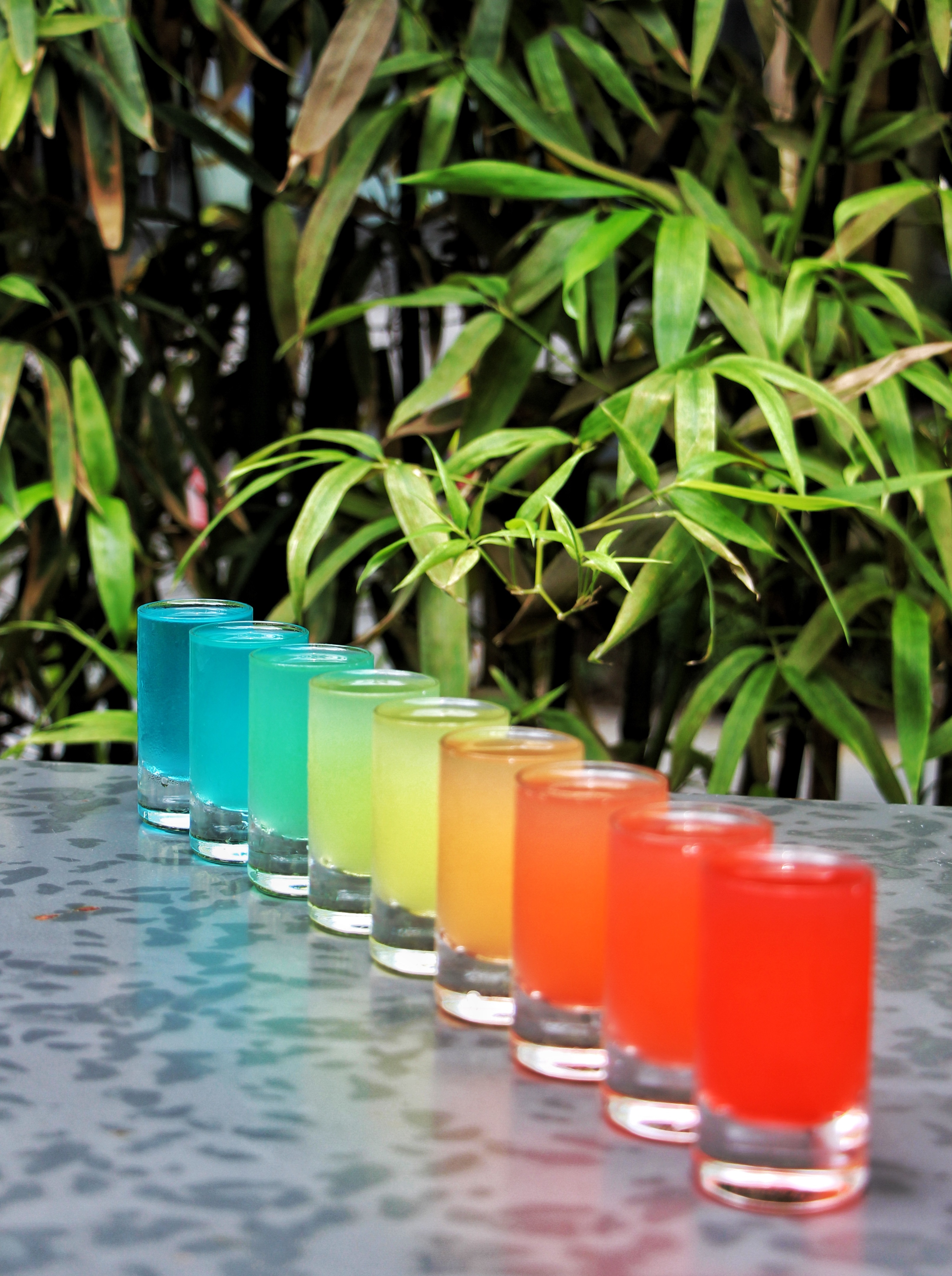 The special cocktail menu is inspired by Giuseppe Zanotti's A/W 2018 collection, featuring tailor-made drinks Rainbow, Twinkle and Red Velvet. Rainbow: Watch the magic unfold as eight different coloured shots are poured from a single shaker, starting from blue for the drinkers, all the way down to red, for shots that get increasingly fruity.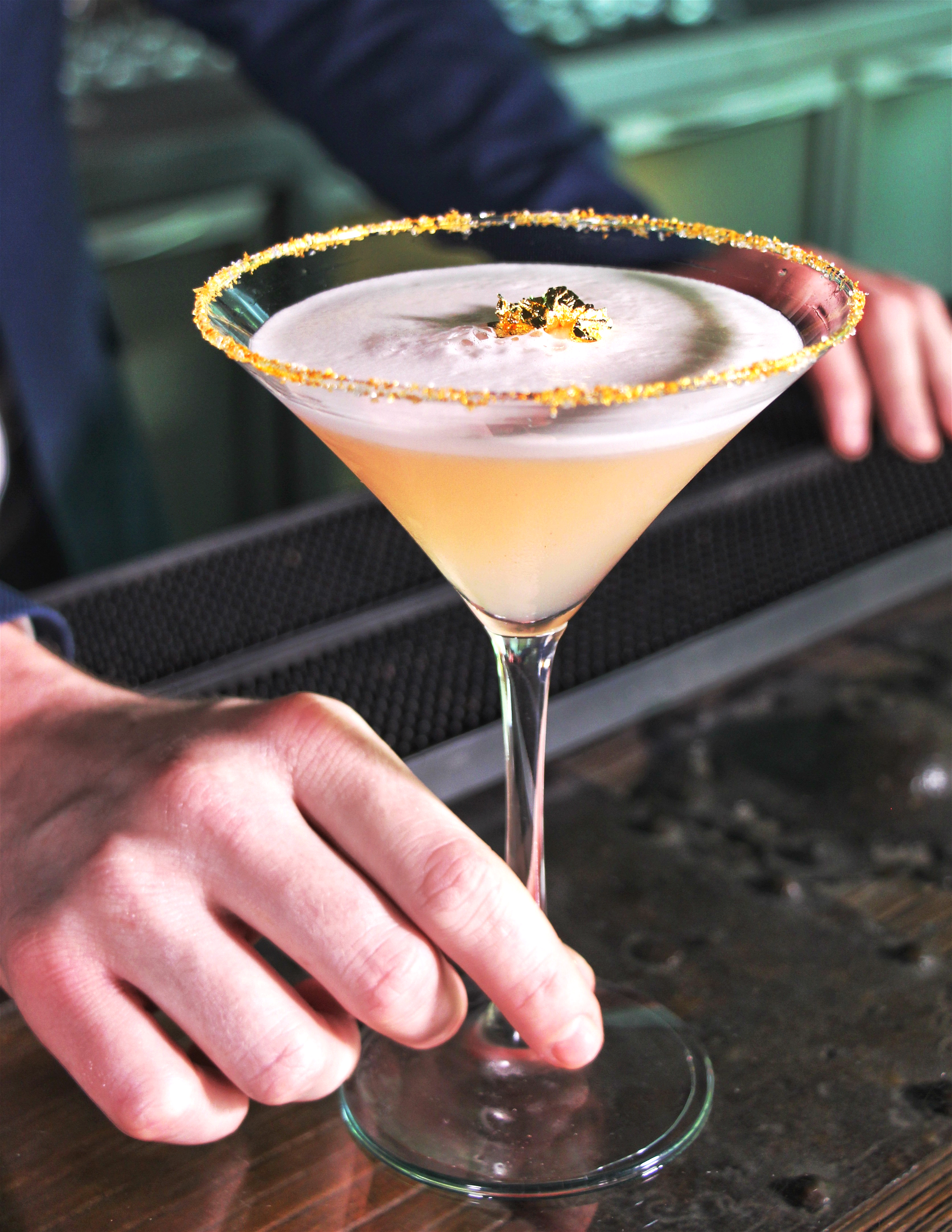 Twinkle uses Bombay gin as base, fresh grapes and a touch of basil are shaken together for a well-balanced elegant cocktail. Served in a chilled martini glass with a sweet golden rim, and garnished with gold leaf. And finally, Red Velvet uses fresh raspberries that blend perfectly with rich cream, Tanqueray gin, fresh lemon and a hint of grenadine for a smooth velvety cocktail.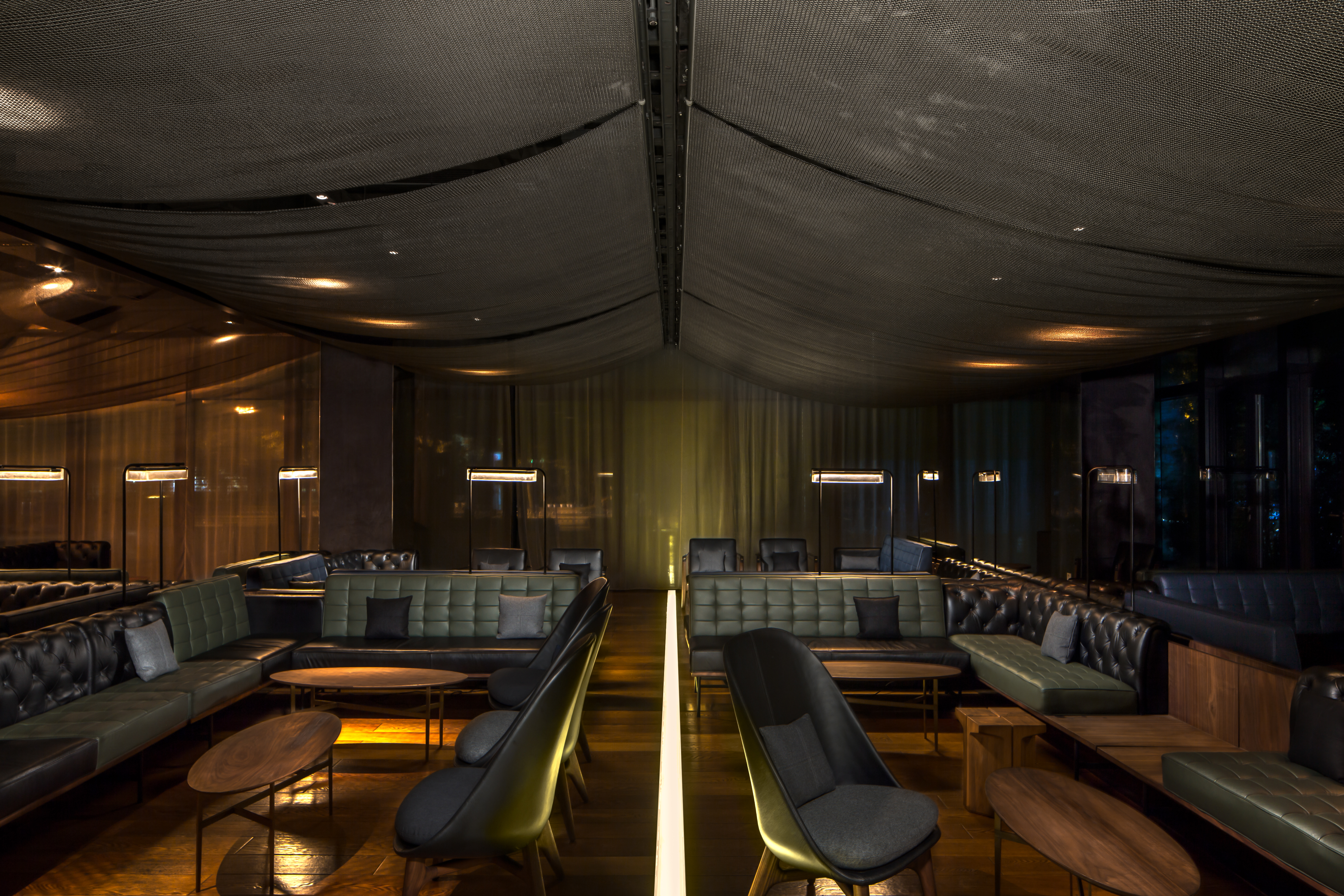 From 2 to 23 August, "Sparkle & Shoes Night" will be held at Mesh, The Opposite House.
Special cocktail menu will be served daily from 5pm to 2am, with free-flowing sparkling wine every Thursday in August (except the 30th) from 8pm to 9pm for the ladies.
For more information, please contact +86 10 6410 5220 or email to mesh@theoppositehouse.com.
---
Petrie PR is a dynamic boutique Asia based PR agency providing specialist communications strategy for the luxury lifestyle, travel, property, design and spa sectors.
Regionally and internationally connected, our reach spans all the most influential media in China, Hong Kong, Singapore, Taiwan and Indonesia as well as emerging markets including Malaysia, Vietnam and Thailand.
Find out more about us.