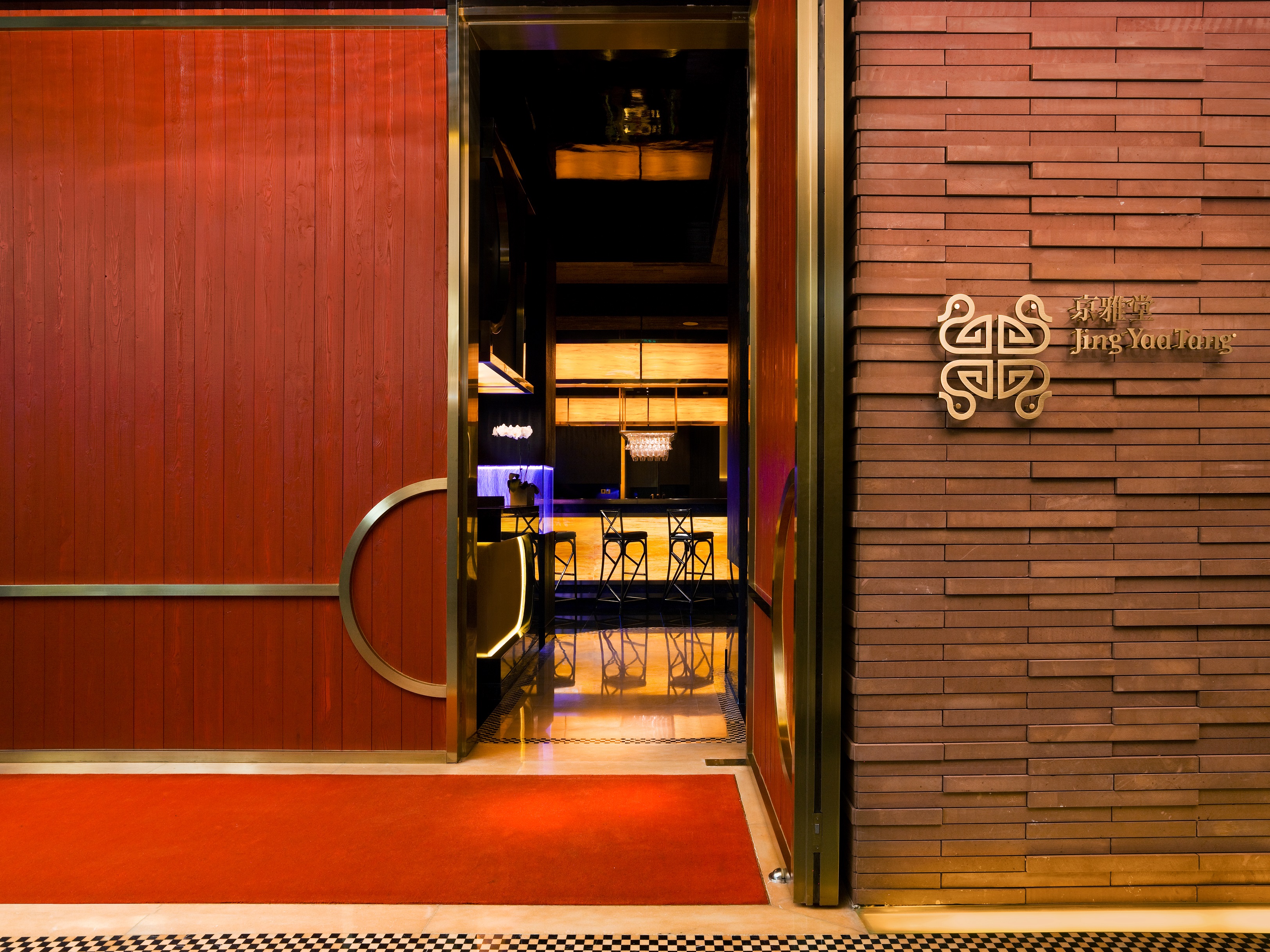 26 Jun

The Opposite House- journey of culinary discovery with Chef Li Dong at Jing Yaa Tang

This summer, we continue our journey of culinary discovery with Chef Li Dong as he explores the rich traditions of Guangdong.

He returns inspired with a menu that reveals the essence of Cantonese culture through their unique cuisine.

Guangdong is located at the mouth of several rivers and bounded by the sea.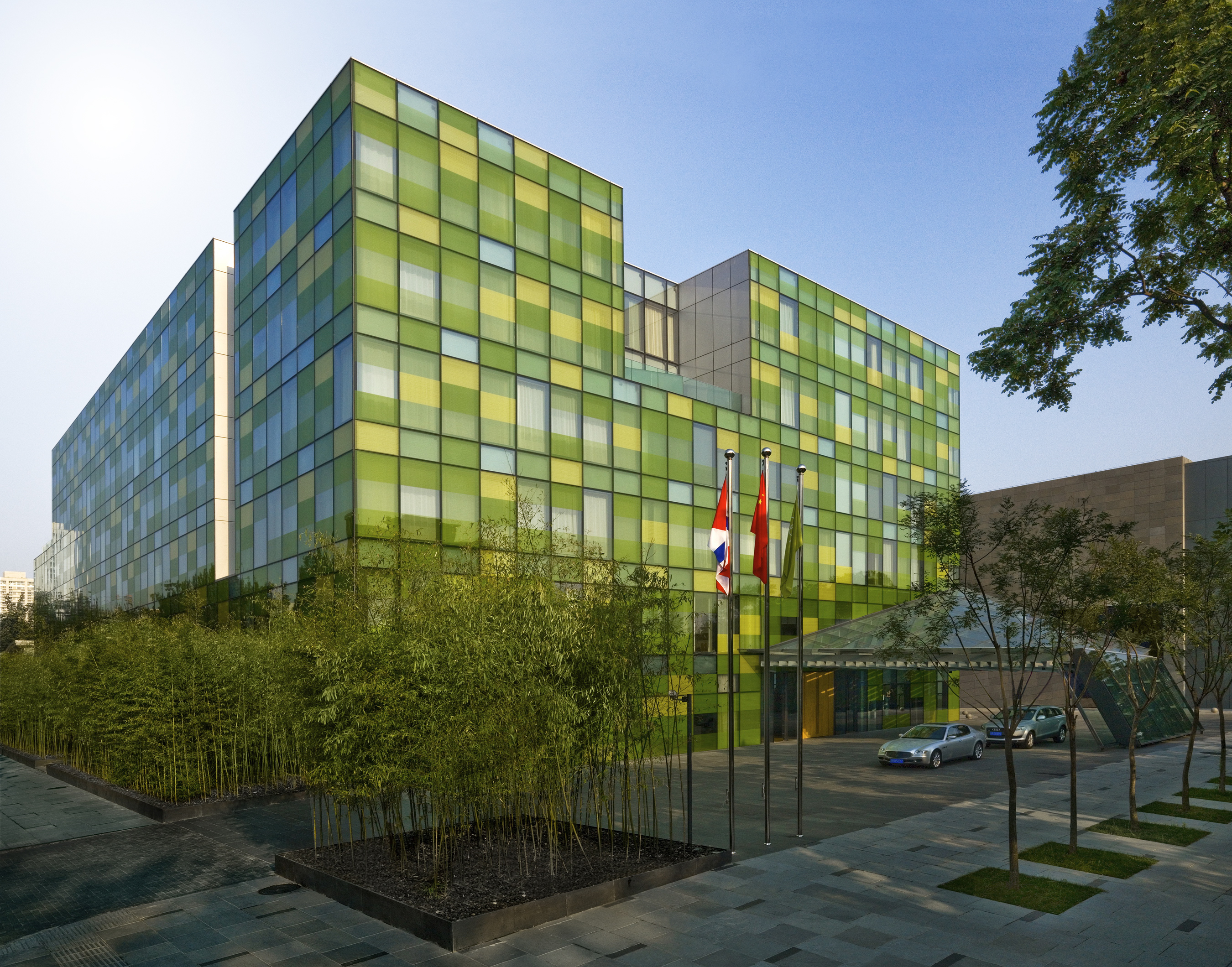 Exposed to many different culinary traditions and influences from regions across China, Guangdong developed one of the most vibrant of all regional cuisines.
Deeply imbedded in the daily life of Guangdong people, their tastes and their dishes reflect a distinct worldview.
Because of its hot and humid climate, Guangdong dishes are crafted to cut through the haze and stimulate the appetite.
Guangdong chefs make the most of the bounty of the sea and southern farmlands.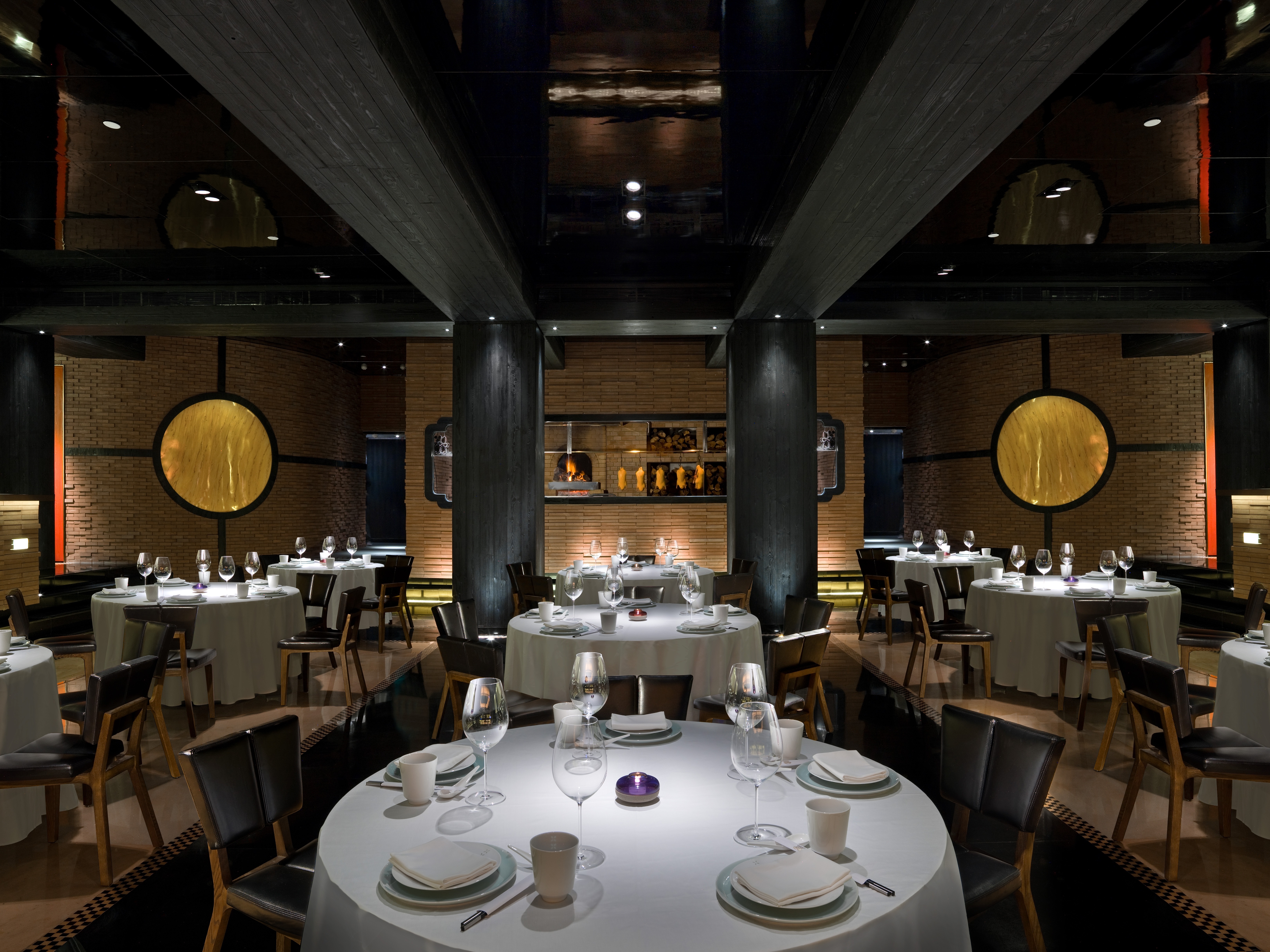 SHUNDE RAW SNAPPER SALAD IN HOMEMADE DRESSING
During Chef Li Dong's trip to Shunde in Guangdong, he was invited to sample one of their best-loved specialties – Shunde raw snapper salad.
The Shunde part of Guangdong is famous for its fresh seafood. Back in the days when most Shunde people worked as a fishermen they would spend long hours out at sea without a chance to cook any hot food. They started to eat the fresh catch of the day, simply seasoned out on the boat.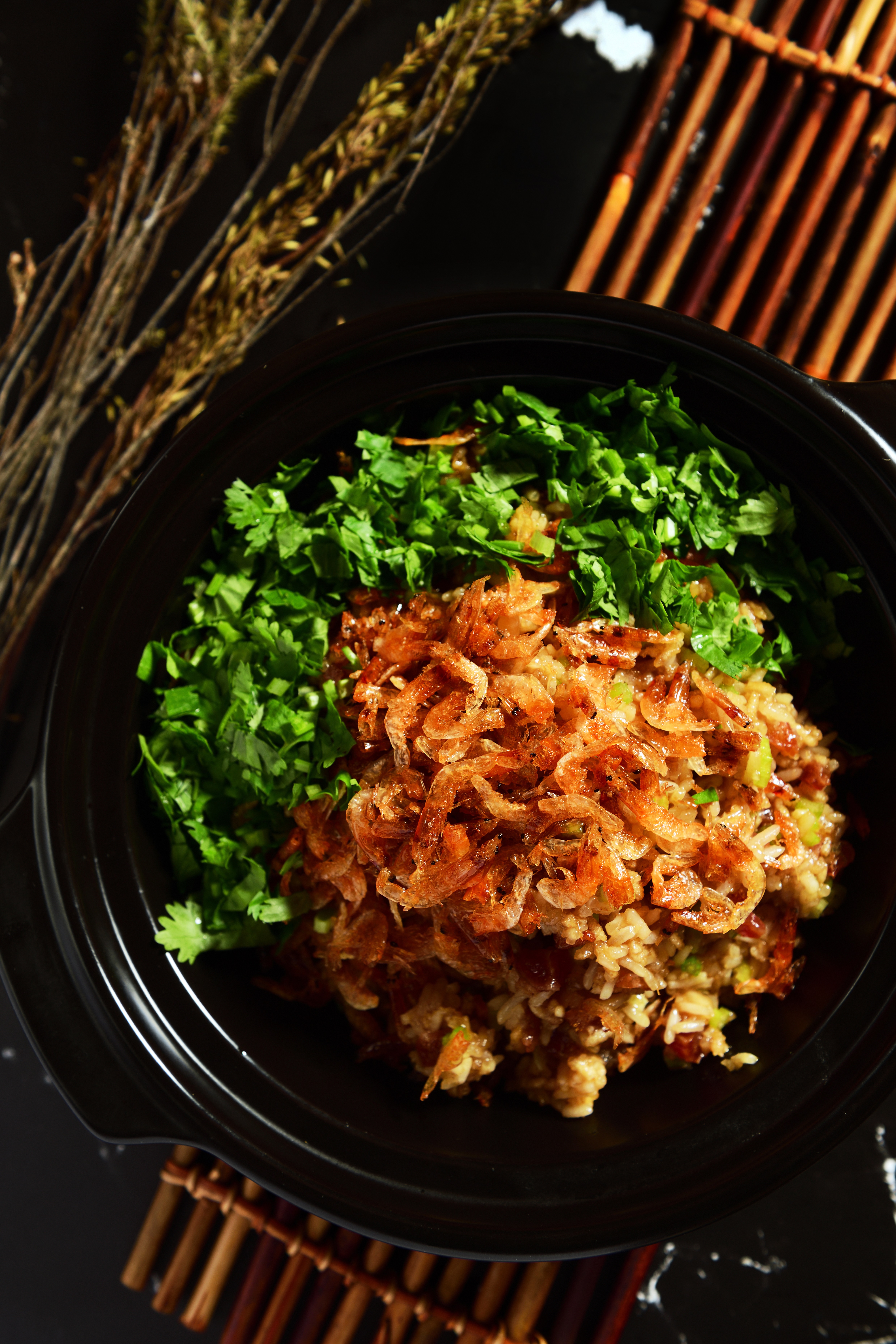 These are the humble origins of Shunde fish salad, Chef Li Dong builds on this tradition and offers his take on this summer staple from the southern waters.
Shunde raw snapper uses ingredients such as shredded egg pancake with carrot, onion, green, red, yellow pepper, lemongrass, ginger, fried shredded taro to complement the fish.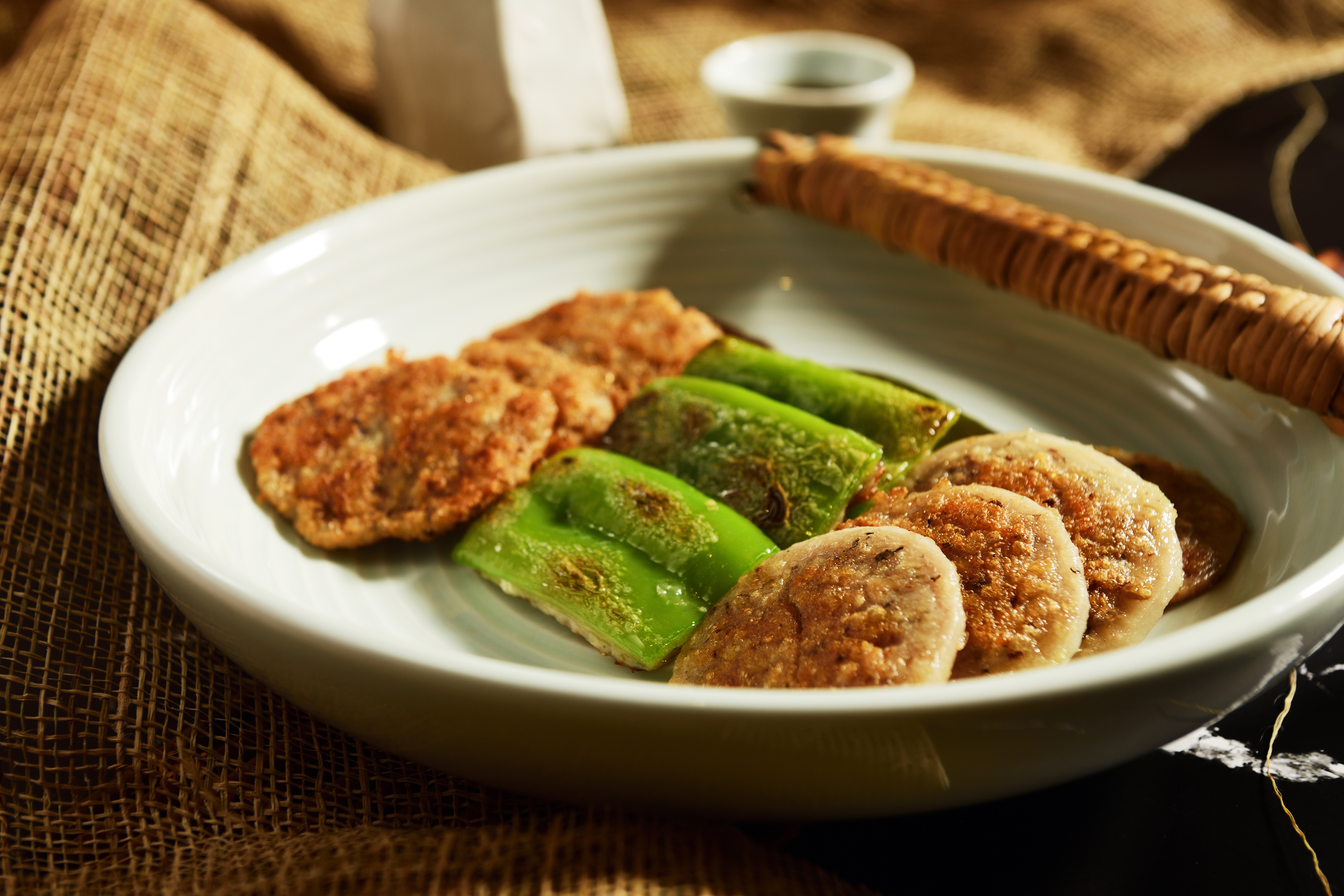 While side dishes of peanut oil and soy sauce rather than wasabi make for a uniquely Chinese dish.
The lightness of the fresh fish and tangy dressing offer some cooling relief from the hot southern summer. Now chef brings this Shunde favourite back to Jing Yaa Tang for us Beijingers to enjoy.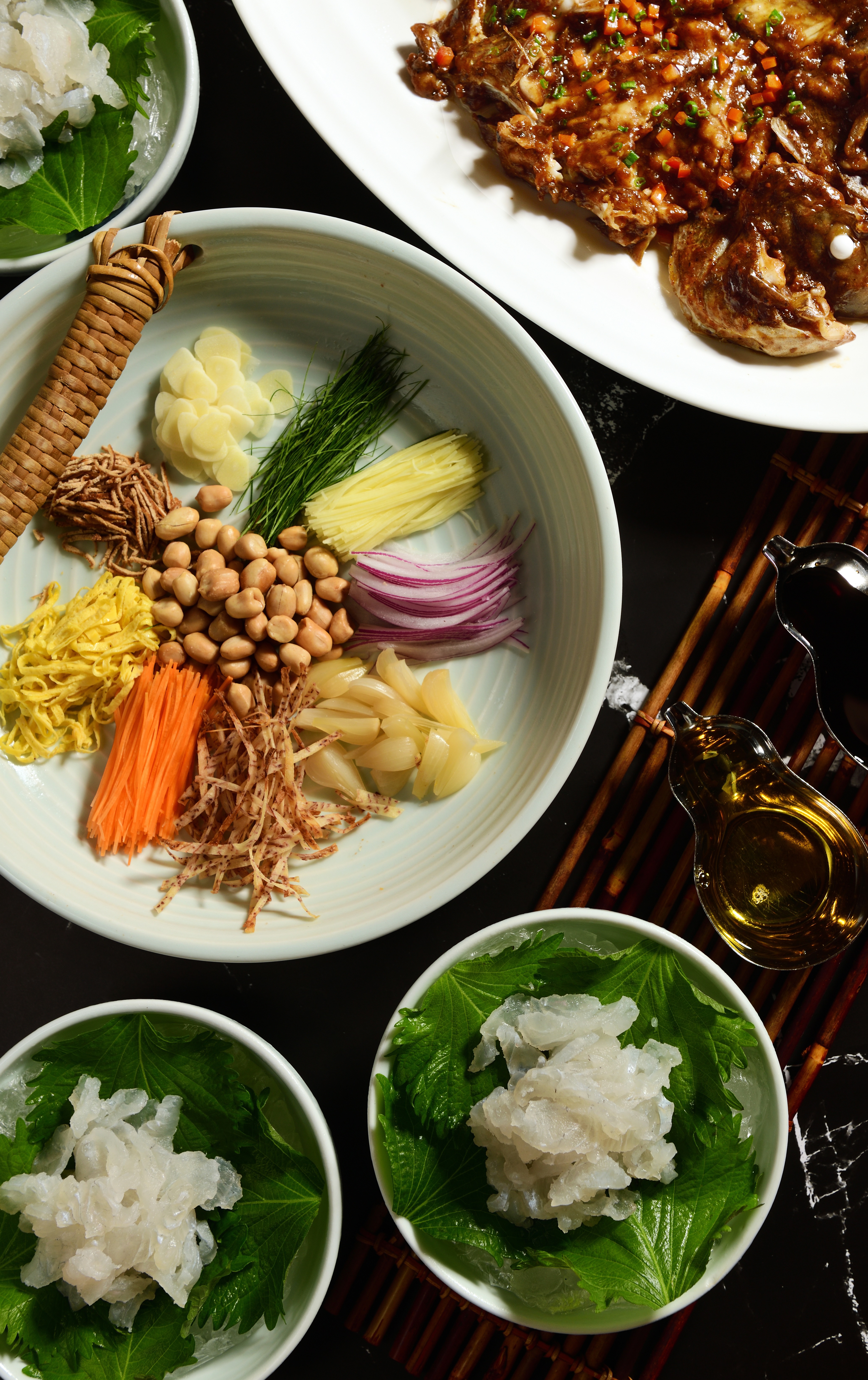 Stay cool and savour the delicious new flavours from Guangdong this summer at Jing Yaa Tang with Chef Li Dong's Summer Discoveries menu. From 21st June to 5th August.
Jing Yaa Tang opens daily for lunch
Monday to Friday noon to 2.30pm,
Saturday and Sunday 11am to 2.30pm
and dinner Monday to Sunday 6pm to 10.30pm.
---
Petrie PR is a dynamic boutique Asia based PR agency providing specialist communications strategy for the luxury lifestyle, travel, property, design and spa sectors.
Regionally and internationally connected, our reach spans all the most influential media in China, Hong Kong, Singapore, Taiwan and Indonesia as well as emerging markets including Malaysia, Vietnam and Thailand.
Find out more about us.