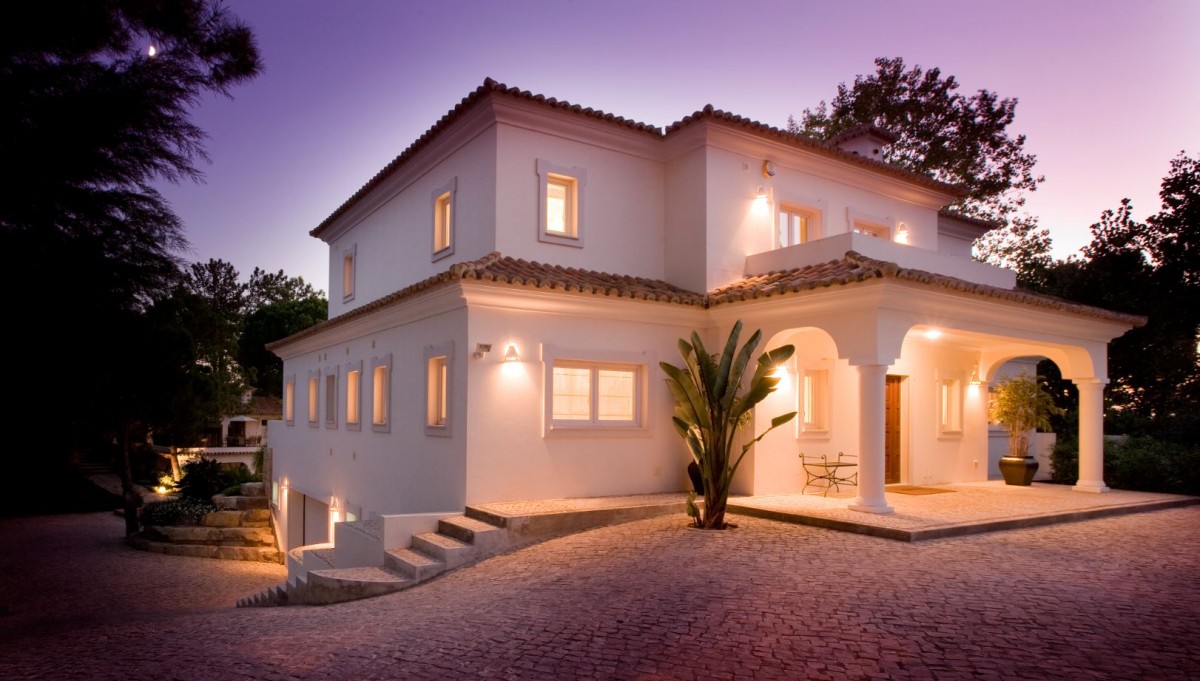 22 Mar

The Hideaways Club Presents Family-Friendly Properties across Asia, Africa and Europe for an Exclusive Holiday Experience

From the great outdoors to indoor kids areas and beautiful gardens, The Hideaways Club offers hassle free holidays for its members by providing exclusive access to some of the world's most spectacular properties perfect for families to enjoy. The Classic Collection of villas and chalets offer a diverse selection of family-friendly properties in locations including Morocco, Portugal, Thailand, France, Spain and Italy for members to relax and spend time together.

The Hideaways Club offers family-friendly properties across Asia, Africa and Europe:
La Retraite, set just outside the village of Le Rouret near Nice, France
Dar Hasnaa, a 20-minute drive from Marrakech, Morocco
Quinta Algarvia, a world away from the bustle of Algarve, Portugal
Baan Metta, located on Lipa Noi, the west coast of Koh Samui, Thailand
Gran Vista, minutes from some of the most beautiful coves in Mallorca, Spain
Masseria La Rosa, tucked away within 5 acres of ancient olive groves in Puglia, Italy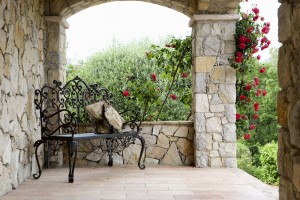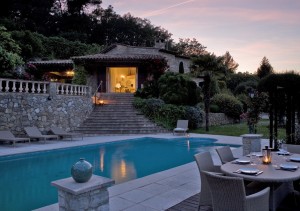 La Retraite, Italy
Built from honey-coloured stone in the style of a Provençal mas, La Retraite in France is a traditional villa beautifully restored to suit modern tastes. Situated in an area famous for its locally green jasmine, roses, orange blossom and violets, the wilderness gardens planted with cherry and olive trees are perfect for kids to explore. The large pool and deck area offer views over the wooded valley ideal for watching sunset with the family.
http://www.thehideawaysclub.com/properties/classic/la-retraite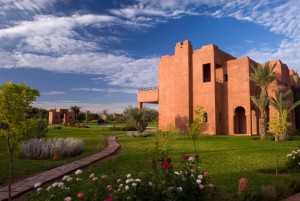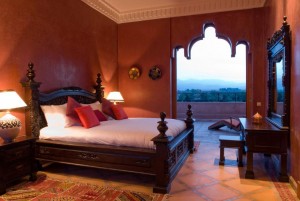 Dar Hasnaa, Morocco
A 20-minute drive from Marrakech, Dar Hasnaa in Morocco is a dream hideaway set in its own walled garden overlooking the snow-capped Atlas Mountains. The lovely enclosed gardens surrounding the villa are one of the highlights perfect for family to enjoy nature and the friendly peacocks roaming the grounds. Kids can take part in numerous outdoor activities in the clay tennis court or take in a hot-air balloon ride drifting over the beautiful surrounding areas of Marrakech.
http://www.thehideawaysclub.com/properties/classic/dar-hasnaa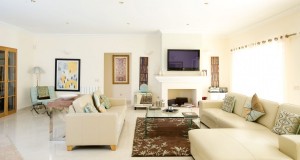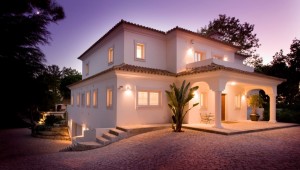 Quinta Algarvia, Portugal
Located 5km away from Algarve's famous golden beaches in Portugal, Quinta Algarvia, the stylish seaside retreat is surrounded by pine woodlands, palm trees and lush greenery. The villa includes an open-air terrace and barbeque, a steam room and its own gym with a paperback library and a selection of toys and games for young children. Benefiting from its enviable location within Quinta do Lago, the area offers plenty of activities for the family with an equestrian centre, 72-hole championship golf course, tennis clubs and an array of water sports. Quinta do Lago also embraces part of the Ria Formosa, a protected nature reserve of lagoons, channels, salt marshes and islands.
http://www.thehideawaysclub.com/properties/classic/quinta-algarvia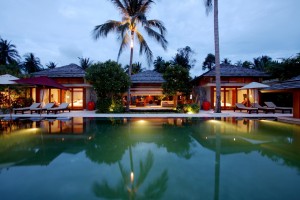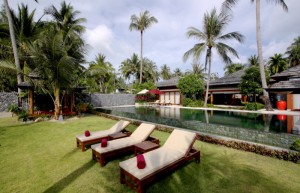 Baan Metta, Thailand
Baan Metta, a captivating, five-bedroom villa in Koh Samui is made up of single-storey pavilions and salas, linked by courtyard gardens and a beachfront pool terrace. Baan Metta offers the ultimate in beach living by the waters of the Gulf of Thailand with a lovely pool area and access to the beach directly from the villa. The hip Nikki Beach Club nearby has been voted as one of the best beach clubs in the world where kids can also enjoy extensive water activities.
http://www.thehideawaysclub.com/properties/classic/baan-metta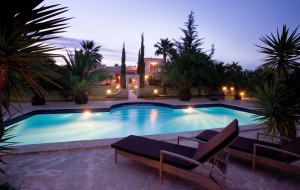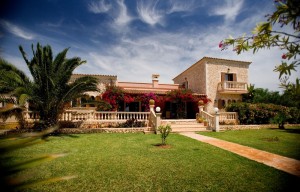 Gran Vista, Spain
Gran Vista, the graceful Mallorcan villa sits in its own private estate on a quiet country road in Mallorca, Spain. The main emphasis of the villa is on light and space which offers widespread grounds for kids to run around. Apart from the luxurious indoor designs, the villa lends itself perfectly to outdoor living. The large, landscaped gardens are filled with apricot, fig, almond, pomegranate and quince trees while the large pool area is boardered by palm trees each side. The outdoor kitchen provides a stone-covered barbecue area perfect for casual poolside lunches.
http://www.thehideawaysclub.com/properties/classic/gran-vista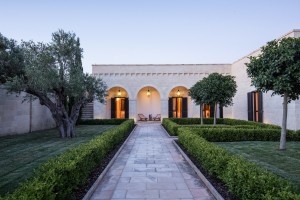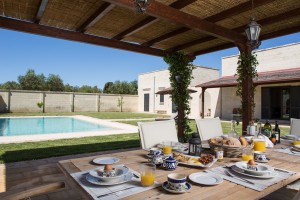 Masseria la Rosa, Italy
Masseria la Rosa is a stone farmhouse in Puglia which is called 'the heel of Italy's boot'. The area is influenced by Greek, Spanish and Norman cultures. The villa is centred around two courtyards and the main house, a beautiful building crafted in natural stone comprises three en-suite bedrooms and two additional bedrooms. For meal options, guests can enjoy a feast at the outdoor BBQ and alternatively, chef Anna Maria Chirone can come and teach the family to cook classic Apulian dishes. The spectacular private gated grounds with the lovely annexe poolside and video games facilities make it a great place for families.
http://www.thehideawaysclub.com/properties/classic/masseria-la-rosa