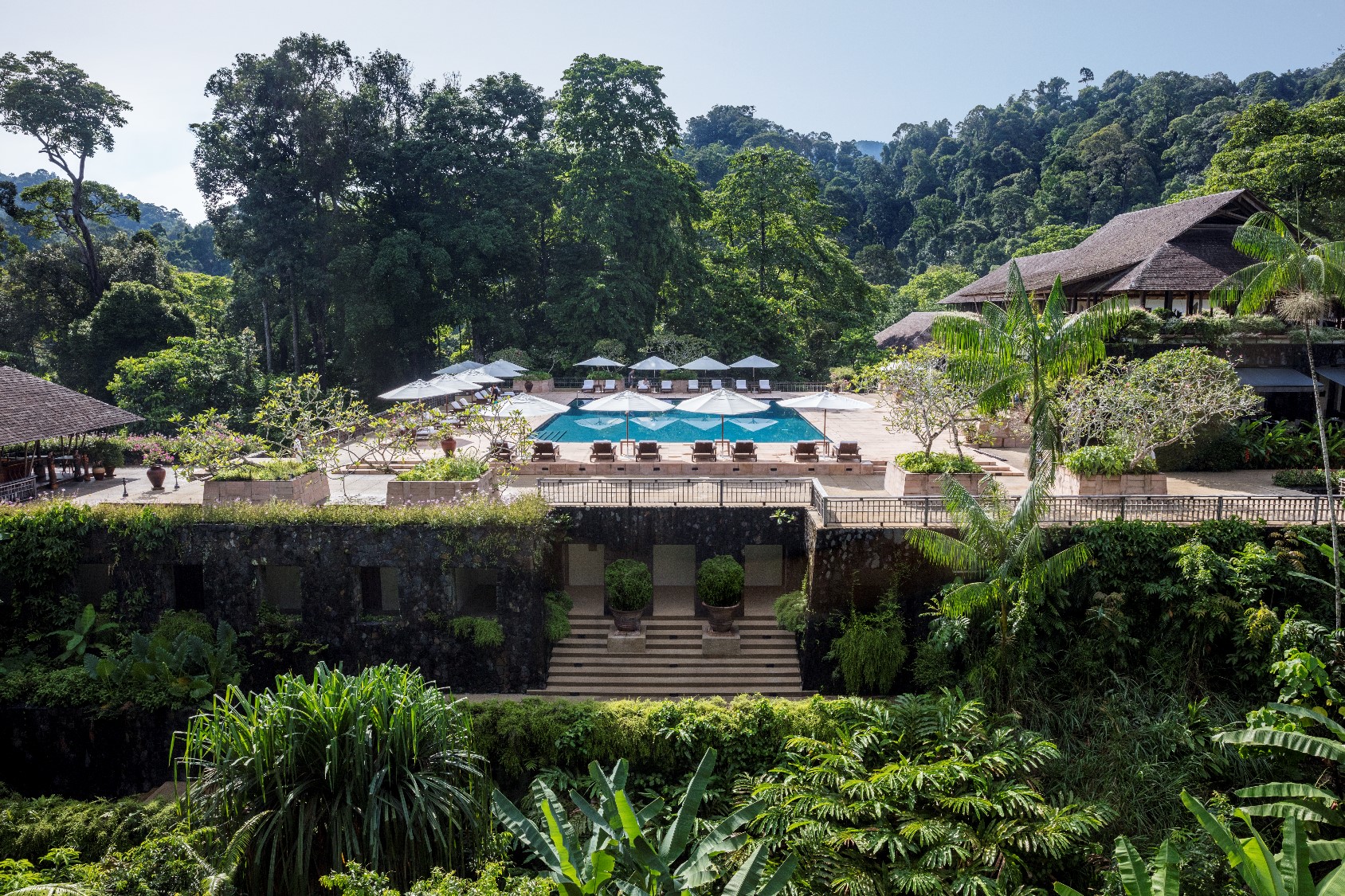 12 Sep

The Datai Langkawi Celebrates Graduation of The Datai Investing in People programme (DIP)

Following the launch of its unprecedented The Datai Investing in People programme (DIP), The Datai Langkawi celebrates the graduation of the pioneering class who have participated in the initiative which commenced in October 2017.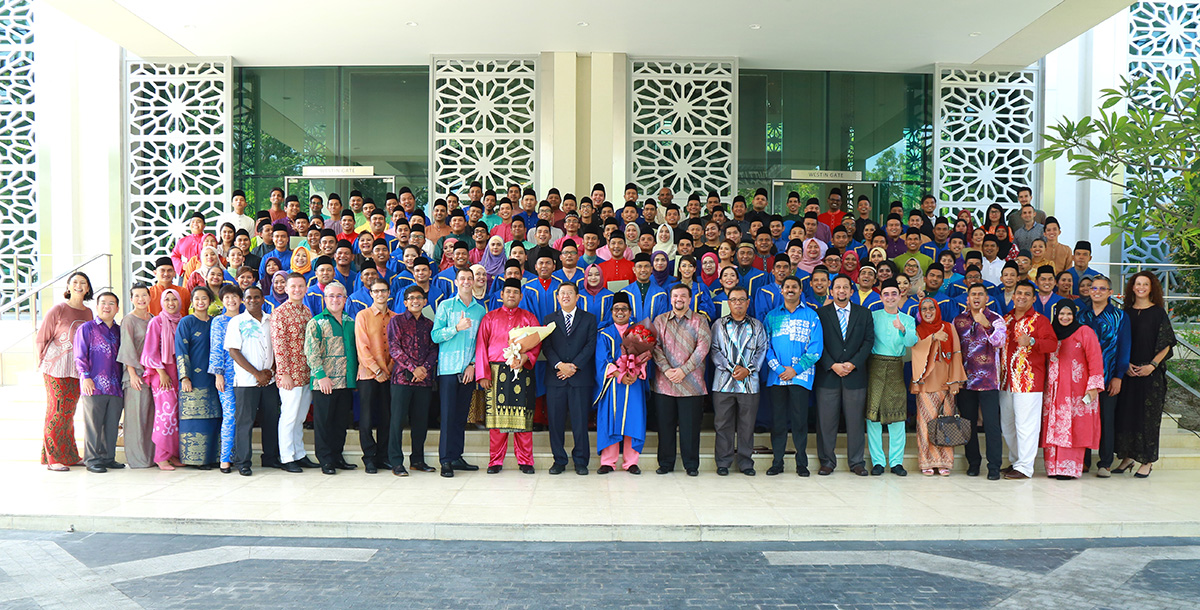 The graduation ceremony took place on Sunday, 15th July 2018, at the Langkawi International Convention Centre, a platform to commemorate the efforts and stellar performances of each member of The Datai family involved – as well as share their successes with family and friends. Among the 250 guests, The Datai Langkawi welcomed several VIP figures including Kedah State Tourism Exco, Yang Berhormat Tan Kok Yew, who officiated the event, Group CEO of Themed Attractions Resorts & Hotels Sdn Bhd, Amir Hamzah Azizan, as well as representatives from Taylor's University, Universiti Utara Malaysia, Langkawi Tourism Academy as well as Overview Sdn Bhd.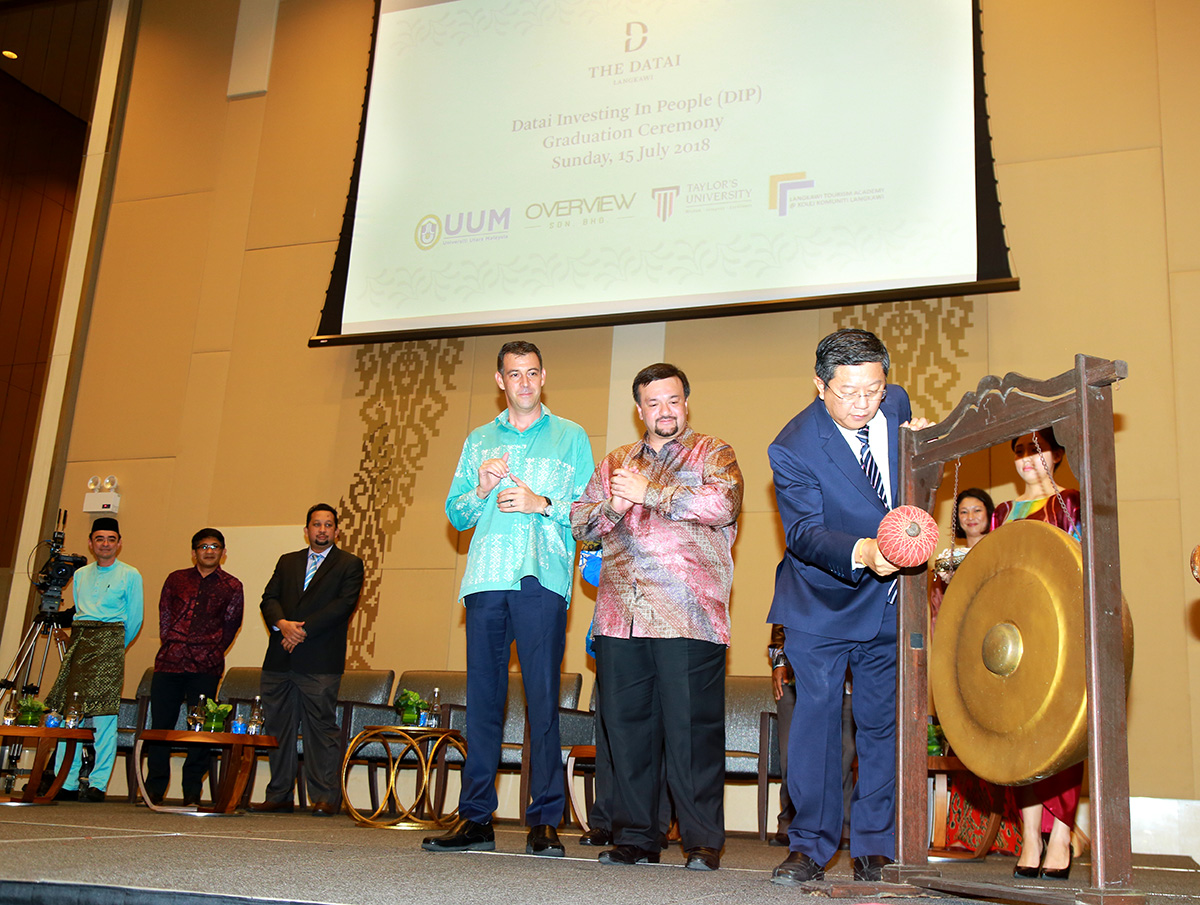 As the first hotel in the region offering certification education programmes to its employees to support and nurture talent within the hospitality industry in Malaysia, the resort has custom-designed every single aspect of the immersive principles for its employees' benefit.
The Datai Investing in People programme adopts a two-pronged approach to groom staff members to continue to deliver service excellence as well as provide them with opportunities to grow and excel. The Middle Management and Supervisors track earns participants the 'Advance Certificate of Excellence For Executives in Hospitality Management' from Universiti Utara Malaysia in partnership with Overview Sdn Bhd, while the Rank and File track sees participants receive the 'Certificate of Achievement' from Taylor's University in partnership with Langkawi Tourism Academy. Whilst the initiative was launched during the resort's closure in lieu of its renovation, The Datai Investing in People initiative will continue on an ongoing basis to nurture the resort's in-house talents and further elevate the skills of its employees.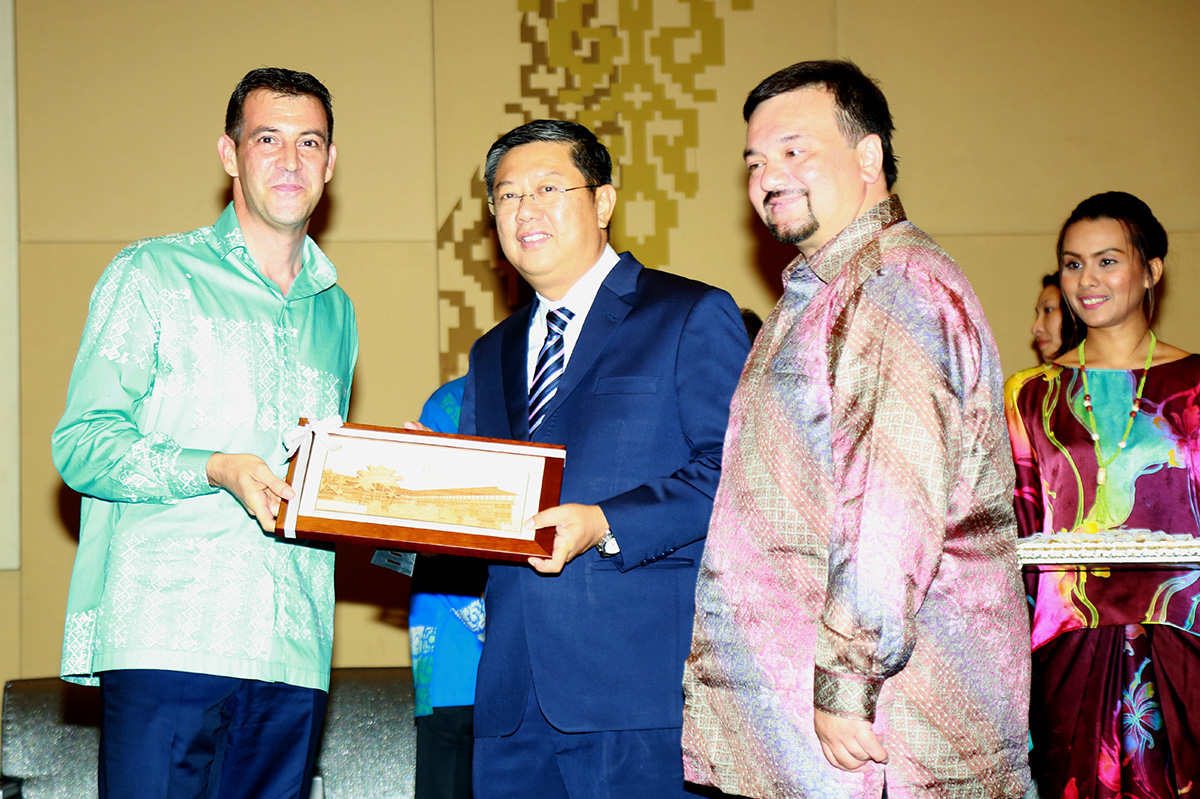 "With our eagerly anticipated reopening drawing near, the graduation is well timed and we are extremely proud of the team for seizing the opportunity to dedicate their time and commit themselves to their studies during the programme. We are confident of our Datai family and their now elevated capabilities to continue to provide a seamless guest experience," remarks Arnaud Girodon, General Manager of The Datai Langkawi.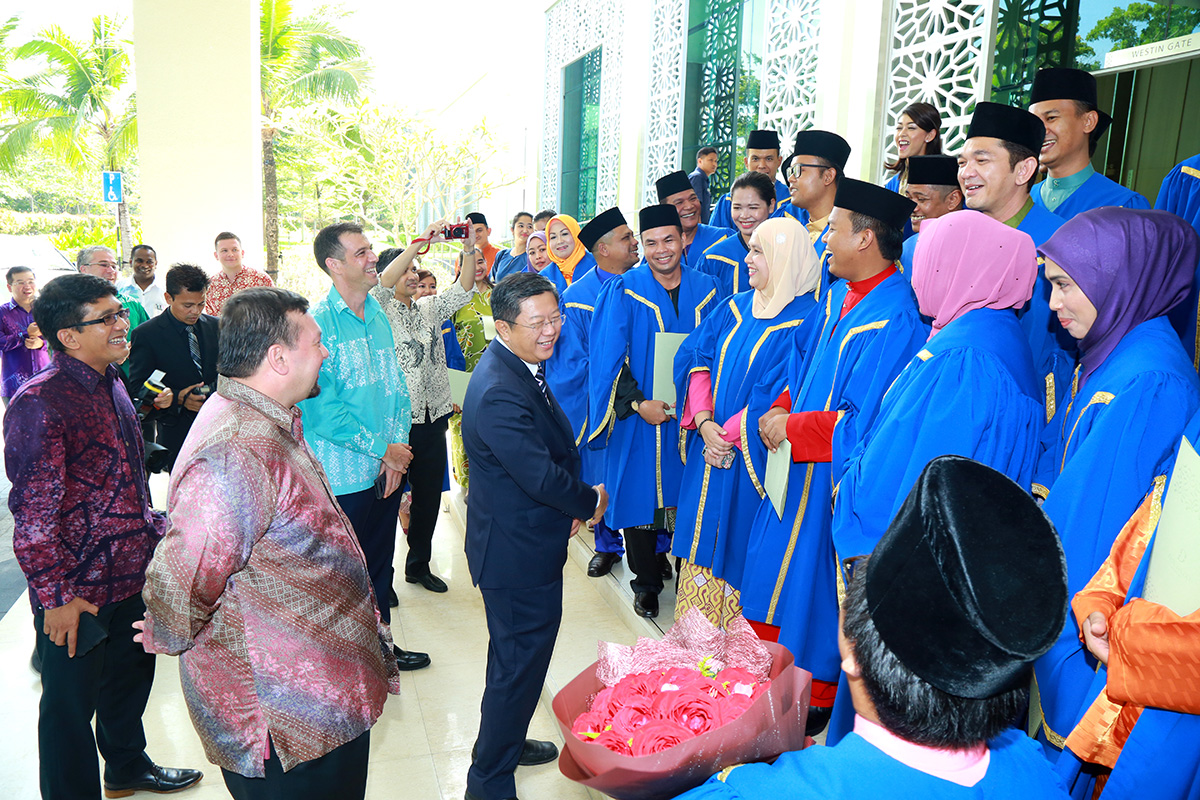 "I feel very blessed to have been given this opportunity to develop my skills and become a more active member in the Datai family. It shows the dedication of The Datai Langkawi in empowering and caring for us. It has been an incredible journey and I know I can speak on behalf of my peers that we are refreshed with new ideas and look forward to applying our knowledge in our various roles," says Mohd Fadzli, who was awarded 'Top Achiever' in the Middle Management and Supervisors track.
The incomparable new The Datai Langkawi, both in terms of its hardware and renowned hospitality, awaits to welcome its guests when it reopens in September 2018.