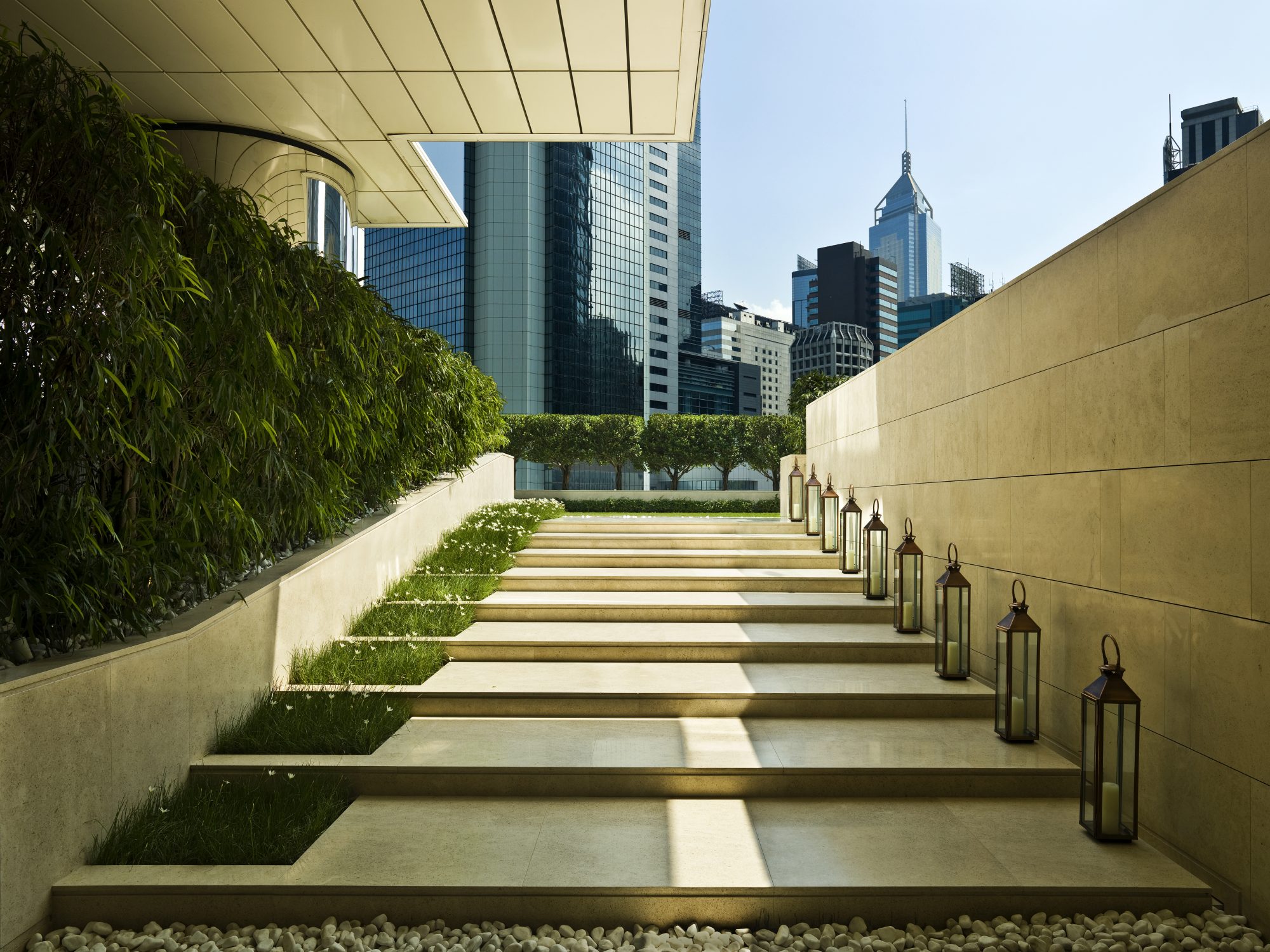 18 May

The Best of Yardbird and Sunday's Grocery on The Lawn
The Upper House, in collaboration with celebrated local restaurant Yardbird and curated convenience store Sunday's Grocery, is proud to announce a unique and exclusive pop-up at The Lawn for three months.
Chef Matt Abergel of Yardbird offers The Upper House guests a special snack menu featuring Yardbird and Sunday's Grocery classics on the hotel's lush and green space, The Lawn. Guests can also indulge in Fried Chicken, Katsu Sando and Rice Cakes, whilst enjoying the curated drinks list by Yardbird's beverage team, Elliot Faber and Raphael Holzer.  The list includes Hunter High, Yardbird White Russian, Whisky Lemonade, Jumbo Ozaki, Sunday's Sake and Sunday's Shochu, amongst others.
This pop-up is the first of its kind and is meant to bring the tastes and spirit of Yardbird and Sunday's Grocery to the guests of The Upper House. Supported by Nike, the pop-up team will be fitted with the latest apparel and footwear from the NikeLab Essentials collection.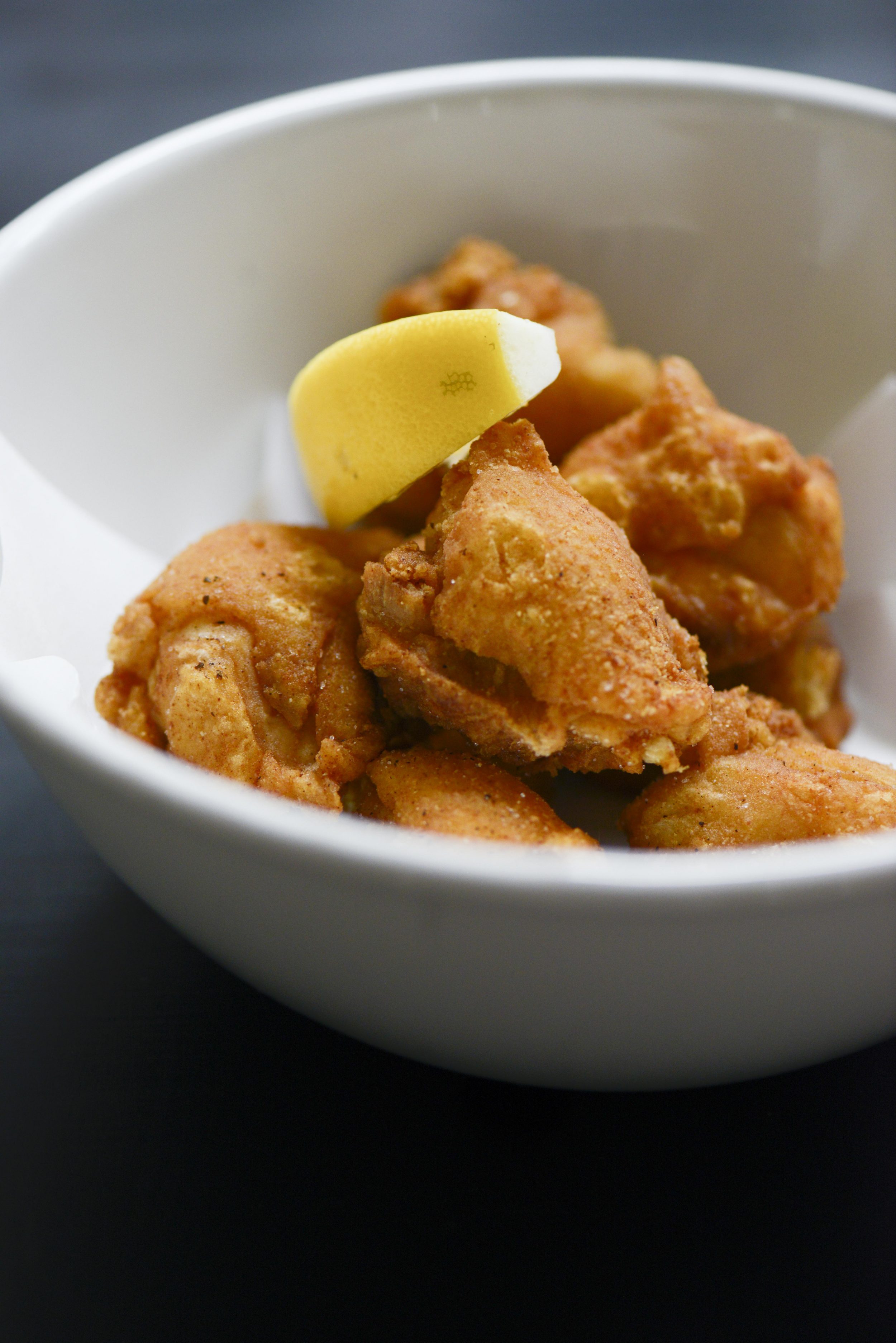 To celebrate this special collaboration, a launch party will be held at The Lawn on 25 March from 7pm to 10pm, where invited guests will have a chance to experience Yardbird in a unique environment.  The pop-up is open from Thursday to Saturday, 6:00pm – 10:30pm, and Sunday 3:00pm – 10:30pm.
"Yardbird has been the fun and secret haven for exquisite Japanese dishes in Hong Kong since its opening 6 years ago. We are so excited to have this collaboration and bring our unique hospitality concepts together." said Marcel Thoma, General Manager of The Upper House.
About Swire Hotels and Swire Restaurants
Swire Hotels has been created to manage soulfully individual hotels in Hong Kong, Mainland China and the USA, providing a characterful experience for well-travelled, individually minded travellers who seek originality, style and personalised service.  We create distinctive hotels with a sense of place that break with convention.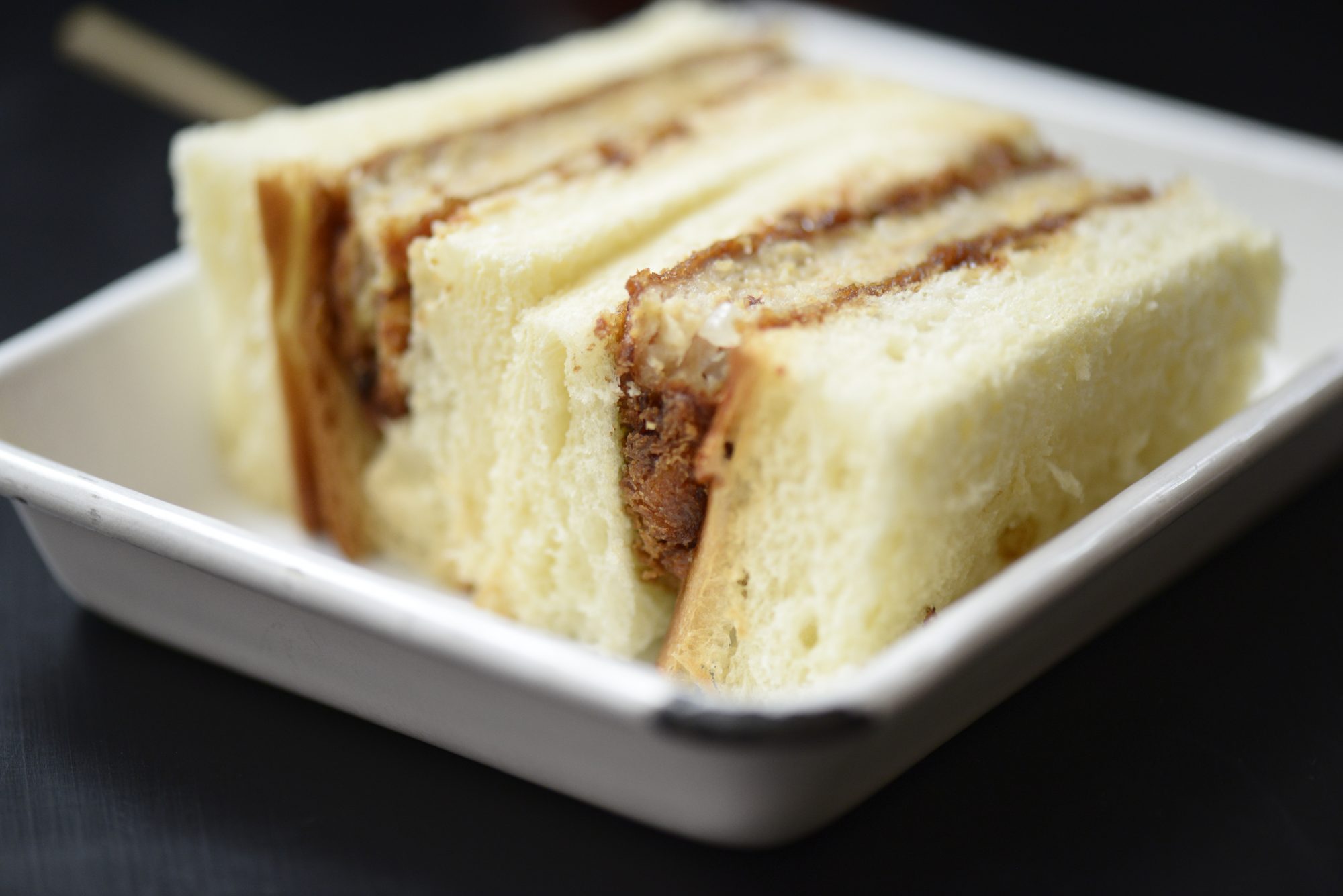 The company's first hotel, The Opposite House in Beijing, opened in 2008 and was followed by The Upper House, Hong Kong, and then by EAST, Hong Kong and EAST, Beijing.  The Temple House in Chengdu opened in July 2015 and EAST, Miami opened in May 2016.
A restaurant division was set up in 2013 to manage the company's stand-alone restaurant operations.  Our first restaurant Plat du Jour opened in November 2013 followed by Public and Ground Public in Quarry Bay.  The Continental in Pacific Place opened in October 2014 and Mr & Mrs Fox in Taikoo Place in 2015.  Our latest addition, the second Plat du Jour opened in Pacific Place in January 2016.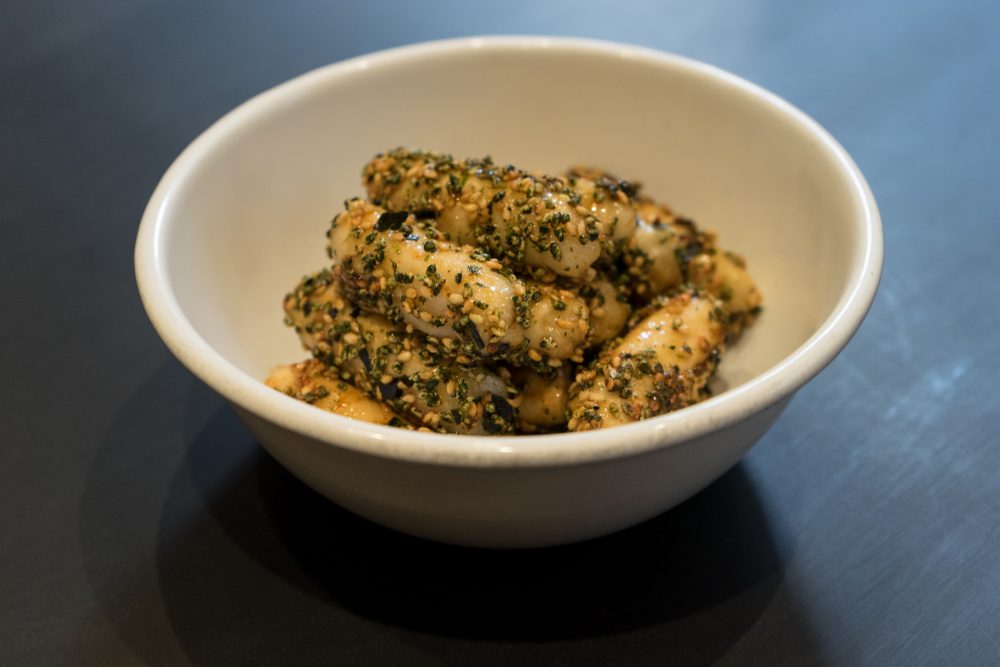 About Yardbird and Sunday's Grocery
Yardbird is a modern, izakaya-inspired restaurant that specialises in yakitori dishes of skewered grilled chicken.  The Yardbird menu also features fresh, seasonal ingredients and an array of carefully selected sake, shochu, beer, wine and Japanese whisky. Sunday's is a curated convenience store that offers a variety of beverages and lifestyle products with a focus on quality and creativity. Created by the close-knit team fostered by Matt Abergel and Lindsay Jang, Sunday's Grocery has established itself through exclusive product offerings and a strong emphasis on branding.
---
Petrie PR is a dynamic boutique Asia based PR agency providing specialist communications strategy for the luxury lifestyle, travel, property, design and spa sectors.
Regionally and internationally connected, our reach spans all the most influential media in China, Hong Kong, Singapore, Taiwan and Indonesia as well as emerging markets including Malaysia, Vietnam and Thailand.
Find out more about us.