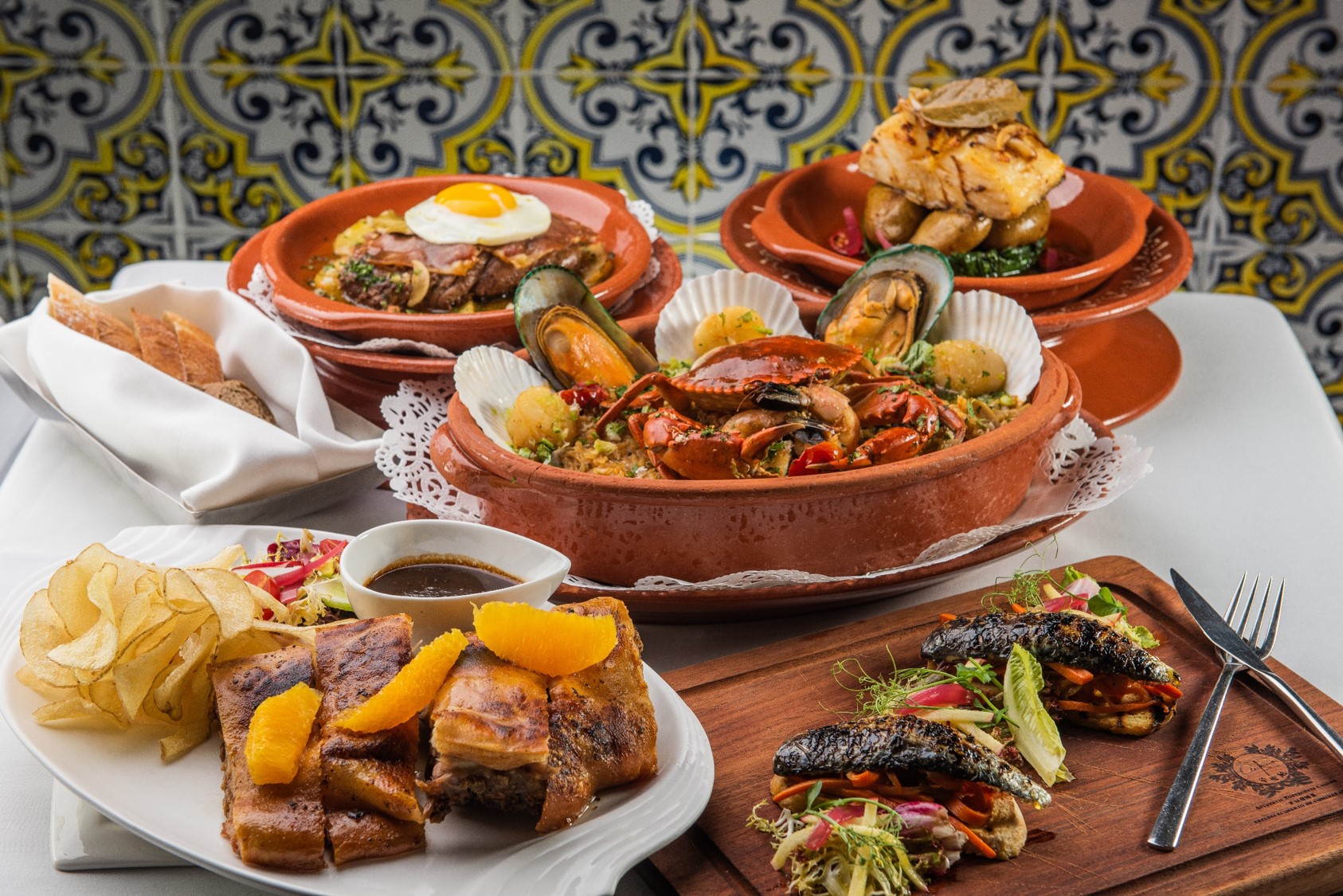 31 Jul

Taipa Village Loves Macau E-Pay Bonanza

Taipa Village Destination Limited is delighted to introduce "Taipa Village Loves Macau e-Pay Bonanza", the second phase of exclusive dining promotions boosting electronic consumption. Starting from 1st August, Taipa Village will partner with six distinctive restaurants to offer an array of tempting gastronomic experiences with attractive deals. Residents can enjoy the offers by using either Macau consumption card, Macau Pass and MPay for payment.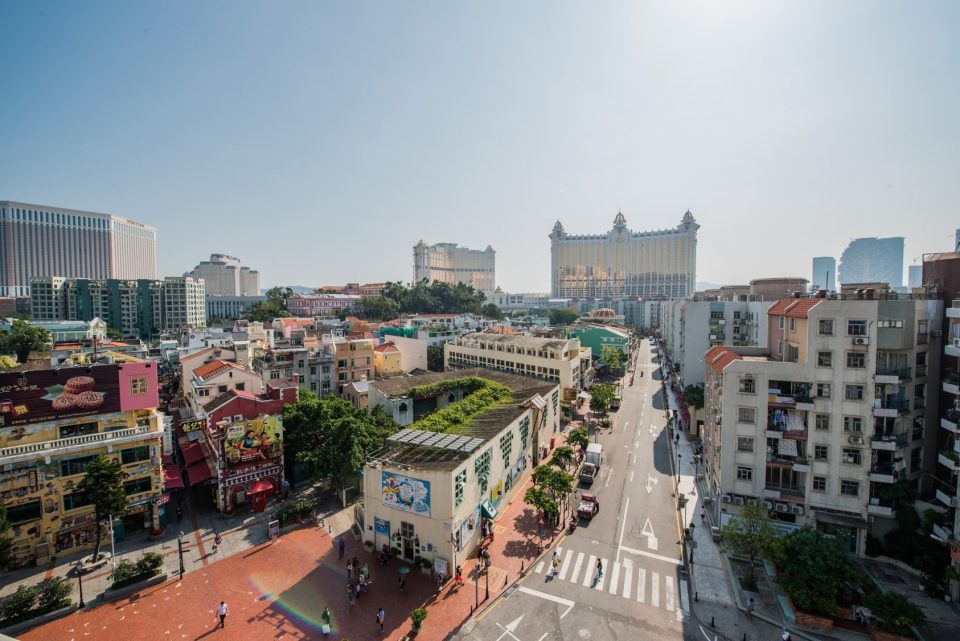 The campaign features four popular dining establishments and two new dining venues, ranging from traditional and contemporary Portuguese to innovative Spanish, Taiwanese and authentic Bavarian delicacies. Four sought-after restaurants include Michelin-recommended Portuguese restaurant António, innovative Portuguese eatery Tapas de Portugal, well-established Portuguese beerhouse Portugalia Macau and Spanish restaurant and bar Barcelona. Taipa Village is also delighted to introduce special offers from two newly launched restaurants including Jeng, serving Taiwanese cuisine with a Japanese twist and Macau's first Paulaner beerhouse Paulaner Wirtshaus Macau. Each restaurant has curated its own unique set menus and dining offers, which are available from 1st August to 31st December 2020.
"We are delighted to offer Macau residents a feast of international flavours across Taipa Village's most notable restaurants which promises to satiate every taste bud." says Pamela Chan, Head of Marketing at Taipa Village Destination Limited. "Our collaboration with a variety of innovative dining concepts will also further position Taipa Village as Macau's premier non-gaming destination and complement its designation as Macau's leading epicurean precinct. "
Details of the eight dining venues and offers are as follows:
António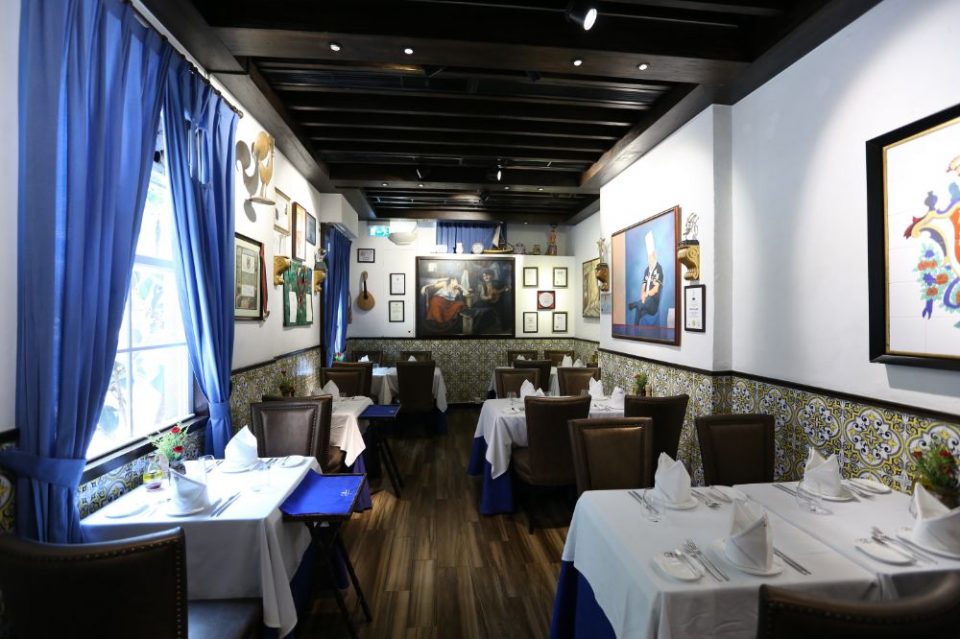 António is an award-winning, Michelin-recommended restaurant serving the finest in authentic Portuguese cuisine. Established in Taipa Village since 2007, the restaurant is a testimony to excellence in sustaining the legacy of Portuguese culinary culture in Macau. Guests can enjoy exquisite dishes lovingly crafted with refined ingredients in set menus priced at MOP588 for 2 persons and MOP888 for 4 persons. For Macau ID card and blue card holders, a 20% discount will be offered for any consumption of the à la carte menu followed by an additional MOP40 cash rebate upon the consumption of MOP300 (after the 20% discount).
Tapas de Portugal
Awarded the prestigious "Star Merchant Award" in 2018 and 2019 by the Macao Government Tourism Office, Tapas de Portugal is a Portuguese tapas restaurant that also reflects the essence of authentic Portuguese flavour in Taipa Village. Boasting trend-setting dining floors and a rooftop terrace with stunning views of Taipa Village, the restaurant provides a range of dining offers including three set menus priced at MOP188, MOP600 and MOP900. For ID card and blue card holders, a 20% discount will be offered for any consumption of the à la carte menu complemented with a MOP100 cash voucher upon the consumption of MOP800 (after the 20% discount).
As an innovative Spanish restaurant and bar headed up by renowned chef Hector Costa Fernandez, Barcelona features traditional Iberian culinary flair with a modern twist set in a multi-themed dining environment with each of Barcelona's three storeys offering a unique character and atmosphere. Diners can enjoy delectable contemporary Spanish tapas, seafood, meat, rice and desserts in a special set menu priced at MOP300 per person with a minimum order of two persons.
Portugália Macau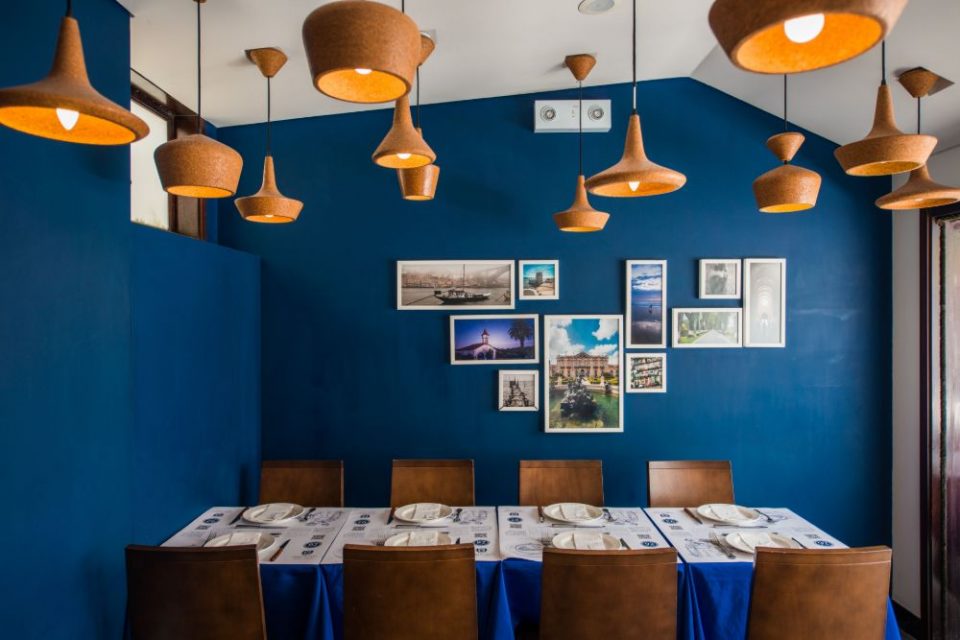 Portugália Macau is the first Portugália restaurant established outside its home country, bringing almost 100 years of Portuguese culinary history to Taipa Village. The restaurant's mission is to create delicious Portuguese dishes using only the freshest, highest-quality ingredients.  A set menu is available for guests to indulge in delicious Portuguese delicacies amid the restaurant's modern décor and casual relaxed ambience priced at MOP300 per person.
Paulaner Wirtshaus Macau (Opening soon)
The Paulaner Bräuhaus, Wirtshaus and Bierhaus are the internationally renowned hospitality brands of Paulaner, Munich, which stand for Beer and Food from Munich to the world. The debut of Paulaner Wirtshaus Macau at Taipa Village is a place where you can make friends and enjoy excellent Bavarian beer and food with all your senses. It represents a love afair of modern life and Bavarian identity. In this brew pub restaurant, guests can immerse in a journey to Munich and the finest brewing art.
Jeng (Opening soon)
Jeng is a contemporary Taiwanese restaurant with a Japanese twist, serving up authentic Taiwanese dishes including signature Taiwanese Beef Noodle Soup and Slow Cooked Pork Sauce over Rice. A range of Taiwanese milk tea and fruit drinks as well as classic desserts are available for diners. With a uniquely designed space, diners can enjoy a true Taiwanese taste experience in a relaxed and friendly setting.