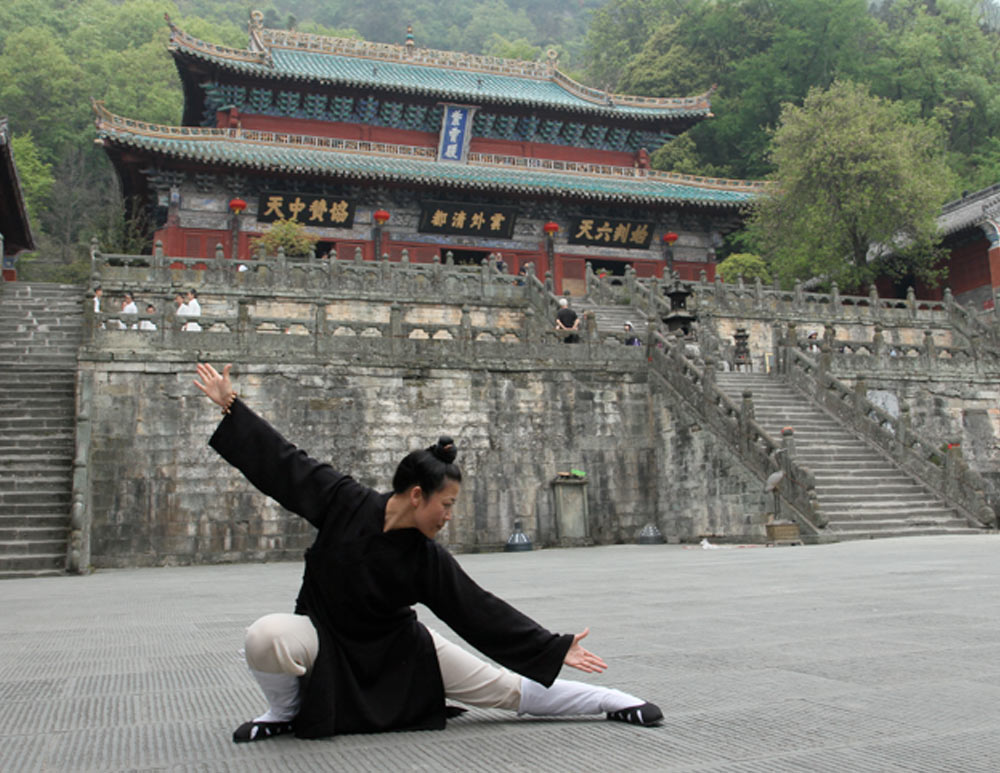 18 Sep

September Tai Chi Masterclasses At Alila Manggis & Ubud

This month, Alila Manggis and Alila Ubud will have the reverent Shanghai Tai Chi Master An Jing in residence from 15 – 20 September at Alila Manggis, and from 20 – 24 September at Alila Ubud. There, Master An Jing will be conducting private and group Tai Chi Masterclass programmes for guests at each resort.

The ancient art of Tai Chi, often called meditation in motion, is a wonderful way to balance and energise the mind and body. Its slow, flowing, controlled movements combined with deep breathing help to restore harmony between the body's yin and yang energy, and improve inner strength, flexibility, balance and focus.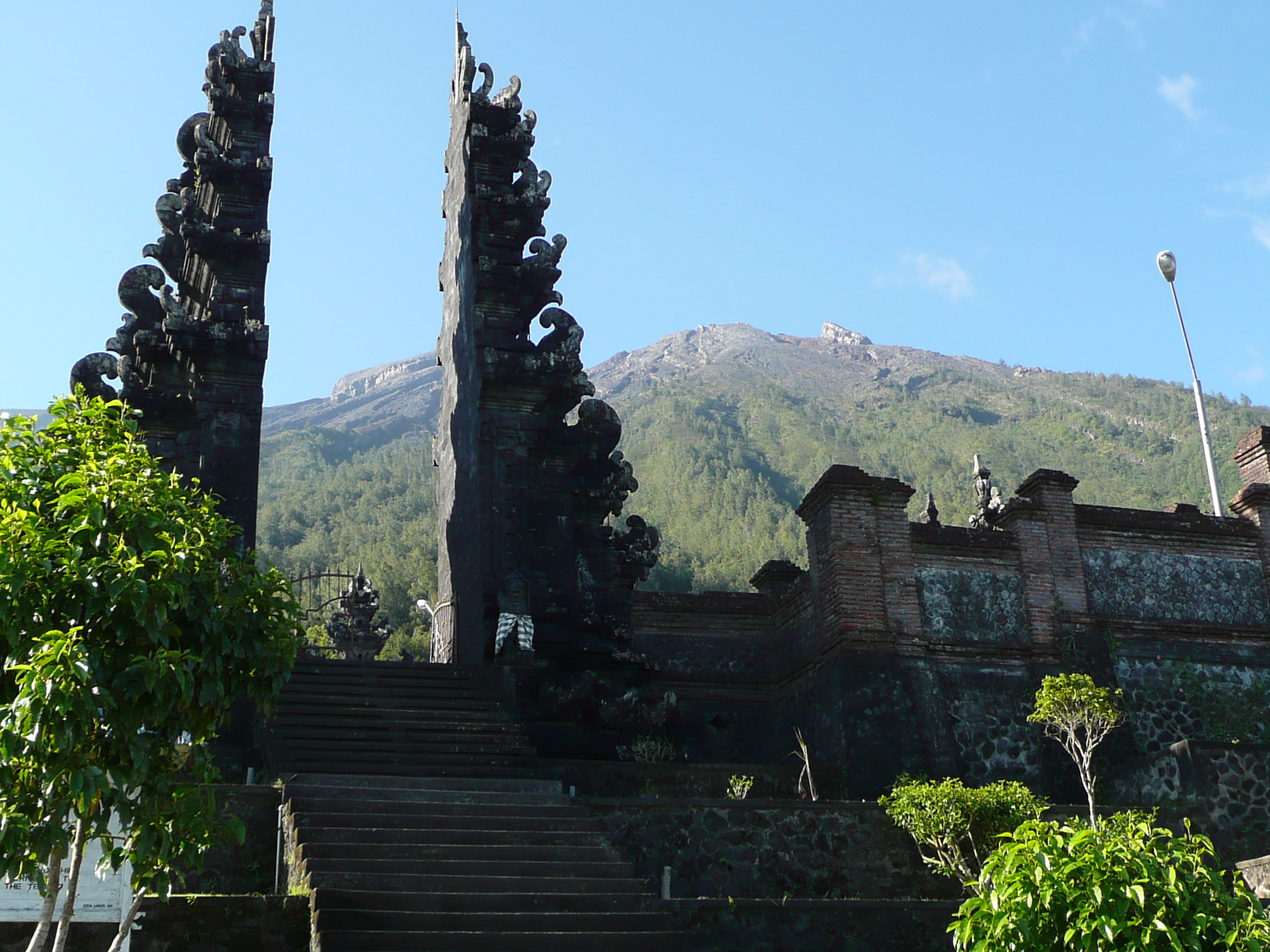 An accomplished practitioner and teacher, Master An Jing, is a maestro of many forms of Tai Chi, including 8/24/42/48 forms, Tai Chi Sword, Wu Dang Sword, Tai Chi Gongfu Fan, Qigong Baduanjin, Wuqinxi and Yijinjing. She has been teaching the art for the past 15 years, in Germany, USA, and currently practises in Zhuxi Park and Ahn Luh Hotel in Shanghai, China.
Her daily Tai Chi classes for Alila guests will focus on Qigong Baduanjin, one of the most common forms of Tai Chi with more than a thousand years' history in China.
Also known as 'Eight Pieces of Brocade', Qigong Baduanjin comprises eight separate exercises, each focusing on a different physical area and qi meridian. It is characterised by the harmonious interplay between physical postures and movements, mindfulness, and breathing exercises in a balance of gentleness and firmness which makes it ideal for all ages.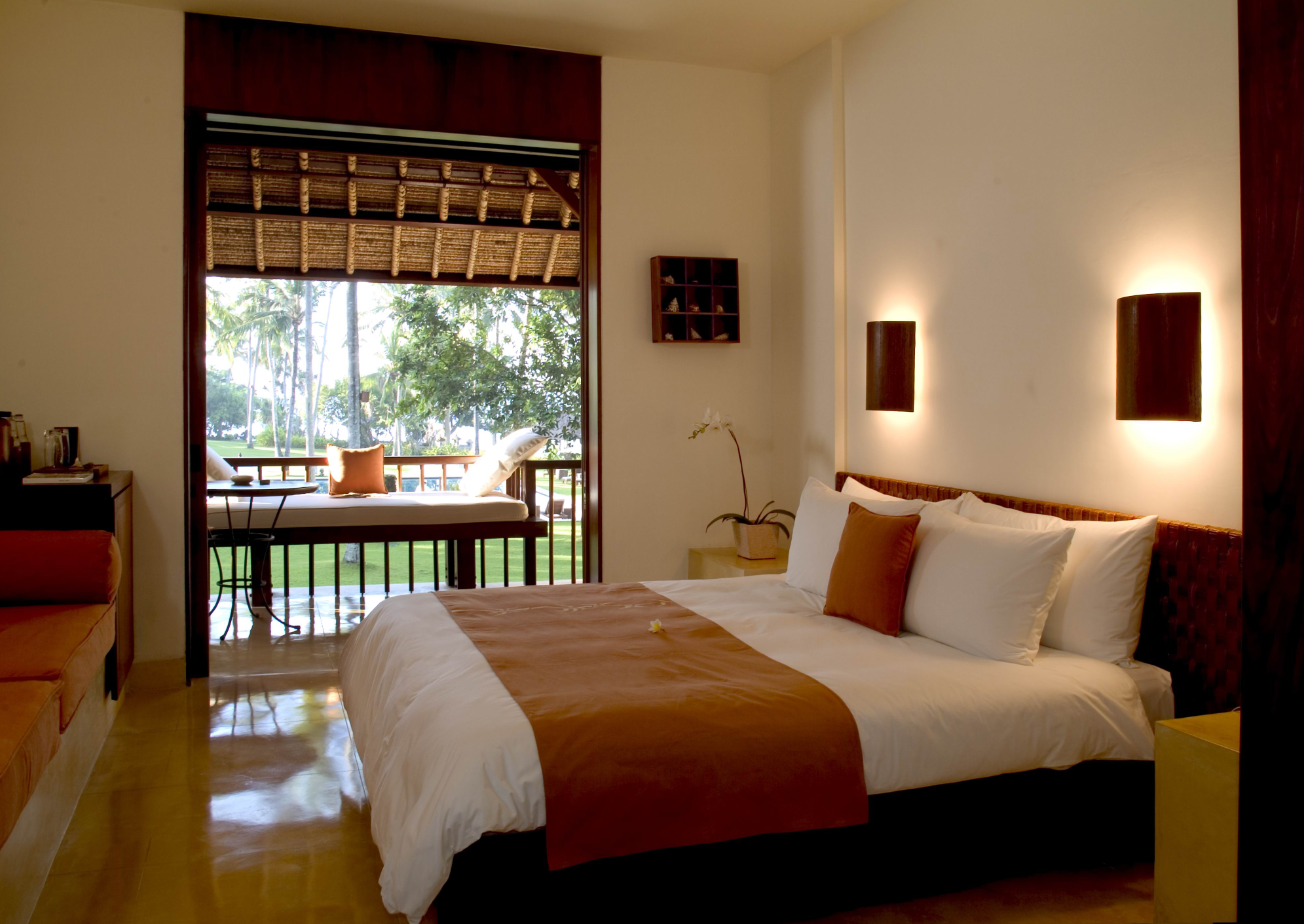 For booking and more information, visit:
http://www.alilamoments.com/manggis/happenings/tai-chi-masterclasses-at-alila/
http://www.alilamoments.com/ubud/happenings/tai-chi-masterclasses-at-alila/
---
Petrie PR is a dynamic boutique Asia based PR agency providing specialist communications strategy for the luxury lifestyle, travel, property, design and spa sectors.
Regionally and internationally connected, our reach spans all the most influential media in China, Hong Kong, Singapore, Taiwan and Indonesia as well as emerging markets including Malaysia, Vietnam and Thailand.
Find out more about us.