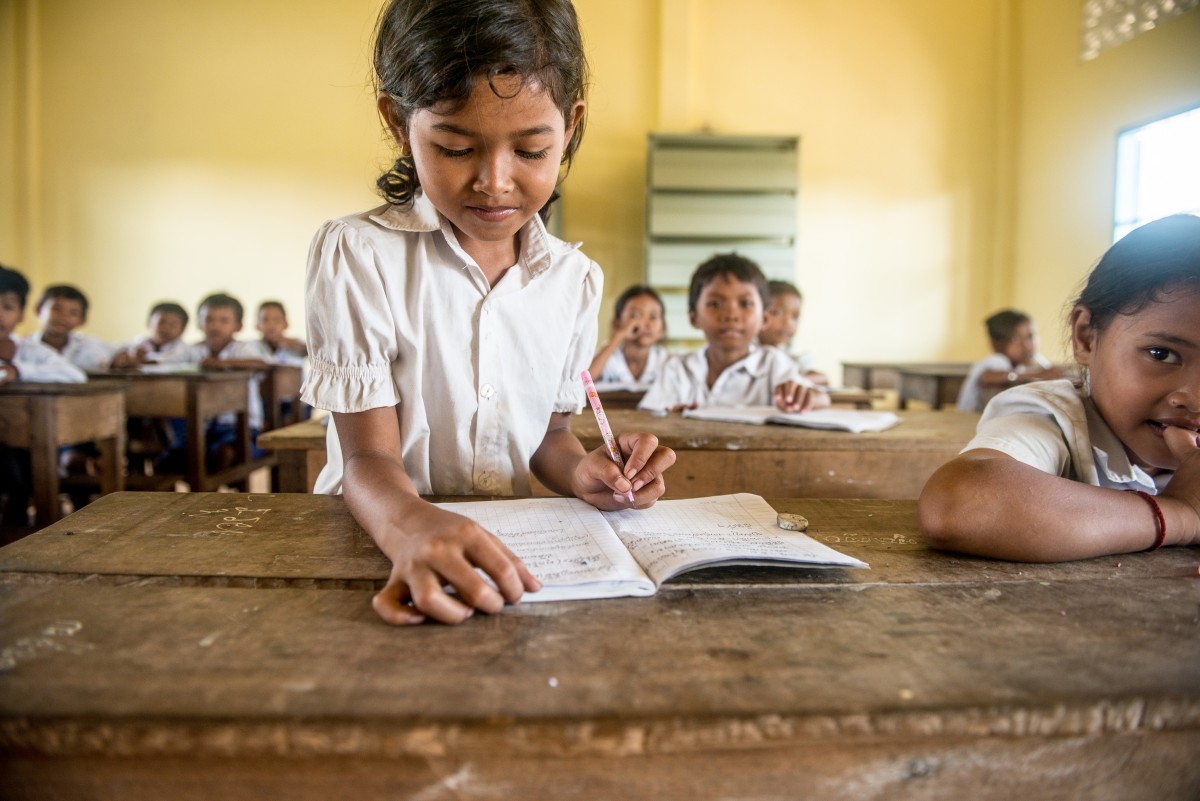 20 Jan

Song Saa's 'Journeys of Change'

Giving guests the opportunity to donate 100% of the profit of their stay to The Song Saa Foundation

With philanthropy and environmental consciousness at the heart of Song Saa's vision and experience, the pioneering luxury island retreat is delighted to announce its 2015 'Journeys of Change' programme.  From May to October Song Saa will be donating three guest stays per month to The Song Saa Foundation, promoting and supporting the sustainable development of its stunning setting in Cambodia's Koh Rong Archipelago – one of the few remaining, untouched environments in the tropical Southwest.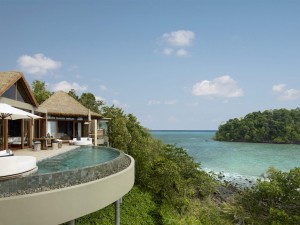 The 'Journeys of Change' programme is perfectly aligned with Rory and Melita Hunter's ethos for Song Saa: 'luxury that treads lightly' and designed for travellers who are eager to actively seek 'pay-it-forward' opportunities – a heartfelt holiday and energising experience that transforms a personal wellbeing escape into a lasting legacy.  Guests simply quote 'Journeys of Change' when booking a minimum 4-night escape at Song Saa Private Island.  Guests can then choose whether to be hands-on participants in the Foundation's ongoing environmental and community initiatives, or be silent donors, basking in the resort and archipelago's beauty, knowing that by just being there they are contributing to its sustainable future and funding vital preservation and conservation initiatives.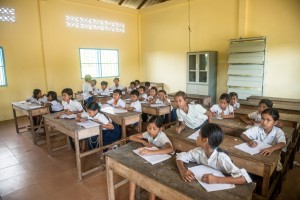 Spanning the isles of Koh Ouen and Koh Bong, the resort is made up of 27 heavenly villas, each built from sustainable materials in perfect harmony with the natural environment. Inspired by Cambodian fishing villages with features such as over-water buildings, thatch roofs and drift wood furnishings, the resort is highly individual in design, uncompromising on luxuries but designed to reflect the simple beauty of the archipelago and its natural surroundings.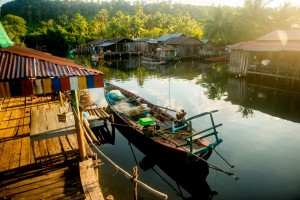 Guests wishing to take an active hand in the Foundation's work will be guided by a personal Conservation Ambassador and have the opportunity to partake in a number of activities:
Song Saa's discovery centre tour – learn more about the archipelago's land and sea life and communities that call it home
Island safari – an introduction to the archipelago's ecology
Khmer fishing village visit – learn about local life and the Foundation's work
Song Saa Sea Turtles workshops – youth education programme
Boat of Hope – medical and education outreach programmes
Learn about the region's remarkable beaches – enjoy a picnic on a 5-mile beach
Unique livelihood projects – such as organic vegetable growing
Collect study samples – work alongside marine conservation experts to survey local coral reefs and complete tropical fish counts
Rainforest encounter – experience unique rainforest landscapes and help survey the impact of human activity on these ecosystems
Lesson in sustainable cuisine – use local ingredients to prepare a 'soil-to-plate' dish
'The world is your basket' workshop – learn to make a traditional Khmer basket
One-on-one conversations with Foundation experts – learn more and share ideas
'Journeys of Change' from USD 1,117 per night (double occupancy)
based on the resort's 'Always Included' policy*
*The 'Journeys of Change' programme is based on minimum 4-night stays, between 1st May and 31st October, with profits from up to three guest stays (per month) donated to The Song Saa Foundation. Other conditions apply. The 'Always Included' policy includes five-star accommodation, all meals, house wine, spirits, beer and non-alcoholic drinks, daily-stocked mini bar, daily surprises from the kitchen, 3 pieces of laundry per person per day, return boat transfers from Sihanoukville, internet, satellite TV, guided tours, use of kayaks, sailing boats and snorkelling gear, and a 15-minute foot massage.
Inquiries and bookings: reservations@songsaa.com