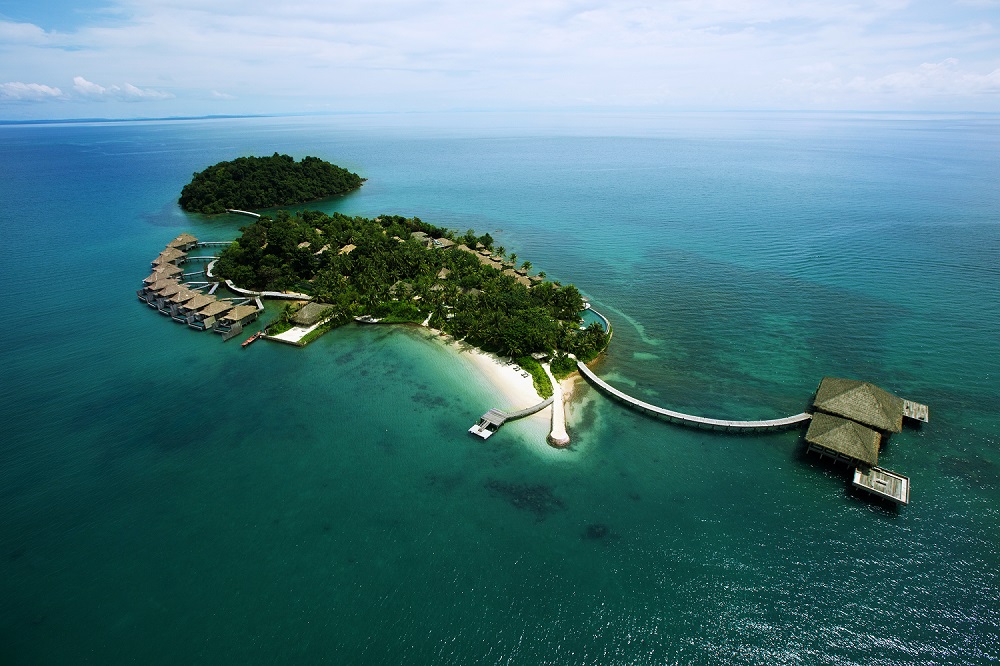 25 Jun

Song Saa Private Island Introduces Island Buyout

The award-winning Song Saa Private Island is pleased to introduce an island buyout experience allowing guests to enjoy an exclusive stay. A minimum stay of 3 nights is required and is subject to availability with local taxes and service charge in addition.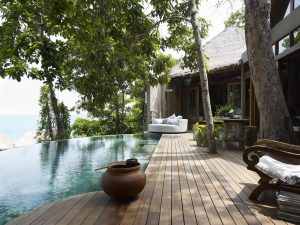 Two Bedroom Overwater Villa
Perfect for celebrating special occasions whether anniversaries, birthdays, family gatherings, engagements or residential meetings, Song Saa can accommodate up to 60 guests. Private weddings include a full island ceremony with a curated menu, wellness experience, entertainment, photography, hair and makeup services and dedicated team to tailor the experience of your choice. Guests can stay in any of the 25 villas and enjoy sunrise and sunset views from their Overwater, Ocean View, Jungle or Royal Villa, complete with a private pool.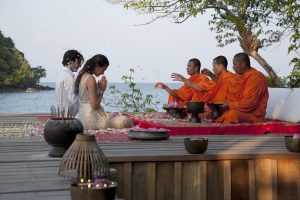 Buddhist Blessing Ceremony
Embark on a world-class culinary journey with fresh, sustainable and locally produced food to be enjoyed amongst dramatic sunsets, seascapes and vivid starry nights. Everything from arrival, welcome cocktail drink, to all meals, be it a lazy breakfast in the villa, a romantic picnic lunch on the beach, or fine dining in the world-class, overwater restaurant is included.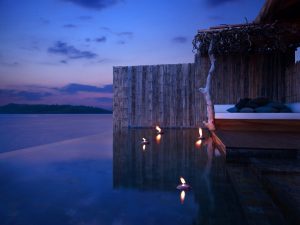 Evening view 
Promising an immersive experience, guests can join wellness or cultural programs. Suitable for families or couples, there are a variety of activities available from conservation and community initiatives to island and marine safaris. For the adventurous traveller, a few highlights include kayaking through mangroves and beautiful unspoiled coves, hiking through rainforests and snorkelling amongst the vibrant corals.
A preview of Song Saa Private Island is available in the following video www.vimeo.com/89096851.
For reservations or enquiries please email reservations@songsaa.com and browse their website www.songsaa.com.