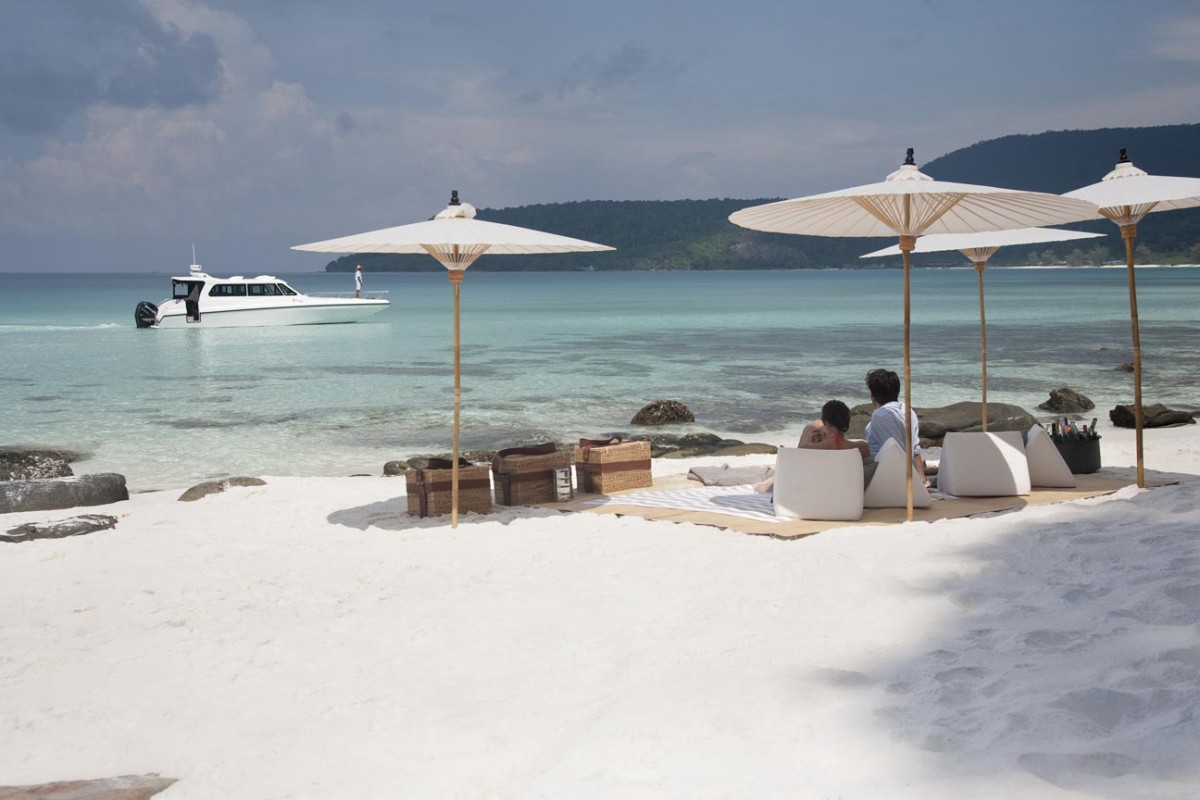 11 Mar

Song Saa Private Island Announces A Special Stay 5 Pay 4 Offer [Available until 30th April 2016]

Located in southwest Cambodia, Song Saa Private Island is pleased to introduce a special 'Stay 5 Nights Pay 4' promotion available until 30th April 2016. Room & Breakfast Rates start from USD992+++ and All-Inclusive Rates begin at USD1,472+++, both rates are per villa per night for double occupancy. The extra complimentary night allows guests to enjoy all that the beautiful Koh Rong archipelago has to offer and applies to reservations for the following villa type including Over-water, Ocean view or Jungle villas, complete with a private pool.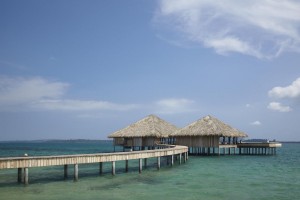 Spanning the isles of Koh Ouen and Koh Bong, Song Saa Private Island is a hidden paradise which nourishes the mind, body and soul. Guests can relax and rejuvenate with Song Saa's spa sanctaries, yoga and meditation programs or immerse themselves in natural or cultural encounters. Suitable for families or couples, there are endless activities available from conservation and community initiatives to island and marine safaris. For the adventurous traveller, a few highlights include kayaking through mangroves and beautiful unspoiled coves, hiking through rainforests and snorkelling amongst the vibrant corals.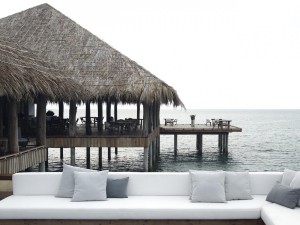 Commence the day by embarking on a culinary journey with fresh, sustainable and locally produced food, in a delicate fusion of traditional Khmer and Western cuisines. Enjoy a meal amongst dramatic sunsets, seascapes and vivid starry nights. Everything from arrival, welcome cocktail drink, to all meals from sunrise to sunset, be it a lazy breakfast in the villa, a romantic picnic lunch on the beach, or fine dining in the world-class, overwater restaurant is included.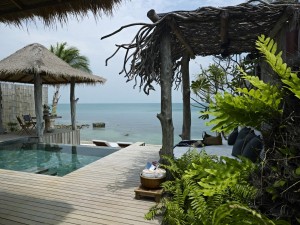 For reservations or enquiries, please email reservations@songsaa.com and browse www.songsaa.com.