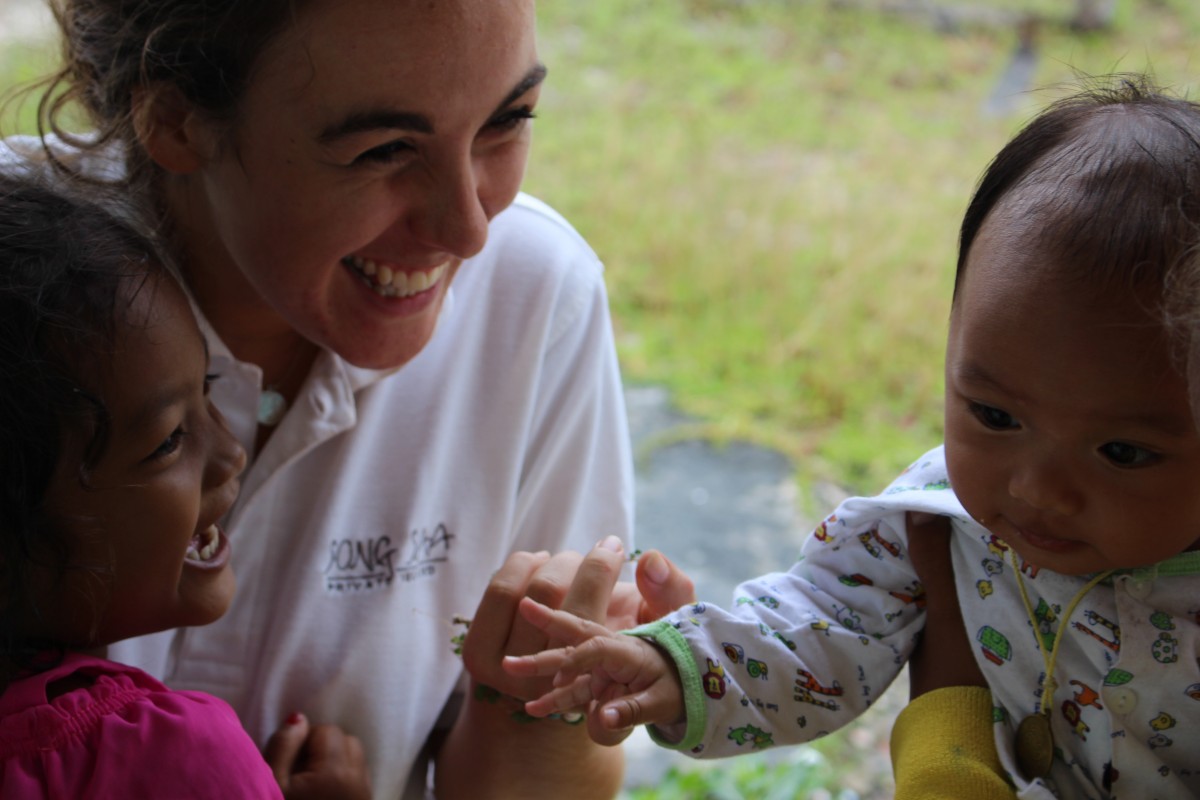 29 Jul

Song Saa Partners with International Medical Relief Bringing World-Class Healthcare To the Koh Rong Archipelago

The award-winning Song Saa Private Island and Song Saa Foundation continue their fourth collaboration with the US-based medical charity – International Medical Relief (IMR) – to undertake an annual Archipelago-wide health mission.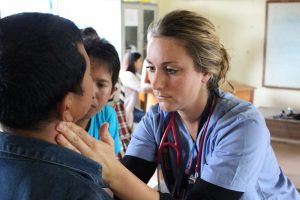 From 15th to 20th August 2016, Song Saa and International Medical Relief will organize five clinics bringing first-world medical care and education to the 3,000 plus villages across the islands of The Archipelago. 30 trained health professionals – all volunteers – will run the medical missions, focusing on water sanitation. They will be aided by Cambodian translators, themselves trainee doctors and medical experts, for whom the mission provides an invaluable learning opportunity.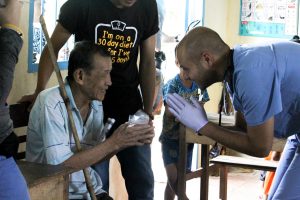 The Song Saa Foundation will use the forum offered by the health clinics to promote water sanitation and conservation practices. The matter of water hygiene has been a longstanding concern in the archipelago, with access to reliable potable supply often a challenge for local inhabitants.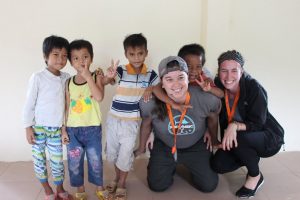 Further, it is an issue that has become more pressing with the effects of climate change, with longer dry spells generating pressure on existing supplies. With funding from the Asian Development Bank, the Foundation will collaborate with villagers to provide reliable and clean water for the community of Prek Svay—the archipelago's largest settlement.
Visit songsaafoundation.org for more information and follow the 2016 IMR story on Twitter, Instagram and Facebook – @SongSaaFnd, #IMRCambodia2016, #SongSaaFndIMR2016, #IMRCambodia.