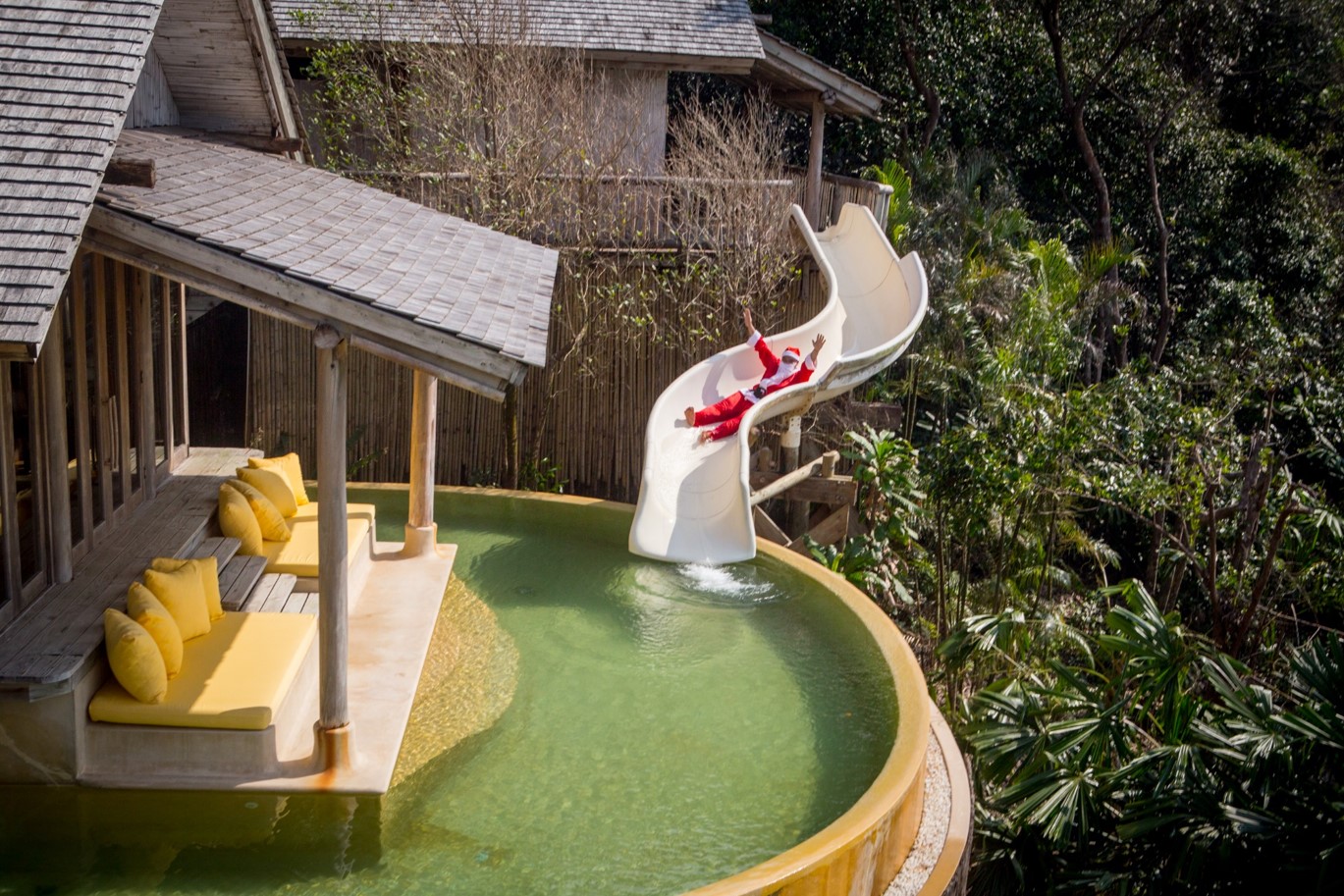 02 Jan

Soneva's Festive Calendar is Full of Culinary and Experiential Stocking Fillers

Soneva, the world-leading luxury resort operator, recently unveiled its calendar of events and visiting experts, chefs, athletes and wellness practitioners for the festive season. Guests at Soneva Fushi and Soneva Jani in the Maldives, and those at Soneva Kiri in Thailand can indulge their senses with a range of activities, experiences, tastings, culinary events and performances from Christmas Eve through to New Year's Day and beyond.

To celebrate the beginning of 2020, Soneva's iconic New Year's Eve Journeys are once again taking place at each resort on December 31. Expect winding, torch-lit paths with live cooking stations where guests can sample international flavours and sip on innovative and refreshing cocktail creations. Magicians, acrobats and musicians provide the entertainment, before the night culminates in a spectacular countdown to the New Year. DJs will be at each resort, spinning tunes into the early morning hours, beginning 2020 with a bang. This year, each resort will be hosting a Junior MasterChef competition for Soneva's younger guests to show off their skills in the kitchen. The winner of each competition will take away a Soneva holiday.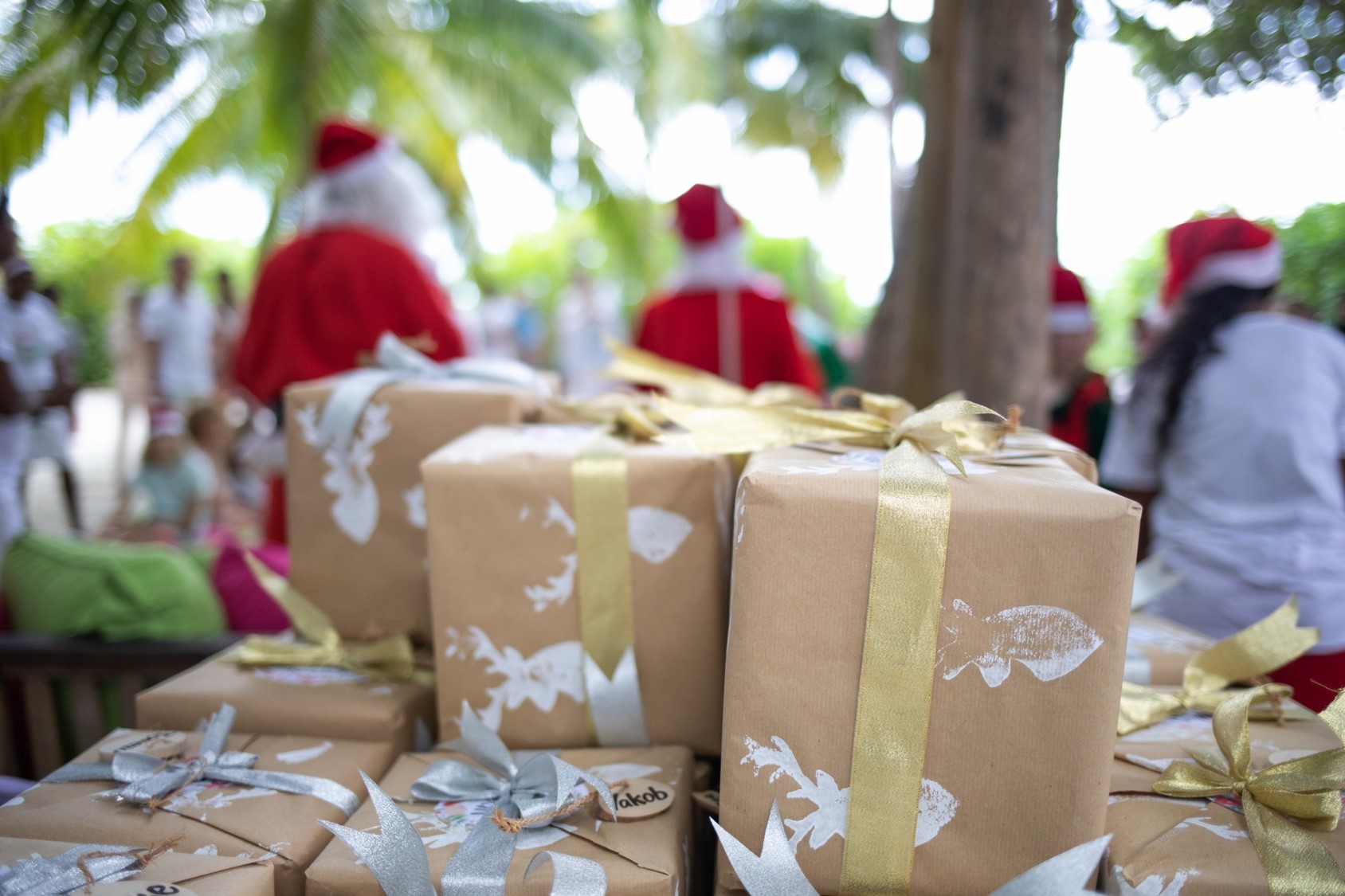 Soneva Fushi
Chef Tim Raue (2*) (December 25, 2019 – January 8, 2020), from the Netflix show Chef's Table and Chef Bart de Pooter (2*) (December 10-23) will heat up the intimate chef's table, Once Upon a Table, with their renowned cuisine.
Mikael Silvestre and Karina LeBlanc (December 20-24) are returning to the resort for the second edition of their Festive Football Camp. Children and teenagers can learn ball skills, strategy, and the psychological and emotional sides of the 'beautiful game'. The former world No. 4 men's singles tennis player, Jonas Björkman (December 15-26) will be hosting a limited number of one-on-one coaching sessions for guests. Lana Murphy, who has won 10 gold medals at the Swedish ballroom dancing championships, returns to Soneva Fushi for complimentary group dance lessons or private lessons for a fee. This year, Lana will be hosting a dancing competition for children and teenagers on New Year's Eve. Each of the contestants will be given complimentary lessons in the lead up to the competition.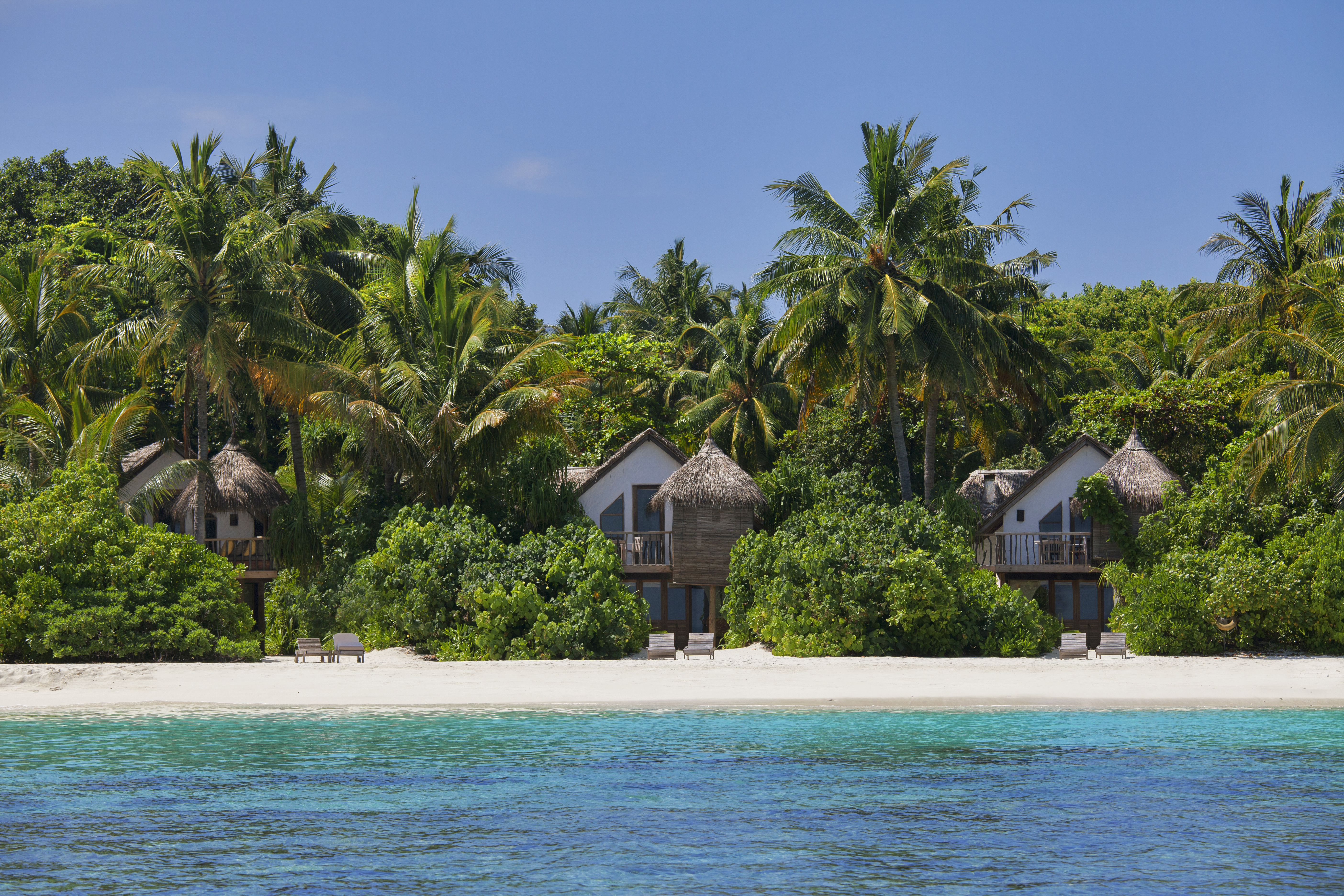 Lovers of history will be able to meet and learn from Oxford's Professor of Global History and author of 'The New Silk Roads: The Present and Future of the World', Peter Frankopan (December 14-22). Explore the night skies with Lars Christensen (December 20-28), the award-winning astronomer and science communicator who has been responsible for communication from the Hubble Space Telescope, ALMA, and La Silla, to name a few.
Celebrate Christmas Eve with cocktails on the sandbank, numerous pop-up specialty bars, Champagne and caviar tastings, and wine dinners are perfect for indulgences. Soneva Fushi's younger guests can take part in Soneva's Junior MasterChef competition. Two rounds of contestants will see three from each round making it to the final cook off. The dishes will be judged by none other than Chef Tim Raue (2*), Chef Sobah (a World Chef Association Judge), and Chef Kevin Fawkes (Iron Chef, Thailand), the winner will walk away with a holiday at Soneva.
Soneva Jani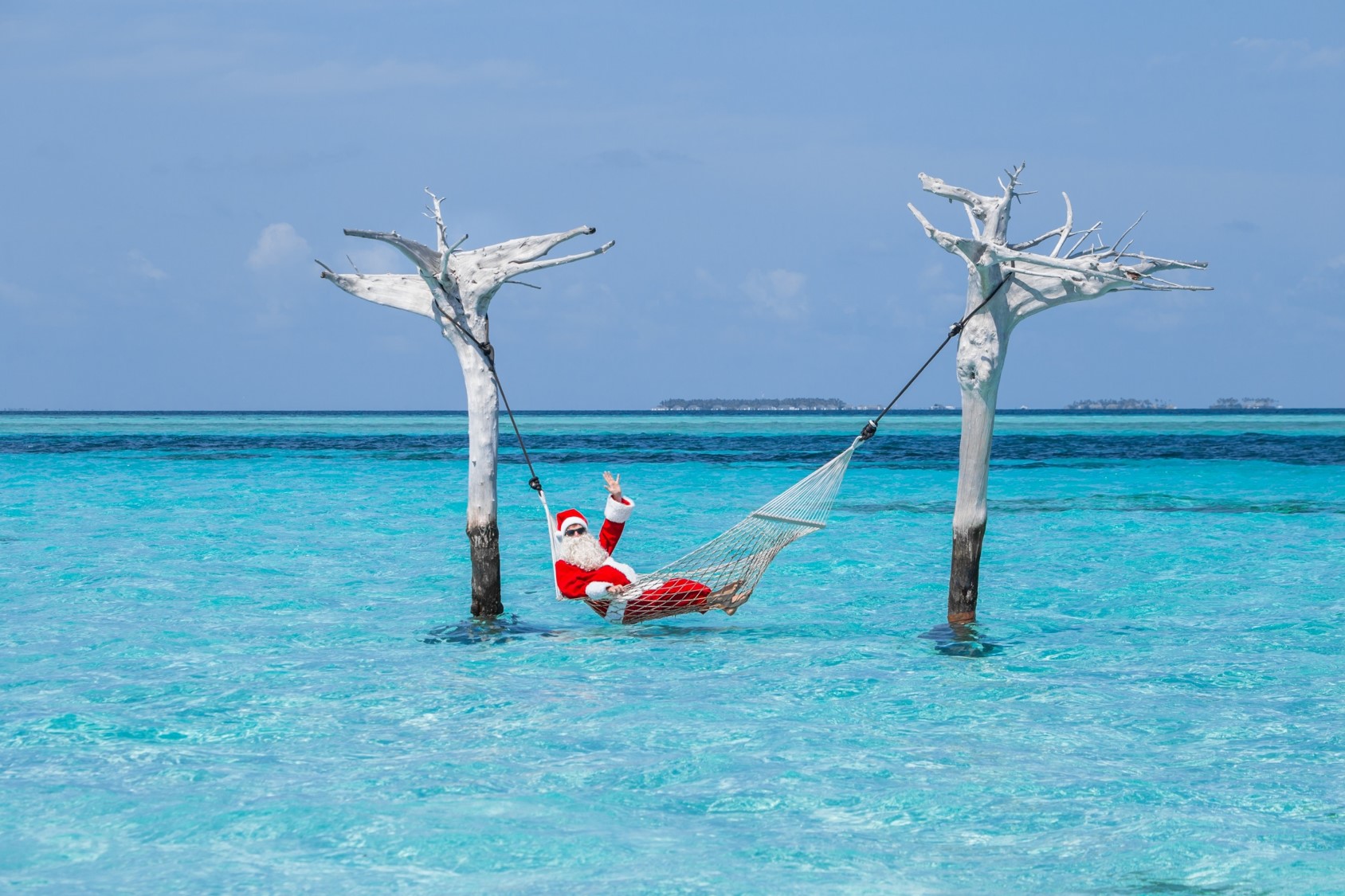 Guests can reap the benefits of Roger Moore's (December 13, 2019 – January 3, 2020) blend of Eastern and Western healing therapies. Roger was named one of the top eight 'Therapists in the World Worth Travelling For' in Tatler Traveller's 'Little Black Book'. Roger spends his time travelling between Asia and Europe while consulting for private clients, captains of industry and celebrities.  Bill Curry (November 10, 2019 – February 1, 2020) lends his expertise in Reiki, Deep Tissue Fusion massage and meditation to guests, helping them reduce stress and heal.
All guests are encouraged to take part in decorating Soneva Jani's Christmas tree. Dine in the Dark, Champagne tastings and wine pairings, and degustation menus round out the culinary offerings. A family treasure hunt on the island, sandcastle building, eco-friendly surfing lessons, cooking lessons and more are available to fill the holidays with fun.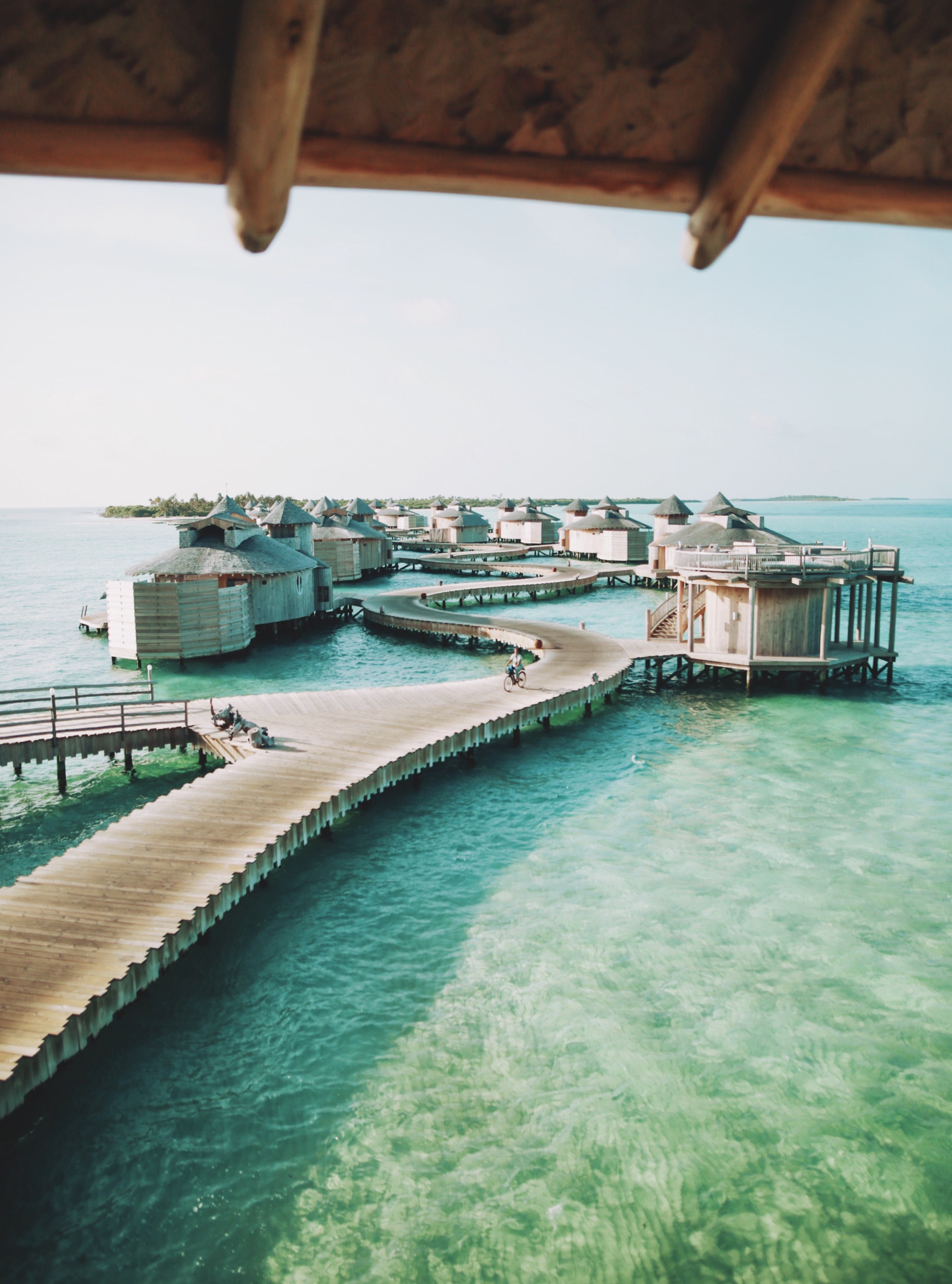 Soneva Kiri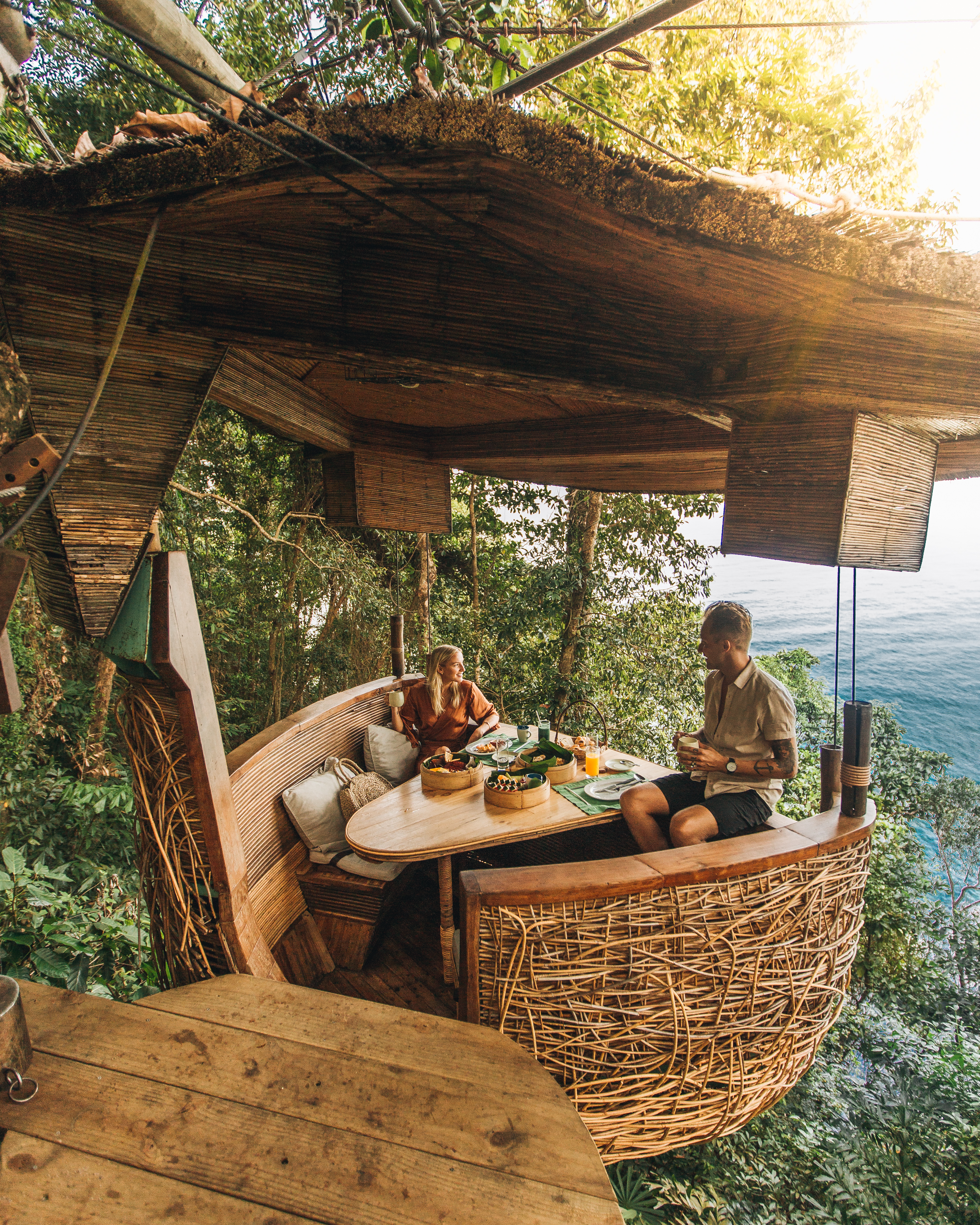 Chef Massimo Camia (1*) (December 10-17), brings his passion for cooking and serving authentic Italian food made using seasonal ingredients to the island of Koh Kood.  Valter Fissore (December 10-17) will introduce guests to the Elvio Cogno winery, which produces the principle wines of the Langhe region. With four Barolo labels, Elvio Cogno is known for creating wines that are famous the world over for their elegance, texture and balance. Both Massimo and the Elvio Cogno winery are based in the province of Cuneo.
Butterball turkey, stuffing and chipolatas are the highlights of the Christmas Eve dinner that will feature everyone's favourite Christmas dishes. Between the main events, guests at Soneva Kiri can enjoy cooking Master Classes for sushi, sashimi and plant-based cuisine, as well as learning to make truffles with the resident chocolatier. Pop-up dinners featuring Middle Eastern and Japanese cuisine are sure to tempt taste buds, while on North Beach, themed lunches take place almost every day. Explore the island of Koh Kood and its crystal-clear waters, while for the children there are cake decorating and milkshake workshops to keep them entertained.
For more information about Soneva, visit www.soneva.com
---
Petrie PR is a dynamic boutique Asia based PR agency providing specialist communications strategy for the luxury lifestyle, travel, property, design and spa sectors.
Regionally and internationally connected, our reach spans all the most influential media in China, Hong Kong, Singapore, Taiwan and Indonesia as well as emerging markets including Malaysia, Vietnam and Thailand.
Find out more about us.