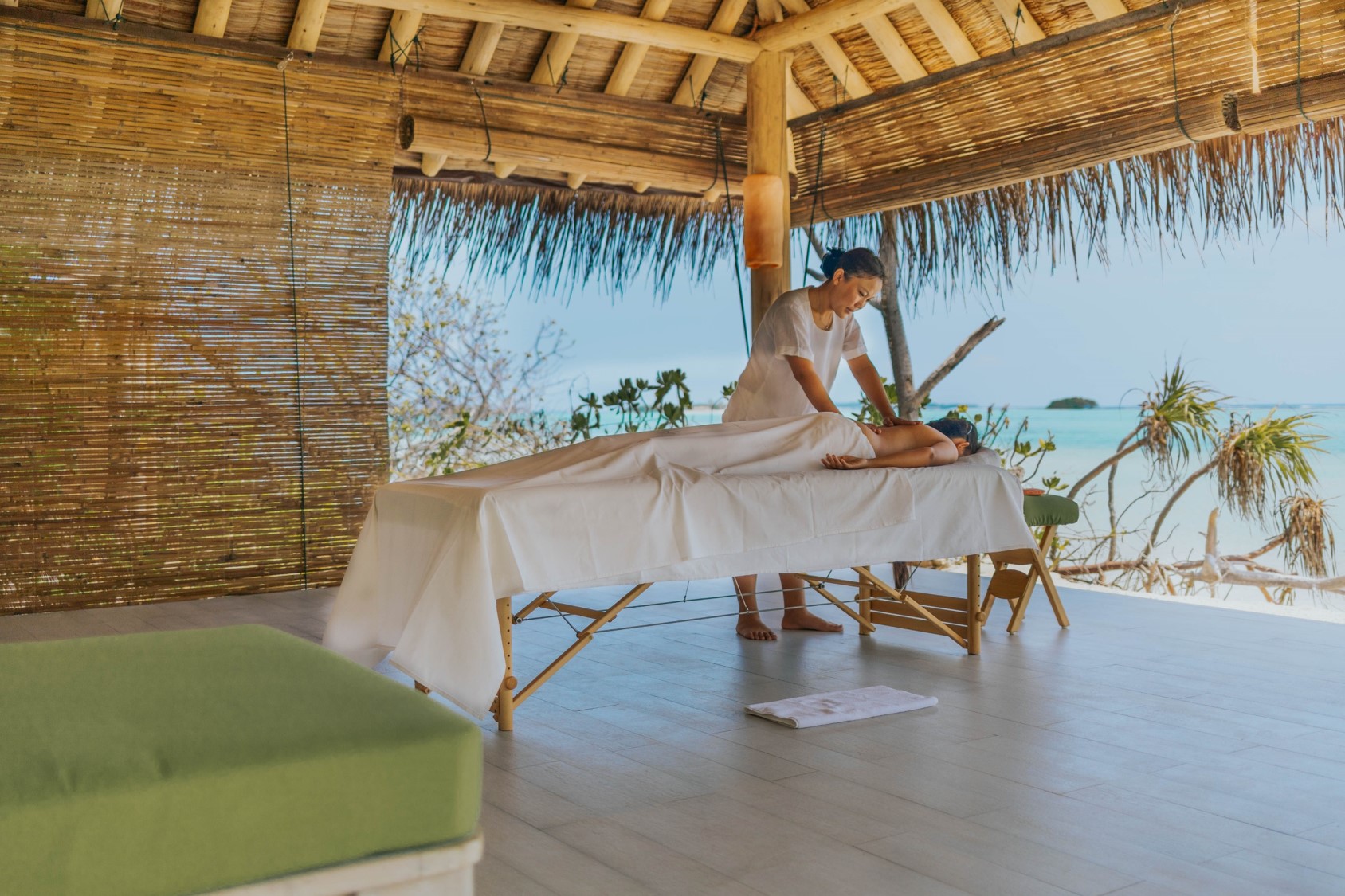 13 Jan

Soneva Jani Announces Upcoming Line-Up of Wellness Practitioners

Soneva, the world-leading luxury resort operator, recently announced an impressive roster of visiting wellness practitioners that will be at Soneva Jani, in the Noonu Atoll in the Maldives, throughout December 2019 and into early 2020. The practitioners include experts in Ayurveda, physiotherapy, massage, Pilates, yoga and more.

These decorated practitioners reflect Soneva's ongoing commitment to focus more on holistic wellness, which encompasses a mind, body and soul approach consisting of four main pillars: Wellness of the Mind; Wellness of the Soul and Sleep; Wellness of the Body; and Wellness of Nutrition and Life. The visiting practitioners fall under these respective pillars.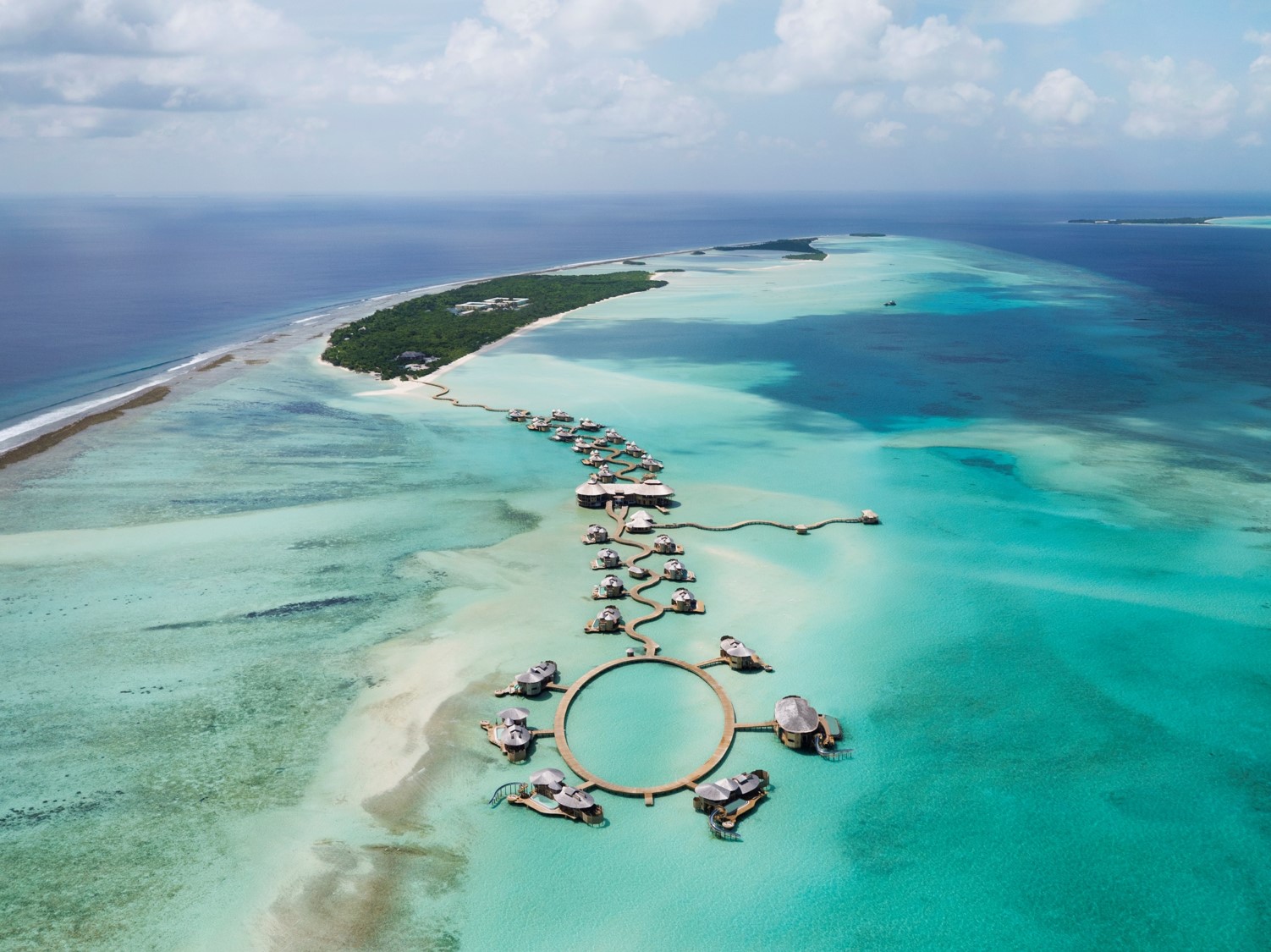 Roger Moore – Wellness of the Soul and Sleep (13/12/19 – 03/01/20)
Originally from the UK, Roger is a world-renowned therapist whose 30 plus years of experience ranges from western medical and scientific approach to health, to the Eastern 'Shamanic' esoteric spiritual approach to wellbeing and happiness. He combines both of these with a third sphere of psychological and spiritual philosophy, thus creating a very holistic and unique grounded and rounded approach to wellbeing, happiness and health. His most popular therapies are: The Seven Chakra Massage; Metamorphosis, which uses a combination of Reflexology, Reiki, Indian head massage and Aura work; Deep Tissue Positional Release Therapy; Chi Nei Tsang, an abdominal 'Chi' organ massage; and Watsu Therapy, a blend of Zen Shiatsu, Tai Chi and soft tissue massage.
Some of his accolades include being voted as one of the "Top Eight Therapists in the World Worth Travelling Around the World For" by Tatler's Travel Guide in a "Best of the Best" edition. He was also voted by Elite Traveler magazine (USA) as "The Best Therapist with the Best Therapy" at Chiva Som, (Asia) Resort. His black-book of celebrity clients includes Van Morrison, Peter Gabriel, Annie Lennox, Richard Gere, and John Frida, as well as many politicians and CEOs.
Dr. G. N. Lakshman – Wellness of Nutrition and Life (December 2019 – TBD) Ayurveda is a passion for Dr. Lakshman, he completed his training in Ayurveda in Chennai, learning this ancient therapeutic art from respected Ayurvedic gurus. He specialises in a range of disciplines, including: paediatrics; eye care; ear, nose and throat (ENT) care; cancer care; Panchakarma (a process that cleanses the body of toxic materials left by disease, poor nutrition and environmental pollution); and Nadi Vigyan (an Ayruvedic method of diagnosis based on a patient's pulse). He offers advice to his patients on following an Ayurveda diet and making appropriate lifestyle changes.
In 2003 he was honoured with the Jeevaka by The Himalaya Drug Company, and was asked to be a guest speaker at Ayurveda forums. Dr. Lakshman completed his
completing his PhD, focussing on cancer, diabetes and thyroid problems in Chennai. Throughout his career he has worked at various prestigious Ayurveda organisations, including the Arya Vaidya (Pharmacy) Institute (AVP), and the Foundation for Revitalisation of Local Health Traditions (FRLHT).
journey through Ayurveda in 2016. Since then, she has worked in leading Ayurveda centres in Kerala and Goa. In 2018, Pooja joined Dr. Lakshman's team, specialising in Kerala Ayurveda Panchakarma therapies like Abyangam, Shirodhara and Kizhi. She also works on Ayurveda pressure points to help facilitate deep tissue repair and lymphatic drainage.
Jobin Kannonil Joy – Wellness of Nutrition and Life (December 2019 – TBD) Jobin started his journey into the ancient art of Ayurveda when he completed his Diploma in Ayurveda Panchakarma in 2011. Since then he has worked in numerous leading Ayurveda centres all over India. He joined Dr. Lakshman's team in 2016 and has been practising Kerala Ayurveda Panchakarma therapies that include Fusion Abyangam and specialised Marma Massage.
Mark Yevtifeyev – Wellness of the Body (year-round)
Mark has been working professionally as a physiotherapist, sports coach and massage therapist for over 25 years. A native Russian, he trained at the Uzbek State Institute of Physical Education, before obtaining further training in sports massage, Acupuncture, Osteopathy and Chiropractic therapy over the years.
Pawan Kumar – Wellness of the Mind (year-round)
Pawan comes from a traditional Hindu family in the Himalayan region of India. Since childhood, he was brought up surrounded by spiritual practices and teachings. He studied yoga in numerous ancient Indian ashrams and with yoga masters in the Himalayas. With the divine blessings of the yoga masters, Pawan uses his practice in a bid to help heal humanity and spread the awareness of yoga as a lifestyle choice around the world.
Pooja Das – Wellness of Nutrition and Life (December 2019 – TBD)
Pooja completed her Diploma in Ayurveda Panchakarma, after beginning her healing
He views yoga as a science, a form of disciplined life, and as a practical system of self-culture. It is a discipline of the mind, the senses and the physical body. Yoga helps its students attain control of their thoughts and feelings, ethics, moral excellence, and spiritual calmness. It is the key that unlocks the realms of peace, bliss, mystery and miracles.
Pawan is qualified in: Traditional Hatha Yoga; Advanced Yoga (classical yoga poses); Vinyasa Yoga; Mantra Yoga (chanting); Pranayama (breath regulation and control); Meditation (traditional Vedic and mantra meditation); and Shat Karma (yogic detoxification practices).
For more information about Soneva, visit www.soneva.com
---
Petrie PR is a dynamic boutique Asia based PR agency providing specialist communications strategy for the luxury lifestyle, travel, property, design and spa sectors.
Regionally and internationally connected, our reach spans all the most influential media in China, Hong Kong, Singapore, Taiwan and Indonesia as well as emerging markets including Malaysia, Vietnam and Thailand.
Find out more about us.