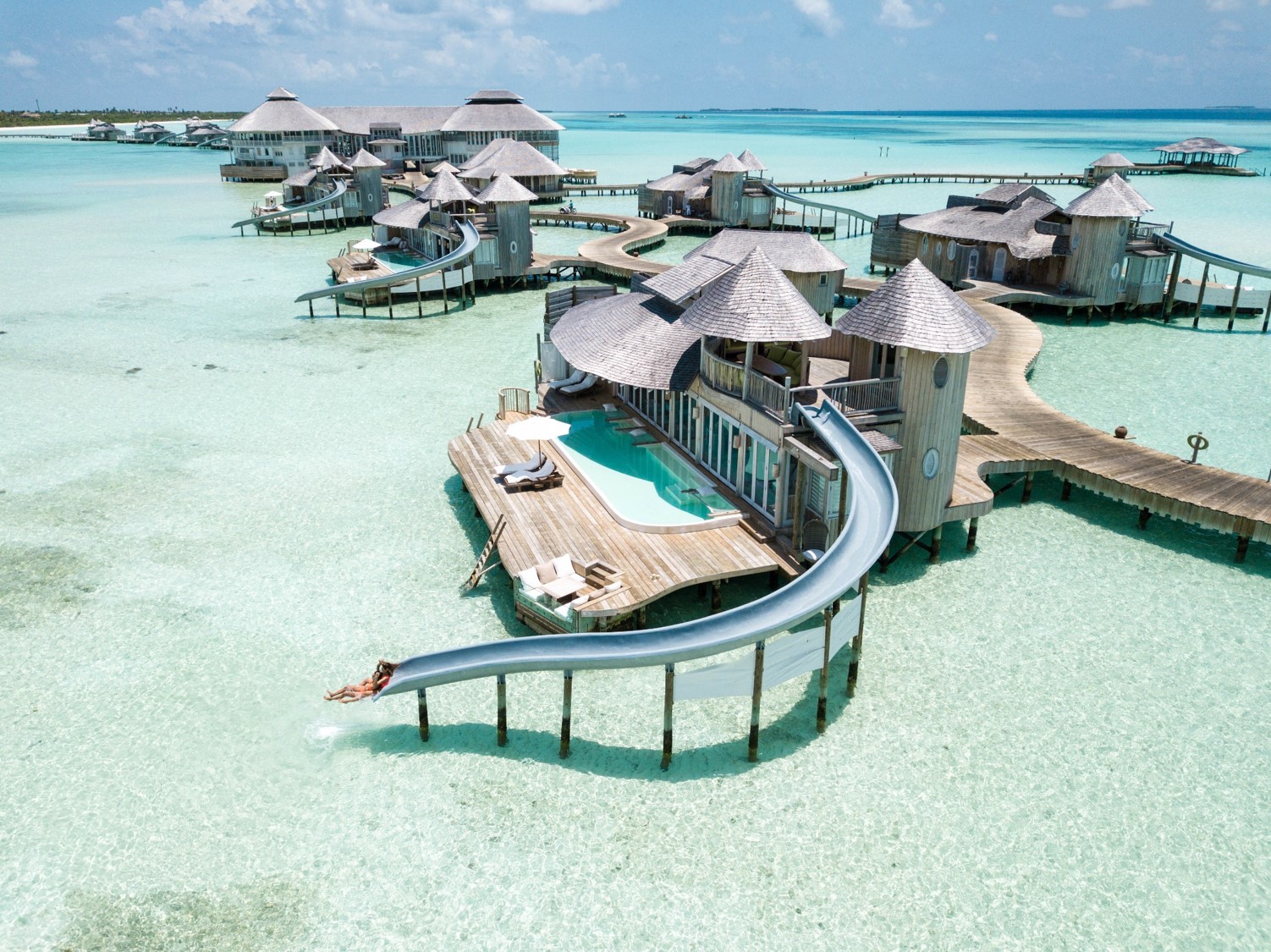 21 Jun

Soneva Appoints Petrie PR as the Brand Taskforce for Mainland China and Hong Kong markets

Petrie PR has great pleasure to announce its appointment to represent Soneva, a world leading award-winning sustainable luxury resort operator, as part of an international brand taskforce in the Mainland China and Hong Kong markets.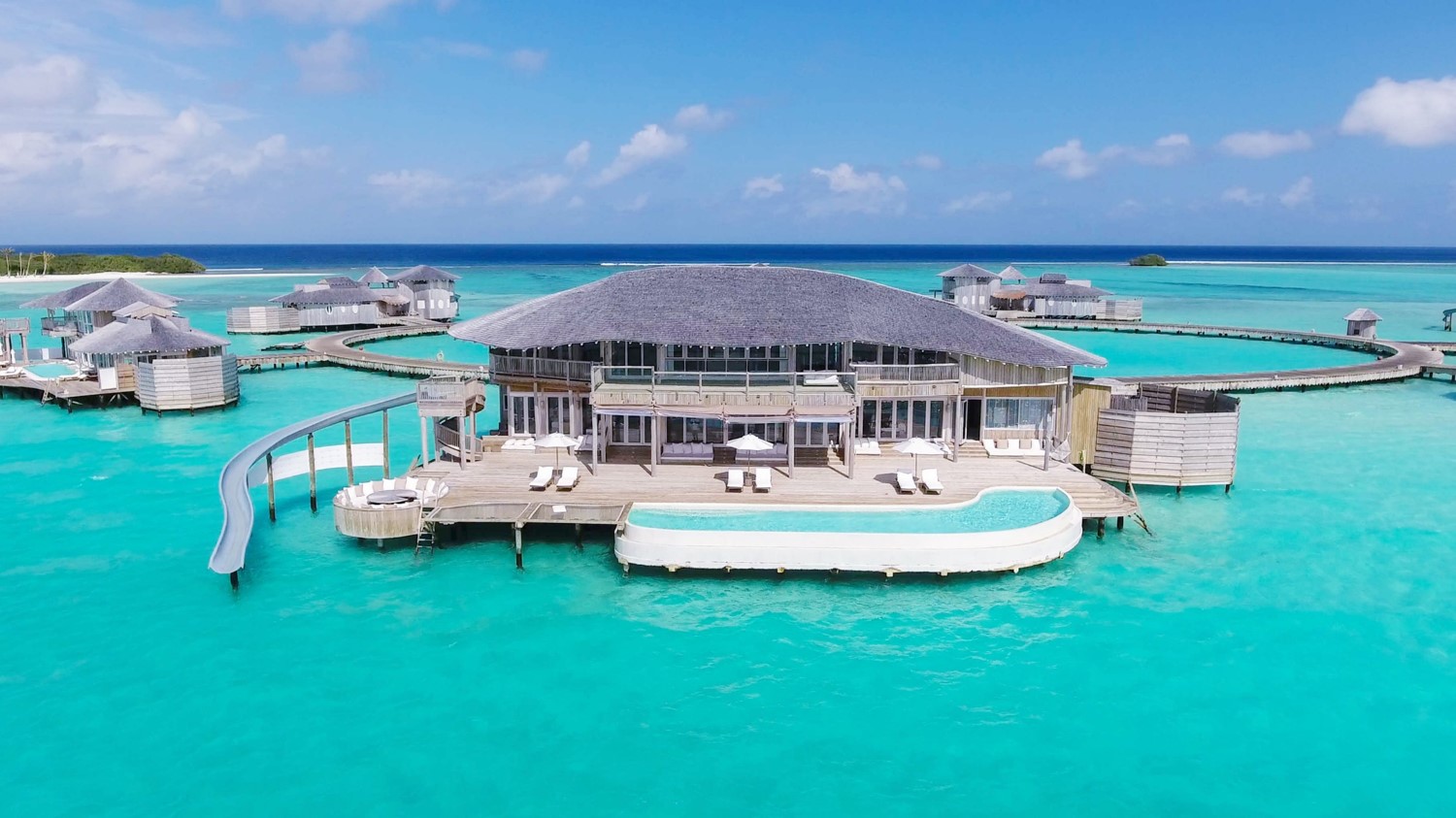 Founded by Sonu Shivdasani and Eva Shivdasani, Soneva owns and manages Soneva Fushi in the Maldives, Soneva Kiri in Thailand and Soneva Jani in the Maldives as well as Soneva in Aqua, an ultra-luxurious yacht offering an experiential travel experience. To ensure that the outstanding standards are consistently maintained, all properties under the Soneva brand are operated as part of the "One owner, One operator, One Philosophy, One Brand" strategy.
Soneva is a privately owned group of companies, backed by over 20 years of operational success, leading the world in the development of sustainable luxury resorts and private residences and offering memorable and evocative experiences in luxurious surroundings.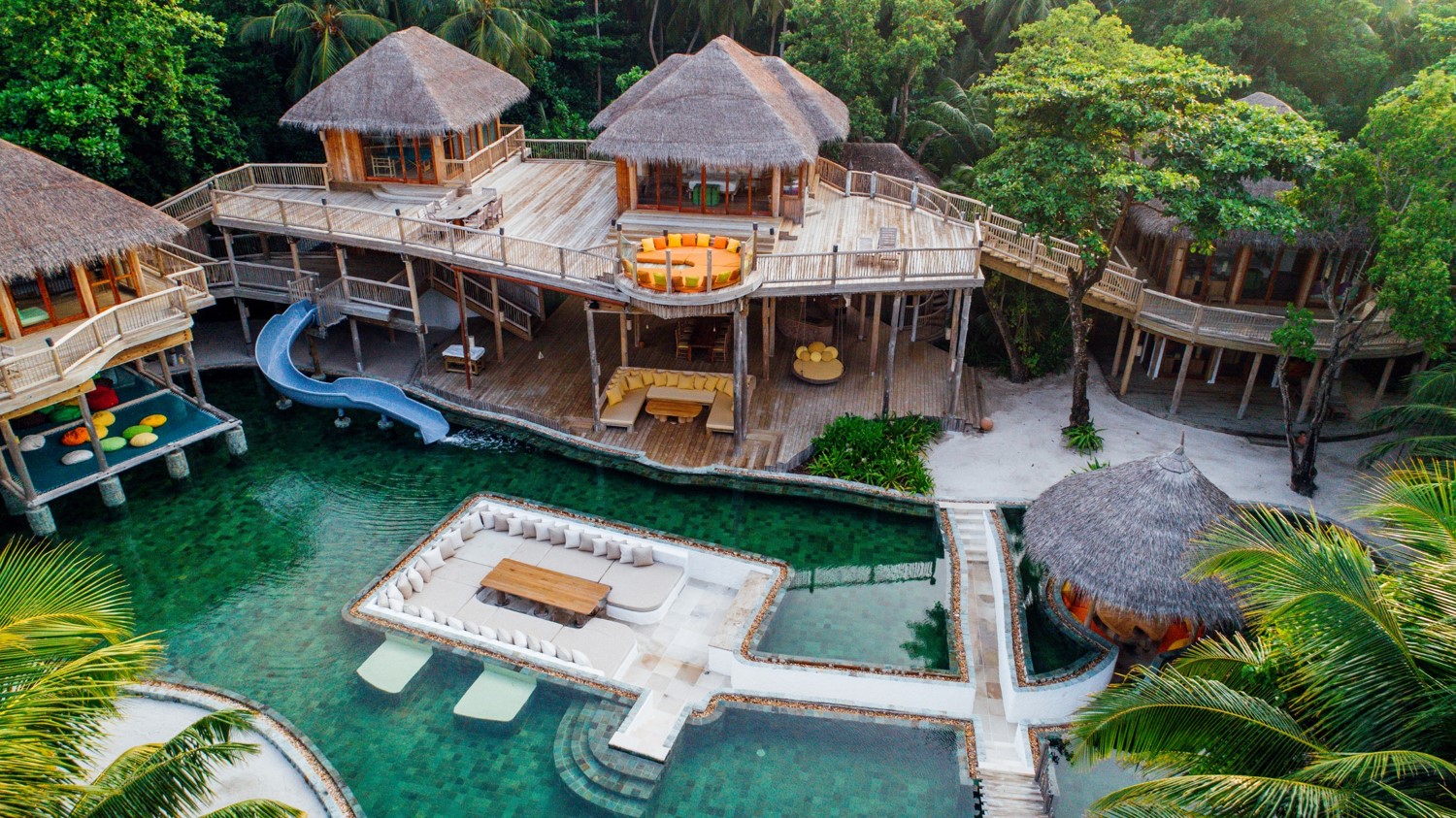 Soneva Fushi was introduced as the original Soneva and the first eco-luxury resort in the Baa Atoll UNESCO Biosphere Reserve in the Maldives which set the standard for all desert island barefoot luxury hideaways in the Maldives offering a pure connection to nature. Located in a lush tropical rainforest, Soneva Kiri integrates luxury, eco-friendly design and a unique Thai experience to offer guests an extraordinary island escape on the unspoiled island with some of the best beaches in Thailand. To offer a unique castaway experience, Soneva Jani which opened in 2016 delivers a perfect dream getaway with its overwater villas which allow guests to directly explore the diversity of Maldivian marine life. Soneva in Aqua also offers the freedom to cruise the Indian Ocean on a sophisticated yacht within the comfort of elegant and spacious interiors.
The "No News, No Shoes" philosophy at all Soneva properties provides guests with an opportunity to disconnect from daily life and truly embrace a barefoot luxury experience. With a conscientious approach to sustainability and the environment, Soneva delivers intuitive service, magical moments, and bespoke experiences whilst proactively changing the nature of hospitality.
For more information about Soneva, visit www.soneva.com
---
Petrie PR is a dynamic boutique Asia based PR agency providing specialist communications strategy for the luxury lifestyle, travel, property, design and spa sectors.
Regionally and internationally connected, our reach spans all the most influential media in China, Hong Kong, Singapore, Taiwan and Indonesia as well as emerging markets including Malaysia, Vietnam and Thailand.
Find out more about us.