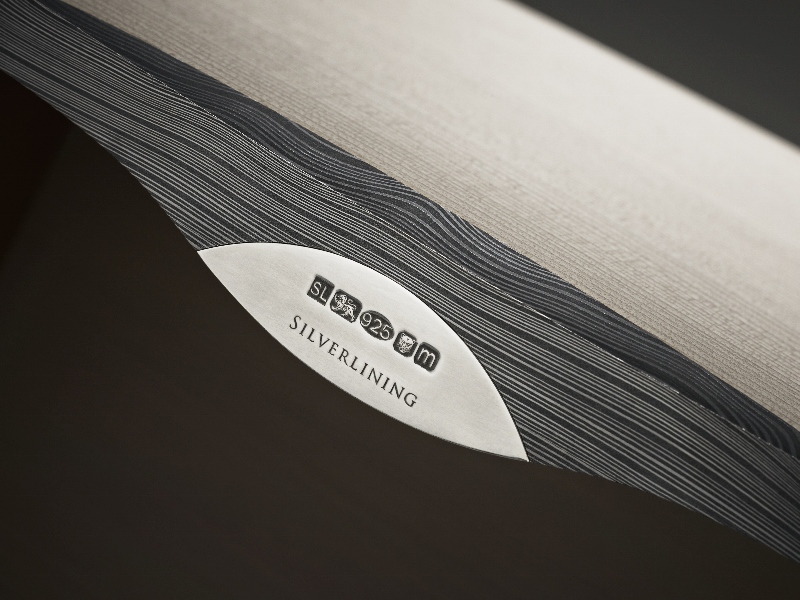 22 Mar

Silverlining Defines New Boundaries in Furniture as Functional Art

Silverlining defines new boundaries in furniture as highly collectible functional art. The creation of the Parabolic Cabinet is a ground-breaking piece that pushes the possibilities of craft and propels the future of fine furniture into an art form.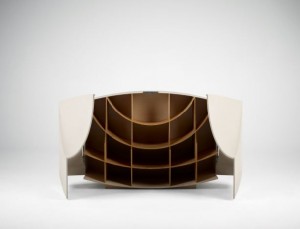 Parabolic is a particularly tactile cabinet that kindles human curiosity, drawing the viewer in with its intriguing sculptural shape, then revealing a wood texture that gradually evolves from rough to smooth.
Using a combination of advanced composites and natural triangulation through design, the cabinet is sized 130 x 50 x 92cm and has a wall thickness of just 12mm – the minimum required to achieve structural integrity. Crafted from oxidised cedar with folded Damascus steel hinges and catch with a laminated composite core, Parabolic demonstrates that it's the thought, design and making – rather than the material itself – that makes a piece of furniture special.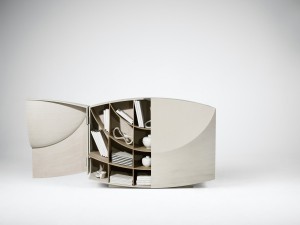 Creating unique bespoke designs is a collaborative process, in which designer, material scientist, structural engineer and craftsmen all work together. Silverlining's research and innovation department work with leading material, structural and finish scientists to evolve and transform what is possible.  States Silverlining Founder, Mark Boddington, "There is always an element of art, but we are making a functional object which is meant to be experienced."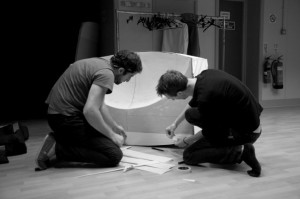 The commissioning process is a personal journey from vision to production through luxury. For both client and craftsmen, collaborating on a piece of bespoke furniture is a creative journey guaranteed to expand the horizons. Just as no two pieces are alike, no two journeys are identical either – it is an art form driven by people and ideas, not rules and formulas.