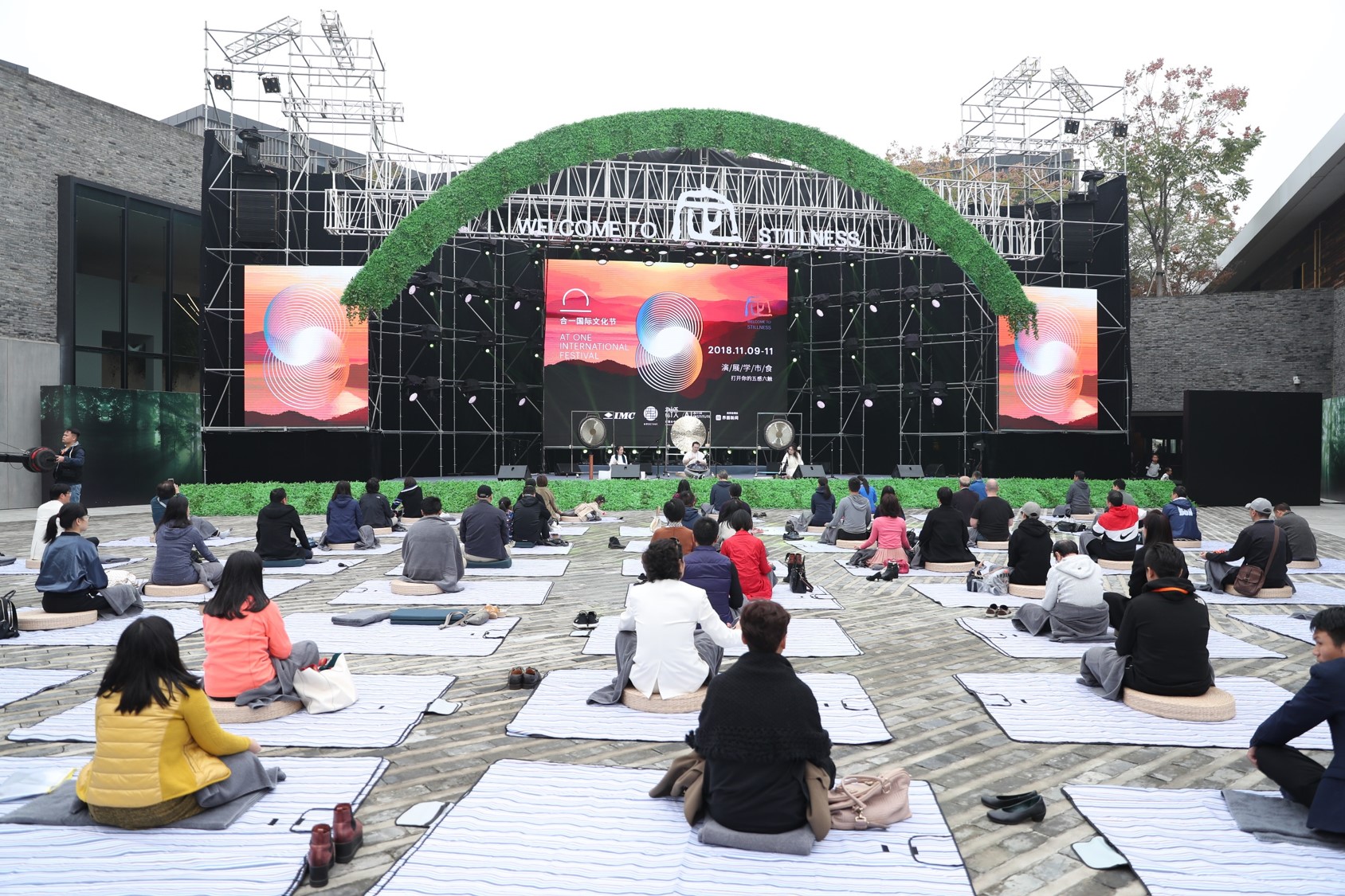 22 Oct

SANGHA Retreat by OCTAVE Institute Presents the 2019 AT ONE International Festival

"New Paradigm, New Era of Wellbeing" is the theme of this year's AT ONE International Festival at SANGHA Retreat by OCTAVE Institute in Suzhou, China. The festival will focus on redefining wellbeing, wellness, healthcare and integrative medicine.

The annual event, open to the public, brings together thought leaders and holistic practitioners from around the world to address scientific discoveries, the reemergence of ancient practices, and humanity's challenges of the 21st century. The festival pushes boundaries and celebrates life towards a common destiny for all humanity.

Founded by Frederick Chavalit Tsao, author of Quantum Leadership: New Consciousness in Business and Founder/Chairman of SANGHA Retreat by OCTAVE Institute, the three-day festival is a showcase of discovery, learning, fun and human connection. This year, a one-day conference will bring thought leaders together to challenge the status quo, inspire a new way of thinking, and share a vision of the essential oneness of the world. "A new paradigm is needed for new world challenges, and in order to flourish, humans must learn to become the CEO of their own lives," says Tsao.

The festival begins with a forum for speakers and panelists, followed by the AT ONE International Conference where participants will discuss: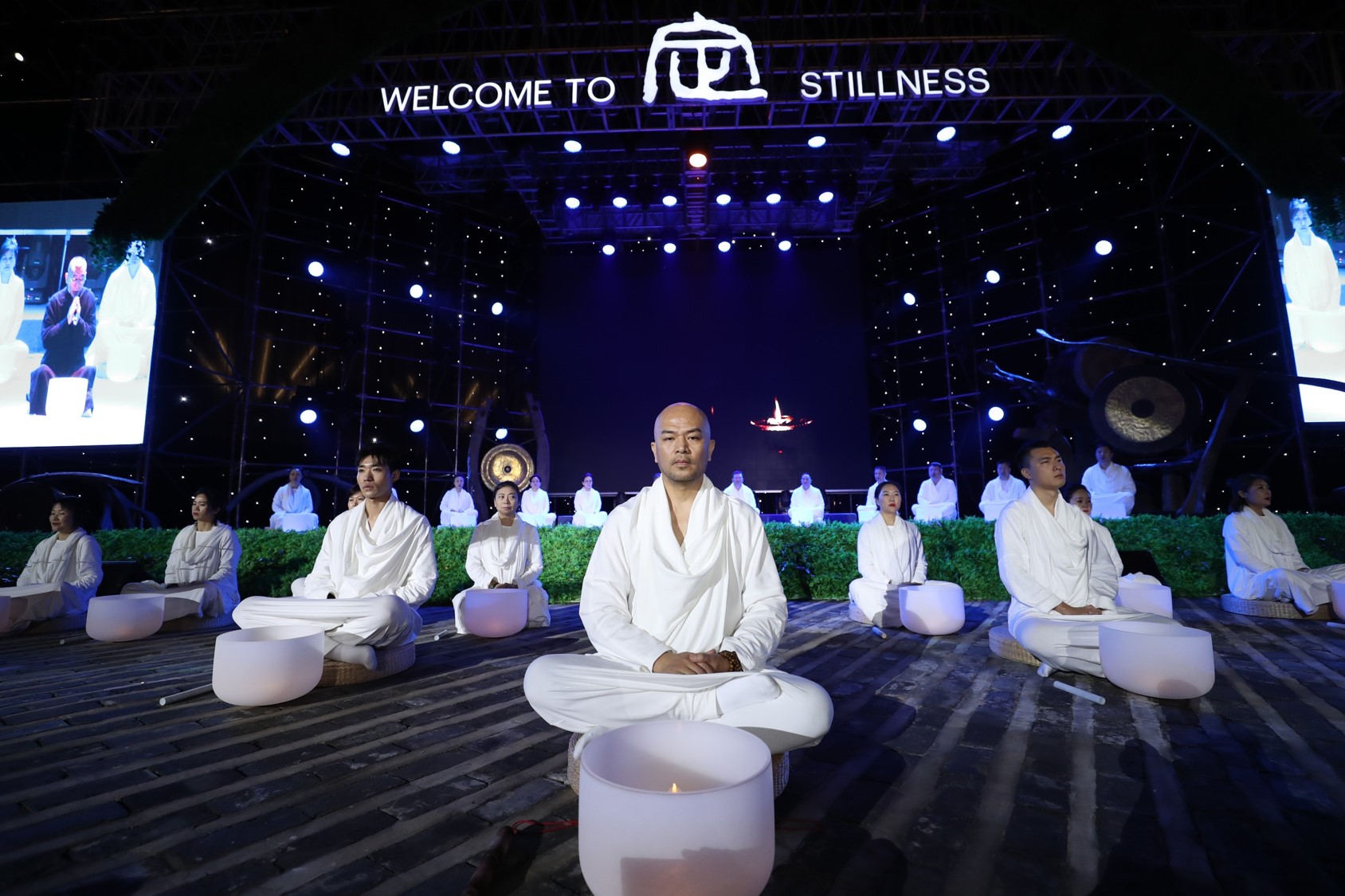 Exploring the paradigm of life sciences from the West and the East to define what life is and what health and wellness mean.
Reimagining the future of what healthcare may look like as society lives longer, human life span increases and technology changes the entire landscape.
Taking Responsibility: Who should be responsible for what, and how do we get there?
The three-day festival is open to the public Nov 15-17, offering 150 experiential learning activities designed to help formulate healthy living habits, connect to the soul, and lead towards mental and physical wellbeing. International, regional and local practitioners will join the festival to offer interactive workshops, master classes and lectures at SANGHA Retreat and AT ONE Healing Spa.
Last year's festival was attended by 3,000 guests, with 400 participants at the International Conference. To register for this year's event, visit https://www.atonefestival.com/conference-en/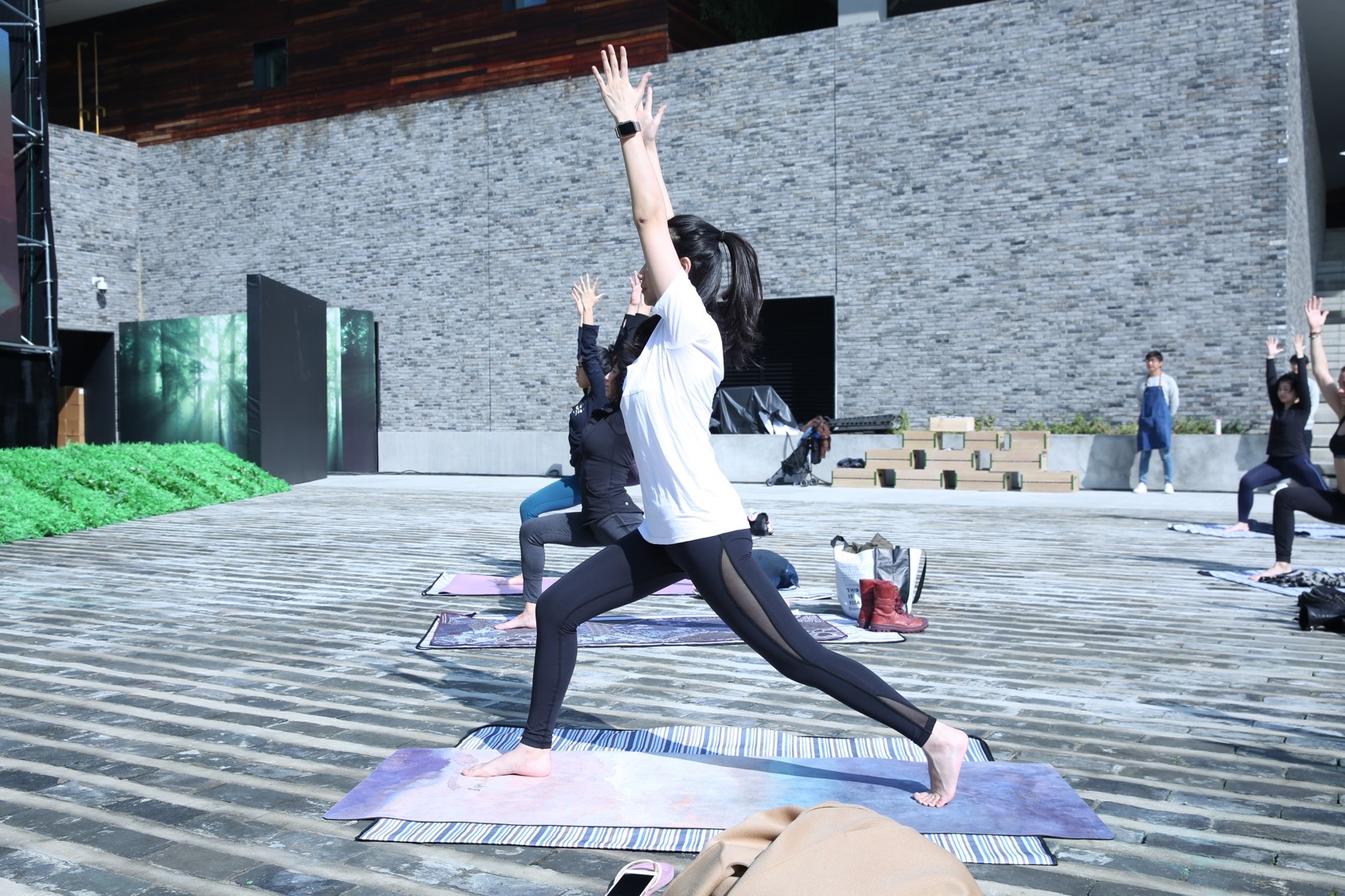 ---
Petrie PR is a dynamic boutique Asia based PR agency providing specialist communications strategy for the luxury lifestyle, travel, property, design and spa sectors.
Regionally and internationally connected, our reach spans all the most influential media in China, Hong Kong, Singapore, Taiwan and Indonesia as well as emerging markets including Malaysia, Vietnam and Thailand.
Find out more about us.