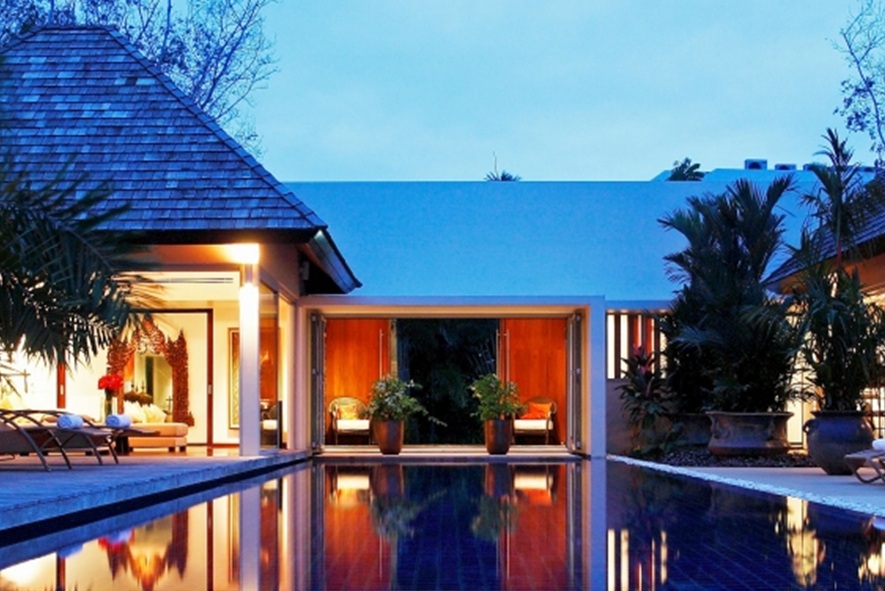 28 Feb

Romantic Getaways With The Hideaways Club

Celebrate the season of love with The Hideaways Club, a property investment fund and exclusive Members' Club for an intimate stay at one of the luxury residences located in the world's most romantic cities.

Miami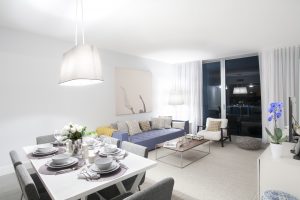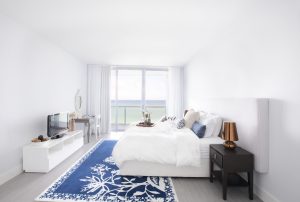 The Carillon, Miami, United States
With a beachfront location and just minutes from the nightlife, world-class dinning of hip South Beach and boutique shopping, it would be hard to find a better spot on 'America's Riviera' than The Carillon. Couples can enjoy the most intimate stay with the epitome of Miami's Modern architecture inspired by the 1950s, floor-to-ceiling windows and brilliant white walls to make the best of Miami's sunshine and laidback lifestyle.
http://www.thehideawaysclub.com/properties/city/Thecarillion
Paris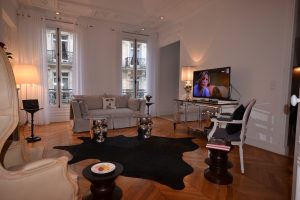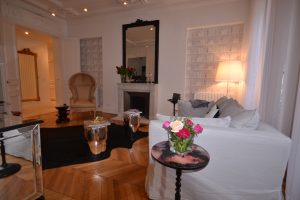 Located in the city of love, the Triangle D'Or in Paris, offers a stay that feels like home. The apartment is newly renovated but retains much of its original 19th-century charm, mixing contemporary design with more lavish period elegance, offering Parisian living at its most stylish. The Triangle D'Or is situated in a prime location bounded by avenue Montaigne, avenue Georges V and avenue des Champs-Élysées, adjacent to an exclusive area of designer boutiques perfect for shopping and dining at Michelin-starred restaurants.
www.thehideawaysclub.com/properties/city/triangle-dor
Niseko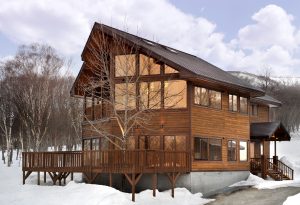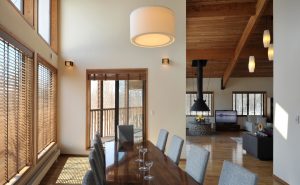 Kitsutsuki, Niseko, Japan
The snow conditions in Japan's Niseko is set for couples to enjoy the best ski experiences.   Kitsutsuki is a magnificent Alpine-style chalet offering couples the most heart-warming place to stay. The double-height main living area with enormous windows framing the splendid snowy landscape and a circular fireplace allows couples to admire the breath-taking views. http://www.thehideawaysclub.com/properties/classic/kitsutsuki
Rome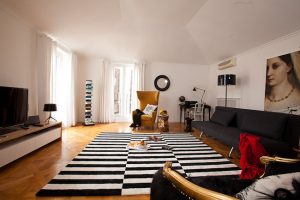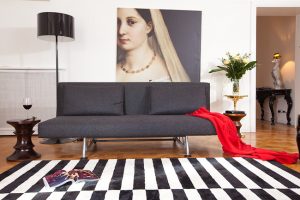 Spanish Steps, Rome, Italy
As history has documented, The Eternal City of Rome is home to the Spanish Steps apartment. Guests can stay in the beautifully furnished apartment enjoying a backdrop of contemporary and classic design elements with a monochromatic theme. Views of Rome's cityscape can be taken in through the Juliet balcony and guests can enjoy their romantic getaway combining history with a contemporary edge in one location.
www.thehideawaysclub.com/properties/city/spanish-steps
Phuket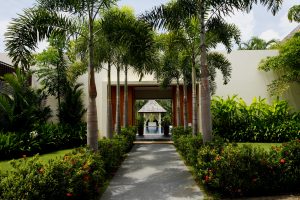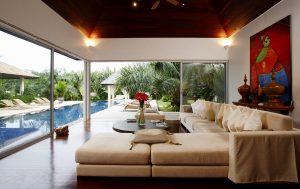 Villa Layan, Phuket, Thailand
Located in the northwest coast of the island – one of the most desirable locations, Villa Layan offers an unspoilt beach, leading golf course, a good selection of cafés, restaurants and shops, and an authentic, laidback vibe. Villa Layan is best for couples who prefer a courtyard style layout around a magnificent 20-meter infinity pool and terrace with sun loungers and a Thai swing. It is also within easy access to tranquil Layan Beach for couples who would like to relax under the shady pine trees bordering the beach.
http://www.thehideawaysclub.com/properties/classic/villa-layan
Prague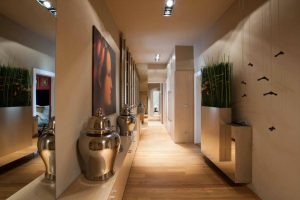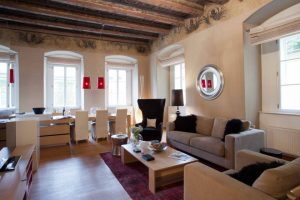 Malá Strana, Prague, Czech Republic
Prague is known as The Golden City or The City of Hundred Spires, but recently it has been named the new City of Love for its inevitable charm. Situated next to Prague Castle and the banks of the Vltava River, Malá Strana is in close proximity to the city's stunning scenery and entertainment. The apartment building dates back 700 years. The ancient outward appearance will surprise guests and the intimate interiors are beautifully decorated with exquisite 14th-century murals and 4-meter high wooden ceilings throughout.
http://www.thehideawaysclub.com/properties/city/mala-strana
---
Petrie PR is a dynamic boutique Asia based PR agency providing specialist communications strategy for the luxury lifestyle, travel, property, design and spa sectors.
Regionally and internationally connected, our reach spans all the most influential media in China, Hong Kong, Singapore, Taiwan and Indonesia as well as emerging markets including Malaysia, Vietnam and Thailand.
Find out more about us.