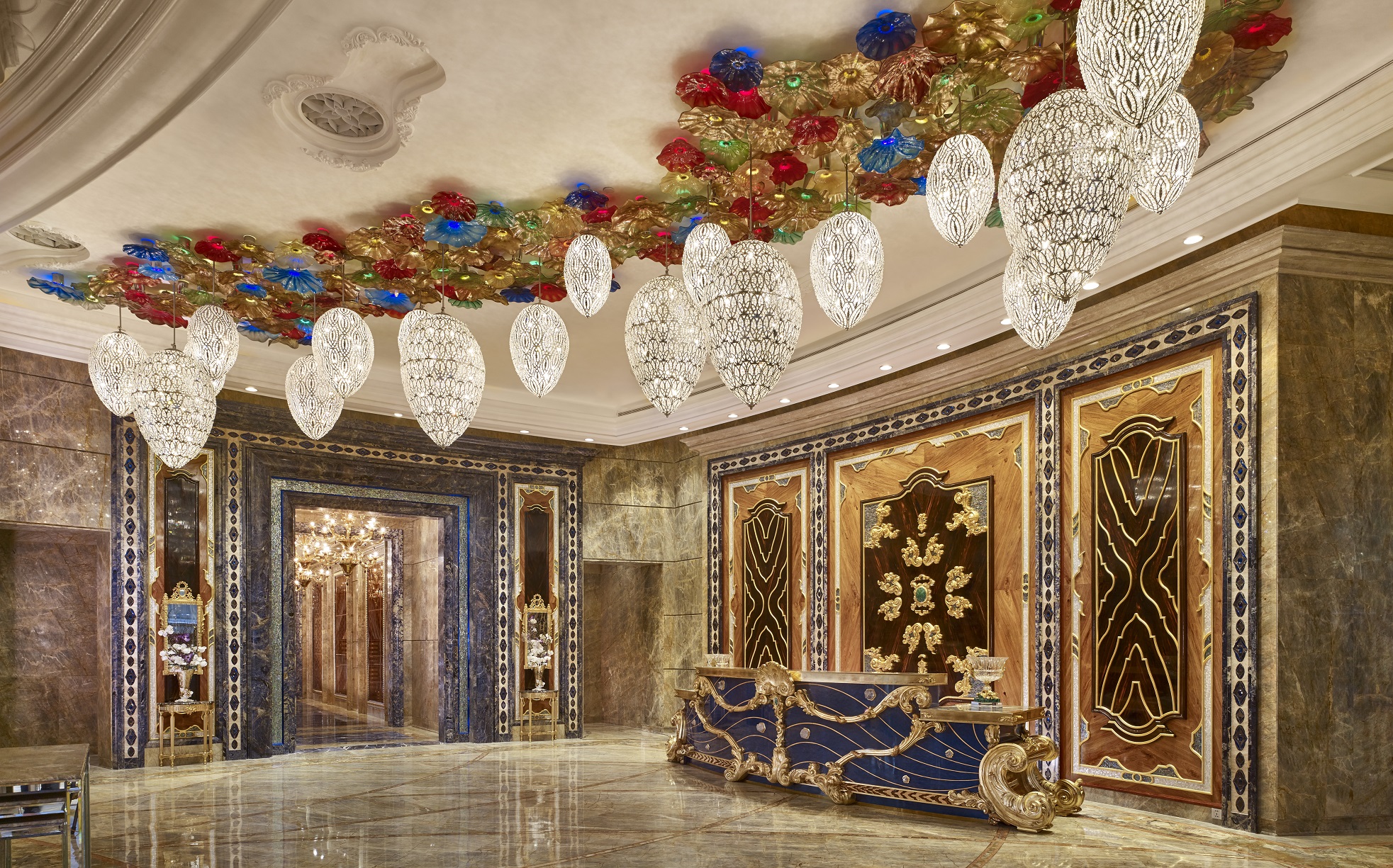 15 Aug

Reverie Saigon Unveils Vietnamese History Through a Prism of Art

Otherwise renowned as the 'Pearl of the Orient,' a city once recalled for its colonial rule and war-torn past is now emerging as one of Asia's most dynamic business centres and luring would-be guests with a lesser known but no less compelling attribute: its art.

Launched this month by The Reverie Saigon, a member of The Leading Hotels of the World that garnered international acclaim in its debut year, 'Pearls of Saigon' presents a full-day exploration of select venues – museums, galleries and artists' studios – that cumulatively sheds light on one of Asia's most intriguing destinations.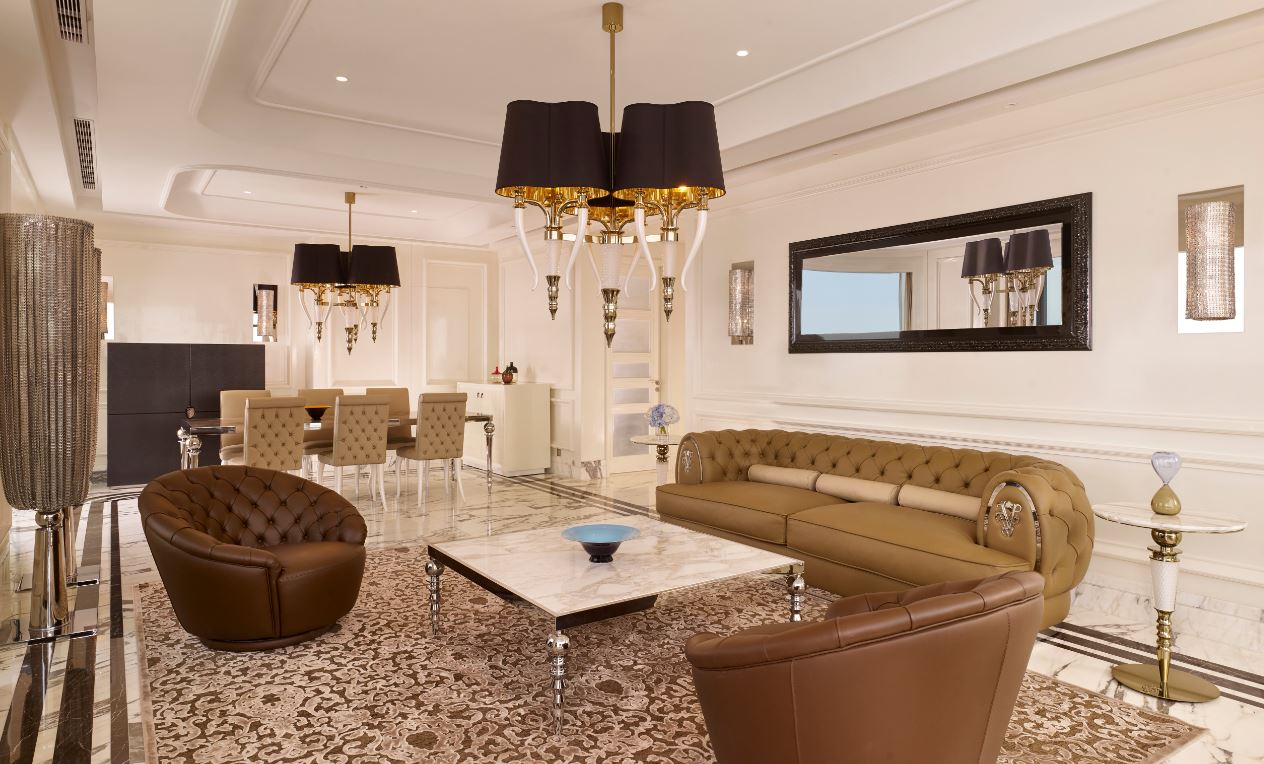 More than a look at art for art's sake, 'Pearls of Saigon' tells the story of Vietnam from the dawn of the 20th century to the present day using art as pivot points to unveil the story of a nation subdued under colonial rule, striving for independence, paralysed by war and, finally, in bloom once again.
"What has unfolded in Vietnam since the heyday of French colonialism, whatever the politics of your perspective, is one incredibly fascinating story after another," said General Manager Kai Speth. "And the art that developed in tandem is so evocative and revealing that even just an introduction to it may well endure as the most memorable experience of a traveller's time in Vietnam."
Leading the tours for The Reverie Saigon are two savvy and studious expatriates – Sophie Hughes and Stu Palmer – who have each called Vietnam home since 2009 and who have plumbed the country's art scene as, collectively, a gallery manager and a film festival director as well as artistic collaborators. In 2011, Sophie founded Sophie's Art Tour, which is widely hailed as the country's foremost bridge between international visitors and Vietnamese art.
Each eight-hour exploration is custom-curated for its audience and ranges from an in-depth, general overview for the casual enthusiast to more esoteric targets for aficionados.
Must-see stops will include a walkabout of the Duc Minh private gallery – which features an incomparable collection of modern and post-modern works by, amongst others, artists from the École Supérieure des Beaux Arts de L'Indochine (EBAI) – as well as a visit to Salon Saigon, a refined and exquisitely appointed space which houses a fine arts library and salon dedicated to presenting contemporary works and showcasing Vietnamese heritage as well as other Asian cultures through performances, screenings and educational programmes.
Other sites along the way may include the grand halls of the Ho Chi Minh City Fine Arts Museum, which was built in 1929 as a palace for a wealthy merchant family, as well as a selection of galleries, artists' homes and studios (subject to availability).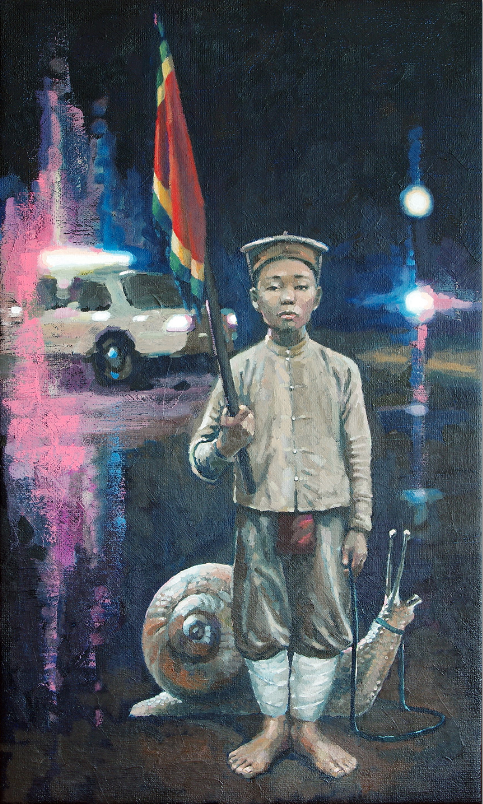 In addition to introducing the destination through the perspectives of artists who studied, documented and resisted pivotal periods of change in 20th and 21st century Vietnam – including how art was leveraged in wartime as a tool of resistance, revolution and reconstruction – the tour also highlights how contemporary art galleries are now working with Vietnamese and international artists to nurture experimentation and create opportunities for emerging artists.
As a complement to the day-long excursion about the city, the 'Pearls of Saigon' experience exposes guests to an array of remarkable design pieces at The Reverie Saigon, itself – a hotel that is at once a collaboration of 17 of Italy's leading design houses and a manifestation of contemporary Vietnamese taste. Guests have the option to request a private tour of the hotel that touches upon a selection of its most talked-about pieces.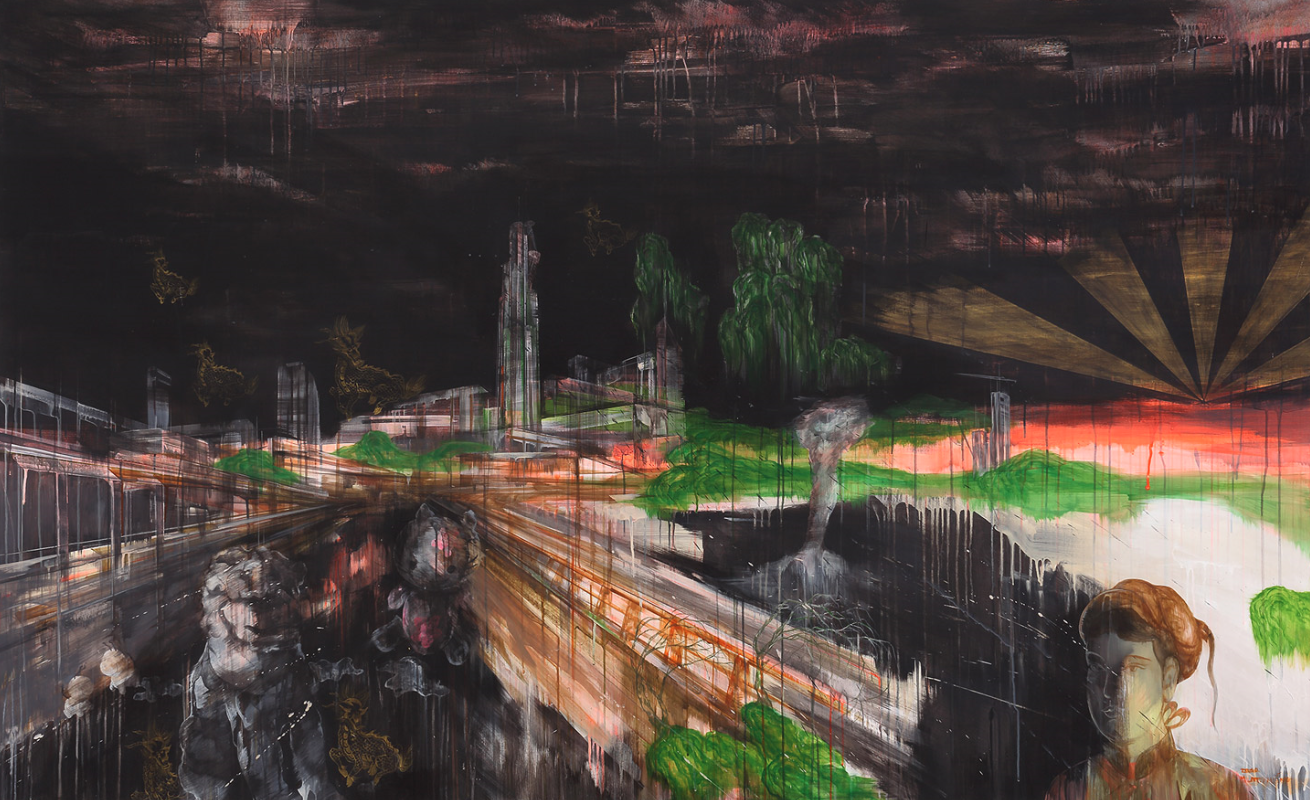 Beyond the tour itself, the 'Pearls of Saigon' package includes:
Two nights of accommodation
Round-trip airport transfers
Daily breakfast
Private car & chauffeur service in guests' choice of the hotel's Mercedes-Benz S-Class or BMW 7 Series (or Mercedes-Benz van, depending on the size of the group)
Selection of sweets, savories & non-alcoholic beverages in-car throughout the tour
Lunch off-site at guests' choice of venues (at guests' own expense)
Accommodations range from chic and spacious Deluxe rooms with city or river views to its singular Designer Suites – each outfitted by notable Italian furnishings design brands – as well as its two top suites, with suite guests having the added luxury of access to The Reverie Lounge.
Package rates start from USD 1,122++ for rooms and USD 1,482++ for suites based on a two-night stay.* All guestroom categories are bookable for single or double occupancy.
---
Petrie PR is a dynamic boutique Asia based PR agency providing specialist communications strategy for the luxury lifestyle, travel, property, design and spa sectors.
Regionally and internationally connected, our reach spans all the most influential media in China, Hong Kong, Singapore, Taiwan and Indonesia as well as emerging markets including Malaysia, Vietnam and Thailand.
Find out more about us.