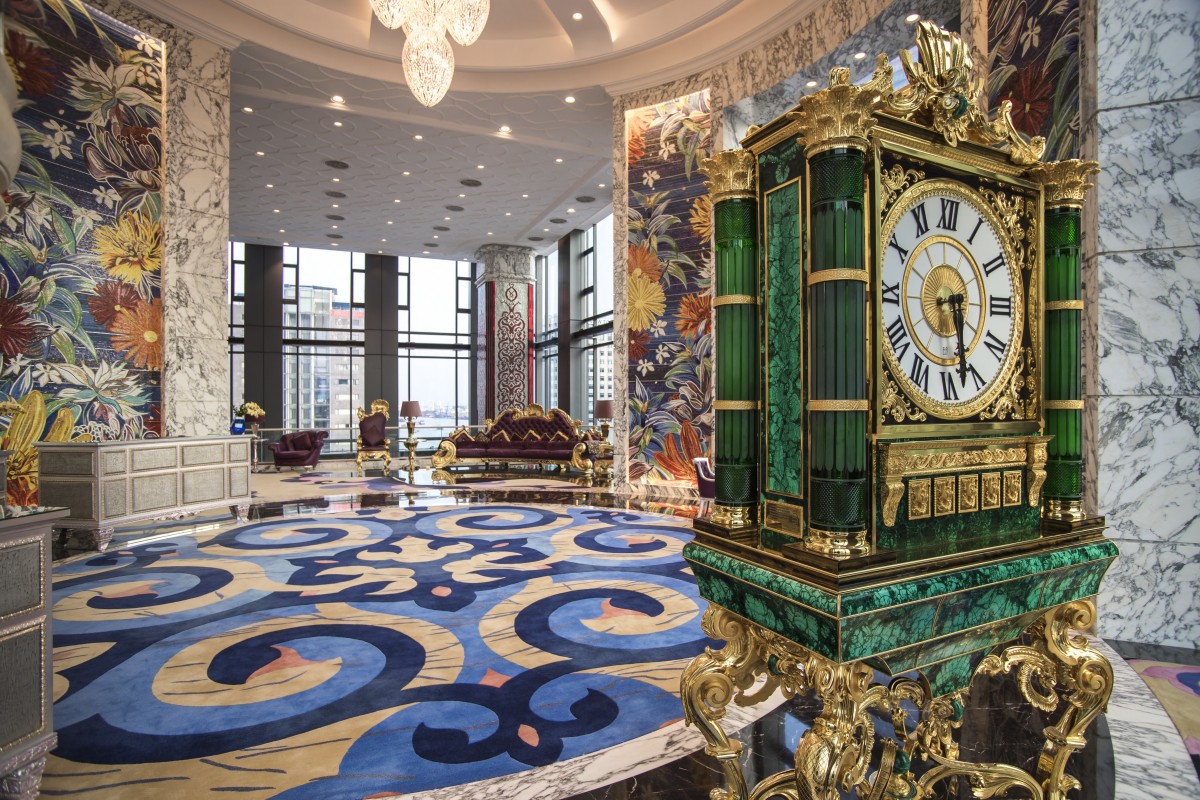 13 Sep

The Reverie Saigon Invites Guests To Discover The Different Faces Of Saigon

The Reverie Saigon, the most spectacularly extravagant hotel in Saigon, Vietnam, introduces two special packages for guests to experience the dynamic city. The individual experiences are represented by 'Cruising Saigon' which whisks guests through the city's colourful streets and waterways in style, and 'Pearls of Saigon' which introduces guests to one of Asia's most intriguing destinations through the rich and colourful lense of art.

Cruising Saigon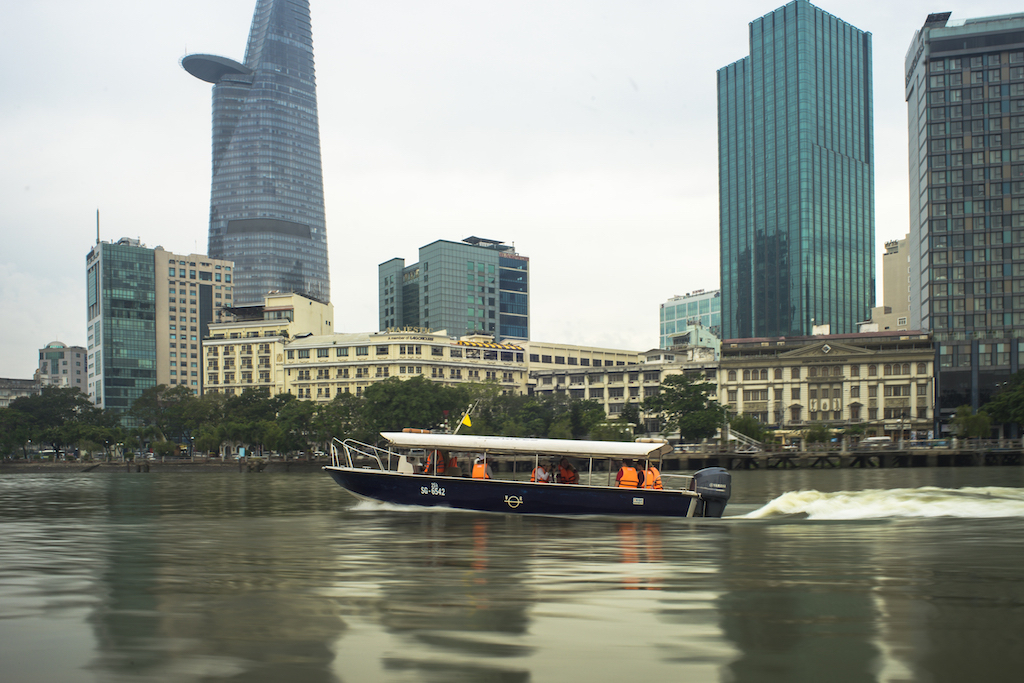 'Cruising Saigon' takes hotel guests together with their own personal butler to accompany a private two-hour sunset cruise tour of the Saigon River, then moves on to a relaxing experience for a city-chic adventure on a chauffeured vintage Vespa.
The cruise includes a picnic hamper brimming with savouries and sweet delicacies from a choice of five menus to choose from – including selections such as potato cream soup, smoked duck & egg sandwiches, cherry compote and traditional Vietnamese banh mi – all exquisitely prepared by the hotel's culinary team and served by one of its butlers, and paired with a bottle of Taittinger champagne.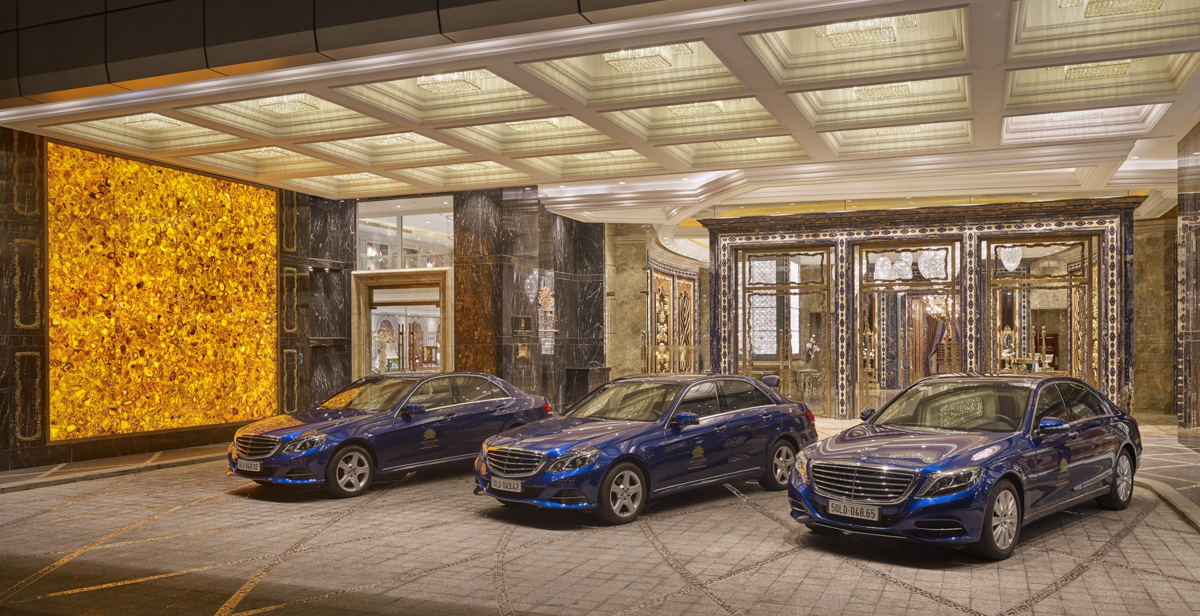 Leaving from a riverside pier near the hotel, the sunset cruise by Les Rives journeys through Saigon's storied waterways through the late afternoon, skirting giant rafts of water hyacinth and myriad river traffic, from sampans to ocean-going vessels. The boat's captain may elect to steer up lesser travelled canals and tributaries, though the main event is the river itself, lined with a colourful array of buildings illustrative of Saigon's past, present and future. As the sun sets over the city's rapidly changing skyline, Cruising Saigon moves from the waterways to the streets of the city for a night-time adventure right out of La Dolce Vita.
The Cruising Saigon package also includes round-trip airport transfers via a choice of a Mercedes-Benz S-class or BMW 7 series, breakfast daily at Café Cardinal, as well as access to the lofty Reverie Lounge on the hotel's uppermost floors.
Package rates start from USD 1,152++, based on a minimum three-night stay*. All guestroom categories are bookable for single or double occupancy.
To book, please visit: www.thereveriesaigon.com
Pearls of Saigon
'Pearls of Saigon' presents a full-day exploration of select city experiences – museums, galleries and artists' studios – that cumulatively puts a spotlight on one of Asia's most intriguing destinations. More than a look at art for art's sake, 'Pearls of Saigon' tells the story of Vietnam from the dawn of the 20th century to the present day using art as pivot points to unveil the story of a nation subdued under colonial rule, striving for independence, paralysed by war and, finally, in bloom once again.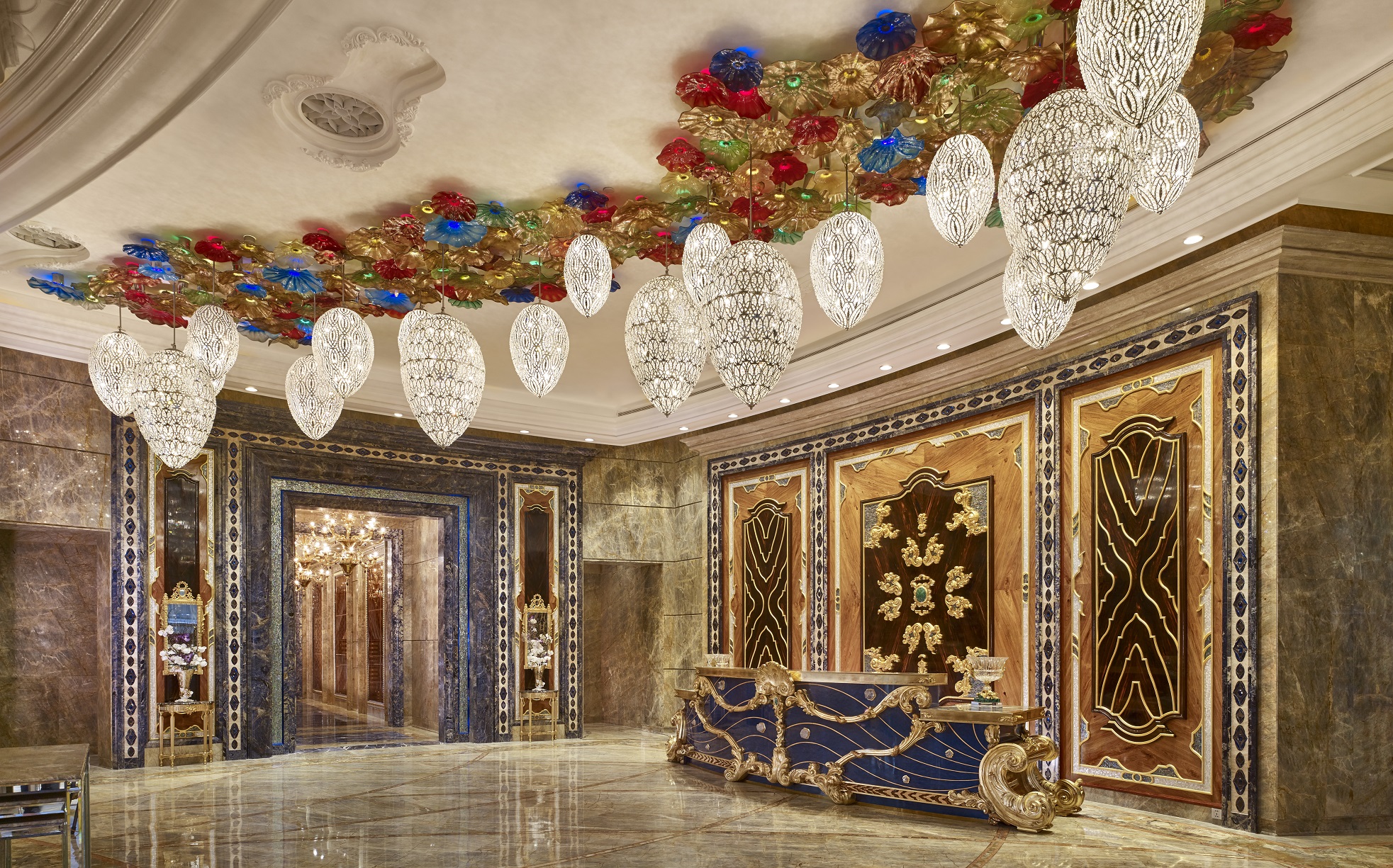 In partnership with Sophie's Art Tour, leading the tours for The Reverie Saigon are two savvy and studious expatriates – Sophie Hughes and Stu Palmer – who have had great influence on the country's art scene as, collectively, a gallery manager and a film festival director as well as artistic collaborators. Each eight-hour exploration is custom-curated for its audience and ranges from an in-depth, general overview for the casual enthusiast to more esoteric targets for aficionados.
As a complement to the day-long excursion about the city, the 'Pearls of Saigon' experience exposes guests to an array of remarkable design pieces at The Reverie Saigon, itself – a hotel that is at once a collaboration of 17 of Italy's leading design houses and a manifestation of contemporary Vietnamese taste. Guests have the option to request a private tour of the hotel that touches upon a selection of its most talked-about pieces.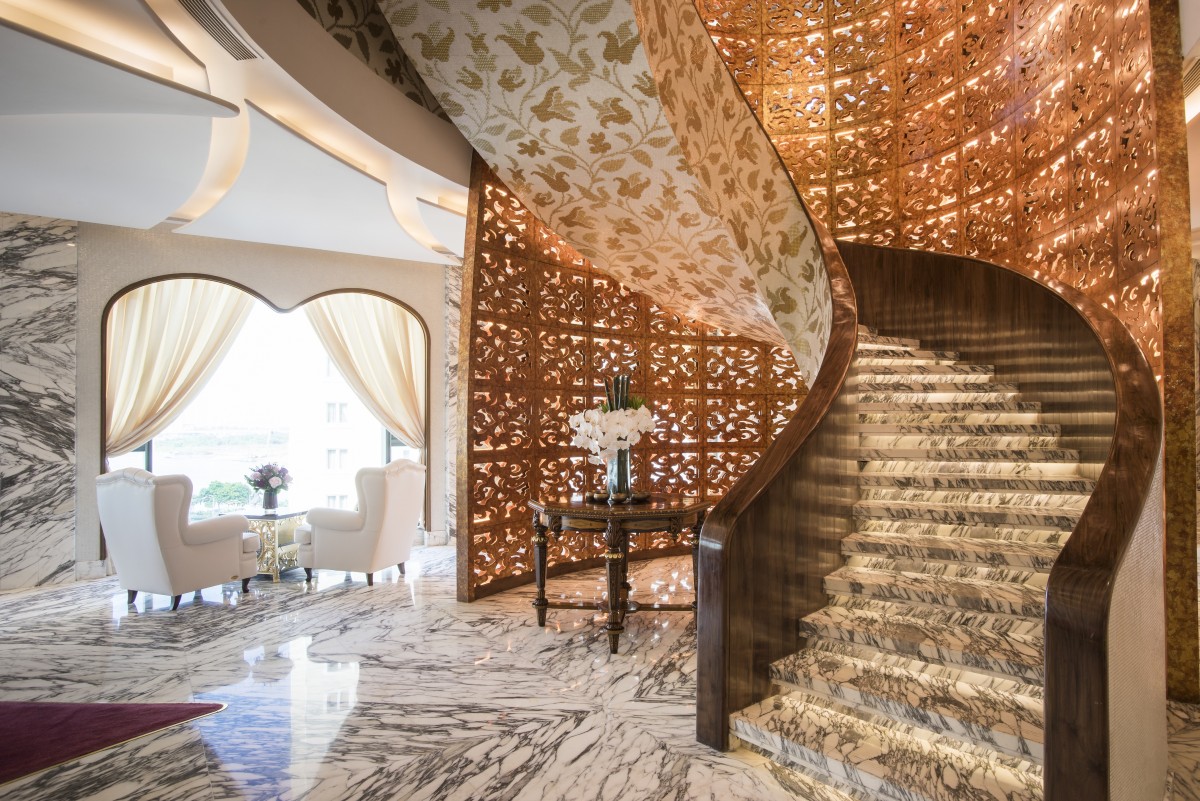 The 'Pearls of Saigon' package also includes round-trip airport transfers, daily breakfast and a private, five-course lunch of traditional Vietnamese cuisine at Salon Saigon.
Package rates start from USD 1,422++ for rooms and USD 1,782++ in a suite based on a two-night stay.* All guestroom categories are bookable for single or double occupancy.
To book, please visit: www.thereveriesaigon.com
---
Petrie PR is a dynamic boutique Asia based PR agency providing specialist communications strategy for the luxury lifestyle, travel, property, design and spa sectors.
Regionally and internationally connected, our reach spans all the most influential media in China, Hong Kong, Singapore, Taiwan and Indonesia as well as emerging markets including Malaysia, Vietnam and Thailand.
Find out more about us.