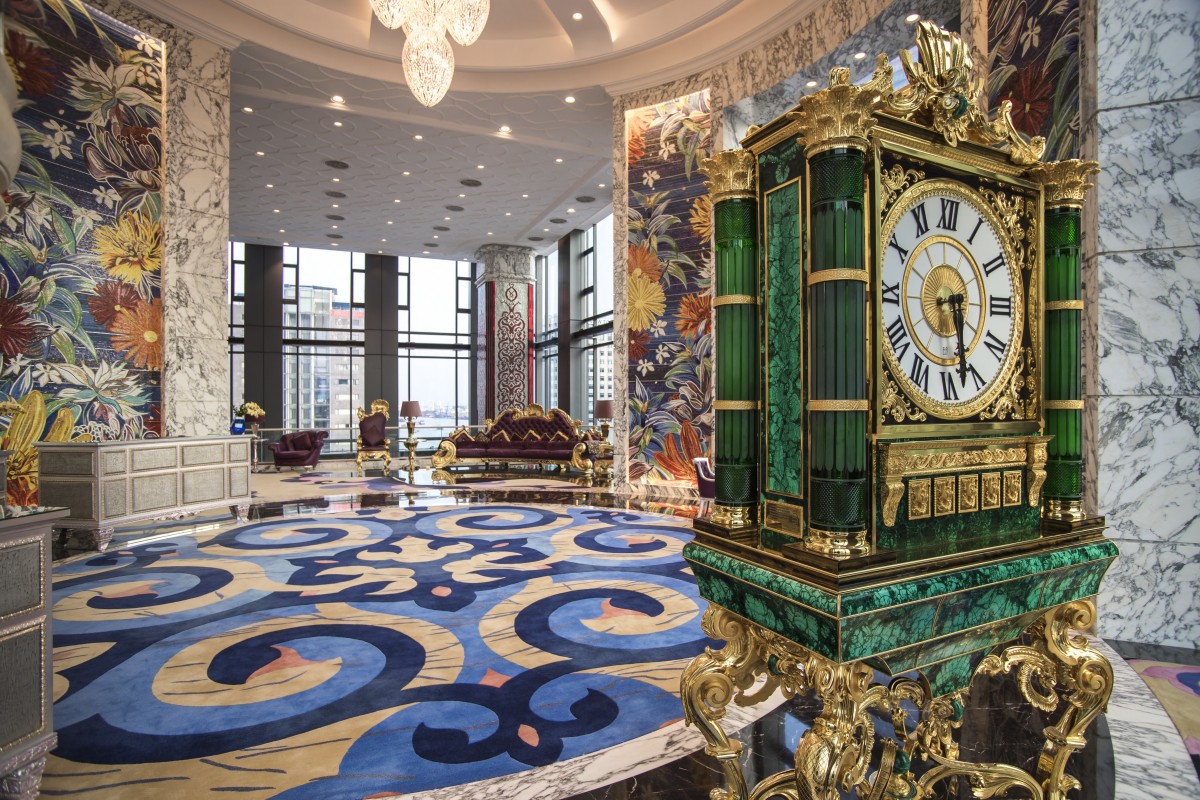 09 May

The Reverie Saigon Achieves Worldwide Acclaim

Condé Nast Traveler recognises The Reverie Saigon on the coveted 2016 'Hot List'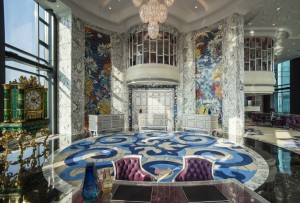 The Reverie Saigon, a 286-room hotel with some of the city's most expansive rooms, spectacular views and unabashedly opulent atmosphere, was recognised as one of the most outstanding hotel debuts of last year by Condé Nast Traveler.
The U.S. edition of the prestigious magazine featured The Reverie Saigon on its 2016 'Hot List', its 20th annual compendium of the best new hotels in the world. Only 60 properties were under consideration for the list, after a team of Condé Nast Traveler editors and travel correspondents evaluated hundreds of hotels in 36 countries across six continents, nominating seven hotels across Asia.
Securing a place on the 'Hot List' is widely regarded as one of the most important accolades to have for new hotels and resorts in the industry.
Opened in September 2015, The Reverie Saigon was named as Vietnam's most glamorous hotel, Condé Nast Traveler notes: "Built like an Italian palazzo, the brand new Reverie Saigon brings in a level of luxury previously unseen in Ho Chi Minh City. Everything about the hotel is over-the-top opulent, from the palatial, marble-clad lobby to the lavish rooms, individually appointed by top Italian decorators."
The magazine's online editor further shares that, "There are three upscale restaurants – French, Cantonese, and Italian (of course) – plus a 157-foot bar that's so long, it stretches from Dong Khoi Street all the way to Nguyen Hue Boulevard two blocks over. Not to be outshone, Reverie's spa is a two-level, 13,000-square-foot affair… Impressive, indeed…"
"Vietnamese hospitality has come so far since the country opened up 25 years ago," remarks Eva Hue Van Truong, Managing Director of The Reverie Saigon and CEO of its management company WMC Group. "As a nation, we watched, we listened and we learned a great deal during that time, and now we're capable of introducing a hotel that's as spectacular as any opening anywhere else in the world today. Recognition of the level of Condé Nast Traveler's 'Hot List' is one we take great pride in, and with it, I am thrilled for the brand and happy for all the people here who work so hard to make the hotel such a success, as part of their desire to contribute to the continuous development and progress of Vietnam."
The Reverie Saigon is a member of The Leading Hotels of the World.
For more information, please visit: www.thereveriesaigon.com