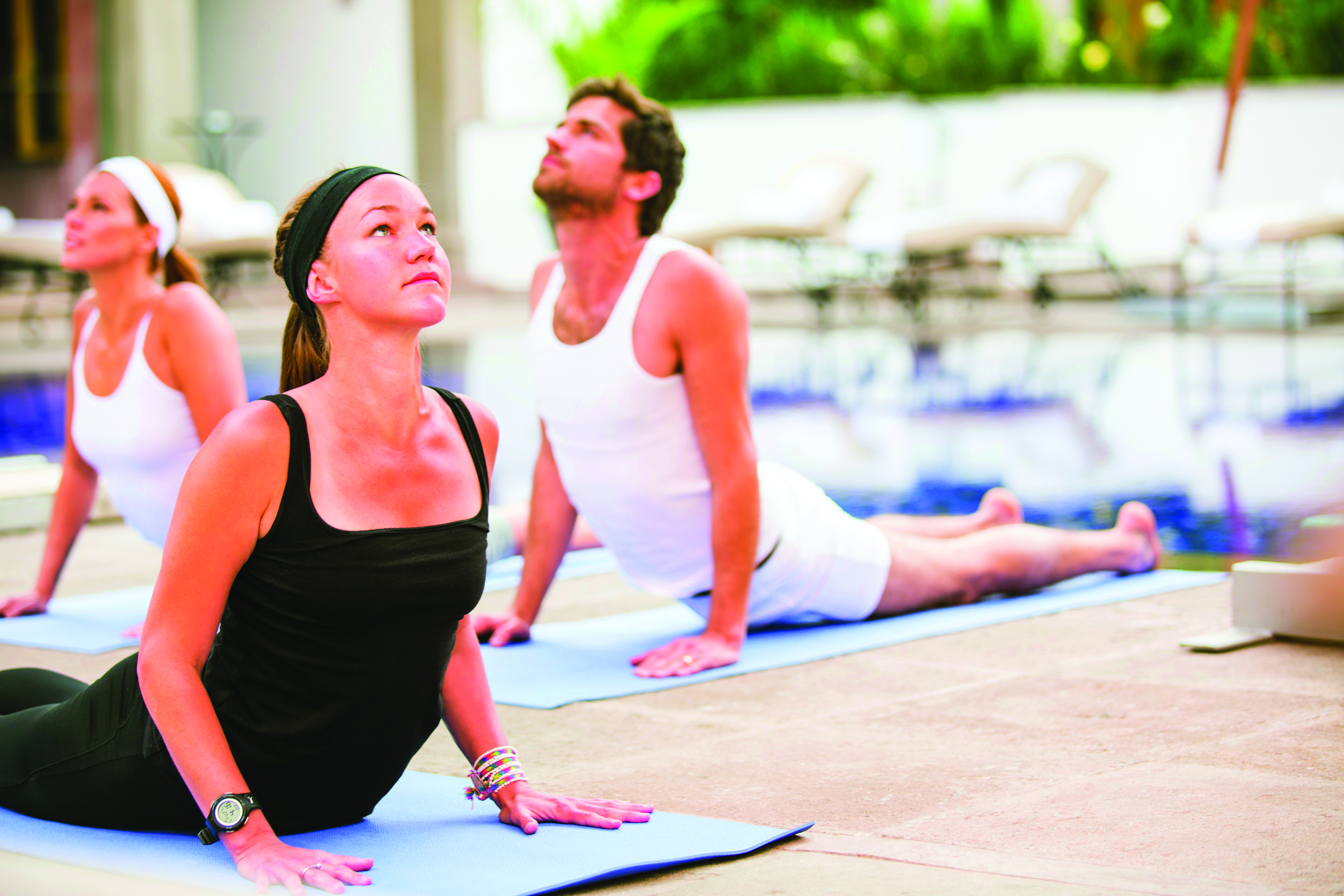 28 Jun

#PetriePRlifestyle – Your Top 5 Yoga Travel Bucket List with Belmond

Original article from : Belmond.com

Balance your chakras, focus on your pranayama, and let tranquillity wash over you.

To celebrate International Yoga Day, we've collected 5 of our favourite experiences to inspire your next yoga travel adventure.

Where will your inner warrior take you?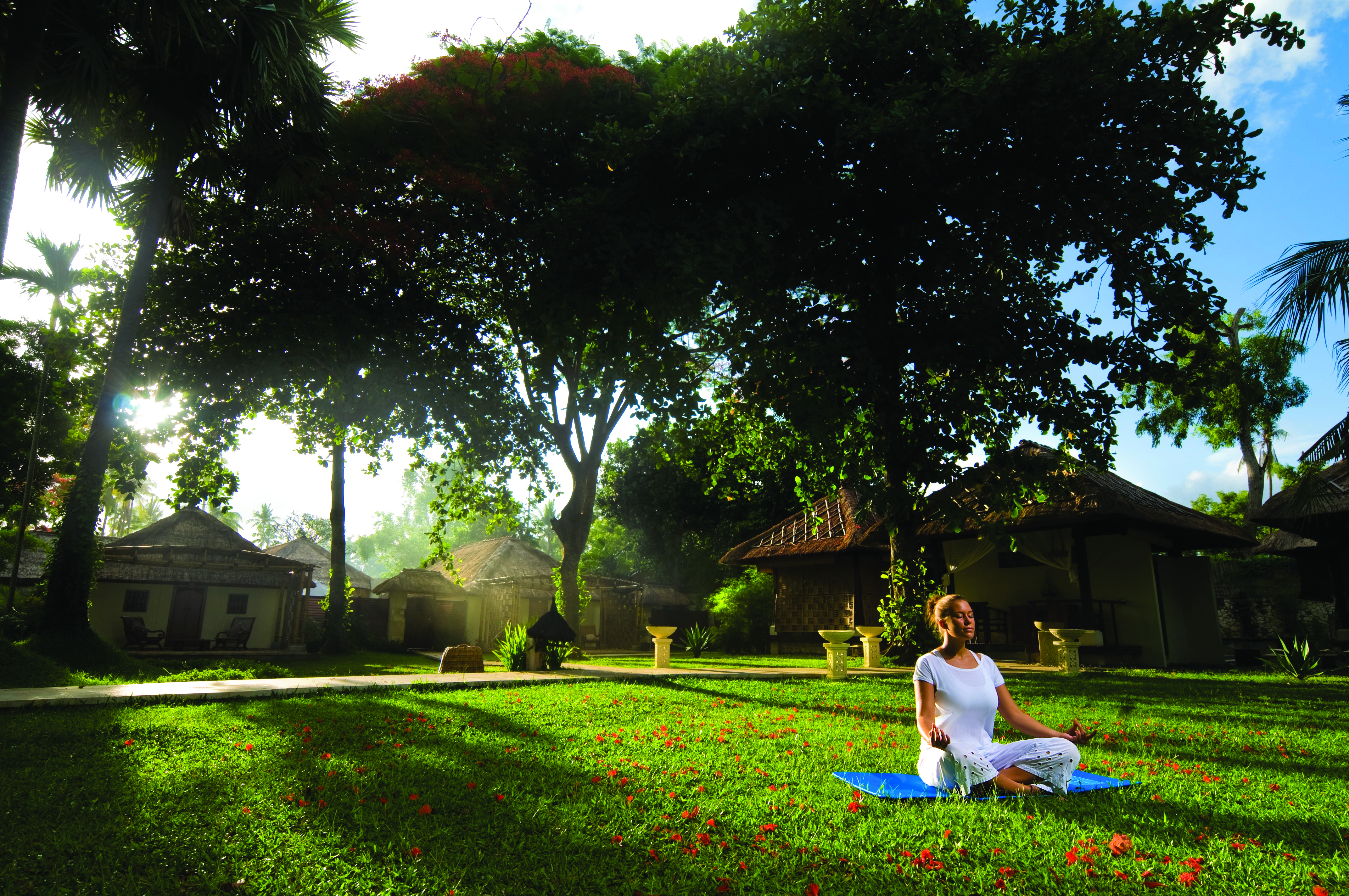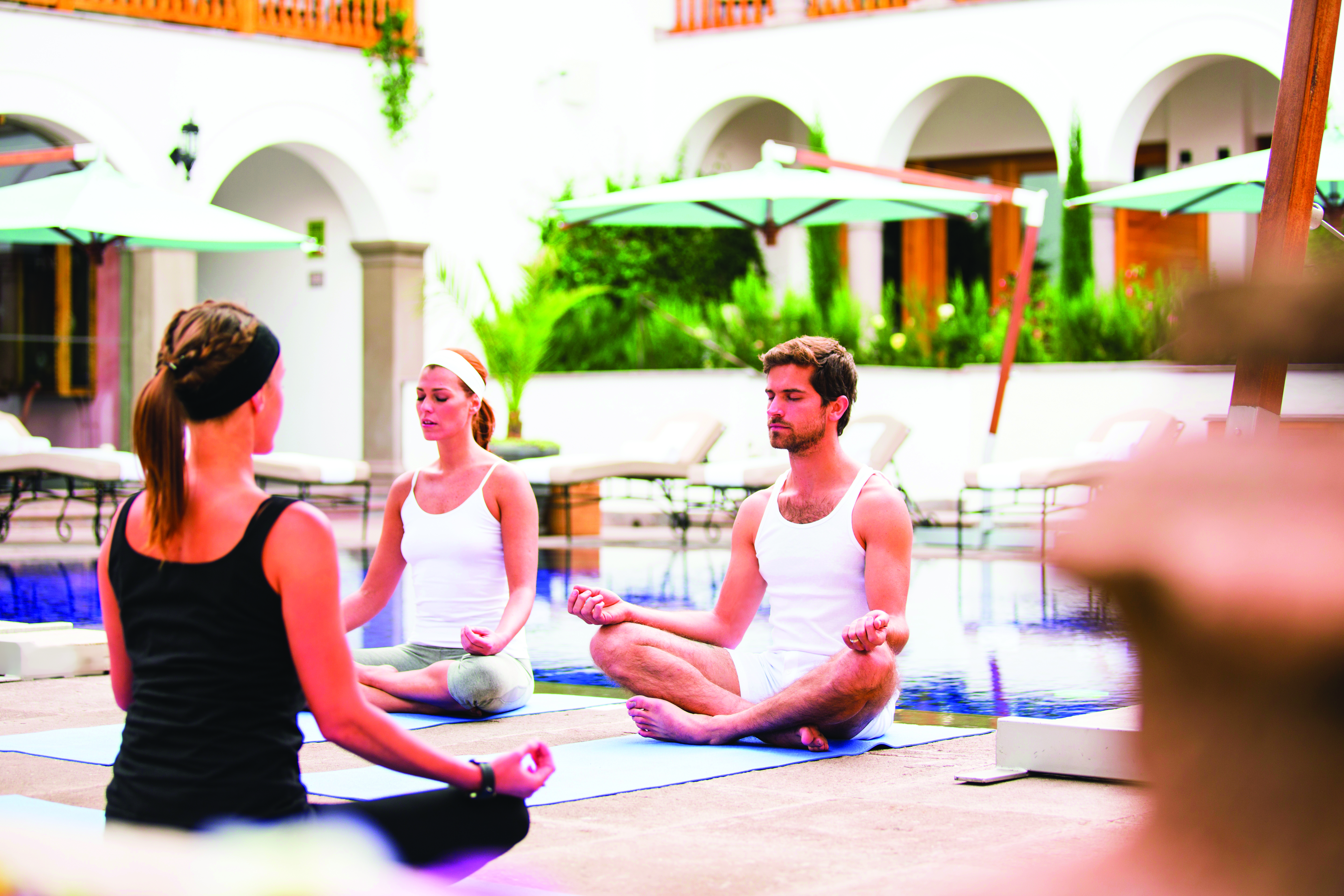 PERU
See Peru like never before as you journey on the luxurious Belmond Andean Explorer train along one of the world's highest rail routes.
Travel on the two-night 'Peruvian Highlands' tour from Cusco to Arequipa and start the day with an unforgettable yoga session, watching the sun rise over Lake Titicaca.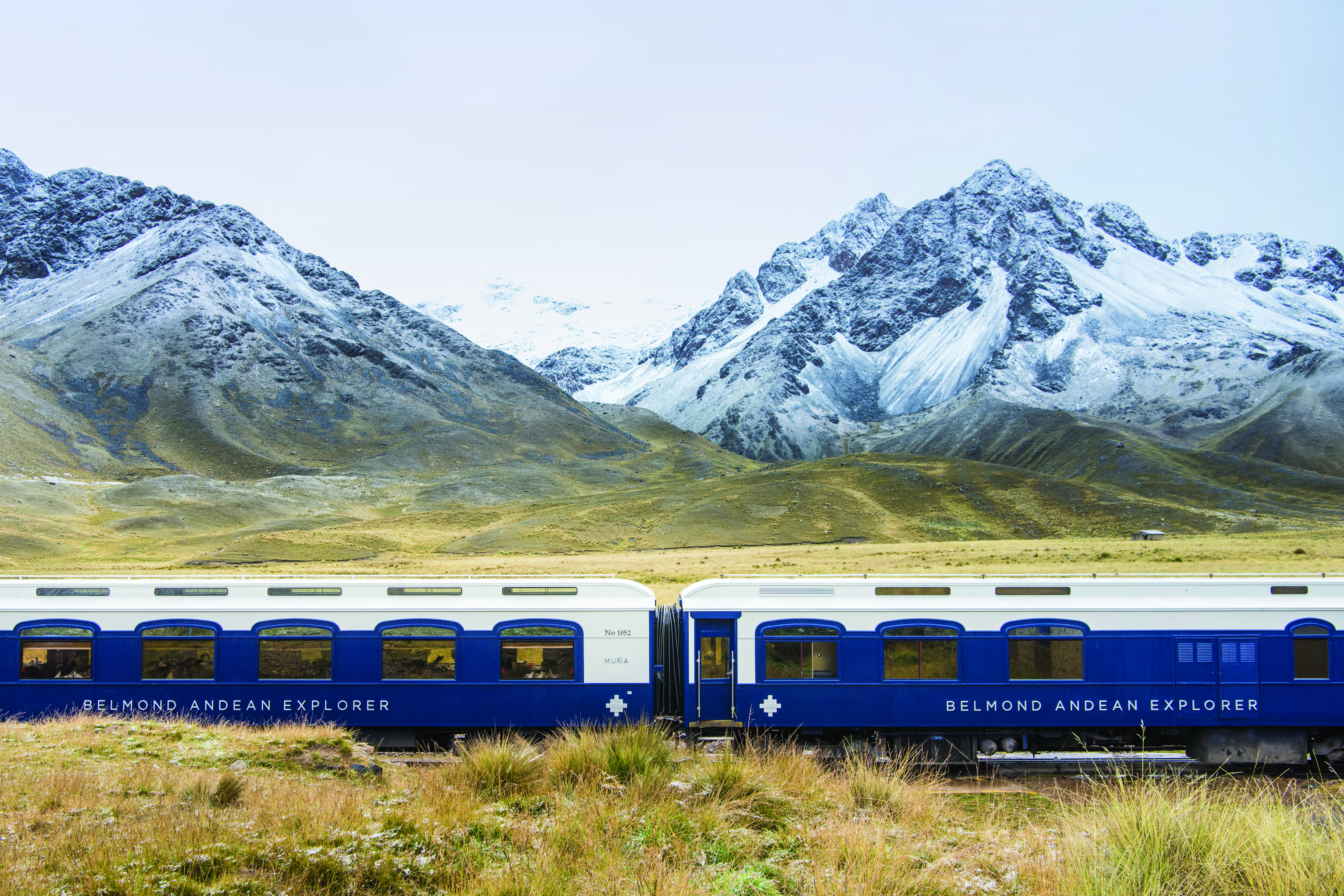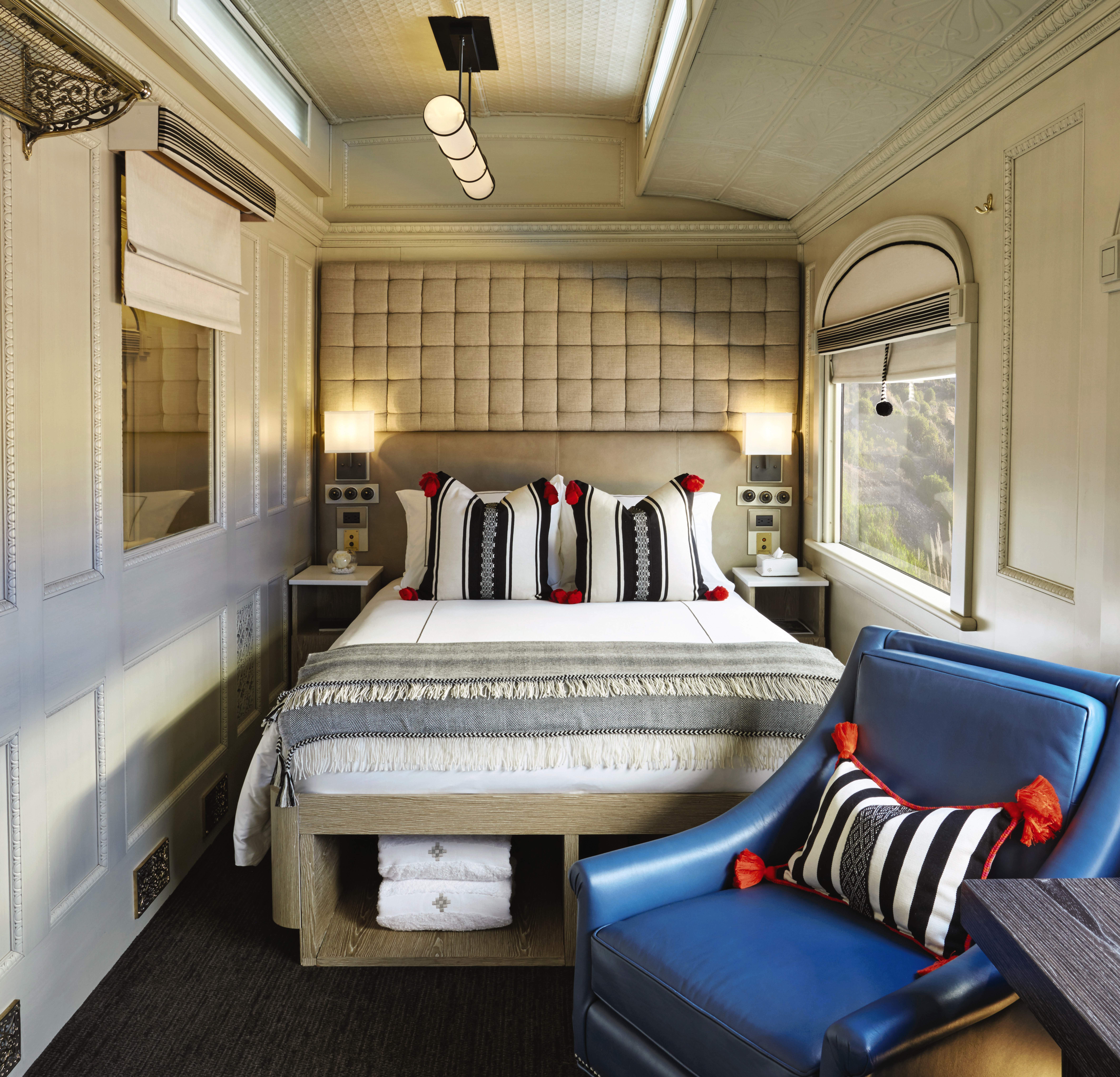 Belmond Andean Explorer
South America's first luxury sleeper train glides from Cusco, the capital of the Inca Empire, across the lofty Andean plains to the white city of Arequipa.
https://www.belmond.com/trains/south-america/peru/belmond-andean-explorer/
BALI
The rich, warm spirit of this island paradise has long had an irresistible draw for visitors the world over.
Stay at Belmond Jimbaran Puri and experience it for yourself with the ultimate wellness retreat.
You can start each day in serene style with an expert-led yoga class in the lush gardens, or on the golden beach.
Belmond Jimbaran Puri
Hemmed by jungle and lulled by the lap of the Indian Ocean, the hotel is rich in island spirit.
https://www.belmond.com/hotels/asia/bali/belmond-jimbaran-puri/
CAPE TOWN
An icon of the Mother City, Belmond Mount Nelson Hotel is timelessly pretty-in-pink.
Not only can guests expect an indulgent stay, but you can also stay fit and flexible with a full yoga programme.
Our in-house trainer will guide you through your choice of session, held in the studio, the gardens, or, for the daring, atop Table Mountain.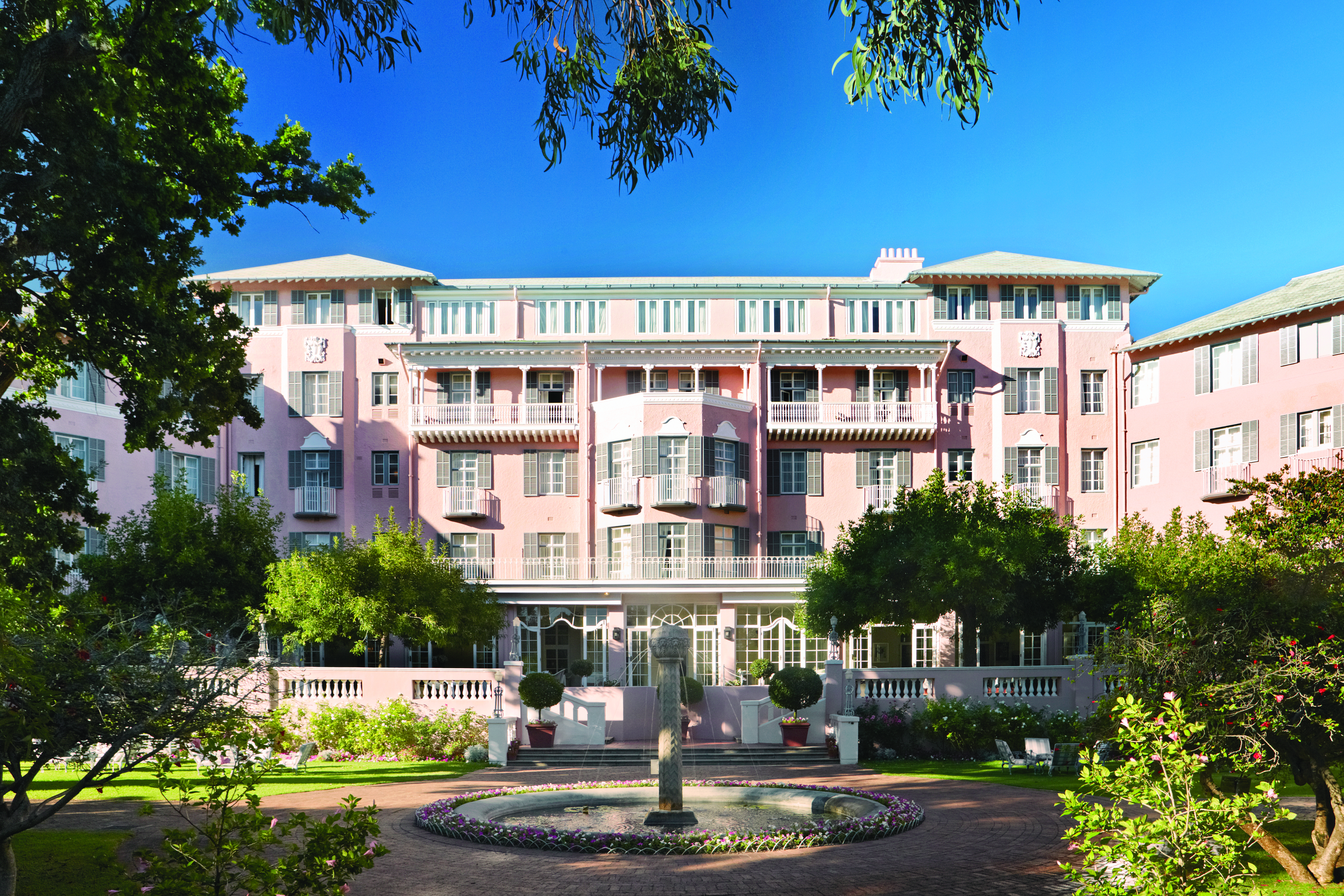 An oasis of calm within Cape Town's beating heart – uncover the soul of South Africa at this vibrant hideaway with a star-studded history.
https://www.belmond.com/hotels/africa/south-africa/cape-town/belmond-mount-nelson-hotel/ 
TUSCANY
An ancient castle surrounded by 4,200 acres of lush rolling countryside, Belmond Castello di Casole is truly a fairytale brought to life.
With such abundant natural beauty, it's the perfect place to practice yoga and reconnect with the natural world.
Enjoy scenic sunrise sessions on the spa terrace, or evocative sunset sessions in the beautiful amphitheatre.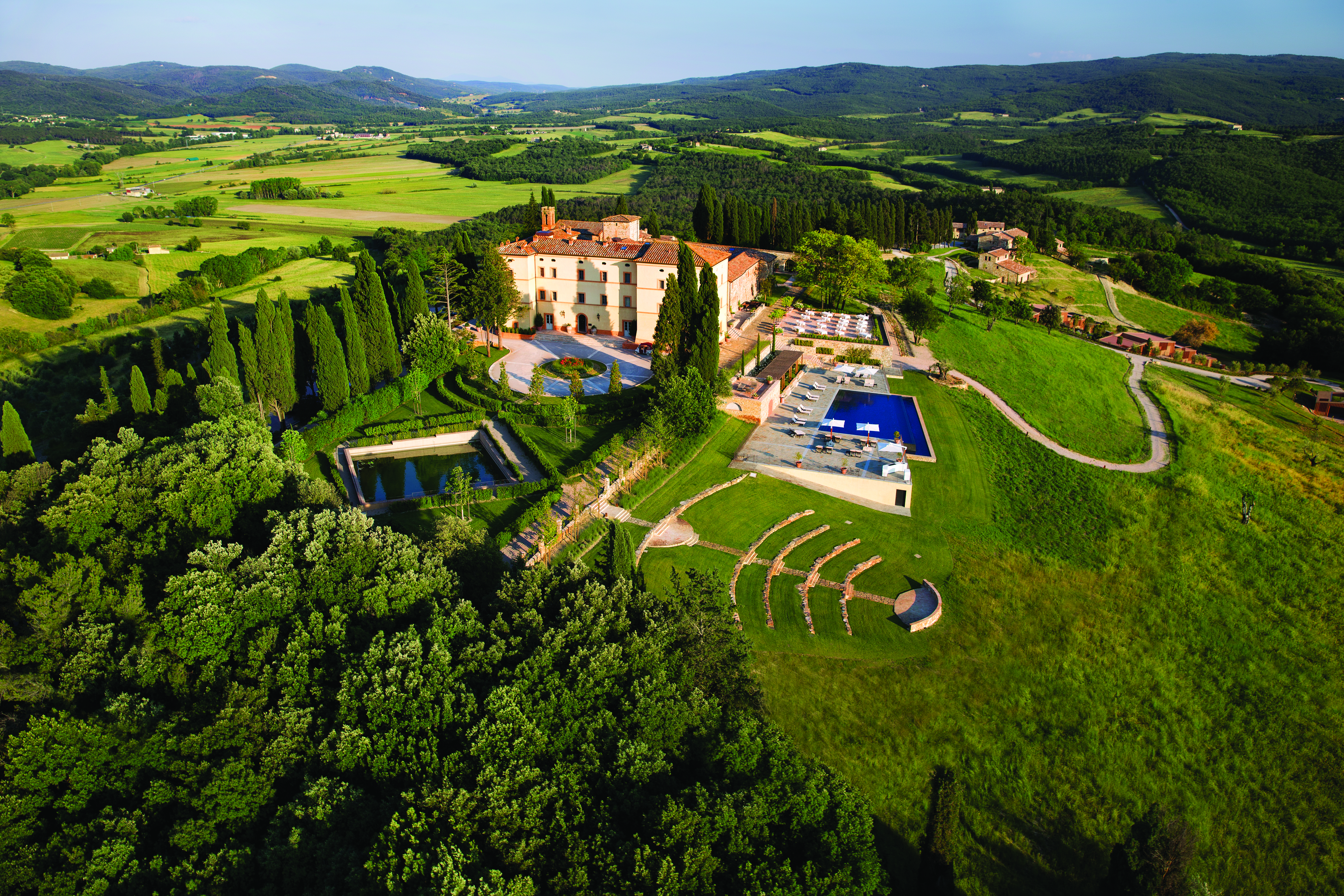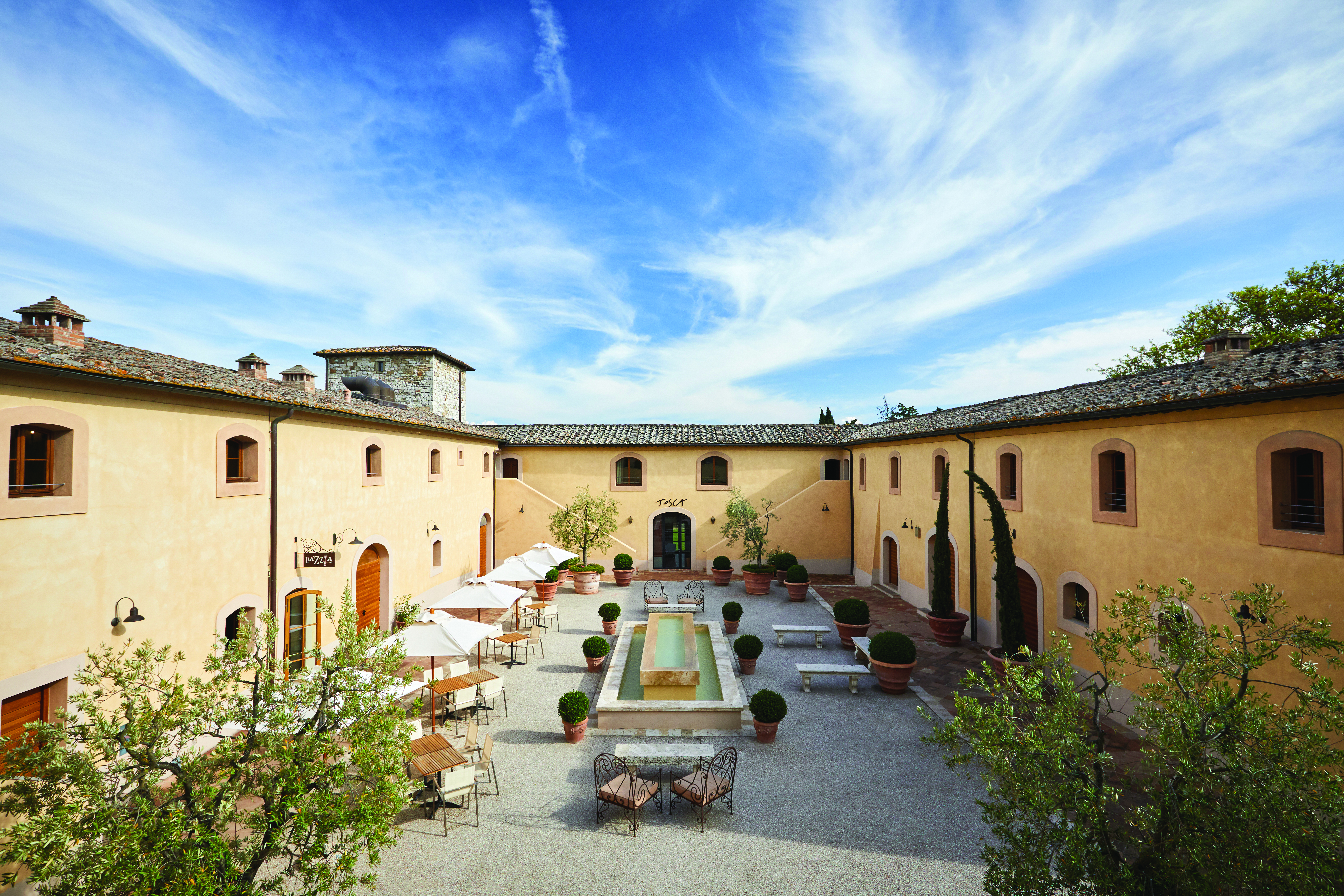 Belmond Castello di Casole
A timeless Tuscan fairytale – step inside and discover modern indulgence in an ancient castle, surrounded by rolling hills and sprawling vineyards.
https://www.belmond.com/hotels/europe/italy/tuscany/belmond-castello-di-casole/activities 
MACHU PICCHU
The only hotel located at the entrance to Machu Picchu, Belmond Sanctuary Lodge is an unforgettable retreat that lets you feel the raw power of Mother Earth.
Before or after a day of exploration you can head to the dedicated relaxation area and use yoga to reflect on your experiences.
Rebalance and find your centre as you feel the spiritual energy of the ancient Inca citadel.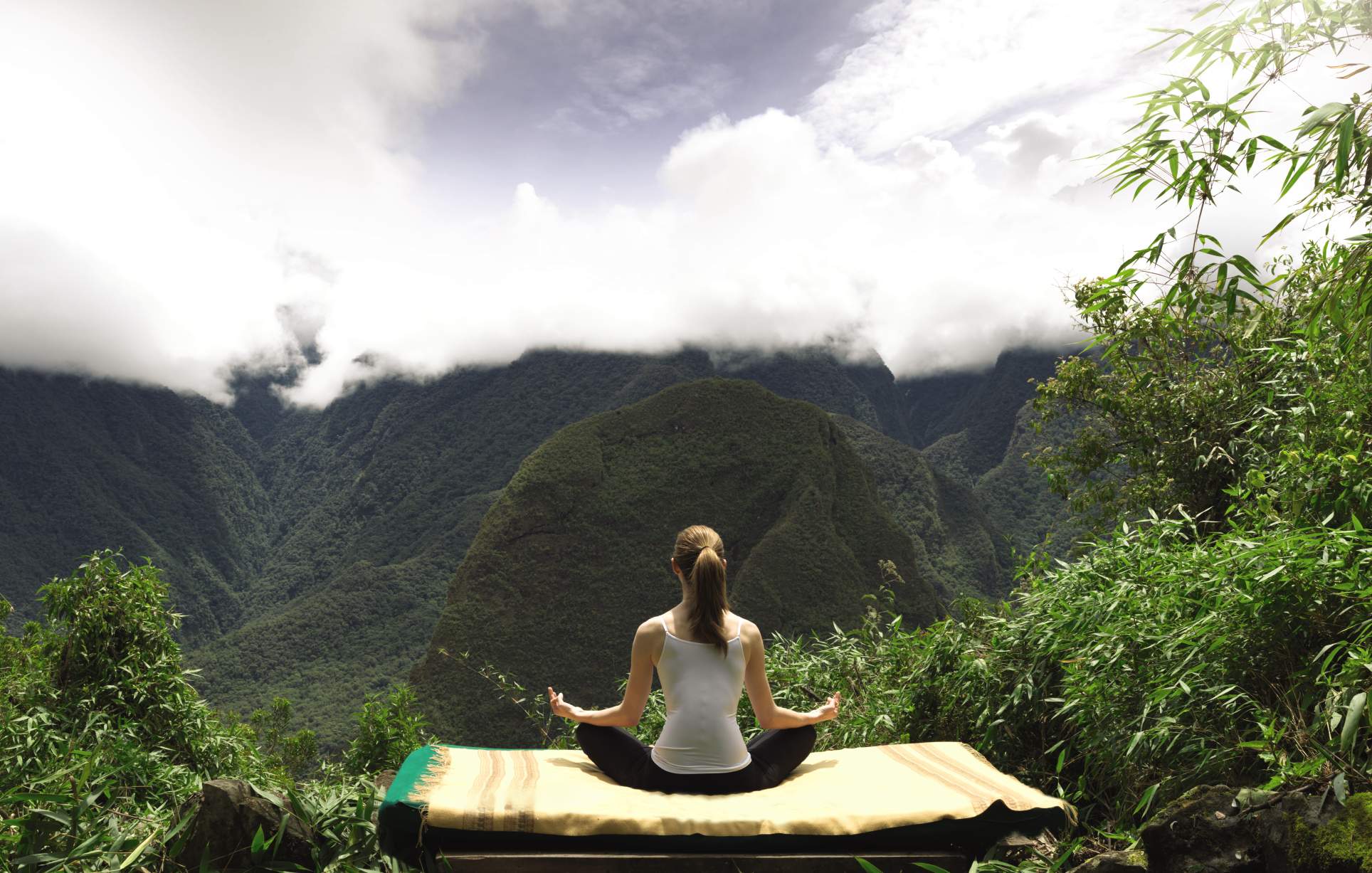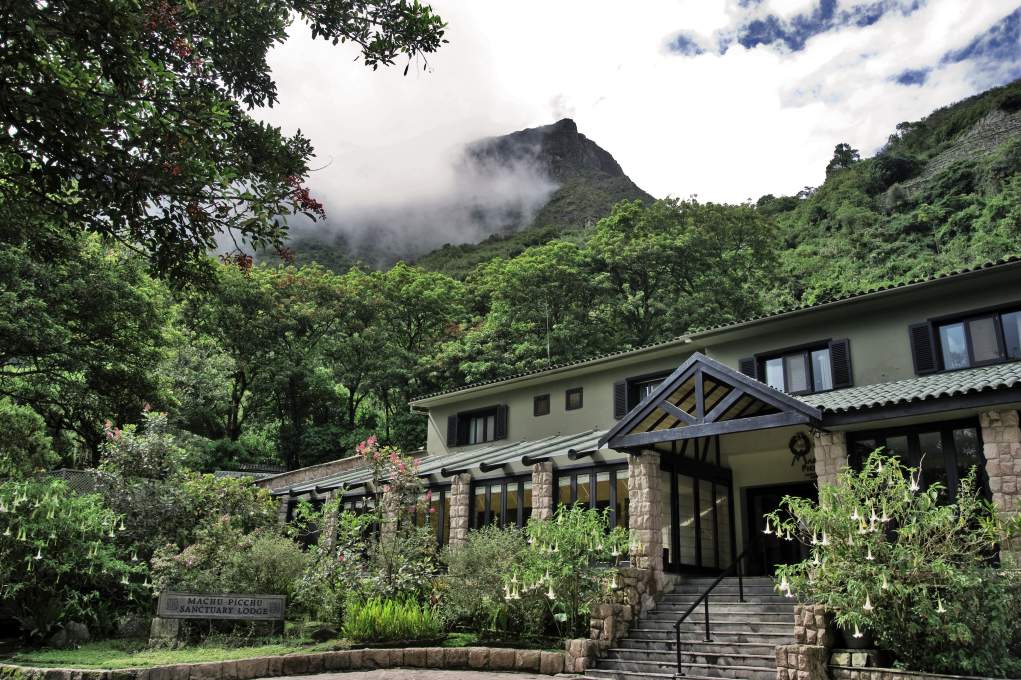 Belmond Sanctuary Lodge
The only hotel located at the entrance to Machu Picchu, this stylish retreat lets you beat the citadel's crowds.
https://www.belmond.com/hotels/south-america/peru/machu-picchu/belmond-sanctuary-lodge/
---
Petrie PR is a dynamic boutique Asia based PR agency providing specialist communications strategy for the luxury lifestyle, travel, property, design and spa sectors.
Regionally and internationally connected, our reach spans all the most influential media in China, Hong Kong, Singapore, Taiwan and Indonesia as well as emerging markets including Malaysia, Vietnam and Thailand.
Find out more about us.