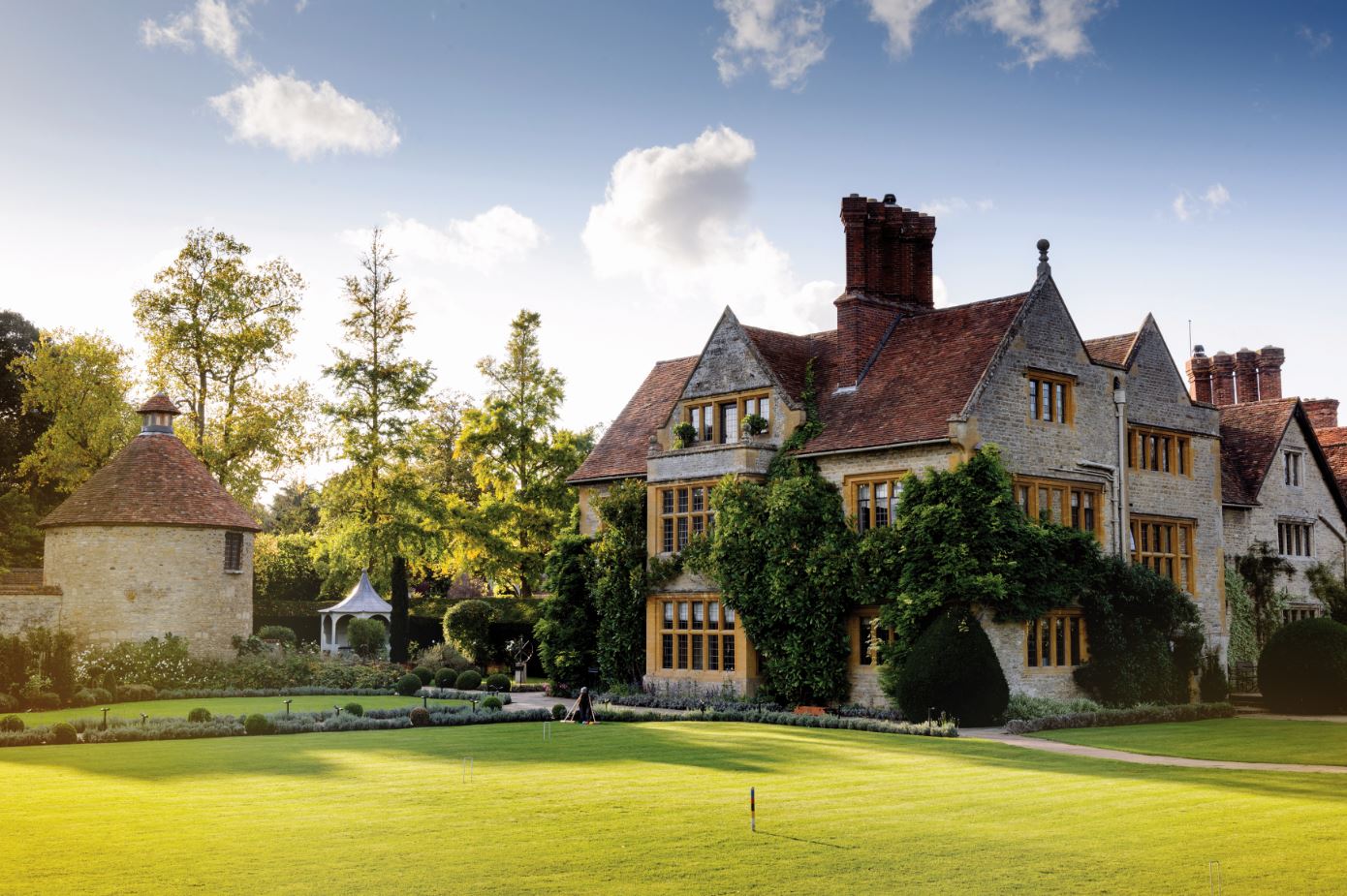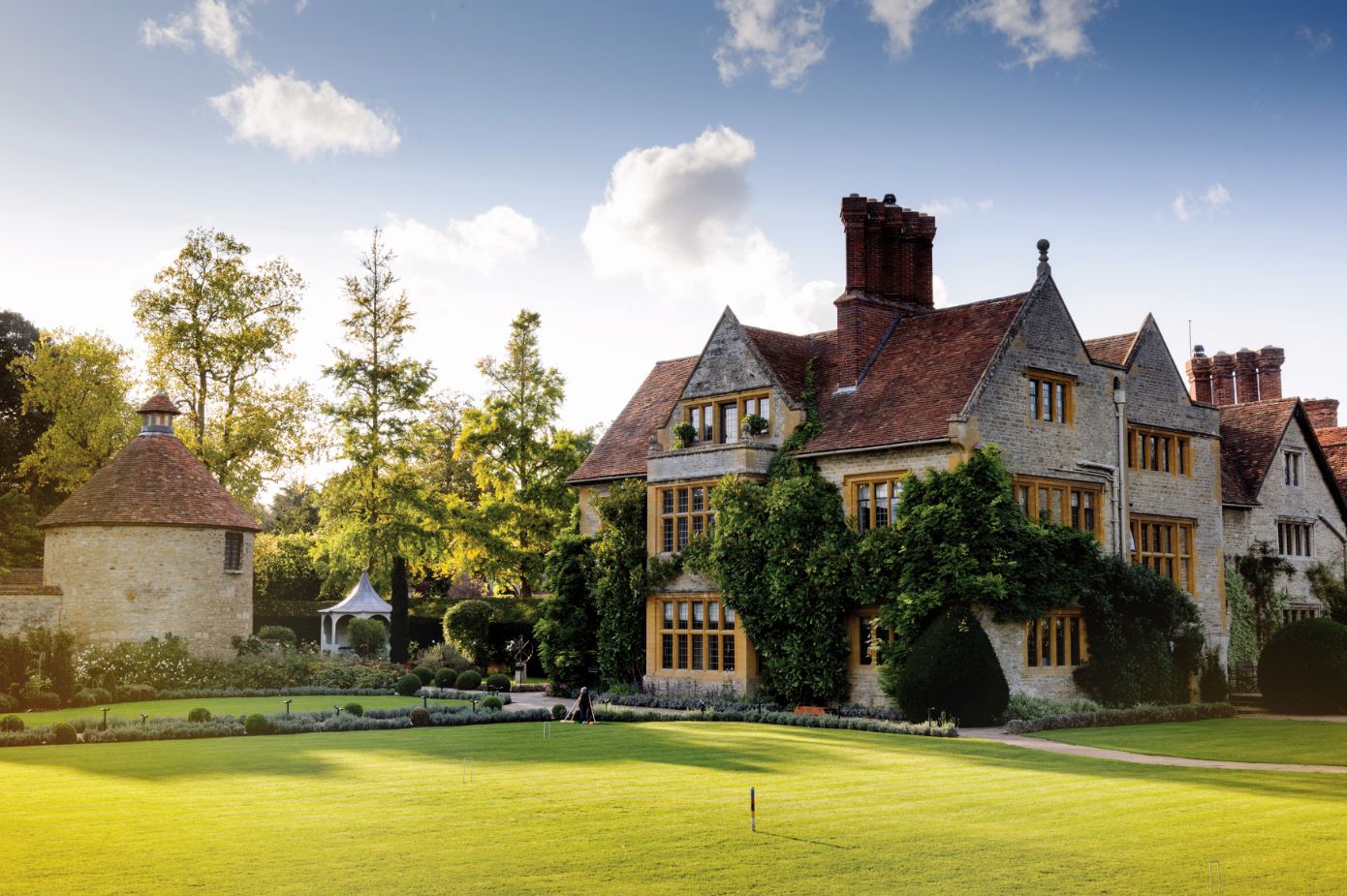 02 Dec

#PetriePRLifestyle – Ancient Blessings, Moving Art, Beneath the Waves – and more from Belmond

The recent launch of Belmond Grand Hibernian witnessed exciting innovations for Belmond: the new curated art collection aboard Ireland's first luxury sleeper train.
Entitled Inspirations of Ireland, this diverse array of oil paintings, watercolours and photographs by eight contemporary artists, enlivens the entire train, from its dining cars to guests' private cabins. Brought together by Belfast-born international art consultant Katie Kennedy Perez, the works have been selected for what are often surprising, and at times mysterious and unsettling, views of Ireland's flora, fauna and landscapes.
Discover more in Belmond Grand Hibernian
---

Recreate the flavour of a stunning Southeast Asian adventure in your own kitchen. This braised beef cheeks recipe from Executive Head Chef Yannis Martineau is the perfect way to capture the dining experience of the Eastern & Oriental Express for family and friends.
French-born Yannis Martineau has lived and worked in Southeast Asia for more than a decade, and served as the train's Executive Head Chef for 9 years. He draws inspiration from his time in the region, taking traditional local recipes and infusing them with modern twists and European flourishes to stunning effect.
Discover more in The Eastern & Oriental Express
---

High above Peru's Sacred Valley, beside the astounding Inca citadel of Machu Picchu, a ritual untouched by time calls on you to pay tribute to Pachamama—the Earth Mother.
The former Inca regions of Peru are lands shaped by tradition. Explorers here will find a tapestry made up of spiritual belief, mythic storytelling and an astounding sense of life. Nowhere is this more apparent than at Machu Picchu, a 15th-century marvel perched atop an Andean mountain ridge that remained hidden from the western world for almost 500 years.
Belmond Sanctuary Lodge, the only hotel found beside this phenomenal UNESCO World Heritage Site, now invites guests to connect with Incan heritage in a very personal way.
Discover more in Belmond Sanctuary Lodge
---

From mystical cenotes and captivating caves to sun-splashed reefs and turtle-rich bays… We snorkel through the waters of the Riviera Maya and discover the beauty of an aquatic world just waiting to be explored.
We drive through jungle and traditional Mayan communities to the first stop—the Dos Ojos cenote. The Yucatan Peninsula of Mexico is built up on limestone, dolomite and other soluble rock that often collapses, exposing the pristine, mineral-rich groundwater beneath. There are hundreds of these sinkholes, known locally as cenotes, across the region. They were revered by the Mayans, seen as portals through which you could speak to the gods.
Discover more in Belmond Maroma Resort & Spa
---

Ring in 2017 at one of the world's most thrilling parties: at Belmond Copacabana Palace beside Rio's pulsating Copacabana Beach. Popping corks and a samba school parade herald fireworks at midnight and DJ sets beside the glamorous art deco pool.
On the stroke of midnight, the starry sky erupts with fireworks, a dazzling display that inspires enormous collective gasps. Then, one by one, revellers cast flowers into the rolling waters in homage to Iemanjá, Goddess of the Sea. Hopping over the waves three times, they make wishes for the year to come.
Discover more in Belmond Copacabana Palace
---

Launching in May 2017, Belmond Andean Explorer will be South America's first luxury sleeper train. Anticipate one of the world's highest railway adventures, surrounded by lavish interiors and savouring fine dining along the way.
A selection of one- or two-night itineraries show you the highlights of the region, from the Incan capital of Cusco to the charming and traditional city of Puno.

Whichever route you choose, your time aboard Belmond Andean Explorer promises to be every bit as magical as the ever-changing landscape.

"I wanted to connect the interior with the location and make it a holistic journey of discovery." explains Interior Designer Ing Moore, of The Gallery HBA in London.
Discover more in Belmond Andean Explorer 
---
Escape the everyday with Belmond and find extra space to spread your wings. Experience one of Belmond's selected hotels, trains or river cruises with Belmond's exclusive Escape and Upgrade offer and receive a guaranteed accommodation upgrade. Browse through just some of Belmond's beautiful options below, and find inspiration for your next getaway.

For those who cherish privacy, Premiere Bungalows at Belmond El Encanto are the perfect hideaway. Cosy up in front of the fireplace, or step out to a patio for views of the gardens or the sweeping vista of Santa Barbara spread out below.

Just moments away from the breathtaking temples of Angkor Wat, the rooms and suites of the newly renovated Belmond La Résidence d'Angkor offer an authentic Cambodian haven after an action-packed day of exploration.

One-Bedroom Beachfront Suites at Belmond La Samanna are brimming with elegant, Caribbean charm. Take a few steps outside and you'll feel the talcum-soft sands of St Martin's Baie Longue beach beneath your toes.

Journeying through the breathtaking landscapes of Southeast Asia aboard a moving work of art, every trip on the Eastern & Oriental Express is unforgettable. However, State Cabins provide extra space to savour the experience.

Feel like royalty in a former palace. Signature Suites at Belmond Palacio Nazarenas offer a timeless, old-world retreat in the heart of colourful Cusco.
---
Petrie PR is a dynamic boutique Asia based PR agency providing specialist communications strategy for the luxury lifestyle, travel, property, design and spa sectors.
Regionally and internationally connected, our reach spans all the most influential media in China, Hong Kong, Singapore, Taiwan and Indonesia as well as emerging markets including Malaysia, Vietnam and Thailand. We provide effective, integrated solutions, offering a tailored bespoke approach to support objectives and determine the best results to help drive business.
Find out more about us here