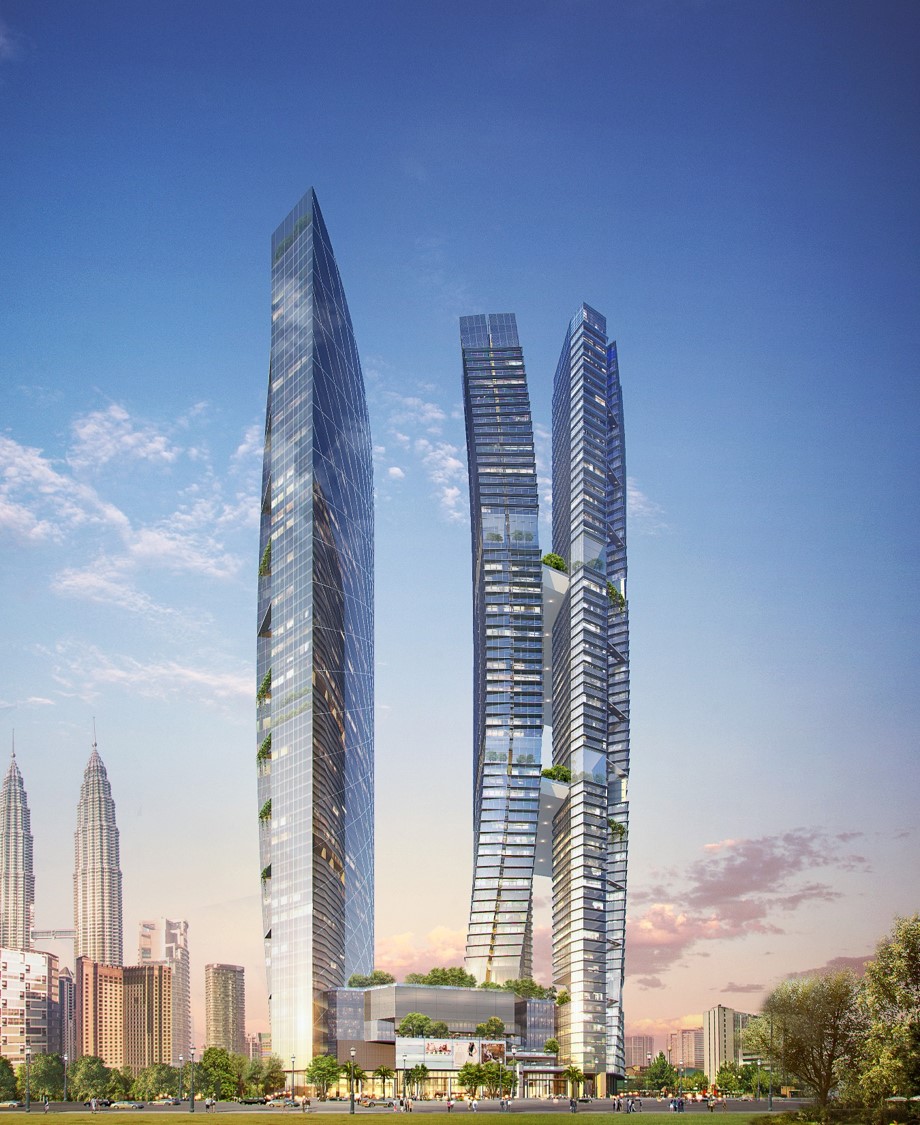 12 Feb

Petrie PR Appointed To Represent 8 Conlay Kuala Lumpur

Petrie PR is delighted to announce its appointment as the PR agency for the new Kuala Lumpur landmark, 8 Conlay. Designed by architect Hud Bakar of RSP Architects Kuala Lumpur with landscaping by Bangkok based landscape architect Pok Kobkongsanti of TROP Studio, 8 Conlay is located on nearly four acres of freehold land in the heart of Kuala Lumpur and exists as a modern refuge of luxury poised to elevate the art of living.  Scheduled to open in early 2021, 8 Conlay also marks the inaugural development of the Malaysian lifestyle property developer KSK Land.

Situated between Kuala Lumpur City Centre and the bustling Golden Triangle neighbourhood, the integrated development consists of three towers atop a four-storey lifestyle retail podium, featuring the first and only five-star Kempinski Hotel in Malaysia and the world's tallest twin spiralled towers devoted exclusively to branded serviced residences called YOO8 serviced by Kempinski.

REDEFINING THE ART OF URBAN LIVING IN KUALA LUMPUR

Anticipated to be the next crown jewel of branded residences in Southeast Asia, YOO8 serviced by Kempinski at 8 Conlay further redefines the art of living with exclusive design concepts by Steve Leung & YOO (Tower A) and Kelly Hoppen for YOO (Tower B), and in-house services provided by the adjoining five-star Kempinski Hotel.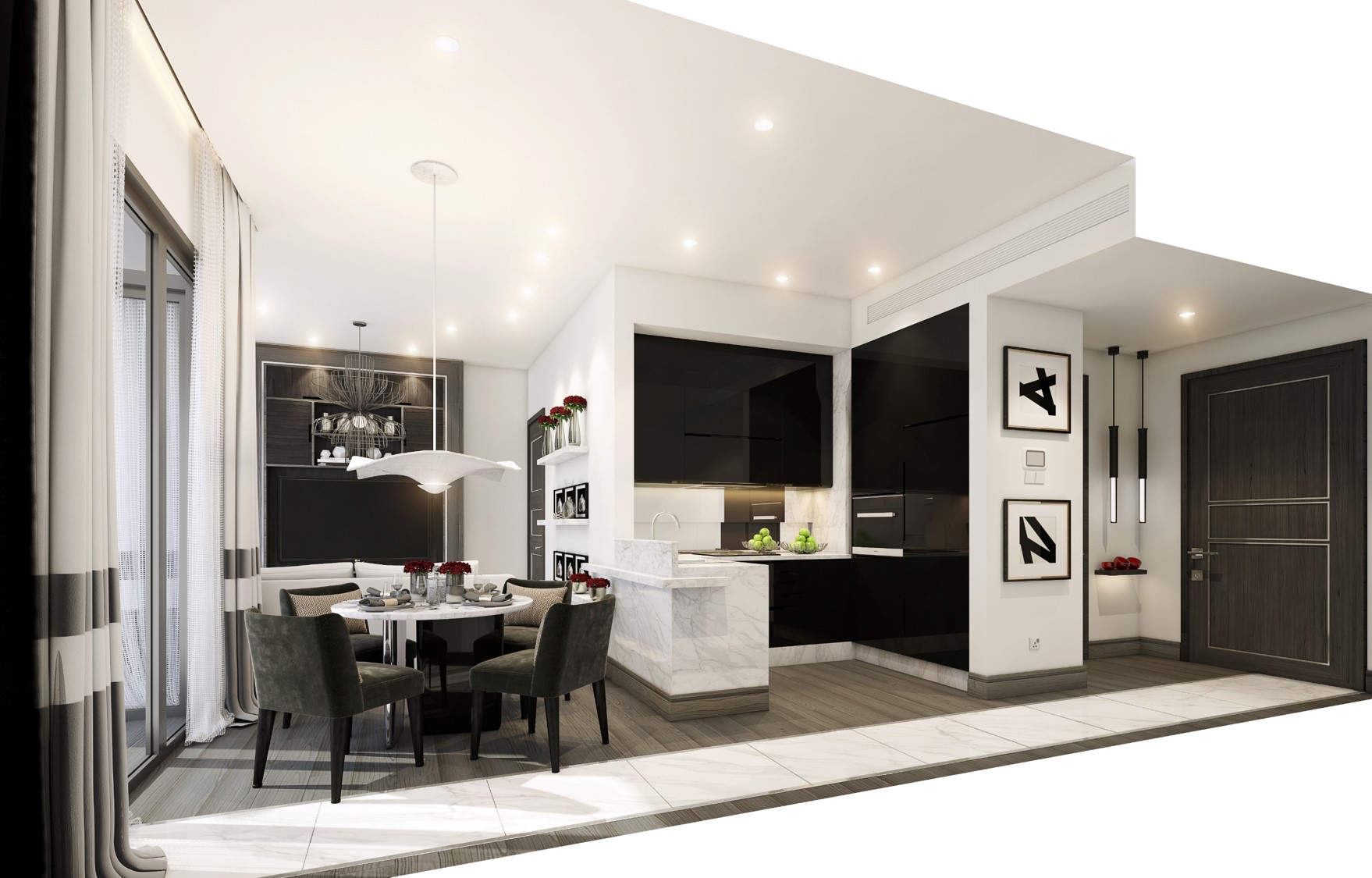 Simultaneously evocative of a modern urban space and a tranquil retreat, YOO8 Tower A exudes a sense of calm by bringing together the best of modern design and refined city living. With interiors designed to reflect Steve Leung, an award-winning Hong Kong-based architect's two exclusive concepts, Wood and Water, YOO8 Tower A's 564 serviced residences range in size from 700 sq. ft. to 1,308 sq. ft. across 61 floors, setting a retail benchmark of RM3,260 per sq. ft.
As the exclusive designer for YOO8 Tower B, celebrity interior designer Kelly Hoppen has drawn on her extensive experience in the global design scene to create a space for harmony and elegance. YOO8 Tower B appeals to the inner cosmopolitan with understated glamour and an aesthetic vision for leisure and luxury. With interiors designed to reflect Kelly Hoppen's two exclusive concepts, Spring and Urban, YOO8 Tower B's 498 serviced residences range in size from 705 sq. ft. to 1,328 sq. ft. across 56 floors, setting a retail benchmark of RM3,350 per sq. ft.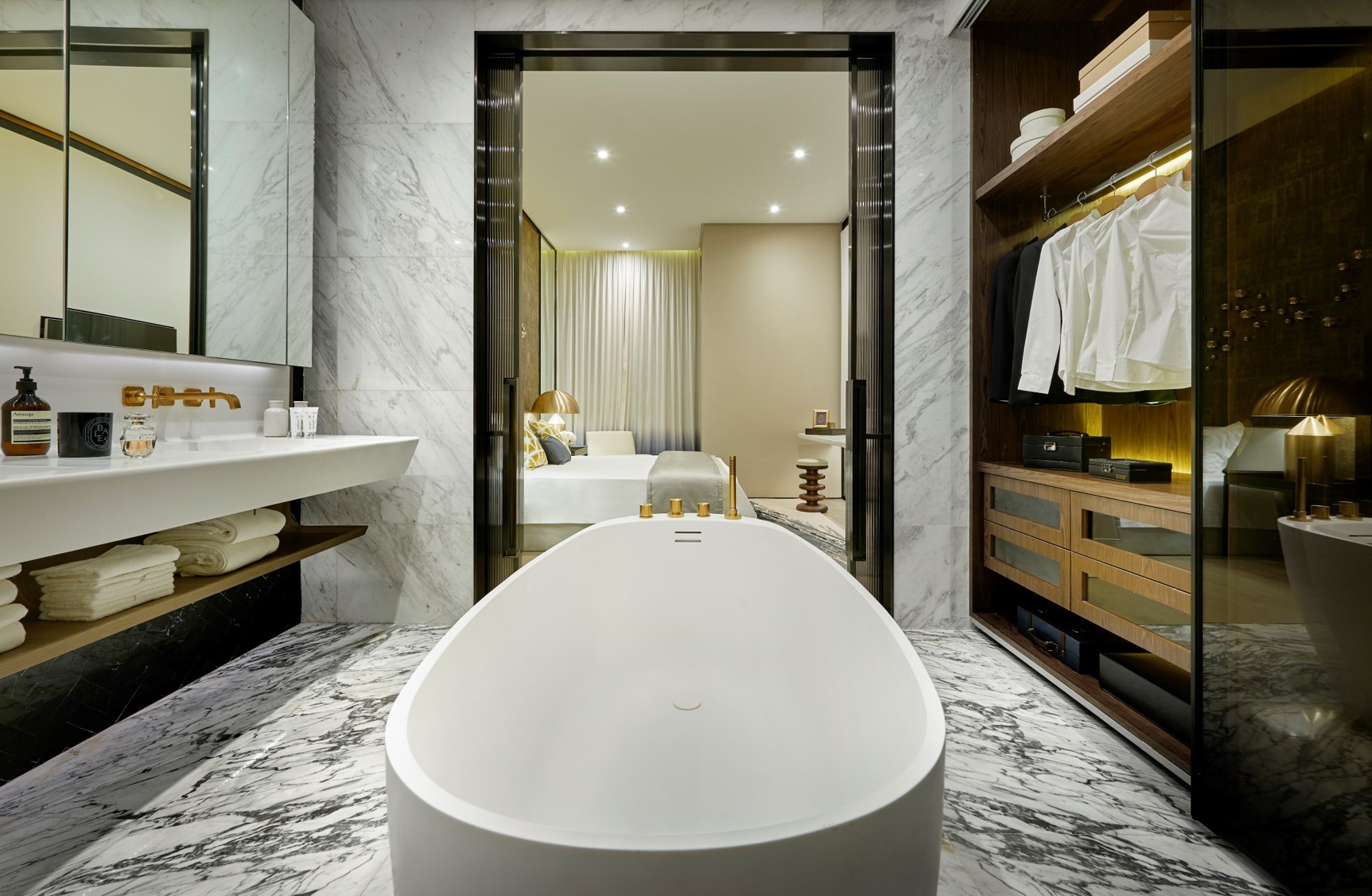 A TRULY 'CONFLUENTIAL' EXPERIENCE AT KEMPINSKI HOTEL
Celebrated for its prestigious, old-world heritage, Kempinski is committed to providing its guests with memorable journeys inspired by exquisite European flair. In addition to its 260 rooms and 300 suites, the 8 Conlay Kempinski Hotel Kuala Lumpur will feature a range of gastronomic destinations, most notably the world's first-ever premium durian hotel lounge.
At 8 Conlay Kempinski Hotel Kuala Lumpur, moments are crafted to be personalised, innovative and thought provoking while fulfilling the demands of the sophisticated global traveller. Through colourful and flavourful gastronomic trails, the five-star luxury hotel will celebrate modern Malaysia and its one-of-a-kind spirit, positioning the hotel as a destination in Kuala Lumpur to meet, work and spend time together. In addition to operating the 8 Conlay Kempinski Hotel Kuala Lumpur, Kempinski will be providing the branded residences with a variety of services, including a valet, concierge and doorman, as well as à la carte services such as laundry and housekeeping.
For private viewings, please contact the team/book your appointment at +603 2698 0788 or 8conlay@kskgroup.com.
---
Petrie PR is a dynamic boutique Asia based PR agency providing specialist communications strategy for the luxury lifestyle, travel, property, design and spa sectors.
Regionally and internationally connected, our reach spans all the most influential media in China, Hong Kong, Singapore, Taiwan and Indonesia as well as emerging markets including Malaysia, Vietnam and Thailand.
Find out more about us.