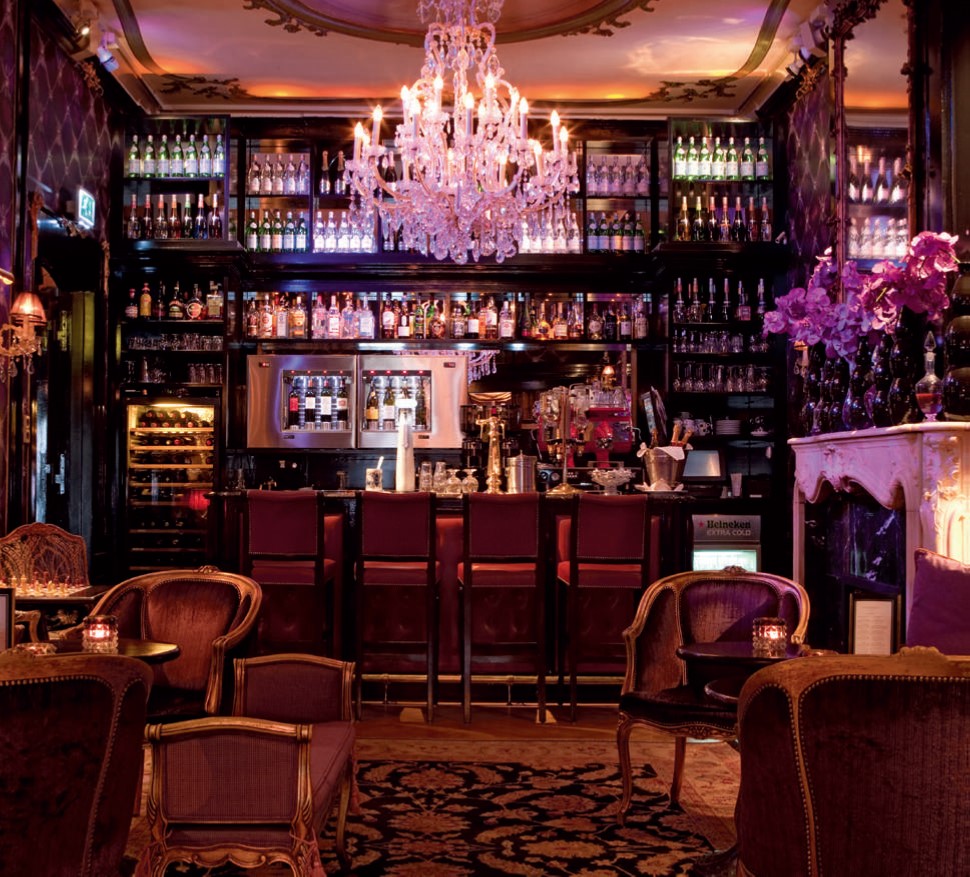 26 Oct

Petrie Pr Appointed To Represent The Pavilions Hotels & Resorts

Blossoming brand weaves stories of adventure, art, culture and romance from Piazza del Popolo to Phuket

Asia-based luxury travel and lifestyle PR agency, Petrie PR, is delighted to announce its appointment to represent The Pavilions Hotels & Resorts. Inspired by novelist M. M. Kaye's epic intercontinental tale of romance and adventure, The Far Pavilions, The Pavilions Hotels & Resorts is a handpicked labour of love for founder Gordon Oldham, providing a sophisticated and engaging alternative to traditional hotels. At The Pavilions, privacy is paramount, and guests can embark on a personal adventure full of colourful local characters and vibrant communities, unique cultural insights, culinary revelations and breathtaking surges of adrenalin.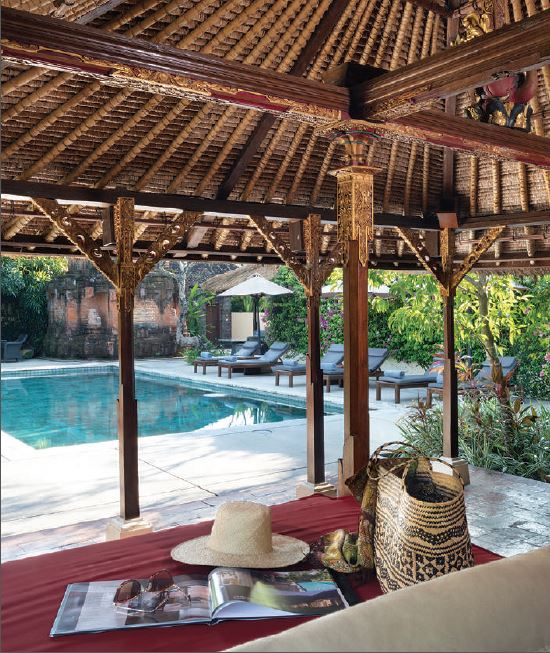 From the canals of Old Amsterdam to the steppes of central Mongolia, seven Pavilions Hotels & Resorts enchant guests by providing not just an exceptional place to sleep, but a place to be. In their own inimitable way, each and every Pavilions property offers a luxurious, intimate space where careful design and mindful service meet. In Europe, three stunning boutique hotels in Amsterdam, Madrid and Rome will be complemented by new openings in Rome and Lisbon in the next two years.  The Asia portfolio meanwhile includes The Pavilions Bali, where the brand's story began in 2000; the magnificent flagship resort in Phuket; an inspirational eco-friendly Nepalese organic farm retreat nestled in a Himalayan valley; and, every summer, a breathtaking Mongolian luxury pop-up camp offering escapism, adventure and reconnection with the essence of life and nature in the ancient Okhorn Valley National Park.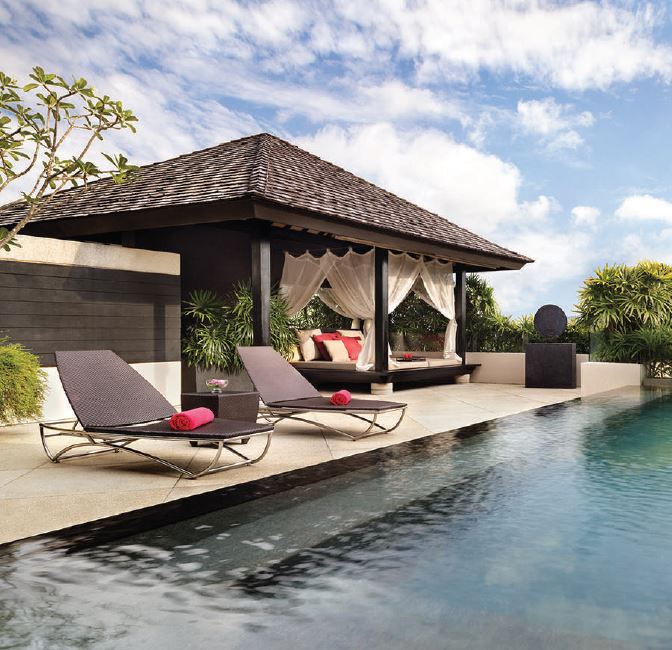 A second Himalayan experience comprising an exclusive enclave of lakeside tented villas – accessible by paddleboat, hiking or for the less intrepid off-road 4×4 – opens this November; with further new openings in Rome, Niseko and Lisbon to follow in 2019/2020.
Binding all of these diverse, singular Pavilions experiences together is a shared commitment to positive participation in community life; to celebrating and elevating local talent and produce; and minimising environmental impacts.
---
Petrie PR is a dynamic boutique Asia based PR agency providing specialist communications strategy for the luxury lifestyle, travel, property, design and spa sectors.
Regionally and internationally connected, our reach spans all the most influential media in China, Hong Kong, Singapore, Taiwan and Indonesia as well as emerging markets including Malaysia, Vietnam and Thailand.
Find out more about us.