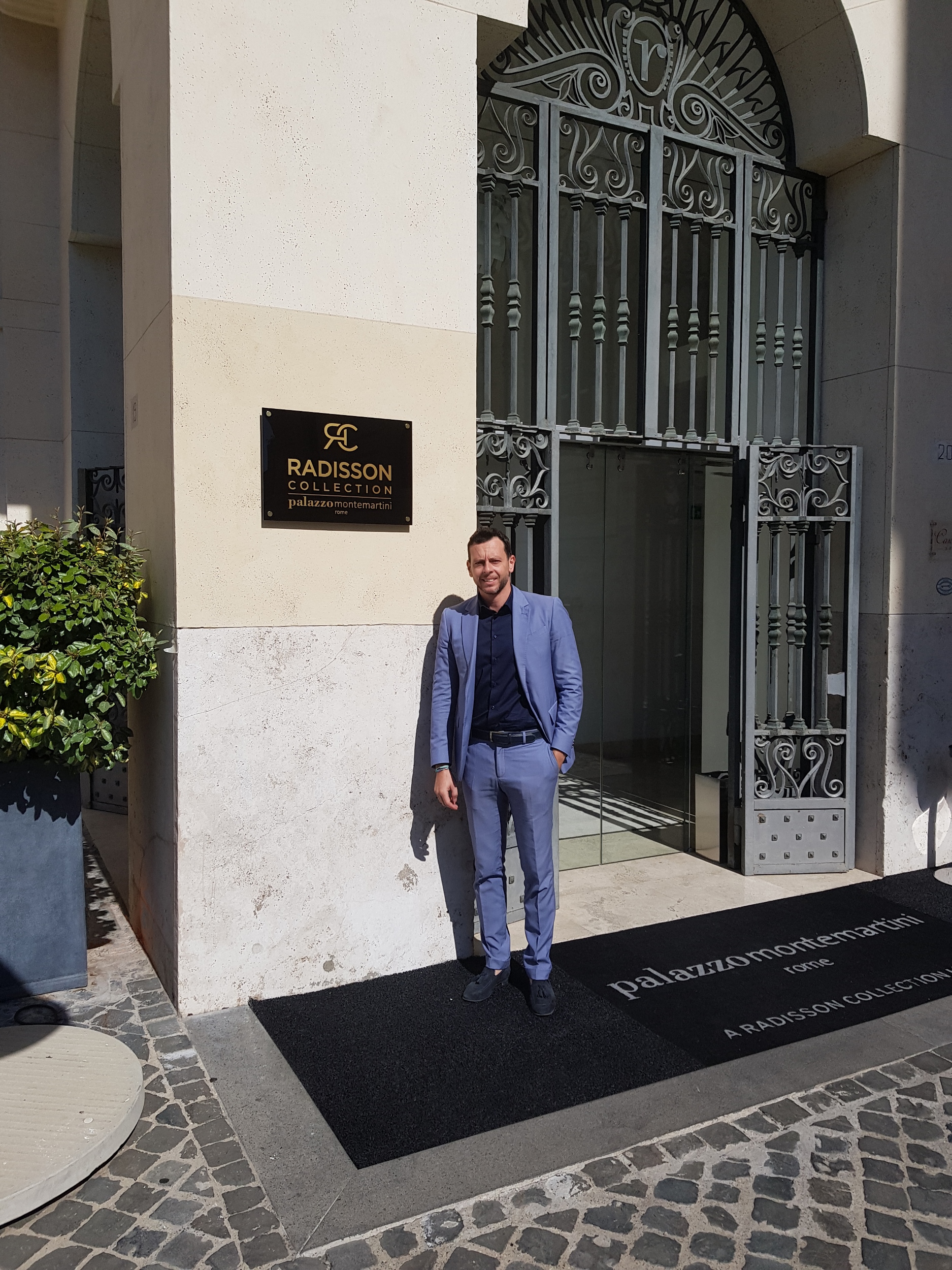 03 Dec

Palazzo Montemartini, a stunning Roman addition to Radisson Collection

The Radisson Hotel Group is delighted to announce its first Radisson Collection hotel in the heart of Italy's Eternal City. Built in 1881, the historic Palazzo Montemartini is an iconic hotel that stands out for its exceptional elegance and its central location close to the Baths of Diocletian and the Basilica of Santa Maria degli Angeli designed by Michelangelo.

Yilmaz Yildirimlar, Area Senior Vice President Central and Southern Europe, said: "We couldn't have hoped for a worthier destination than Rome for the new addition to the Radisson Collection. This city of great legends and artists has charmed its visitors for more than 2,000 years with its stunning architecture, culinary delights and impressive history. We're looking forward to bringing all of these experiences to life for guests at the Palazzo Montemartini, a magnificent building that radiates authenticity, quality and design excellence."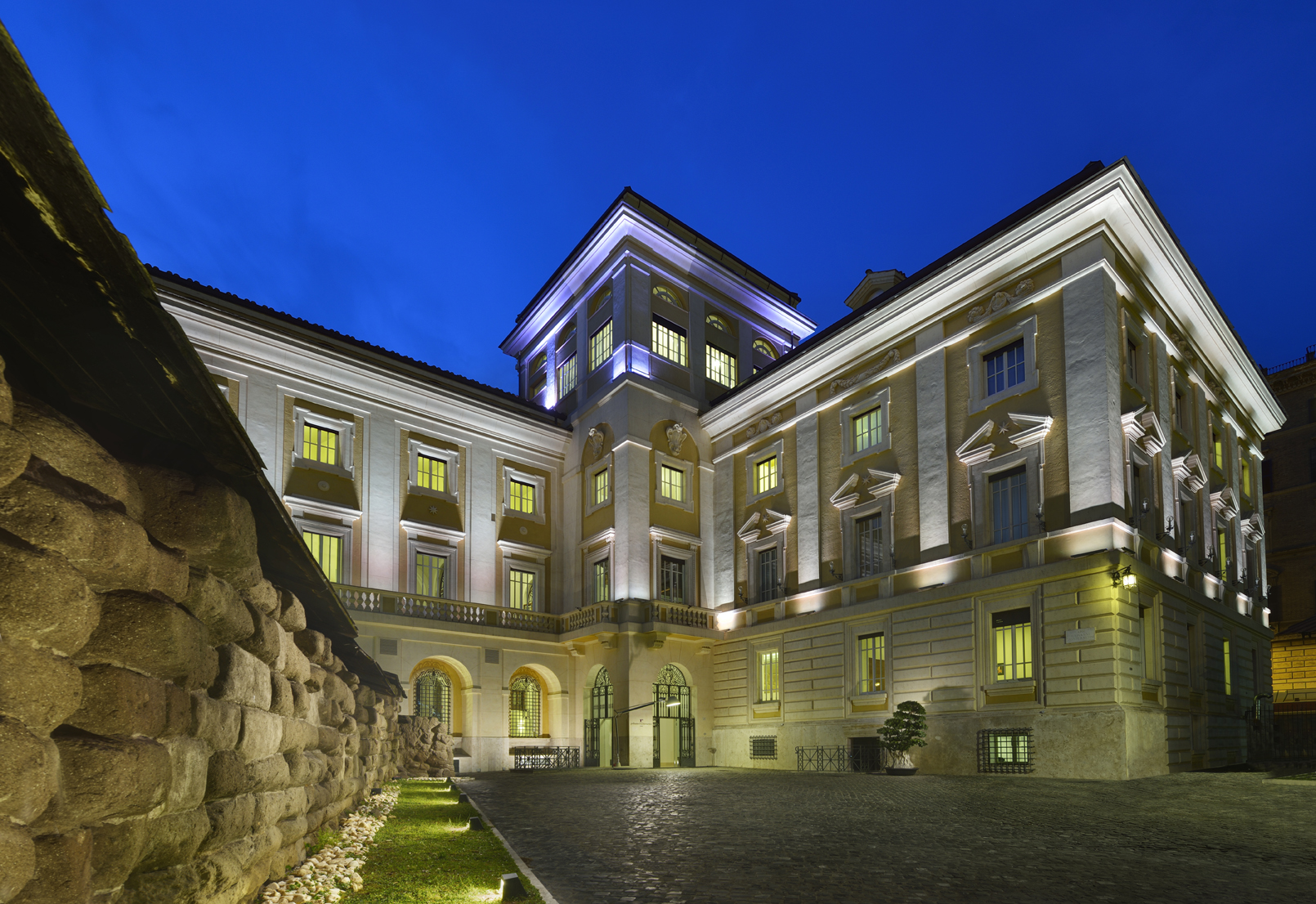 Giuseppe Marchese, CEO of the Ragosta Hotels Collection, to which the Palazzo Montemartini belongs, added: "Since our opening in 2013, our aim has been to keep on improving, with a careful attention to our guests at Palazzo Montemartini. Our growth is now underlined by this valuable international partnership, further motivation to continue on our journey and we are particularly proud to be able to introduce the first Radisson Collection Hotel in Italy. The philosophy of this new luxury brand fits particularly well with the characteristic features of the Palazzo Montemartini, which is the perfect hotel for a pleasurable luxury stay in the center of Rome."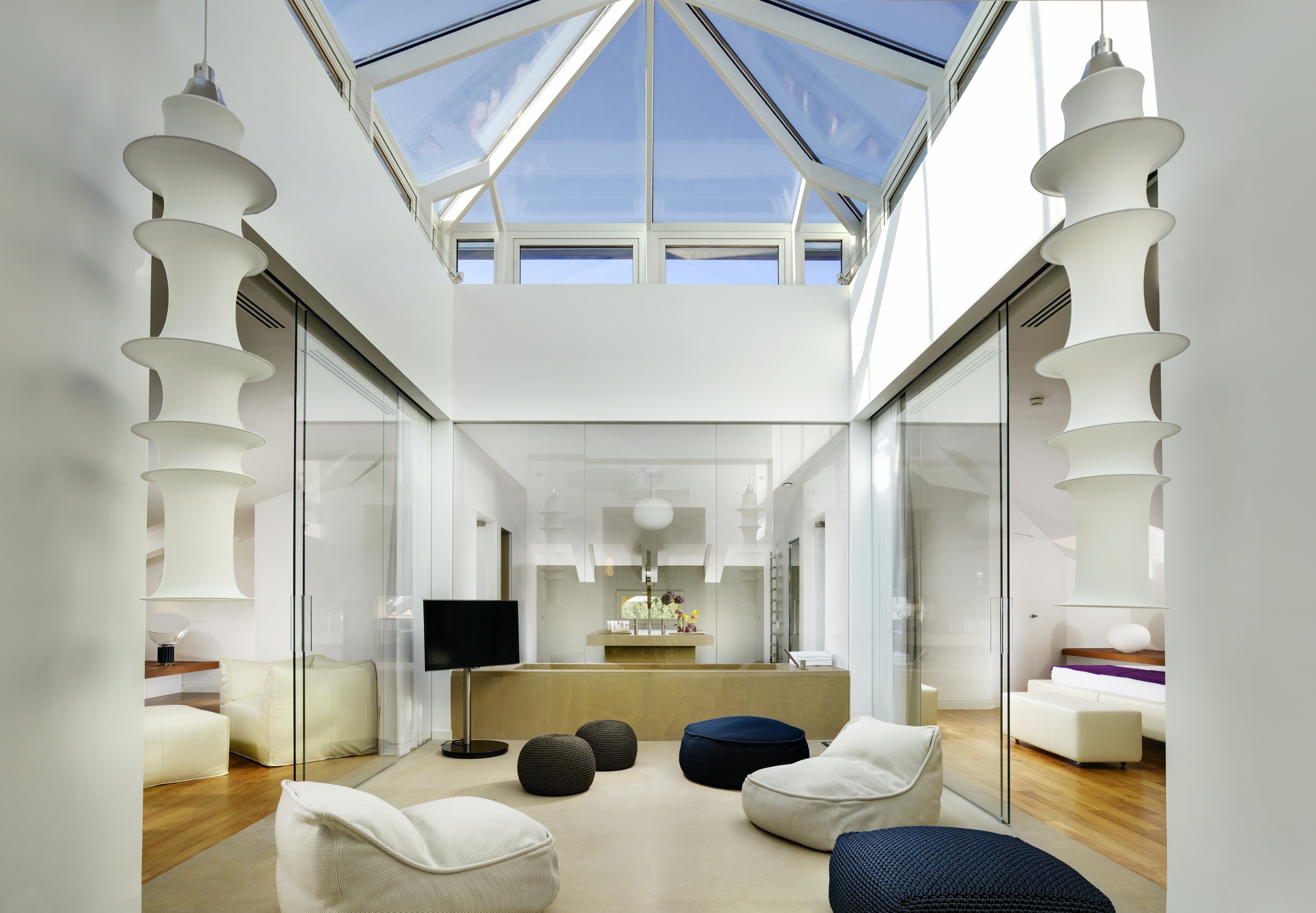 The Palazzo Montemartini, A Radisson Collection Hotel, features 82 stylish rooms and suites. These include the Superior Room; the Skylight Suite, with its unique central skylight; and a large Penthouse Suite that boasts a private panoramic terrace. Every room features the elegance to perfectly complement the hotel's stunning location in the heart of Rome.
The exclusive Senses Restaurant & Lounge Bar offers distinct local flavors and an impressive view over the Servian Wall, the first wall erected around ancient Rome. The menu at the hotel's gourmet restaurant boasts an exquisite mix of traditional Italian dishes and new culinary creations, while the Champagne Bar features a huge selection of the finest brands for guests to enjoy in breathtaking surroundings. Adding to the ambiance are beautiful marble columns, a central fountain and a peaceful outdoor garden.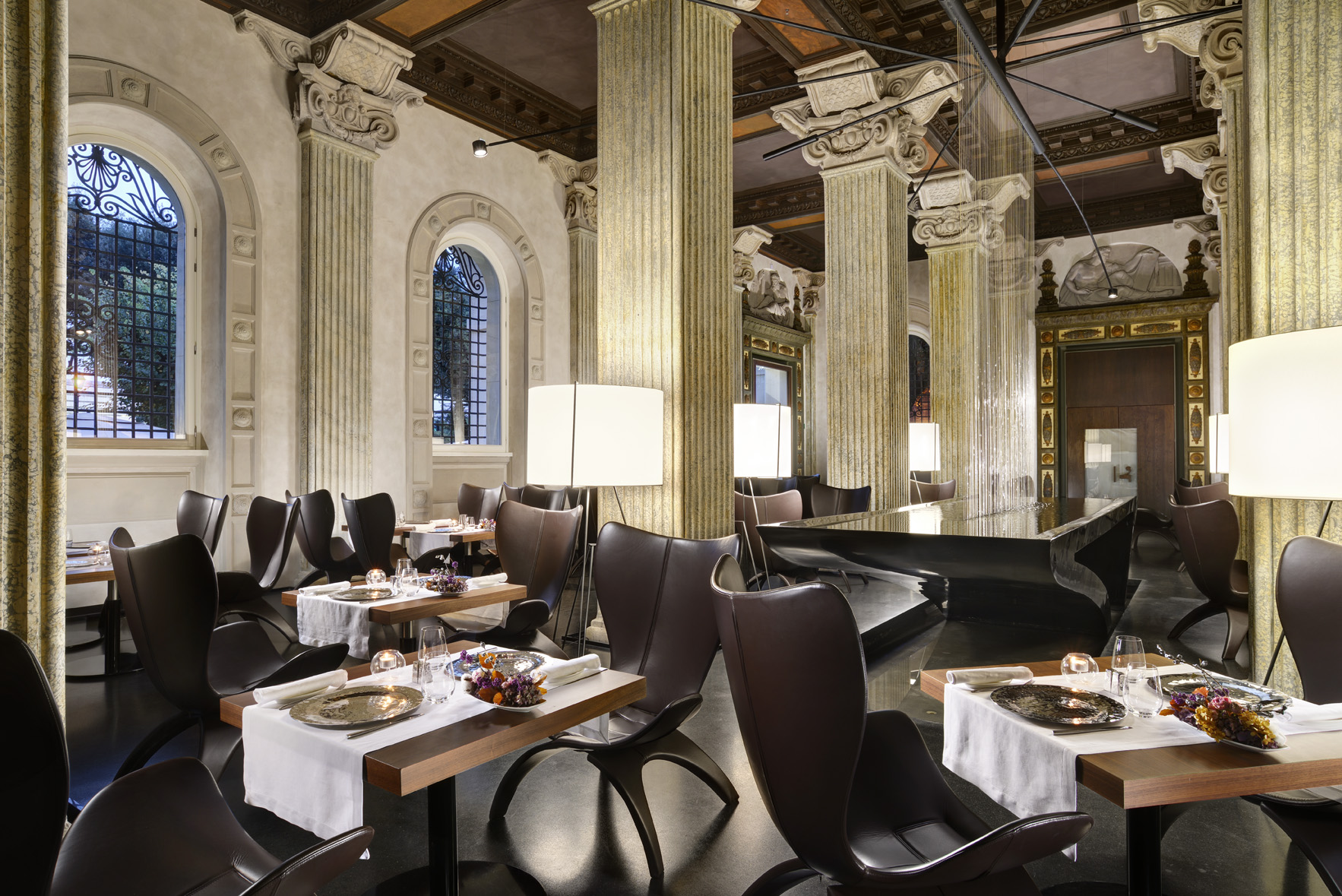 Wellness enthusiasts are top priority in the Montemartini SPA by Caschera – a sophisticated lifestyle experience with a whirlpool, heated hydrotonic pool, and energizing treatment rooms. These include a salt room, sauna and hammam, sensory and chromotherapy showers, and a relaxation and herbal tea lounge.
The Palazzo Montemartini is also an ideal venue for events, featuring elegant and versatile facilities for successful conferences and meetings. The spacious rooms filled with natural light include an Infinity Room on the lobby level that hosts up to 180 people, as well as the Penthouse Suite and terrace that offers a unique way to do business. The hotel's beautiful garden space makes an exceptional location for exclusive al-fresco occasions.
The Palazzo Montemartini Rome, A Radisson Collection Hotel is operated by the Radisson Hospitality AB under an international license agreement with Ragosta Hotels Collection.
For more information, please visit: https://www.radissoncollection.com/en/palazzo-montemartini-hotel-rome
Discover Rome with Radisson Collection: https://www.radissoncollection.com/en/palazzo-montemartini-hotel-rome/destination
---
Petrie PR is a dynamic boutique Asia based PR agency providing specialist communications strategy for the luxury lifestyle, travel, property, design and spa sectors.
Regionally and internationally connected, our reach spans all the most influential media in China, Hong Kong, Singapore, Taiwan and Indonesia as well as emerging markets including Malaysia, Vietnam and Thailand.
Find out more about us.