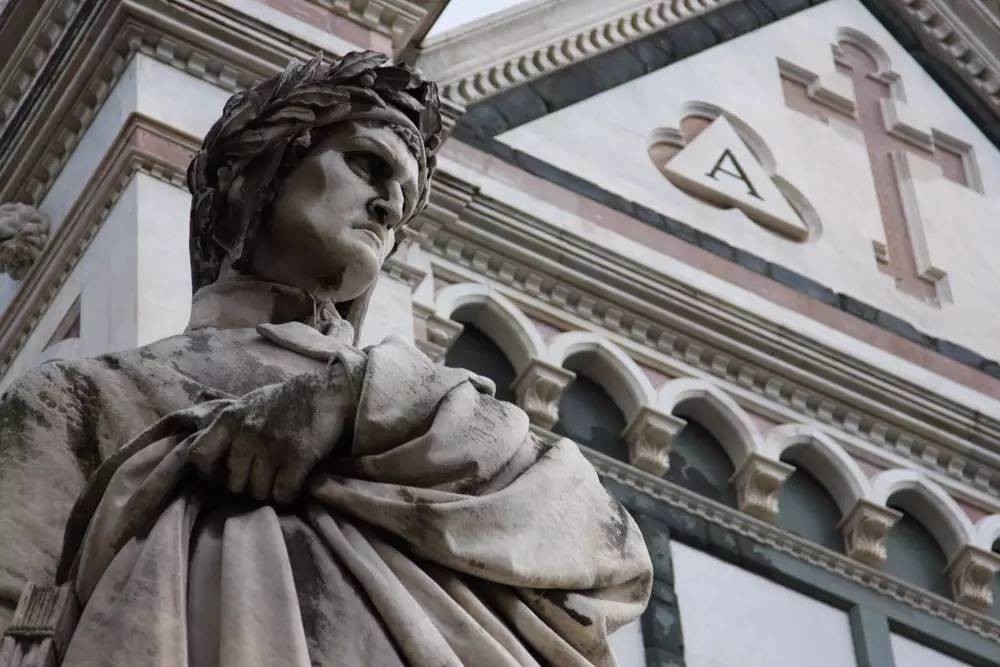 03 Oct

Between the Pages of Inferno With Belmond Villa San Michele

As the world counts down to the premiere of the film 'Inferno' on 6th October in Florence Italy, Belmond Villa San Michele is launching an immersive insider tour of the city. Belmond's hotel guests are invited to take part in their own mystery thriller as they follow in the footsteps of Robert Langdon and Sienna Brooks, the main characters played Tom Hanks and Felicity Jones in the film; unravelling mysteries and interpreting works of art that lead through secret passageways in search of clues to solve the mystery.

The tour takes guests through palazzi, galleries and incredible Florentine architecture while visiting landmarks featured in the book and film, including Badia Fiorentina, where the story begins, Palazzo Vecchio and the Boboli Gardens. The exciting tour ends at the Baptistery of Saint John with access to the most secret corners found in the thriller. The 'Inferno tour' aims to intrigue travellers who want to discover the city and its protagonists of the past, like Dante, Botticelli, Michelangelo and Giorgio Vasari, through the lens of symbolism.

3 hour‐guided tour € 350
Museum tickets excluded

A former 15th Century monastery, Belmond Villa San Michele is a work of art in itself, with frescoes, ancient carvings and a façade attributed to Michelangelo. Set into the hillside of the rolling Tuscan hills, Belmond Villa San Michele is a sanctuary of calm above the vibrant city below. The hotel has an outdoor swimming pool which provides unrivalled panoramic views across the Florentine skyline, terraced Italian gardens once tended by the Franciscan monks, and an award‐winning cookery school that offers a programme of Italian courses for all ages.

For more information on Belmond Villa San Michele, visit www.belmond.com/villa‐san‐michele‐florence/.