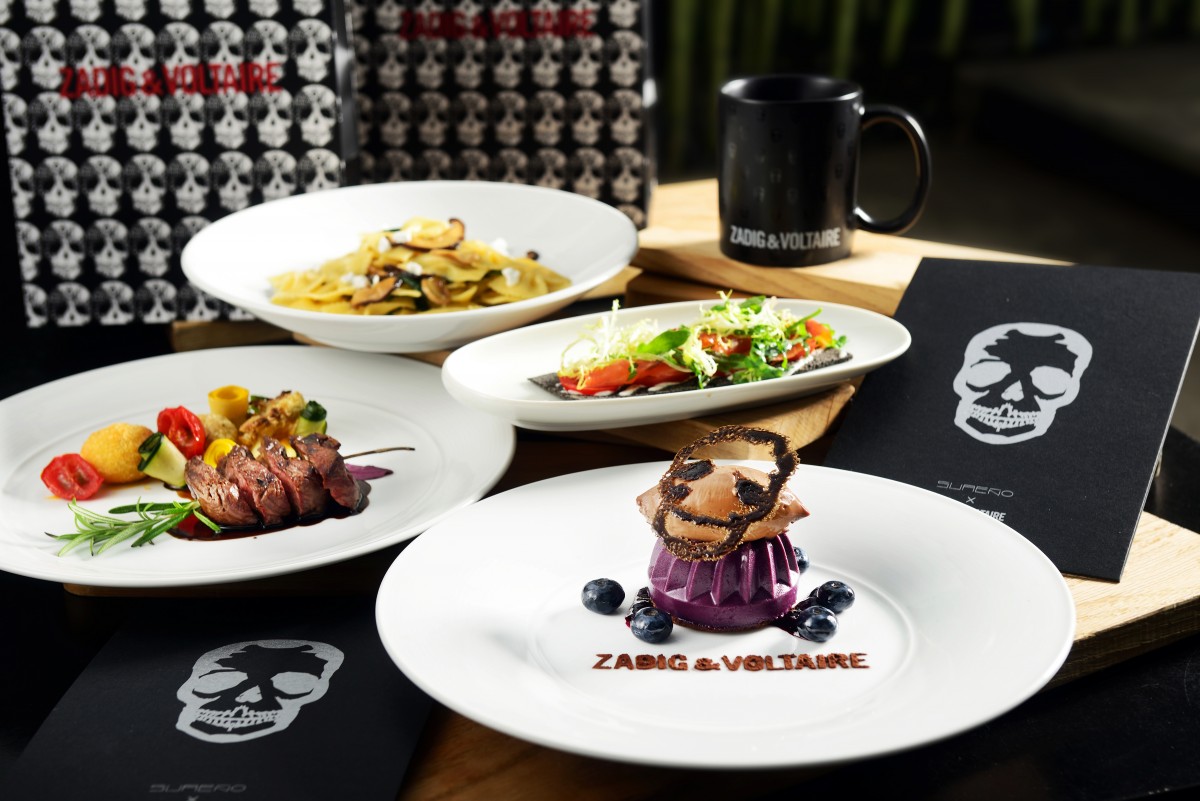 28 Jun

The Opposite House presents a stylish set lunch at Sureño in collaboration with Zadig & Voltaire

The Opposite House is delighted to announce its collaboration with French fashion brand Zadig & Voltaire to launch a stylish set lunch at the award-winning restaurant Sureño from 4 July to 15 July 2016.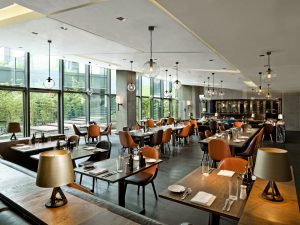 Priced at RMB 138 per person, the four-course menu is served Monday to Friday only from noon to 2.30pm.  Each set lunch comes with a special gift thoughtfully prepared by Zadig & Voltaire.
Inspired by Zadig & Voltaire's founder Thierry Gillier's vision of presenting casual chic fashion combined with his belief in providing luxury at an affordable price, the set lunch menu begins with a selection of appetisers including Squid Ink Focaccia (smoked salmon, sour cream and tomato), Garden Green (cherry tomato, feta, black olive, balsamico) and Roasted Duck Salad (arugula, pear, nut, mustard honey dressing).
Cream of Cauliflower with Pumpkin Oil may be enjoyed as a second course, followed by main course selections featuring Squid Ink Tagliatelle (squid, fresh chili), Roasted Beef Tenderloin (roasted vegetable, mashed pumpkin, red wine jus) and Farfalle (roasted mushroom, parmesan and spinach).
A dessert of Blueberry Mousse and Chocolate Mascarpone Cream showcases a skull-shaped chocolate highlighting Zadig & Voltaire's brand insignia.
To make reservations at Sureño, please call +86 10 6417 6688 or email info@surenorestaurant.com.
Price is per set and subject to 10% service charge and 6% VAT on total bill.