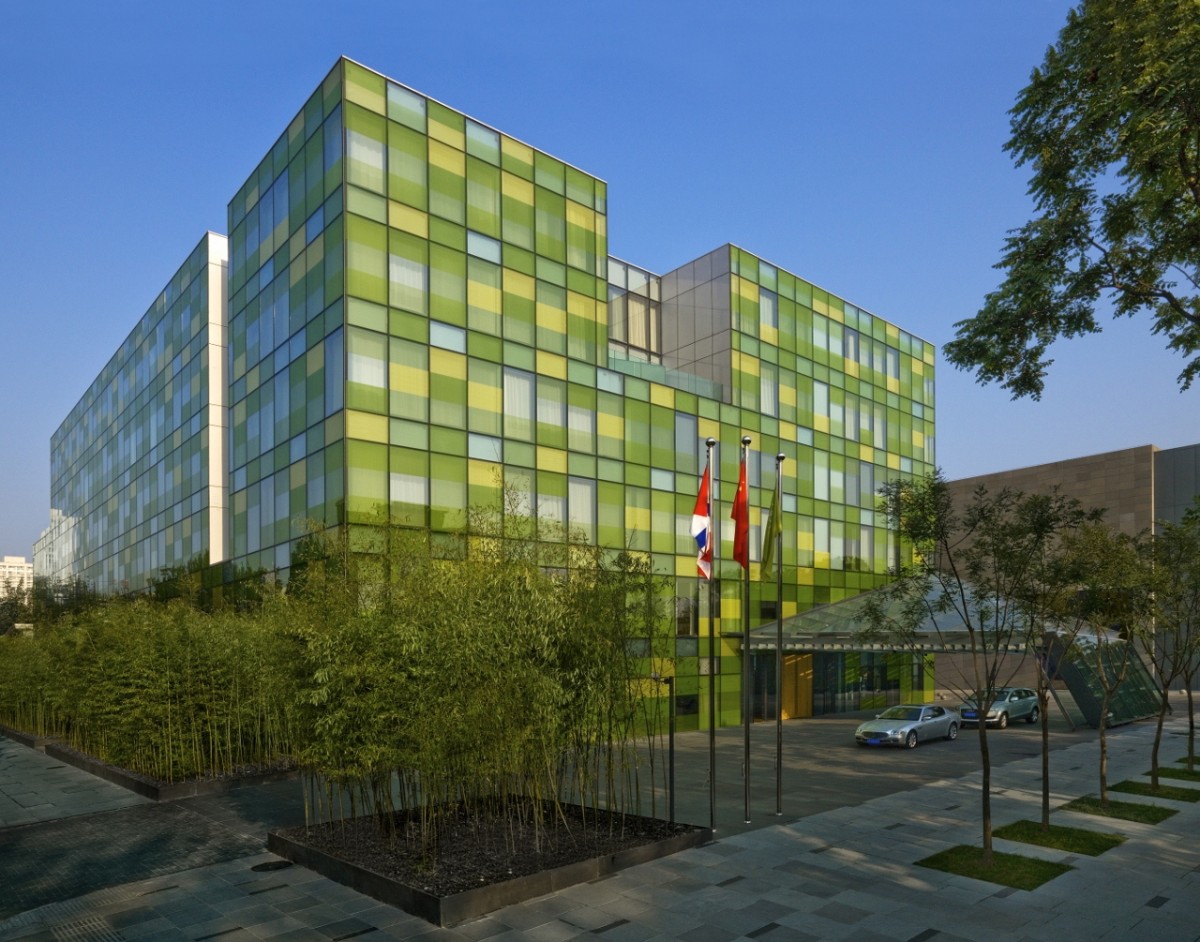 17 Apr

The Opposite House Presents "Silent Theatre" by Zha Songgang

The Opposite House is pleased to present "Silent Theatre" by artist Zha Songgang. A graduate of the well-known Jingdezhen Ceramic Institute, Zha has brilliantly enriched ceramics through his works of art.

Exhibited at the Atrium of The Opposite House from now to the end of June 2016, "Silent Theatre" presents hand moulds that were once used to produce rubber gloves in vibrant and bold colours. Hand moulds are discarded after several production cycles. With this in mind, Zha has creatively recycled them to reveal their beauty. The use of flamboyant shades and other materials portrays the hand moulds dressed up in glamorous clothes, as if each of them plays a role on stage.

Intrigued by small objects, Zha was moved the moment he laid eyes on the hand moulds for the first time. It can be said that he ended their old material life and provided them with a brand new life, through the use of colours and props.

"We were impressed to see how well a former industrial object can be creatively re-used and presented in such vibrant and intriguing installation," says Peter Wynne, Area General Manager of Swire Hotels Beijing and General Manager of The Opposite House.