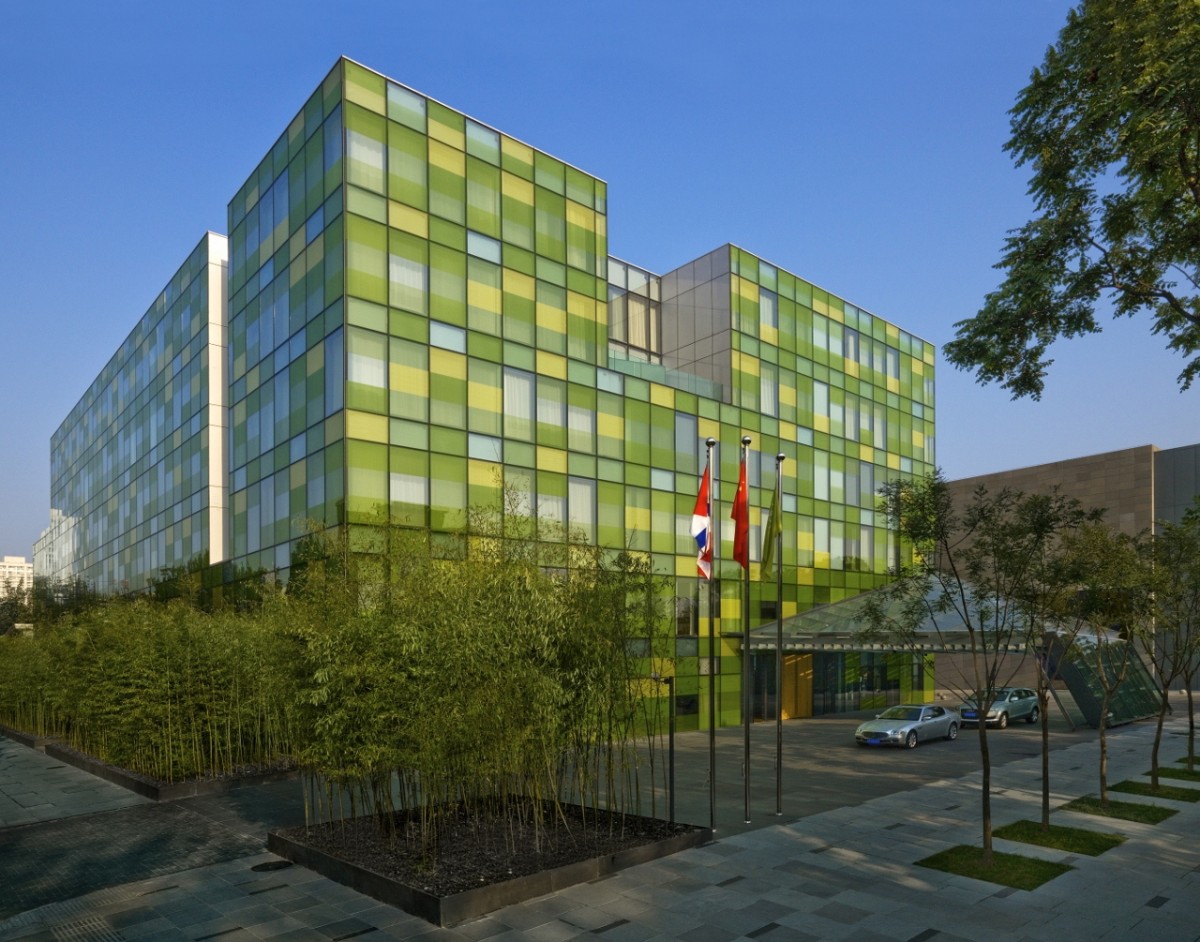 06 Jul

The Opposite House Presents 'Symphony of the City' by Michael Downs and 'Pastel-ization' by Li Yan

The Opposite House is pleased to once again collaborate with Red Gate Gallery to present two unique art installations in the hotel.

'Symphony of the City' by Michael Downs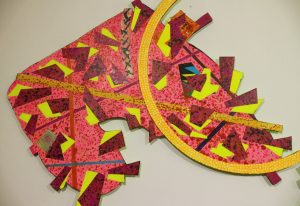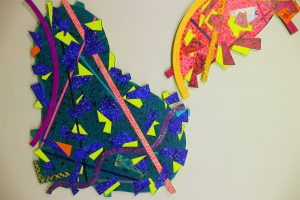 Located at the lower ground level walkway between Taikoo Li north mall and The Opposite House, 'Symphony of the City' depicts Beijing from an aerial view, showing the beautiful city in segments. Downs has used an extensive colour palette to portray Beijing at different times of the day, from early morning, midday, late afternoon, to sunset, and finally night time. Downs used professional quality acrylic paint, highlighting a wide range of colours and contrasts to create a striking mural.
'Symphony of the City' may be viewed from now to the end of June 2017.
'Pastel-lization' by Li Yan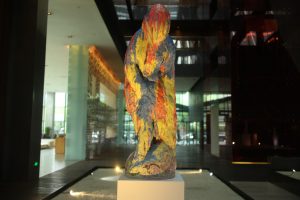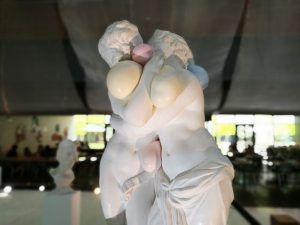 Inspired by creating physical and conceptual space, Li's 'Pastel-ization' illustrates space with the use of bicycle wheels, gaps between classical statues and modern objects, and colours that represent the artist's interest towards contemporary arts. By combining classical sculptures with vibrantly coloured rounded stones, Li has fused the new and the old together.
'Pastel-ization' may be viewed at the hotel's Atrium from now to the end of September 2016.
"The hustle and bustle of the city sometimes makes us forget about how beautiful Beijing is," says Mark Passmore, General Manager of The Opposite House. "Downs' installation reminds us about the significance of pausing for a brief moment to truly appreciate the city we live in. On the other hand, Li has creatively placed rounded stones in between objects; the use of bright colours definitely conveys his passion in contemporary arts. Come and visit to see both works of art in person."