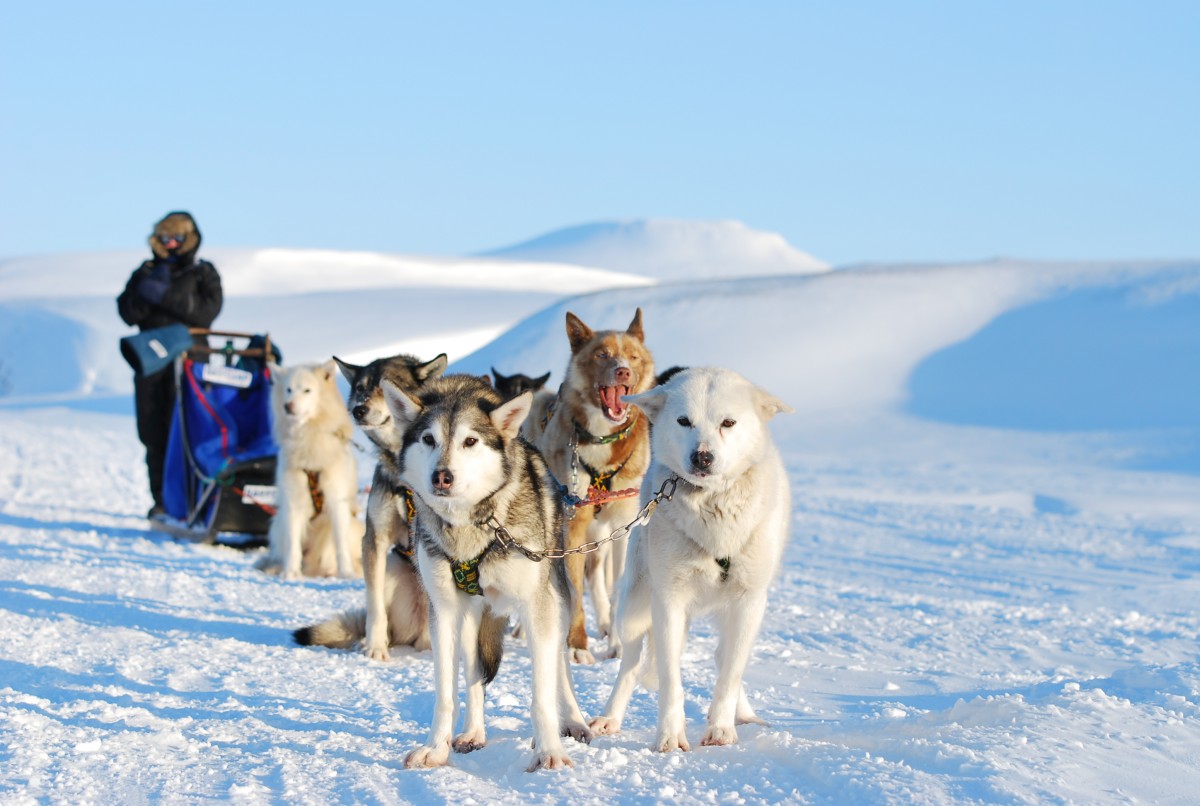 26 Feb

Off The Beaten Track To The Northern Lights with Jacada Travel

The luxury private guided travel experts at Jacada Travel offer adventure packed luxury Polar itineraries for travellers to experience one of nature's most mysterious phenomena – the northern lights, and various remote expeditions in Norway's Arctic Islands and southern Iceland.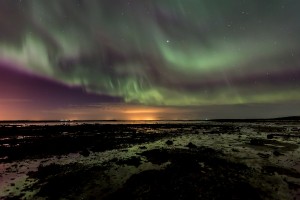 The two popular destinations for chasing the captivating northern lights are Norway, ideally located in the middle of the northern lights zone and Iceland, a location scarcely populated with many wild, unpolluted places to experience nature's light show.  The best time to see the northern lights is when the weather is cold and crisp and the sky is clear and dark to enhance the light display.
Explore with Jacada Travel, the breathtaking beauty and the unique glowing colours of the night skies with the luxury private guided tours packed with outdoor activities, personally tailored by the Expert Travel Designers.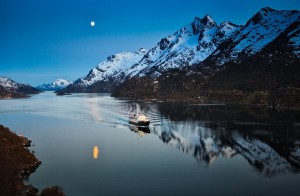 Huskies, Glaciers and Northern Lights: A Southern Iceland Discovery
Begin an Icelandic journey soaking in the geothermal spa in the Blue Lagoon rich in minerals.  Explore the coastal capital city Reykjavik, from walking behind waterfalls to driving along black sand beaches.  A private south coast tour of Solheima glacier takes guests to discover ice sculptures, ridges and crevasses, a black lava beach with icebergs, and to witness the magical dancing Aurora Borealis by night. Finally, take in a glacial tour of the Geysir hot spring and the mighty Gullfoss waterfall, followed by exhilarating snowmobiling on Langjokull, and a memorable lowlands husky sled ride to complete the Iceland trip.
This trip takes place between March and April.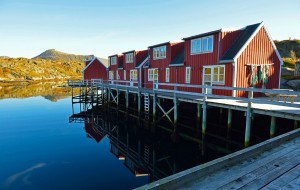 Luxury Adventure To A Winter Wonderland: Norway's Arctic Islands
Take a scenic transfer to the Lofoten Islands with dramatic mountains and peaks, open sea and sheltered bays, beaches and untouched lands.  Visit a picturesque fishing village, breathe in the pristine Arctic air, take a private Zodiac boat towards the north of the archipelago to see local wildlife, and unspoilt white sand beaches, glacier valleys, granite mountains along the coast of Lofoten Islands.  Continue on to the west coast of the archipelago to the 'arctic capital' of Tromsø, to take a tour of the museums, shops, restaurants in the culture hub above the Arctic Circle. Fly from Tromsø to Longyearbyen on the Svalbard Islands, to experience the exciting snowmobiling, witness the wildlife including polar bears and whales, discover glaciers, ice caves and end each day with the magnificent view of the mesmerising northern lights.
This trip takes place between February and May.
The above are popular example itineraries that Jacada Travel would be happy to customise to suit your travel requirements and preferences.
Call or email the team to make an appointment at The Explorer Lounge to discuss the next trip.
+852 2110 0537 | travel@jacadatravel.com