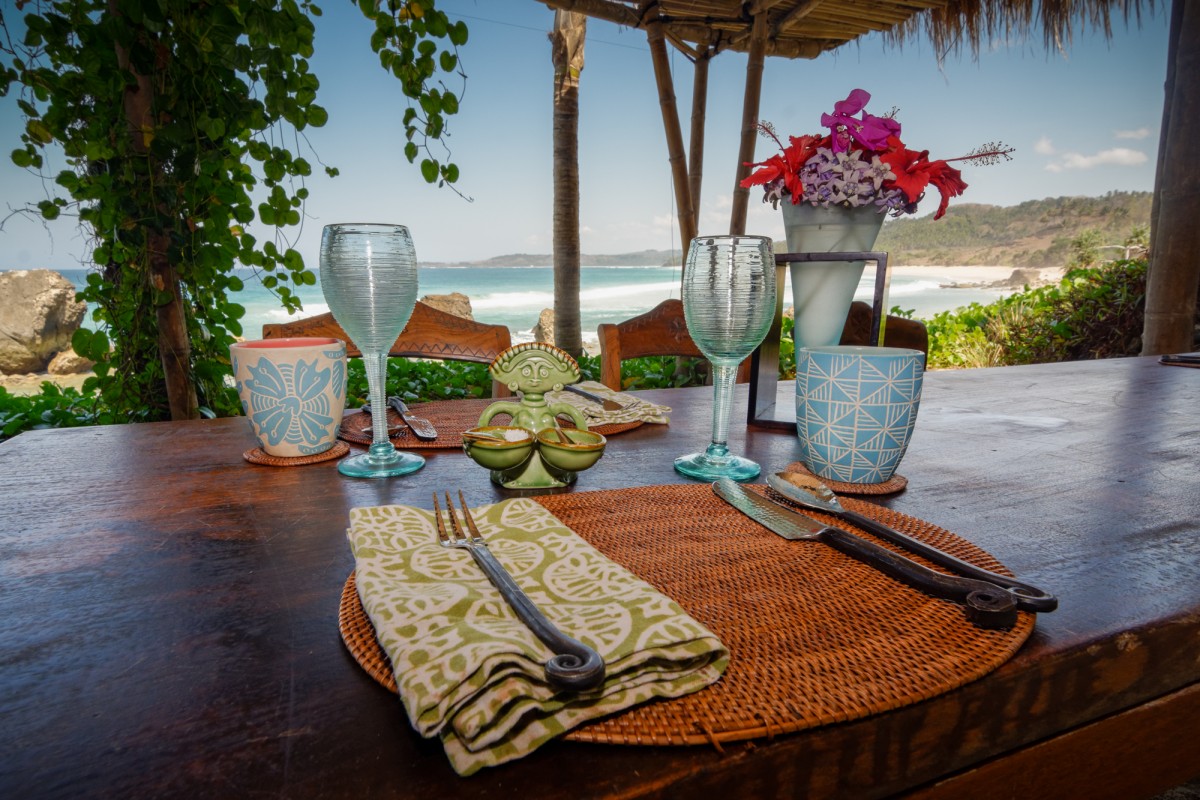 05 Aug

Nihiwatu Partners with Simone Baldwin to Introduce an Exclusive Mind, Body, Soul and Palate Wellness Retreat

Nihiwatu, the No. 1 Hotel in the World voted by Travel + Leisure, has partnered with Simone Baldwin, Founder of Healthy, Gorgeous and Tipsy, a No. 1 Best Selling Author, a Certified Wellness Coach and a Wine Expert to create an exclusive 5-night wellness retreat. The retreat aims to gather like-minded individuals in the tropical surroundings of Sumba Island, Indonesia from 2nd to 6th November 2016 offering a complete body, mind, palate and soul experience.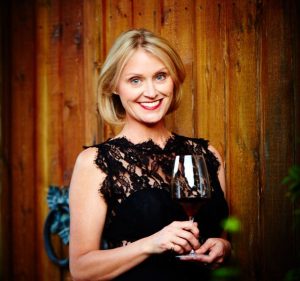 Based in Melbourne, Simone promotes a healthy lifestyle without the labels or restrictions associated with so many diets. Her extensive wine knowledge coupled with her passion for balanced living and a busy, modern lifestyle encouraged her to create programs and experiences around educating people on the pleasures and benefits of a whole foods diet without giving up on a great glass of wine. She believes that great health is a choice, to be gorgeous is your birthright and there is always room for some tipsy time and fun. In this partnership with Nihiwatu, Simone is supported by a team of internationally renowned experts including Nihiwatu's Executive Chef, Benjamin McRae, renowned Balinese raw food chef, Chef Made Runatha, Horse Whisperer, Carol Sharpe, yoga instructor, Mary Tilson, and the Nihiwatu water sports team.
The Healthy, Gorgeous & Tipsy Retreat
Date: Wednesday, 2nd to Sunday, 6th November 2016 (5 Nights)
Rates: USD10,512 per couple (based on twin share) inclusive of all meals, wine, champagne, spa treatments and tailored experiences as below. (Save USD2,000 with the early bird price valid until Wednesday, 31st August, 2016)
5 nights luxury villa accommodation with private butler and swimming pool
Delicious meals including snacks throughout the day
Curated selection of organic and biodynamic wines and champagnes served daily
Cooking demonstrations by renowned Chef Made
Fine wine training with a 7-step system to wake up the wine palate
Nihi Oka Spa Safari, a 90 minute trek to Nihi Oka and unlimited spa experience
Sunset Beach Horse Ride with Nihiwatu's own horse whispering mentor Carol Sharpe
Stand-up Paddle, a scenic adventure down the Wanukaka River
Yoga with Mary at Nihiwatu's open air tree top Yoga Pavillion overlooking the ocean
Simone shares, "This is about discovering a lifestyle that will have you waking up every day feeling full of energy." Nihiwatu will follow the essentials of Healthy, Gorgeous & Tipsy philosophy to allow guests to fully connect the inner health-conscious hedonist with the incredible range of land and sea-based nature experiences which Nihiwatu offers. Guests will also have the opportunity to experience the signature Nihi Oka Spa Safari, where they can spend a full day in a Bale overlooking the beach with a personal therapist who takes their body, mind and spirit through a menu of massage treatments.
To find out more information, please visit www.simonebaldwin.com/nihiwatu-retreat-us