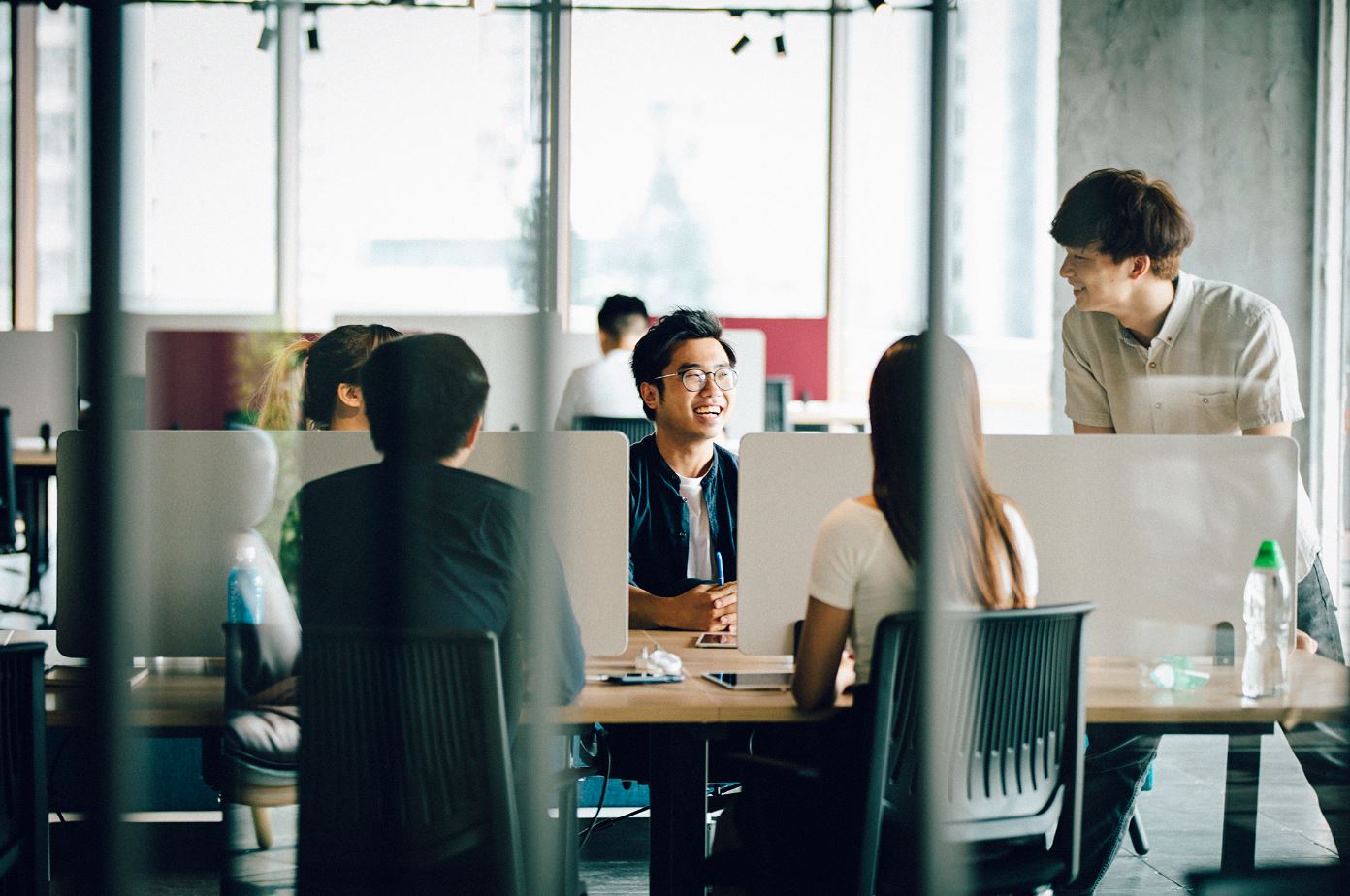 07 Nov

Next Story Group Launches Kafnu In Hong Kong

A progressive and enriching ecosystem for entrepreneurs and creative minds

Next Story Group launched a new brand of blended lifestyle spaces, Kafnu, with the opening of its first outpost, Kafnu Hong Kong at Kerry Hotel on 3rd October 2017. Under its motto 'Challenge the ordinary', Kafnu's primary focus is on the development of human potential and achievement while providing the tools, facilities and services to support personal objectives.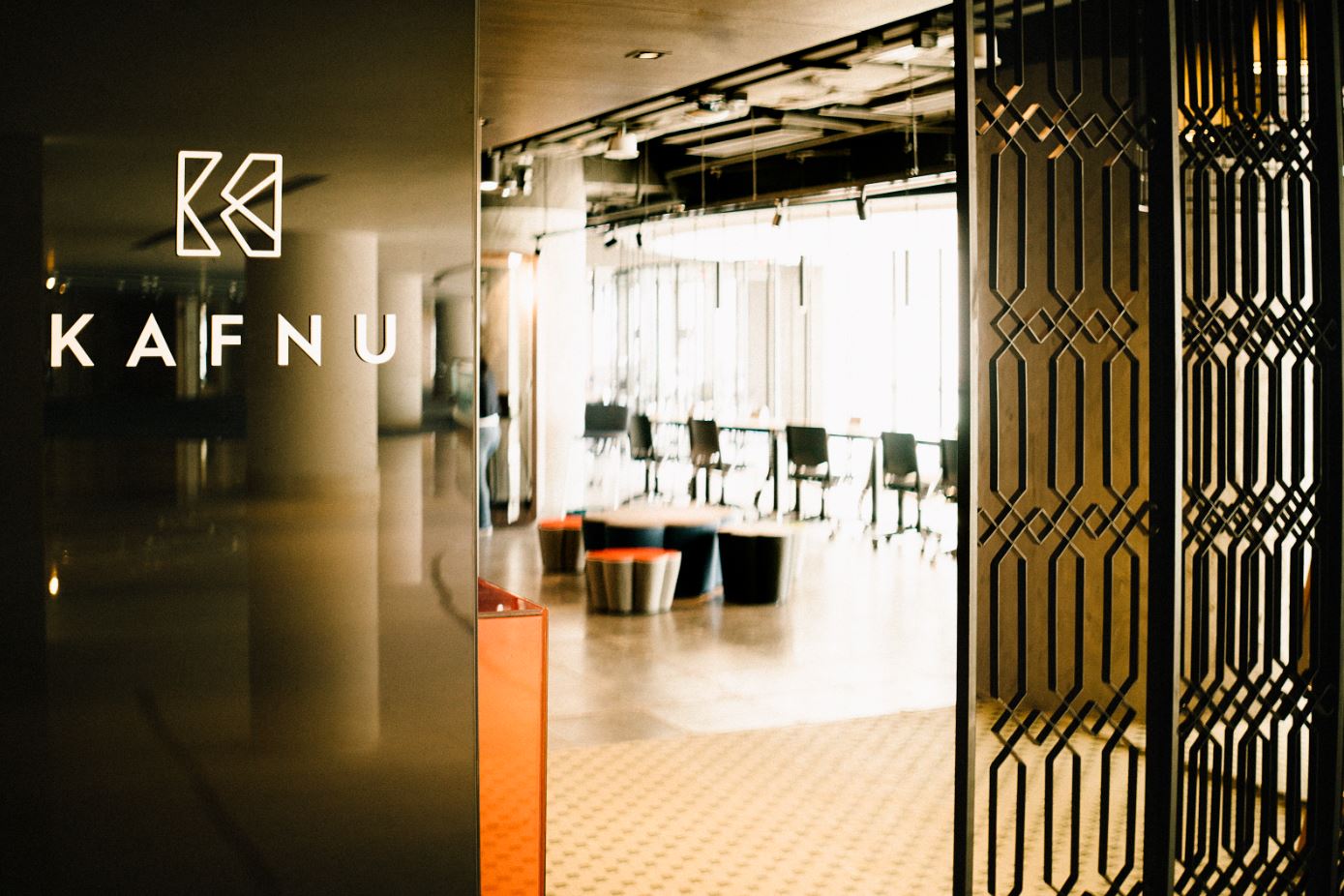 Named after the Himalayan basecamp, Kafnu is guided by the belief 'It takes a village…' to help talented entrepreneurs, professionals, artists, and young scholars advance to the next level in their career or artistic realisation. Kafnu's brand promise includes mentoring and scholarship programmes to make their dreams a reality.
All aspects of Kafnu, from its biophilic and feng shui led design principles to inter-connected micro sections of live, work, learn, play and rest areas are deliberately chosen to support creative development and self-expression whether in the artistic, technology, media or business field. In addition to the space itself, complete with the latest IT systems, Kafnu provides professional support, mentorship and guidance to its members if and when needed. Together with organically occurring peer exchange and advice, Kafnu's long-term aim is to create a snowball effect for a dynamic and growing ecosystem that will take the concept of 'pay it forward' and assist future creators and entrepreneurs, regardless of industry, age or experience-level.
Morris Sim, Head of Kafnu and Chief Marketing Officer of Next Story Group explains, 'Kafnu's core concept is to provide the spaces, tools, and services to bring together diverse groups of people to learn and support each other and ultimately attain advancement as an individual as well as a community.'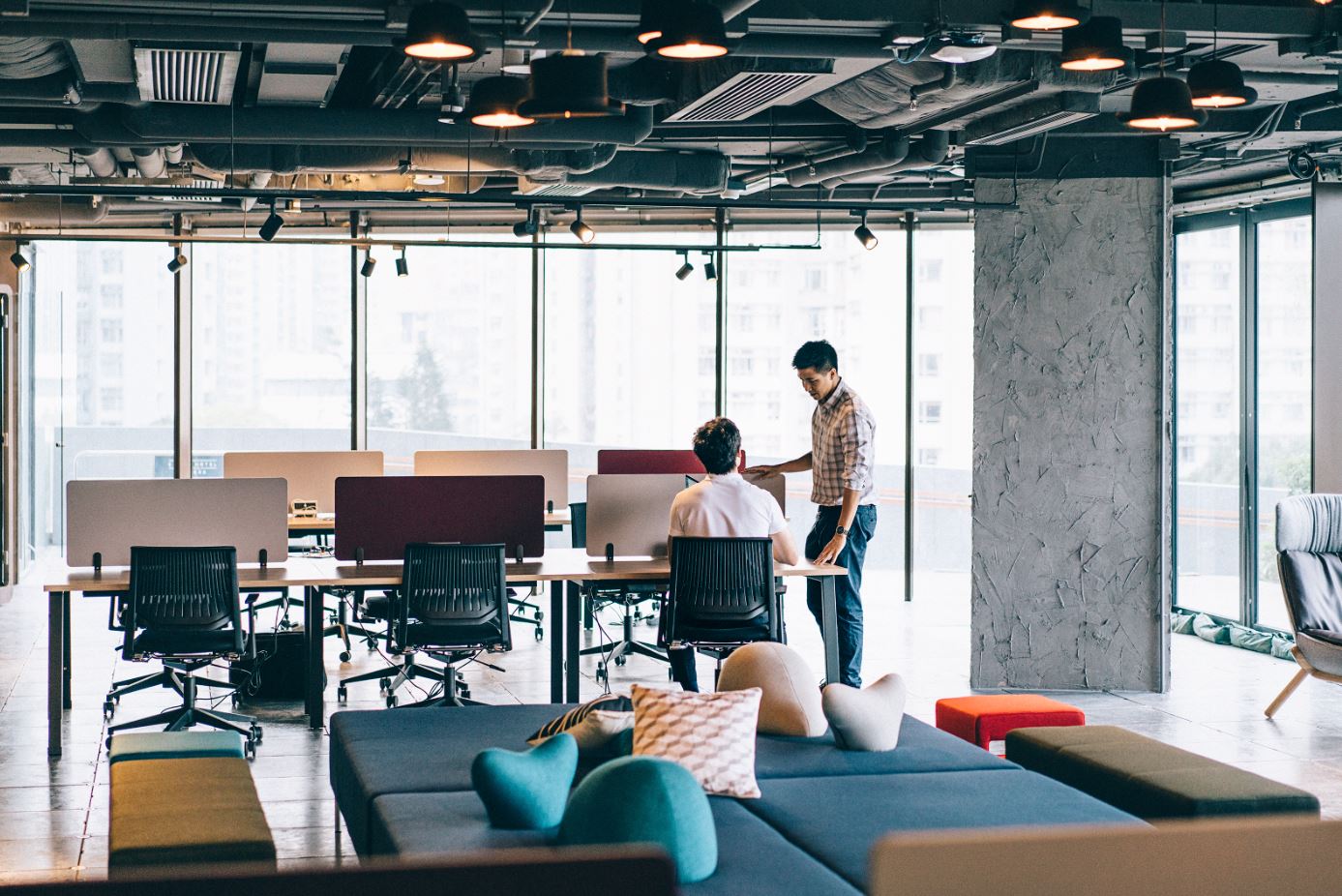 Human capital and talent development
Community managers are the heart of Kafnu and have been carefully vetted during an audition process for their passion to pursue their dreams. Kafnu community managers are highly social and outgoing, creative, deeply embedded in their local environment and business savvy. They provide guidance to Kafnu members while being mentored themselves by Kafnu's senior management.
Assuming responsibility for Kafnu's success, all community managers have direct input in the design, layout and functionality of the spaces. They are in charge of connecting and bringing the local and international community together though curated and spontaneously occurring events and activities.
To celebrate its opening, Kafnu Hong Kong will host a panel discussion of well-known local entrepreneurs in the media, environmental and technological fields to discuss their vision for future success in their respective fields. Supporting the company's commitment to local immersion, Kafnu and the five panellists have worked with Hong Kong universities to present one student each with a scholarship to pursue a specific study. This scholarship will also include personal mentoring throughout and potential work/internship placements where appropriate.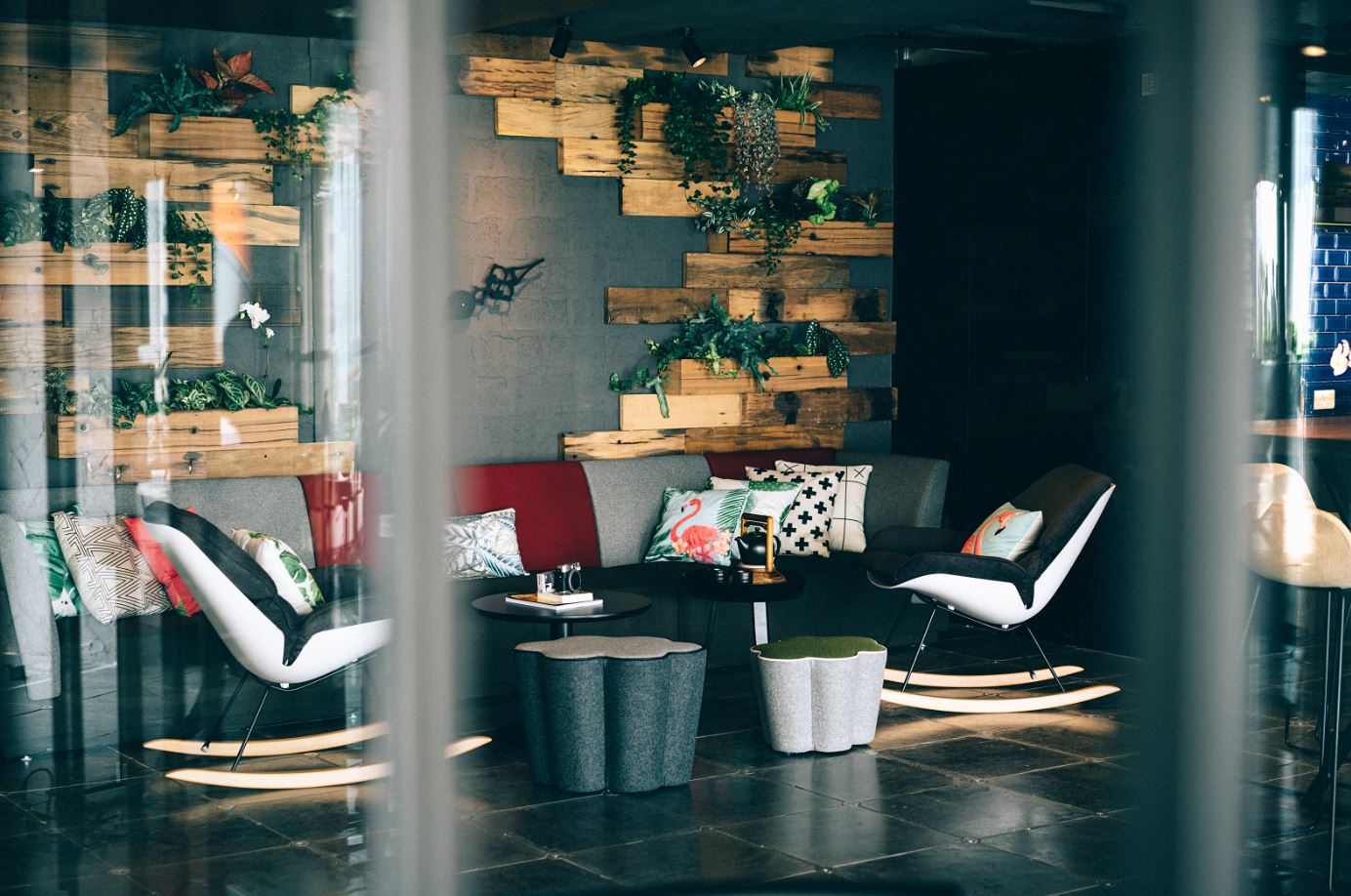 Designed to integrate work and life
Following extensive market research for maximising creative development, Kafnu incorporates the latest biophilic and stimulating design principles into the space. This includes not only specific micro-sections of approximately 50 sq. m (540 sq. ft.) each that break up the overall space into accessible pods but also using fixtures, textures and colour schemes to create visual accent points that relieve the eye. Supporting this is a key signature feature of Kafnu – custom designed aquascapes that provide a visual journey from the entrance to its views of Victoria harbour beyond the outdoor terrace. The aquascapes are created by Hong Kong based award winning designer David Chow, and are intended to impart a 'sense of nature' in the urban concrete jungle setting.
All Kafnu will be seamlessly integrated with outdoor spaces, allowing natural daylight to brighten the environment and encouraging members to take regular work breaks, refresh and connect with the offline, real world. Tactile games and playful elements prompt members to interact with each other, strengthen hand/eye coordination and inspire lively discussions.
Sensory stimulation will be supported by a carefully curated music selection through Music Concierge that transitions from day to night and varies daily.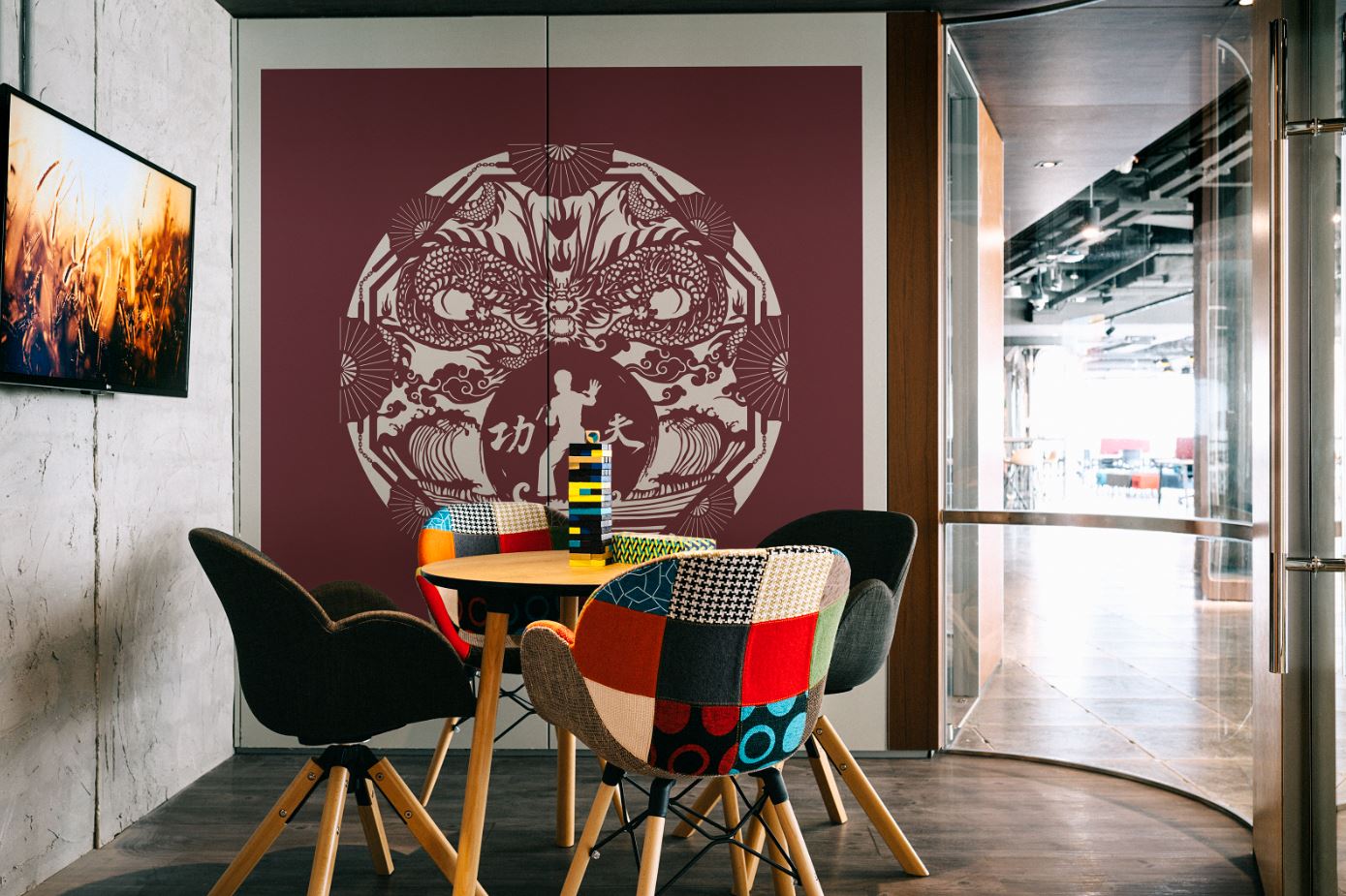 Technology and membership services
In addition to the latest IT and interactive design technologies, Kafnu offers music studios and green screen rooms for aspiring artists in select locations. Members will have the option to share their current projects and successes on a 'digital gallery' throughout the facility that can link monitors and screens as a continuous showcase within Kafnu. The same gallery can be used to update members on local and international news or relevant stories. A complementary app provides an open discussion forum for members, enables space and room bookings, and lists all upcoming events.
Kafnu is currently working on partnerships with a number of large international companies that allows members to take advantage of professional services such as financial reporting, IT support or business development at reduced rates. Marketing services are available at member-exclusive rates through Brand Karma, Kafnu's sister company.
During the launch period, members will receive a HK$150 credit towards Kafnu facilities and services.  Interested parties should inquire via www.kafnu.com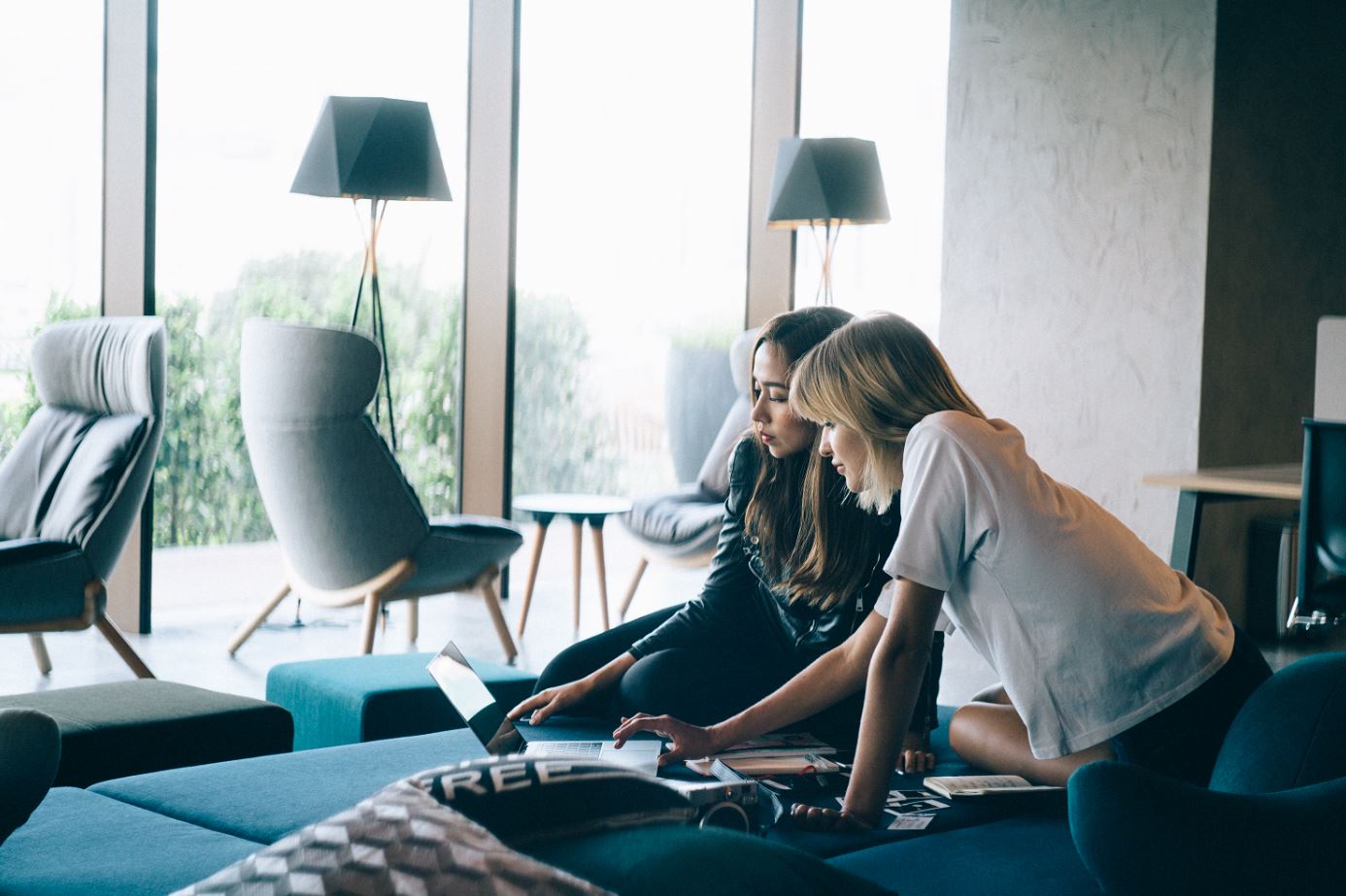 Spokes and hubs
Kafnu operates two distinct types of spaces depending on the actual location and management/operations agreement as well as the available space. Spokes are generally the smaller outlets but offer similar core amenities and experiences as the larger hubs. Designs differentiate by location and the type of customer in that specific location. Kafnu very much believes in localising its spaces but there are a number of common denominators throughout all operations such as striking artwork, aquascapes, feng shui elements, digital gallery, outdoor spaces, relaxation areas, top of the line technology, soundproof phone booths for privacy and pantries. Larger hubs will have gyms, laundry facilities, retail space and restaurants and a full-service bar.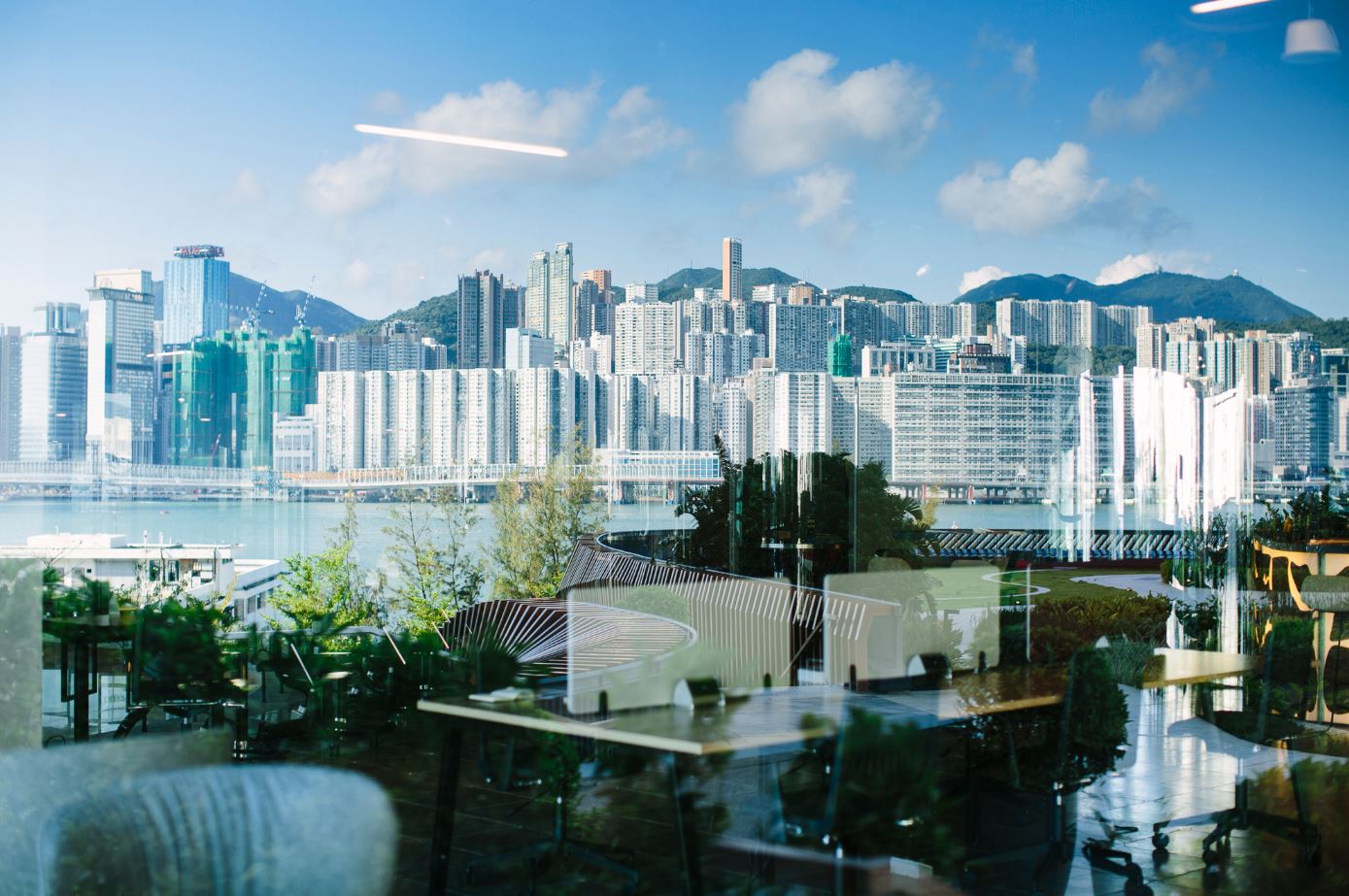 Future development and pipeline
Founded in June 2017, Kafnu has a very strong development pipeline that includes the opening of Kafnu Taipei in November 2017, and properties in Bangalore, Sydney, Ringwood (Melbourne), Ho Chi Minh City, and Colombo which are all scheduled to open in 2018. Further locations will be announced soon. Kafnu's focus will be on the Pacific Rim, southern and northern Asia regions in urban centres with a vibrant media, tech, business, and artistic communities. It anticipates opening between 5-10 spaces in the next year.
Kafnu's parent company, Next Story Group (Singapore), developed this pioneering brand by combining its strength in hotel operation, brand marketing, space management and design.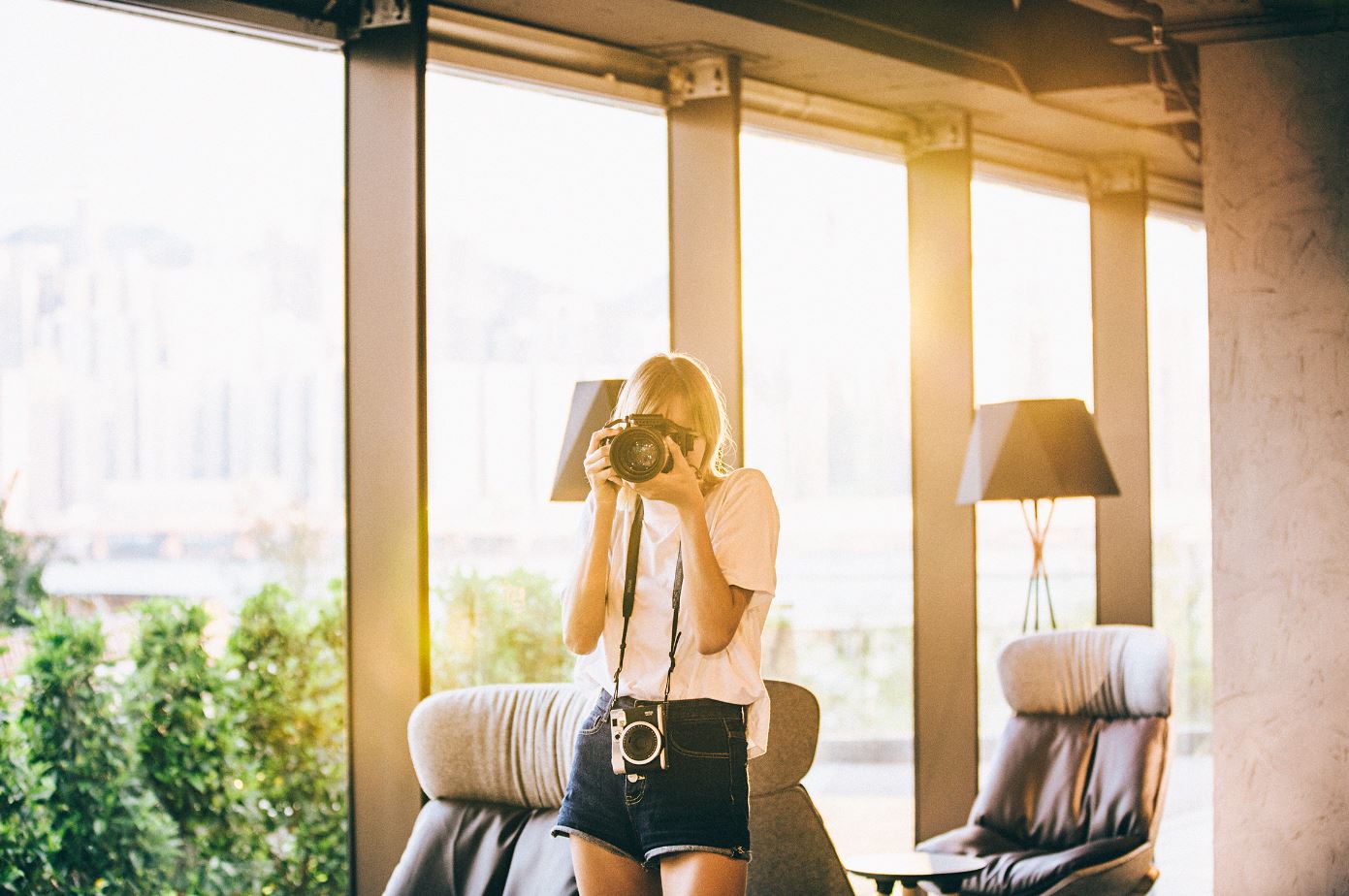 Upcoming events
Kafnu's mission is to bring the community together to learn and support each other. A regular activity and event schedule will be posted on Kafnu's website and social media pages.
Website: www.kafnu.com
Facebook Page: www.facebook.com/kafnuhk
---
Petrie PR is a dynamic boutique Asia based PR agency providing specialist communications strategy for the luxury lifestyle, travel, property, design and spa sectors.
Regionally and internationally connected, our reach spans all the most influential media in China, Hong Kong, Singapore, Taiwan and Indonesia as well as emerging markets including Malaysia, Vietnam and Thailand.
Find out more about us.