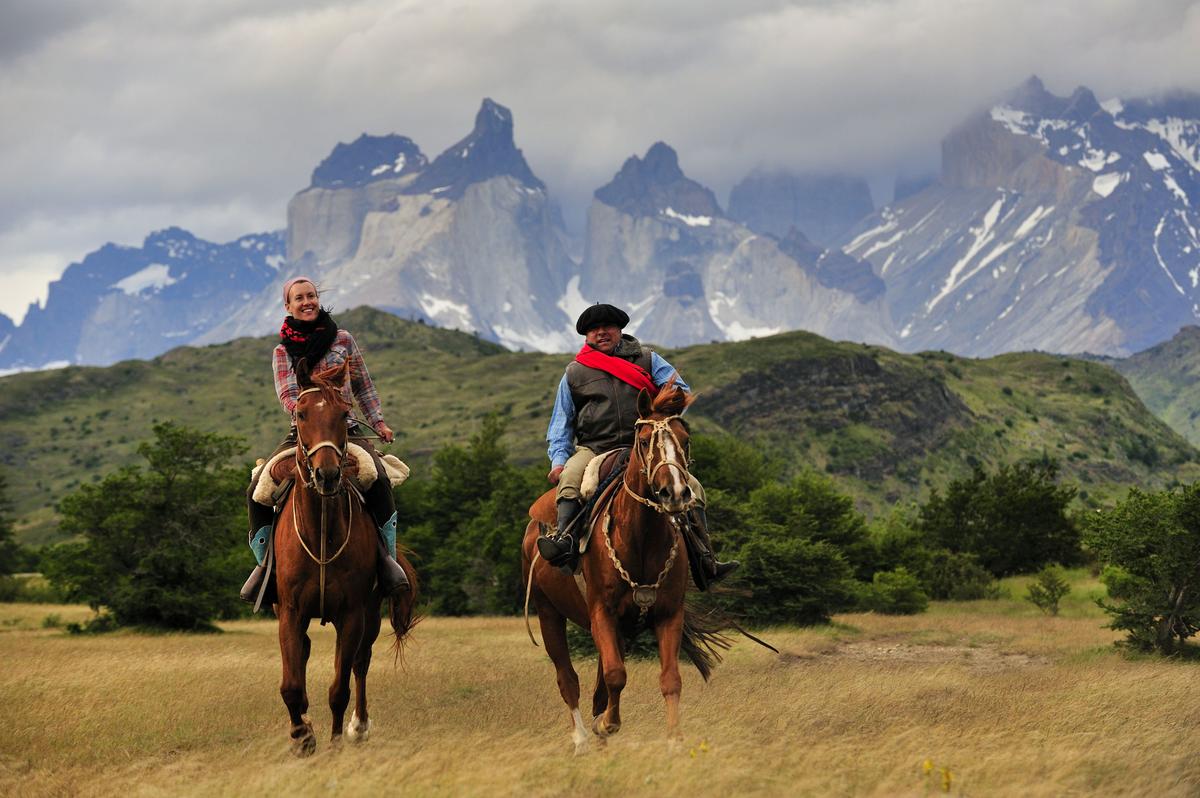 09 Nov

Lightfoot Travel's Top Bucket List Experiences

When it comes to tailor made travel, a bucket list itinerary is one of Lightfoot Travel's favourite enquiries. Creating a trip that someone has been dreaming of for years is thrilling for all involved.

The sixth edition of the award-winning print magazine, Travel by Lightfoot, focuses on the optimum travel bucket lists: those once-in-a-lifetime escapes and experiences that you've promised yourself you'll do 'one day'. With an exclusive team of global travel experts, Lightfoot Travel, a leading luxury tour operator shares its recommendations on the top travel bucket list experiences for a lifetime of adventures that everyone should try.

Take A Helicopter Safari Of Kenya And Ethiopia  



Discover some of the most spectacular landscapes imaginable on a helicopter safari that combines Kenya and Ethiopia. The best time to travel is between October to March, you will get to fly across the Danakil Depression, which is claimed to be the hottest place on earth, over the subterranean churches of Lalibela and into the highlands of Ethiopia as well as above the lakes of the Great Rift, the mountainous Chyulu Hills and the deserts of Northern Kenya. Travellers are recommended to stay at Lima Limo Lodge to experience Ethiopia's stunning Simien Mountains National Park to explore the unique flora and fauna of the Simiens and visit local communities.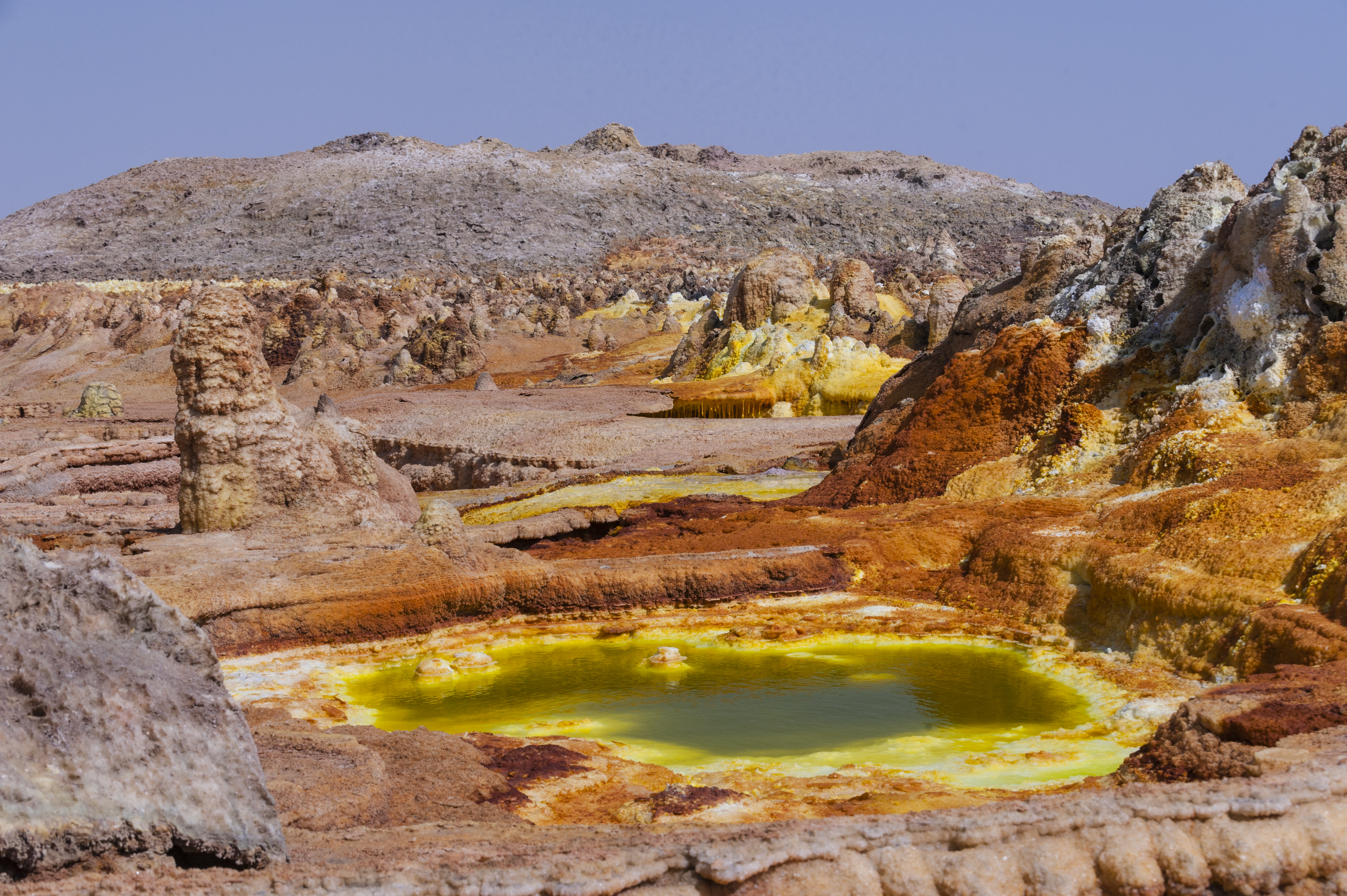 Swim With Humpback Whales In Australia
If spending the day at the UNESCO World Heritage Site Ningaloo Reef in the north west coastal region of Western Australia is not enough, what about spending it in the company of humpback whales? Spotter planes will help your boat track down the magnificent mammals so that you get the best out of your diving or snorkelling trip. The best time to swim with whale sharks is from April to June, while from August to November, guests can enjoy swimming with humpback whales in Sal Salis. To ensure guests truly relax, no Wi-Fi is allowed in the properties providing a chance to interact with each other, read books and simply recharge by the beach.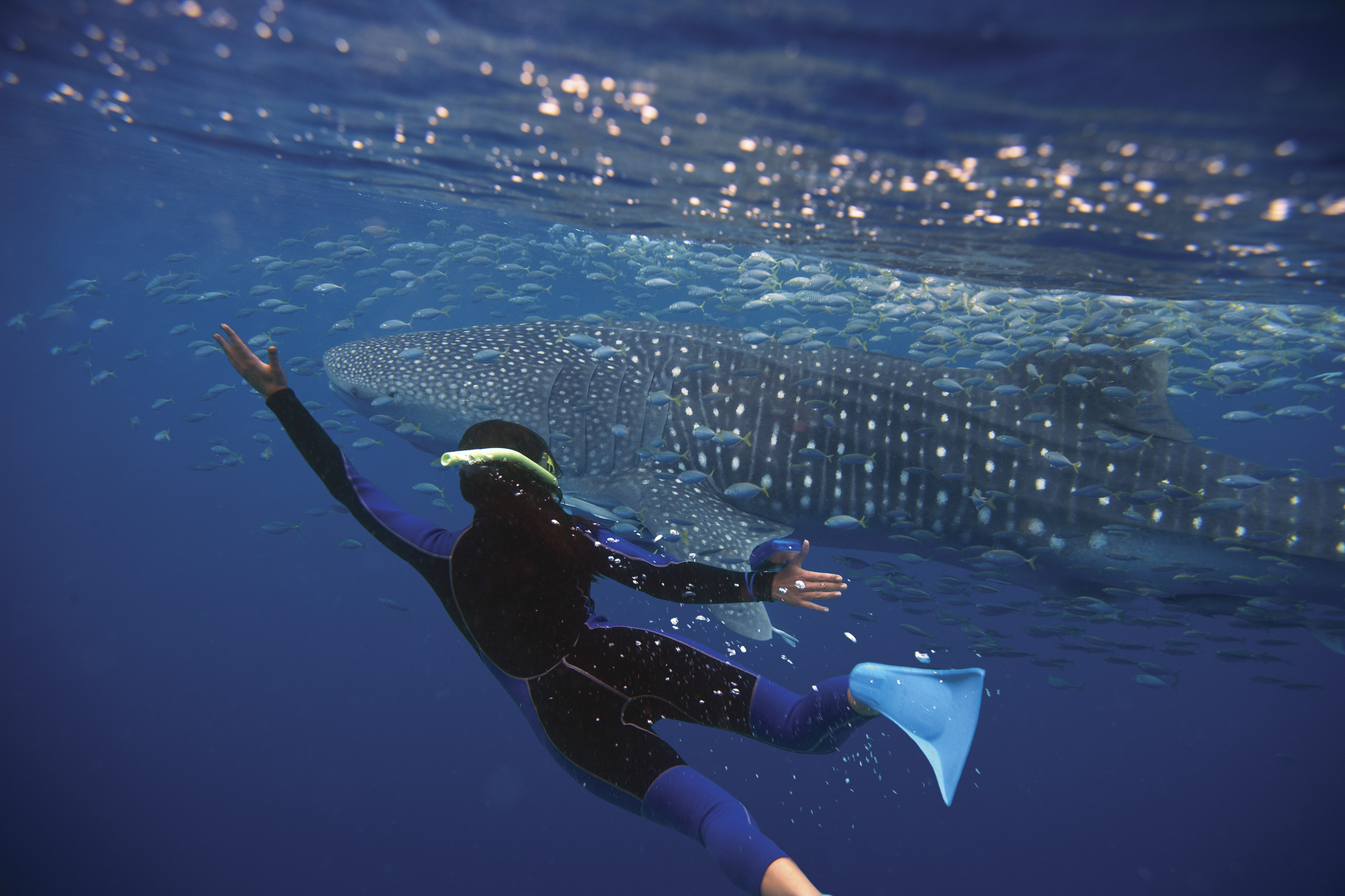 Ride With Gauchos In Patagonia
Head to Estancia Huechahue in the foothills of the Andes to learn how to become a gaucho between October to March. You can spend the day working cattle with the gauchos and trying your hand with a lasso before riding out with them across the landscape to discover the land they call home. Keen riders can choose to sign up for a 10-day ride across the Andes from Chile to Argentina, camping and staying in authentic working estancias en route where you can join in rounding up cattle across 15,000 acres of Patagonian Steppe, ride through rivers amongst towering snow-capped volcanoes or journey up to high lookouts to catch sight of the condor.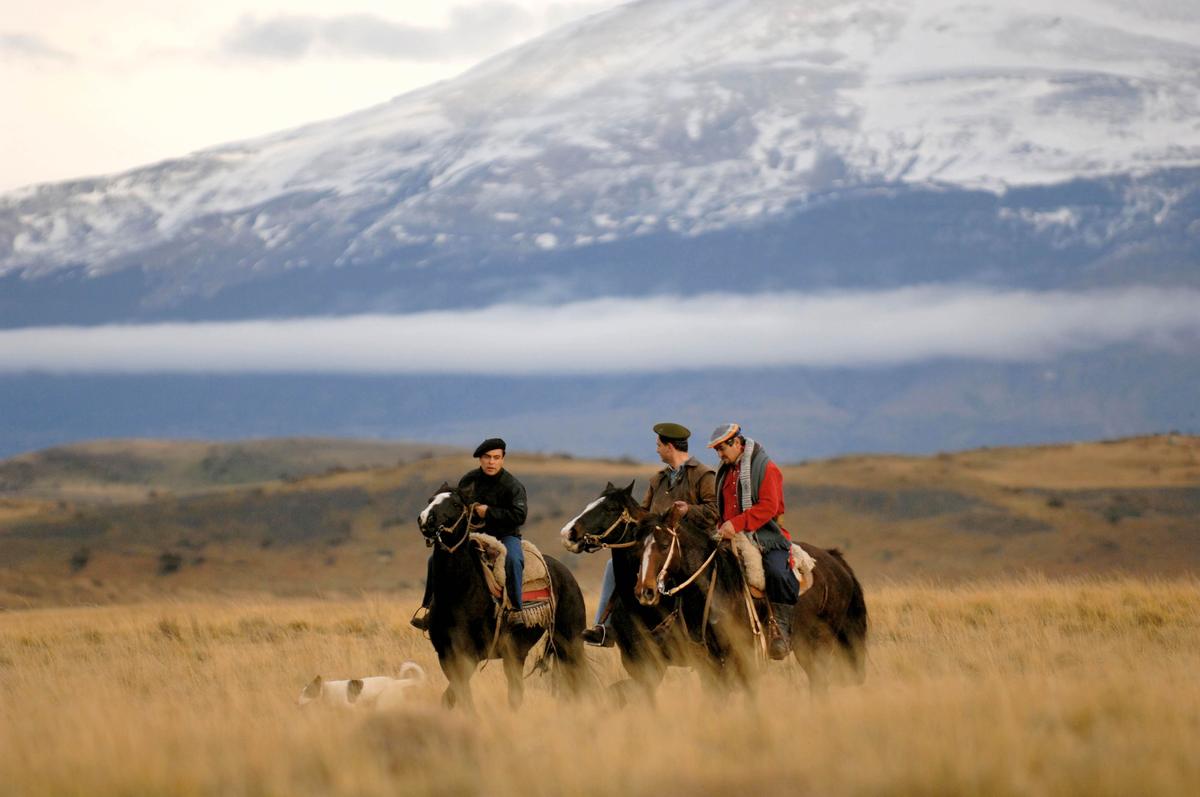 Enjoy A Hot Air Balloon Ride Over Bali
To craft a beautiful Instagram feed, go to Bali and get a bird's eye view of the island as you rise 50 metres above The Chedi Club Ubud. Make sure you look out over the rice paddy fields and drink in views of Mount Agung in the near distance. Your holiday photographs will never be the same again. Flights are available at dawn or dusk. You may also consider staying at some incredible properties such as COMO Uma Ubud, COMO Shambhala and Amandari.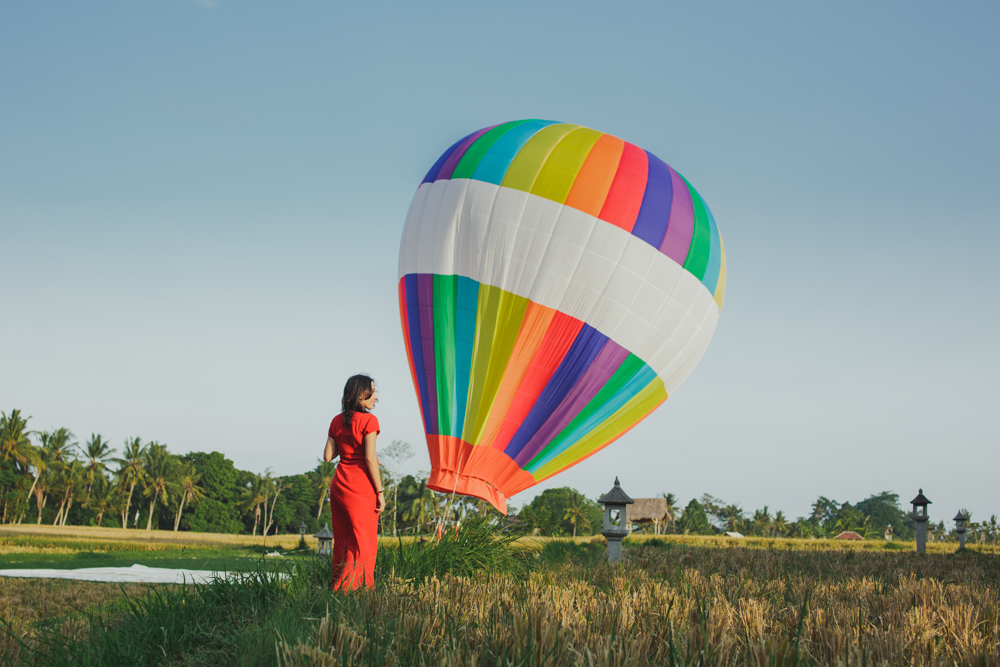 Go Truffle Hunting In Tuscany
To immerse yourself in an all encompassing truffle experience, go to the National Exhibition of the White Truffle in San Miniato from April to October or in mid-November. Gourmands should hotfoot it to the boutique luxury castle hotel, Castello Di Vicarello in Tuscany. During your stay, not only will you be given the chance to join a local farmer and his dogs for a truffle hunt, you may also enjoy the truffle you foraged for dinner. You will also be able to take in a private tour of the vineyard with the owner and taste his fabulous Tuscan wine. Additional interesting excursions can also be arranged such as a pasta cooking class with Nonna at host house, or driving through Tuscany with a vintage car or super car.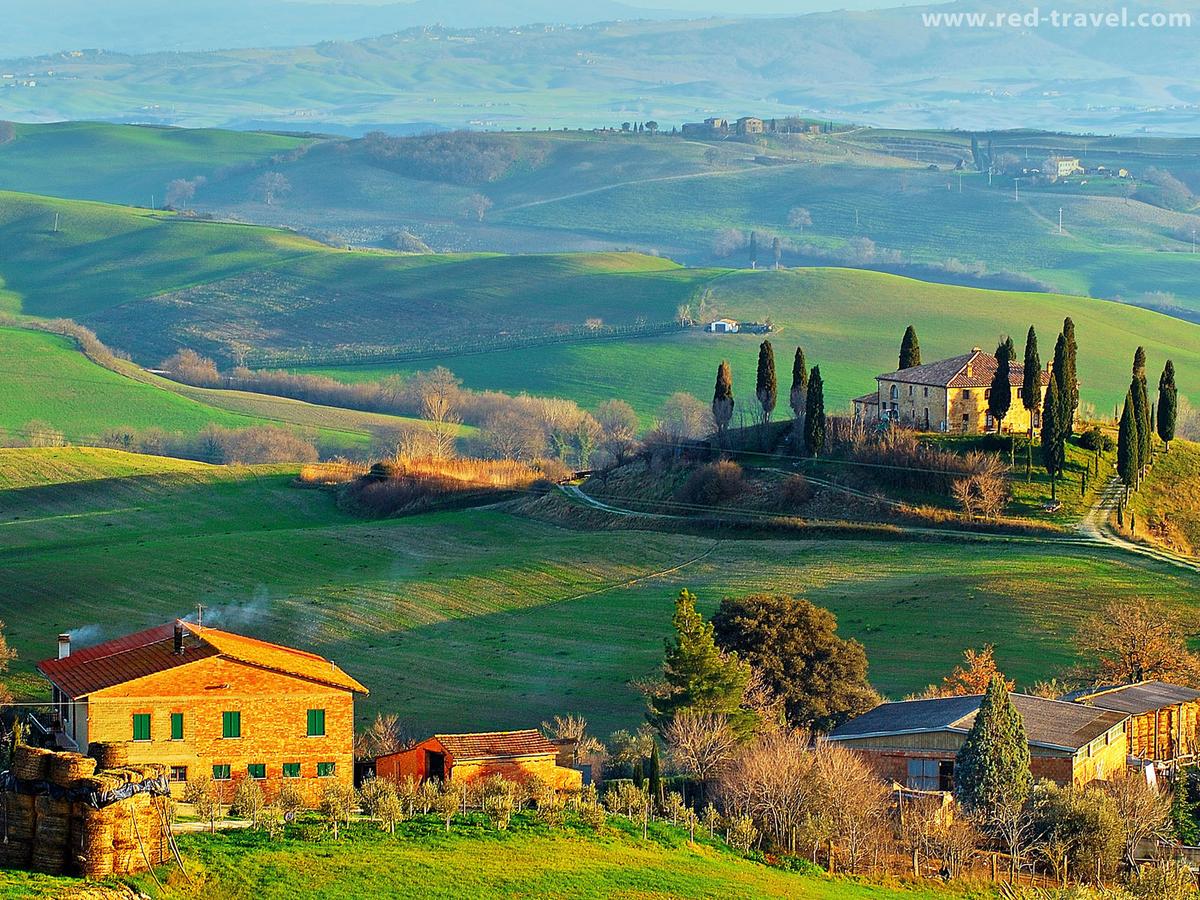 ---
Petrie PR is a dynamic boutique Asia based PR agency providing specialist communications strategy for the luxury lifestyle, travel, property, design and spa sectors.
Regionally and internationally connected, our reach spans all the most influential media in China, Hong Kong, Singapore, Taiwan and Indonesia as well as emerging markets including Malaysia, Vietnam and Thailand.
Find out more about us.