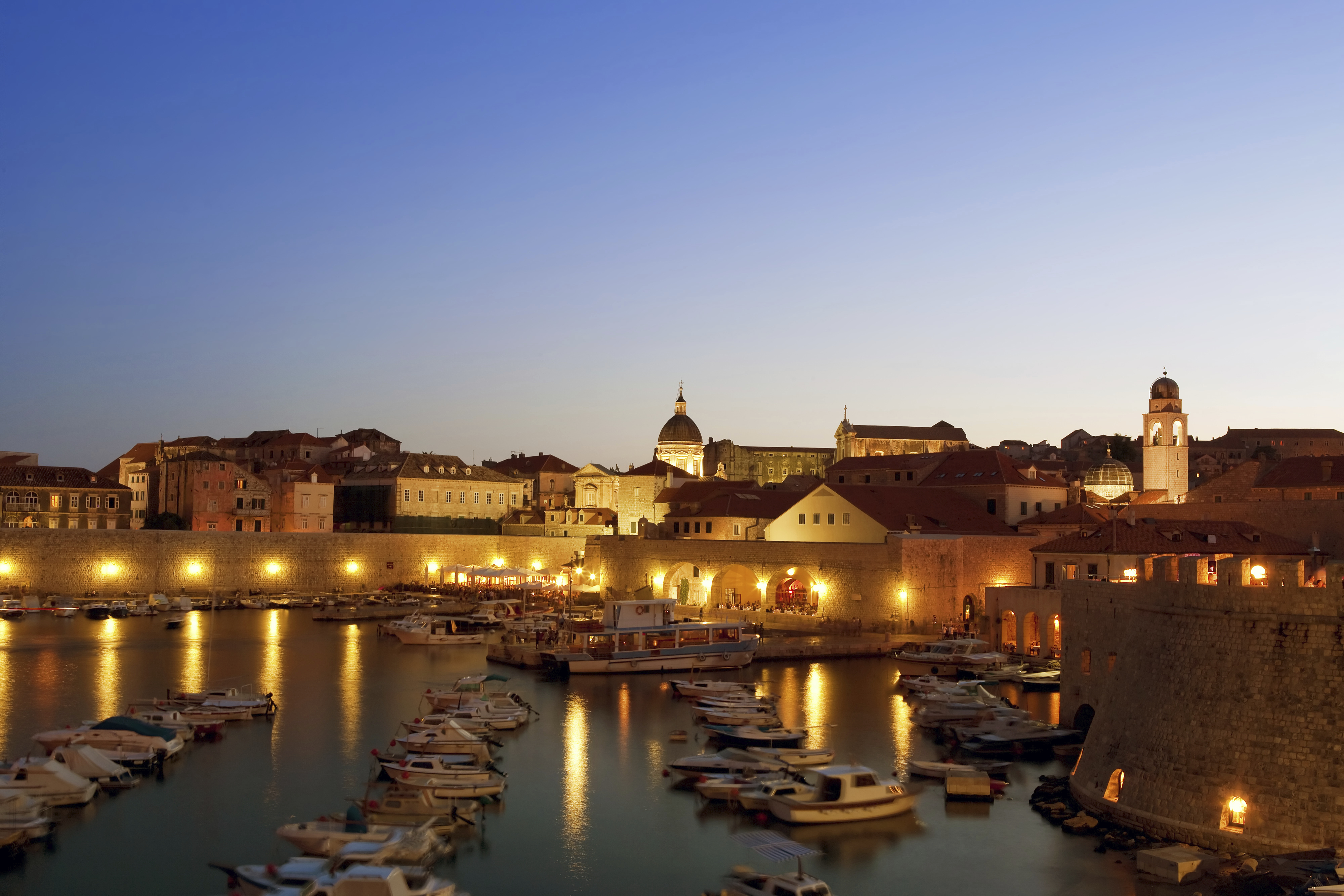 09 Jul

Lightfoot Travel – The Best Five European City Breaks to visit From September to October

Bespoke tour operator Lightfoot Travel takes pride in its original approach in curating alternative destination experiences from the typical European city breaks. With a dedicated team of experts across the Lightfoot Travel offices in Singapore, Hong Kong and Dubai, clients are presented with the crème de la crème of what Europe has to offer spanning from picturesque countryside scenery to heritage architecture, gastronomical experiences and special VIP access with Lightfoot Travel's insider connections.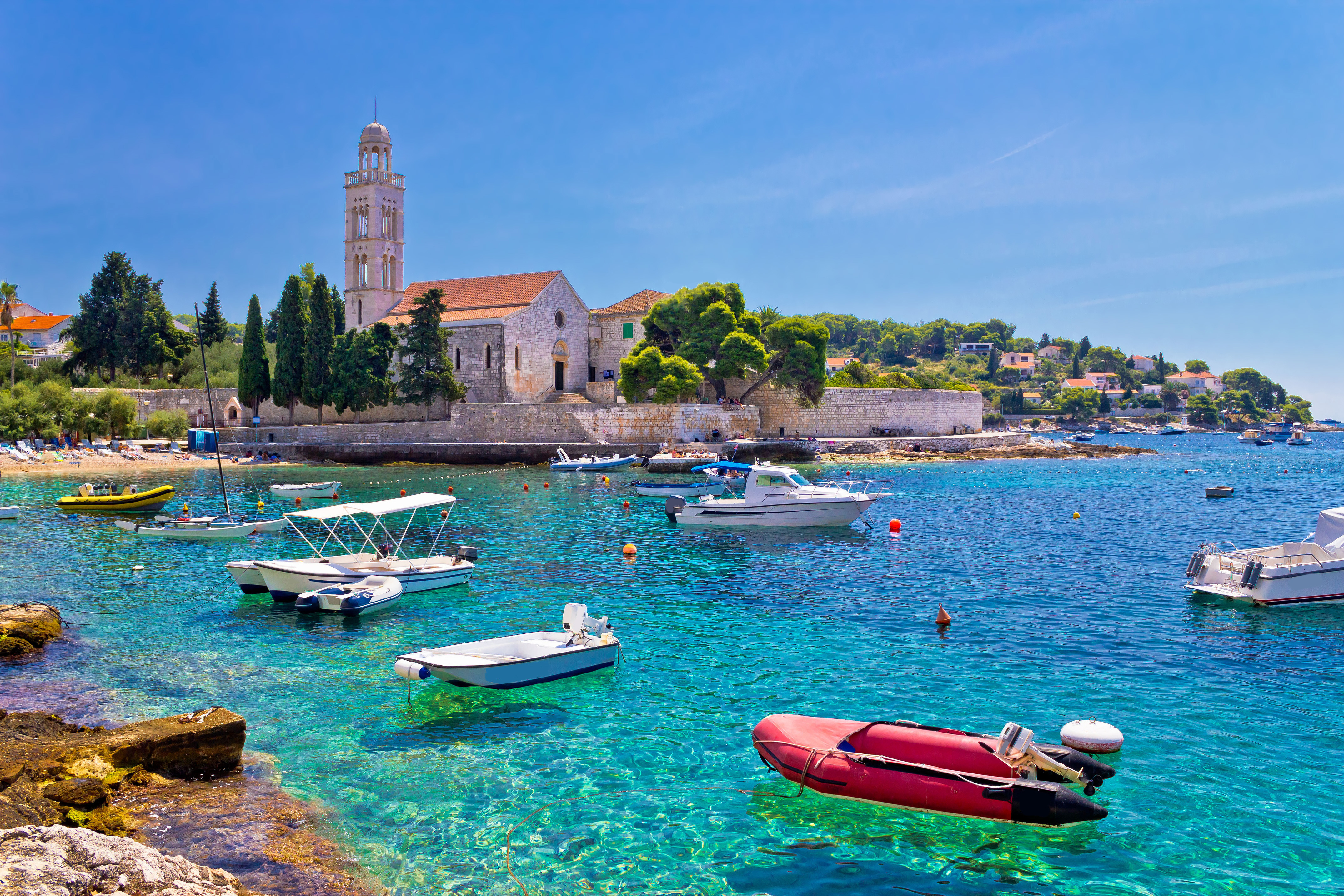 The Travel Designers at Lightfoot Travel recommend traveling from September to October, as the crowds start to disperse and temperatures are cooler providing the best season for European city breaks. Offering a wealth of unforgettable experiences, the team will personalise your itinerary according to specific interest whether it is a whisky tour through the Highlands and West Coast of Scotland, wine tastings in Bordeaux and Paris, truffle hunting and taking in breath-taking scenery in Croatia, spectacular heritage sights in Spain or a cultural and culinary rich experience in Italy.
A Highlands and West Coast Whisky Tour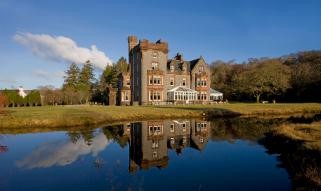 Embark on an unforgettable tour of Scotland, discovering exclusive single cask, single malts from over 128 different distilleries. Explore the narrow closes, cobbled streets and gothic surroundings that are quintessentially Scotland, and enjoy a stay at the landmark Balmoral Hotel, The Vaults at Leith and Loch Lomond National Park.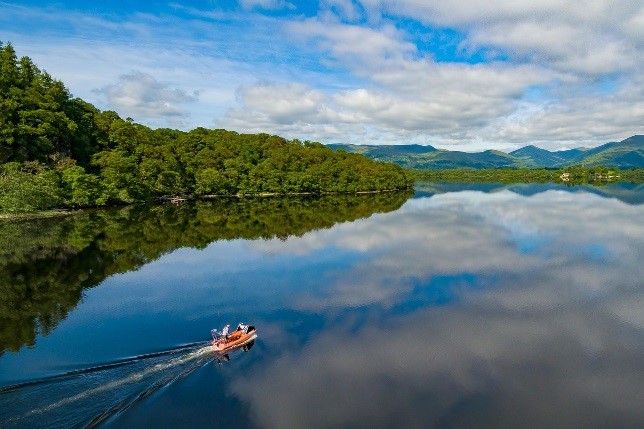 Drive past the spectacular Ben Nevis, Scotland's highest mountain, and tour the stunning Isle of Eriska on the West Coast, a sweeping, rustic and idyllic location – before heading back to Inverness.
Wine Tour: Bordeaux City & Paris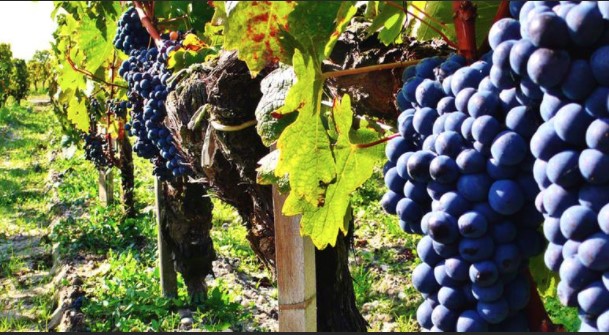 Combining gastronomy and gorgeous European surroundings, Lightfoot Travel arranges exclusive winery tours in the country's most famous chateaus and vineyards – from the regions of Saint-Julien and Pauillac – sampling ancient vintages and typical French cuisine. Explore the underground medieval town of Saint-Émillion and witness the architecture of Bordeaux.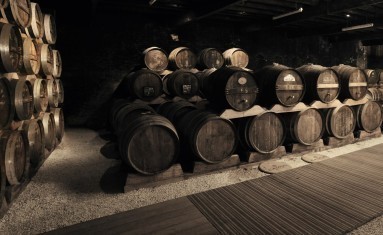 In Paris, spend the day in Cognac visiting Remy Martin, experiencing new ways of drinking cognac and also how best to pair it with food before indulging in the best restaurants, shopping and culture that the French Capital has to offer or alternatively, choose to enjoy a private cruise on the Seine by luxury yacht.
Truffle Hunting & Sightseeing in Croatia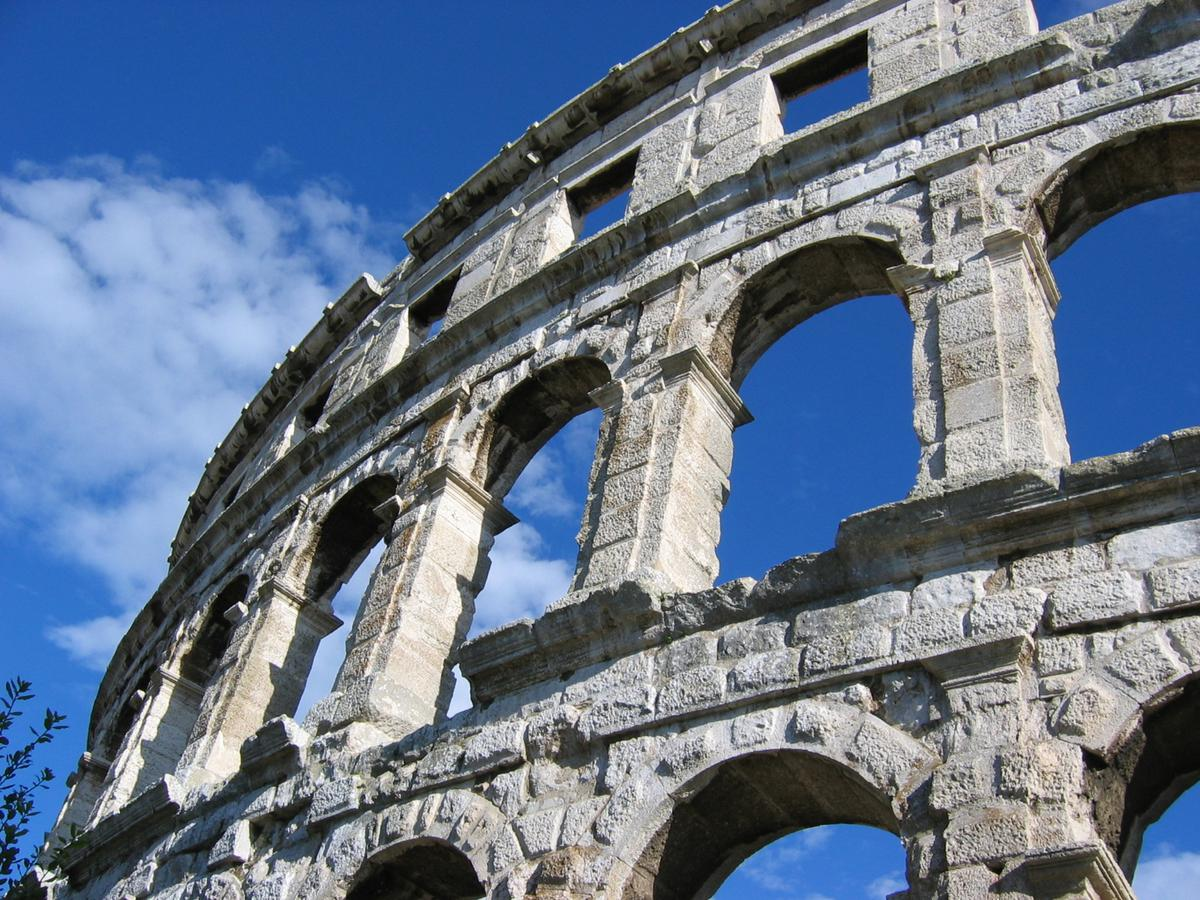 Spend 12 days exploring Croatia's rugged coast from Pula in the north, down to Dubrovnik in the south. Explore Istria's famous farmhouse restaurants, enjoy a private tour of Pula, and go hunting for truffles in the surrounding hillside. Visit Motovun, a medieval town and an excellent example of Venetian colonial architecture, and Grožnjan, a place best known as the 'town of artists'.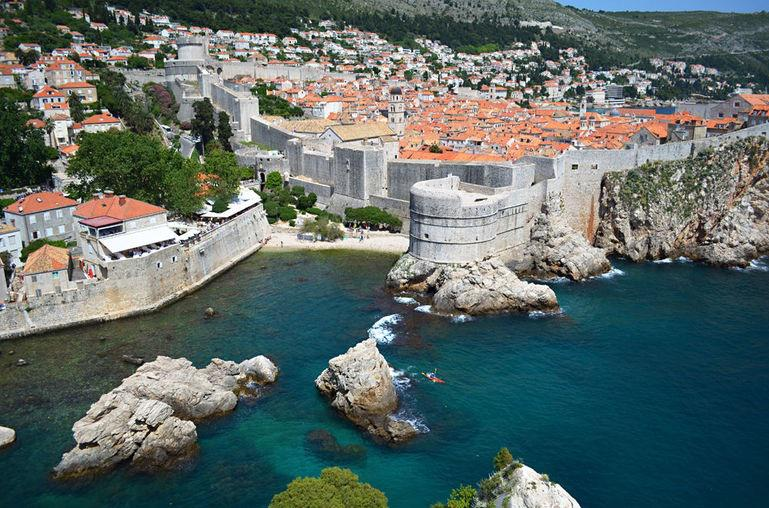 In Split, guests can indulge in a dinner of music, art, and "klapa" – traditional Croatian cappella singing – at Croatia's best restaurant, and in historical Hvar, learn all there is to know about the island from a master wine maker.
Spain is one of Europe's most diverse and visually spectacular countries with everything from futuristic architecture to historical and religious monuments, from flamenco to the taste of succulent tapas, the discoveries are limitless. This 13-day itinerary takes guests to Spain's capital, Madrid as well as to the picturesque north of the country, lined with historical villages, Barcelona's soothing coastline, and works of art.

See Gaudi's most famous masterpiece, La Sagrada Familia, discover the beautiful beaches of San Sebastian and drive to La Rioja, Spain's wine-country for a wine-tasting tour as well as discovering the numerous sites the city has to offer: Santo Domingo de la Calzada and its cathedral, San Millán de la Cogolla, sites of the monasteries of Suso and Yuso.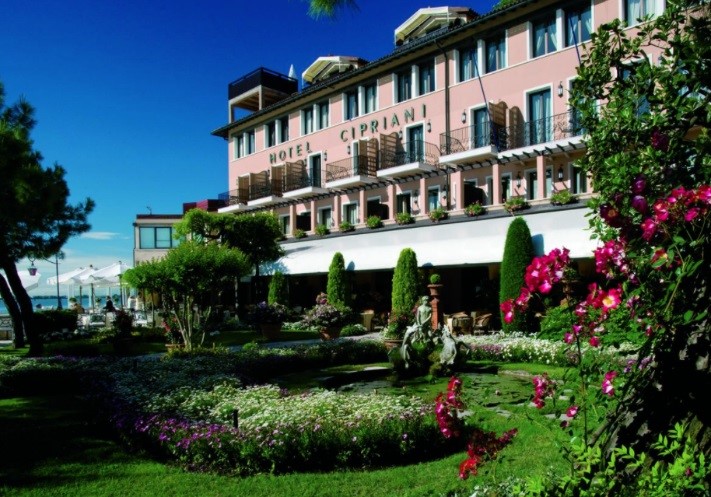 Exploring Italy's gem in a week-long journey with Belmond, the Lightfoot Travel experts recommend starting off with Venice, a glorious experience and indulge on a picture-perfect stay at Belmond Hotel Cipriani, followed by a visit to San Lazzaro, an island home to an Armenian Catholic Monastery since 1717. Transfer from Venice to Portofino, overlooking the stunning harbour in the enchanting town of Portofino on Italy's Riviera at Belmond Hotel Splendido. Continue the journey from Portofino to Florence and spend the remaining days at Belmond Villa San Michele, located 15-minutes away from the heart of Florence.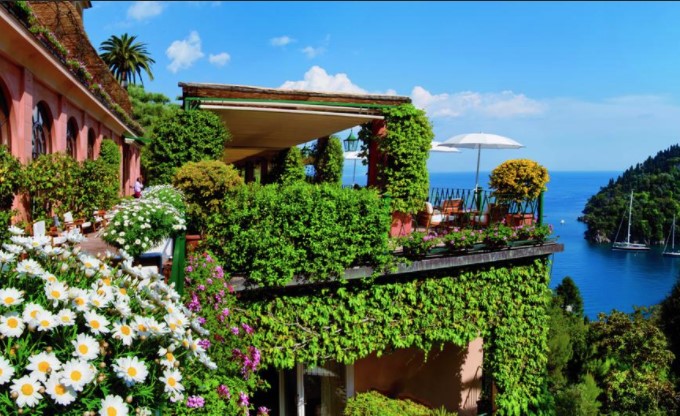 Apart from shopping, the Lightfoot Travel experts can help arrange various authentic experiences, including a culinary class at the Villa San Michele School of Cookery and visiting Brunelleschi's Dome. Exclusively for guests of Belmond Villa San Michele, Vivoli opens the doors for an unforgettable experience in gelato making as well as learning the art of sculpture at Galleria Romanelli.
---
Petrie PR is a dynamic boutique Asia based PR agency providing specialist communications strategy for the luxury lifestyle, travel, property, design and spa sectors.
Regionally and internationally connected, our reach spans all the most influential media in China, Hong Kong, Singapore, Taiwan and Indonesia as well as emerging markets including Malaysia, Vietnam and Thailand.
Find out more about us.