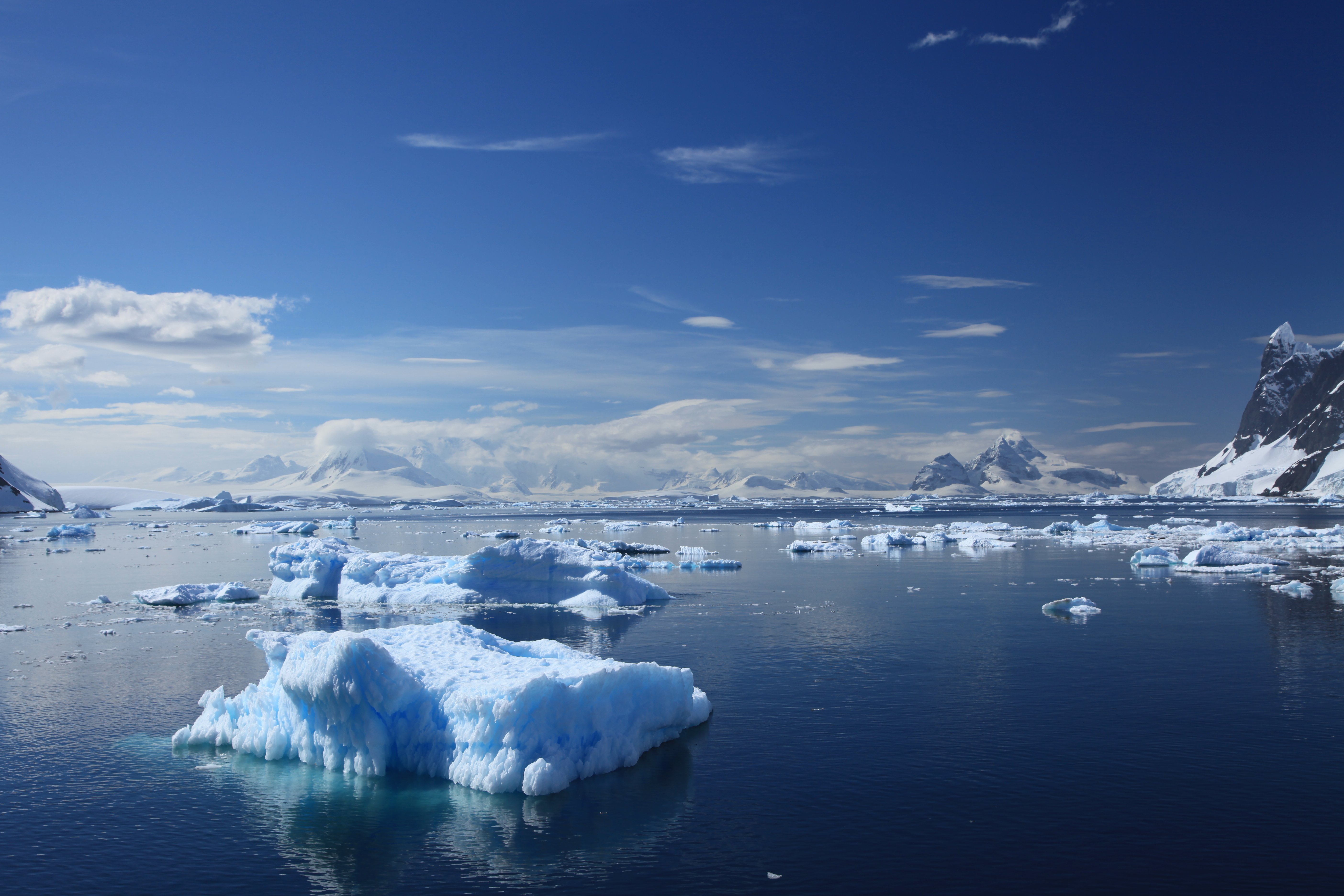 24 Jan

Lightfoot Travel Adventures from the South to the North Pole: 5 Fabulous Expedition Cruises to Fully Immerse you in Nature

Luxury tour operator Lightfoot Travel ventures deeper into Antarctica, the Falklands, South Georgia, and to the further North Pole with five expedition cruises in 2018.  From taking the 'Antarctic Plunge', to sitting among penguin colonies, to learning photography skills with an expert, kayaking, hiking and hot air balloon rides, an expedition cruise with Lightfoot Travel ensures a respectful and truly immersive encounter with nature most spectacular and untamed.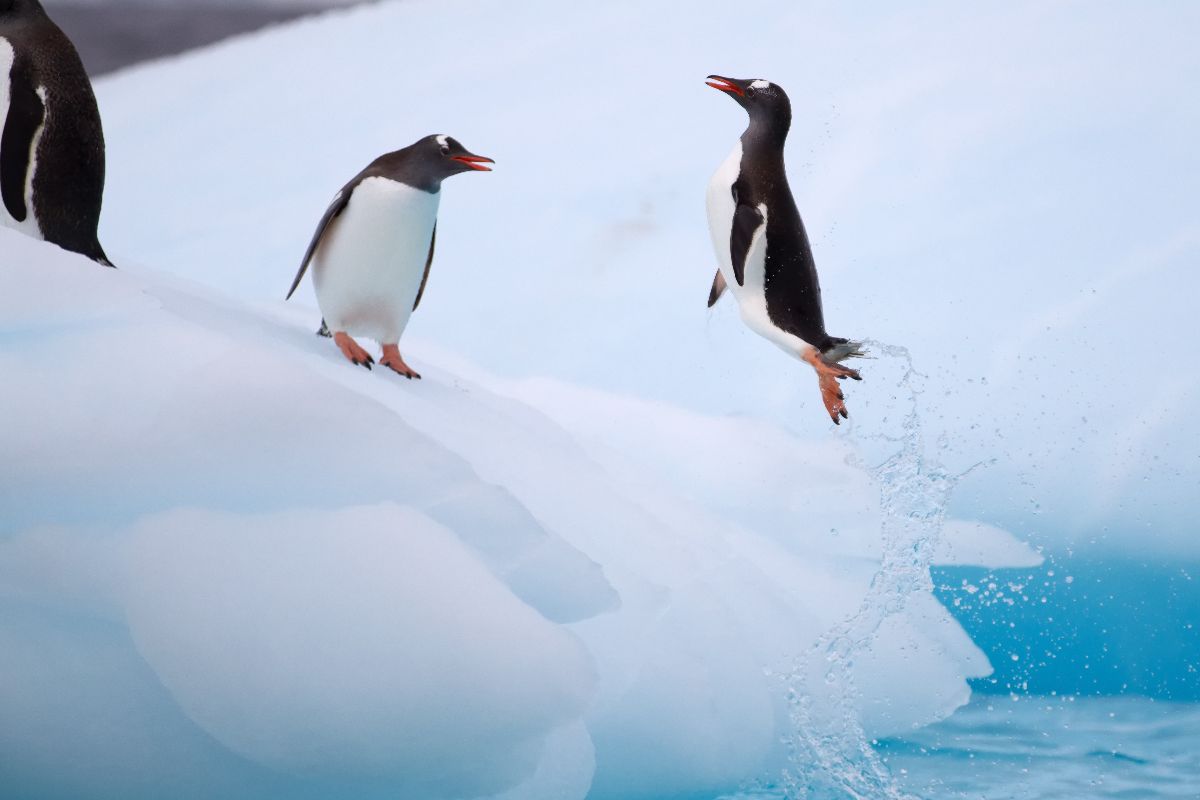 This 10-night cruise provides a fabulous introduction to Antarctica. Guests sail from Ushuaia at the southern tip of Argentina, across the Drake Passage to the South Shetlands and the Antarctic Peninsula. Sail past tabular icebergs, sit amongst penguin colonies, and hike up amazing views across ice-strewn bays. With insightful lectures along the way on the wildlife and history, there's also the chance to take the 'Antarctic Plunge' into the freezing waters of the volcanic Deception Island.
From USD 6,990 per person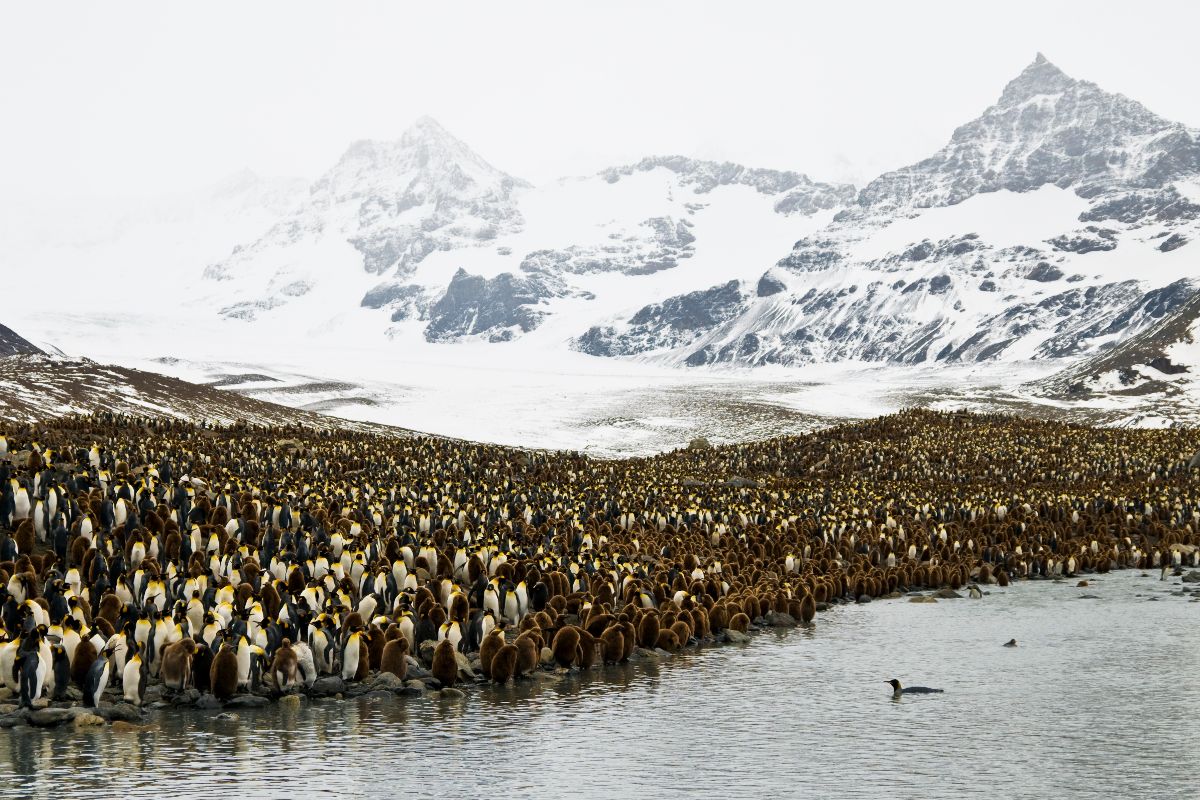 Falklands, South Georgia & Antarctica Cruise
A fascinating history, diverse wildlife and incredible landscapes make the Falklands, South Georgia & Antarctica cruise one of the ultimate life experiences. Spend 18-20 nights on board a small expeditionary ship for close encounters with breeding colonies of King Penguins and feisty male Elephant Seals. For landscapes, the towering peaks of South Georgia are stunning whilst the endless vista of snow and ice on the white continent itself is a humbling sight. The expedition ends with an exploration of the Antarctic Peninsula.
From USD 9,200 per person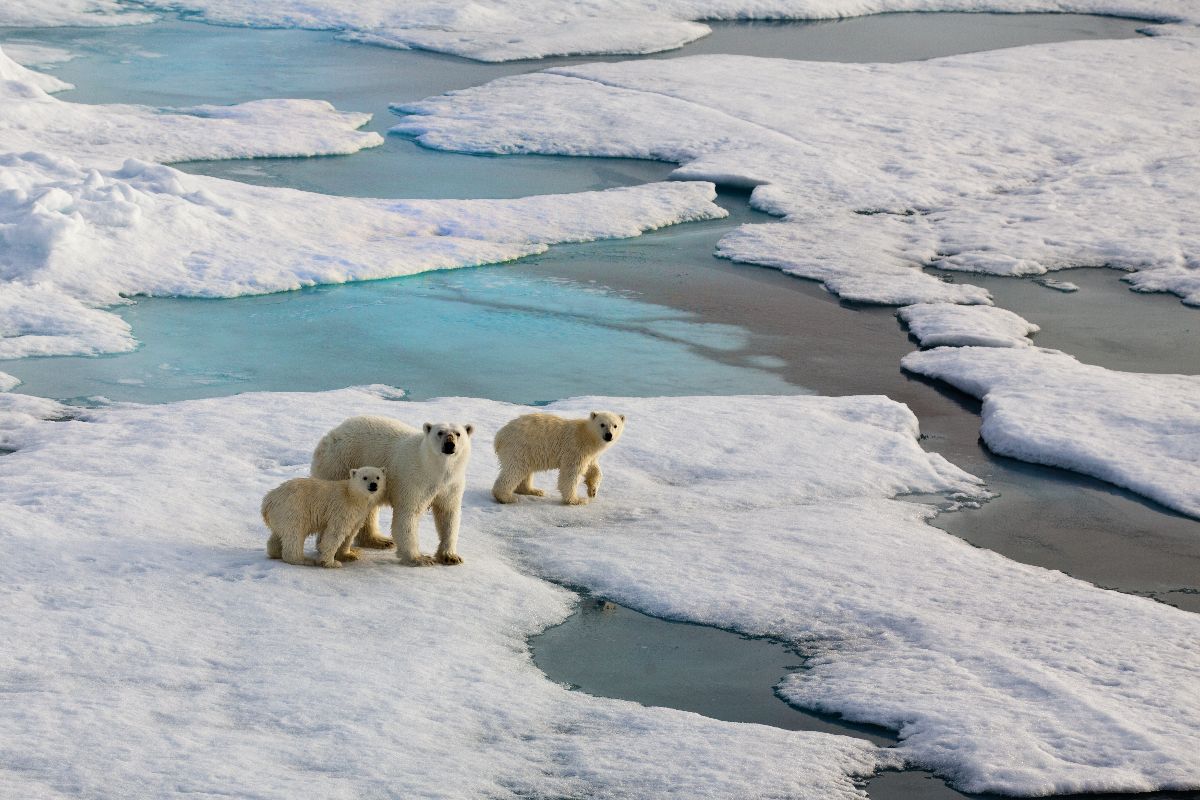 Journey to Arctic Svalbard with Lindblad Expeditions
This 10-day expedition starts in Oslo with time to discover Norway's capital. Guests are then transferred by private jet to Longyearbyen to embark on their voyage aboard National  Geographic Explorer. Six days are spent in Svalbard, the most accessible part of the polar north, with its astounding landscapes and abundant wildlife such as polar bears, walrus and reindeer.  Highlights include kayaking up to icebergs and perfecting photography skills with a certified instructor.
From USD 10,430 per person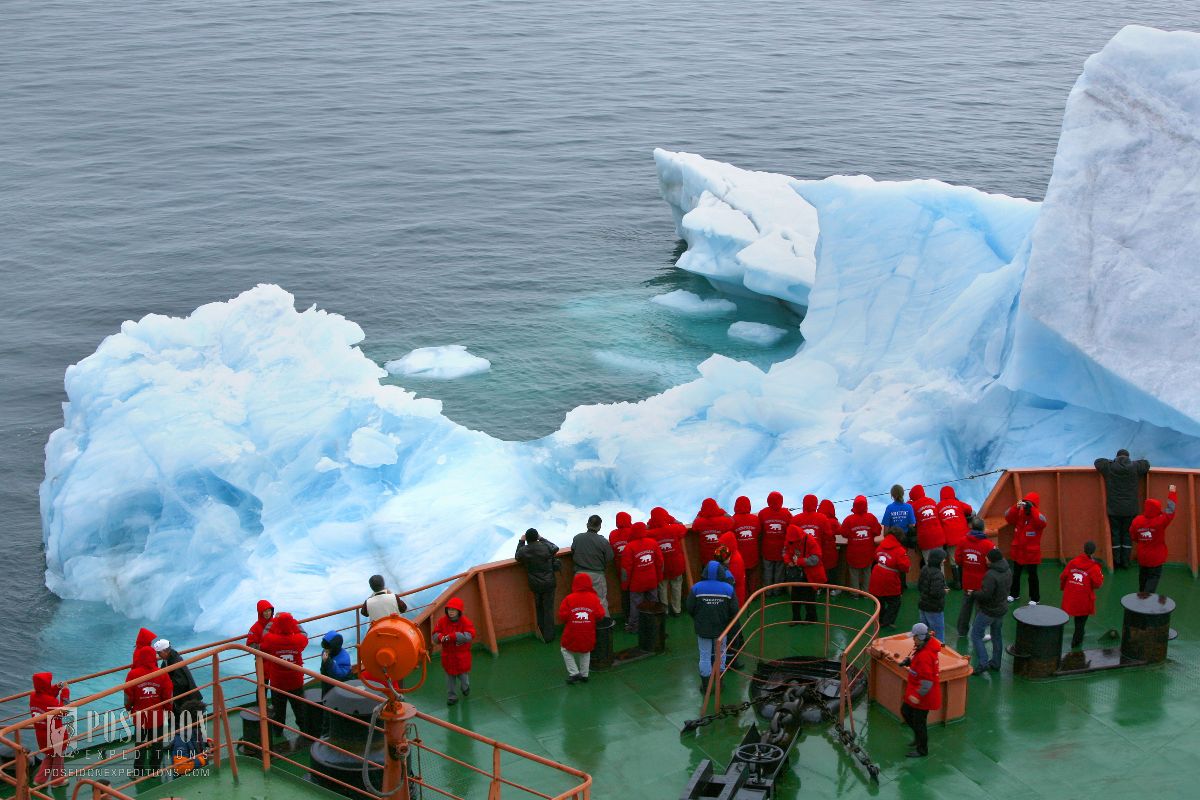 This adventure-packed 14-day Arctic Icebreaker Cruise to 90°N includes helicopter shore excursions, wildlife viewing, a hot air balloon ride and setting foot at the North Pole. Setting off from Helsinki, there is a chance to explore the Finnish capital before taking a private plane to the ship at Murmansk. Once in the high Russian Arctic, guests land at the remote archipelago of Franz Josef Land to admire towering rock formations, vast glaciers and fauna, and walrus, polar bears and Arctic seabirds. There is also the opportunity to stand quite literally on top of the world!
From USD 28,695 per person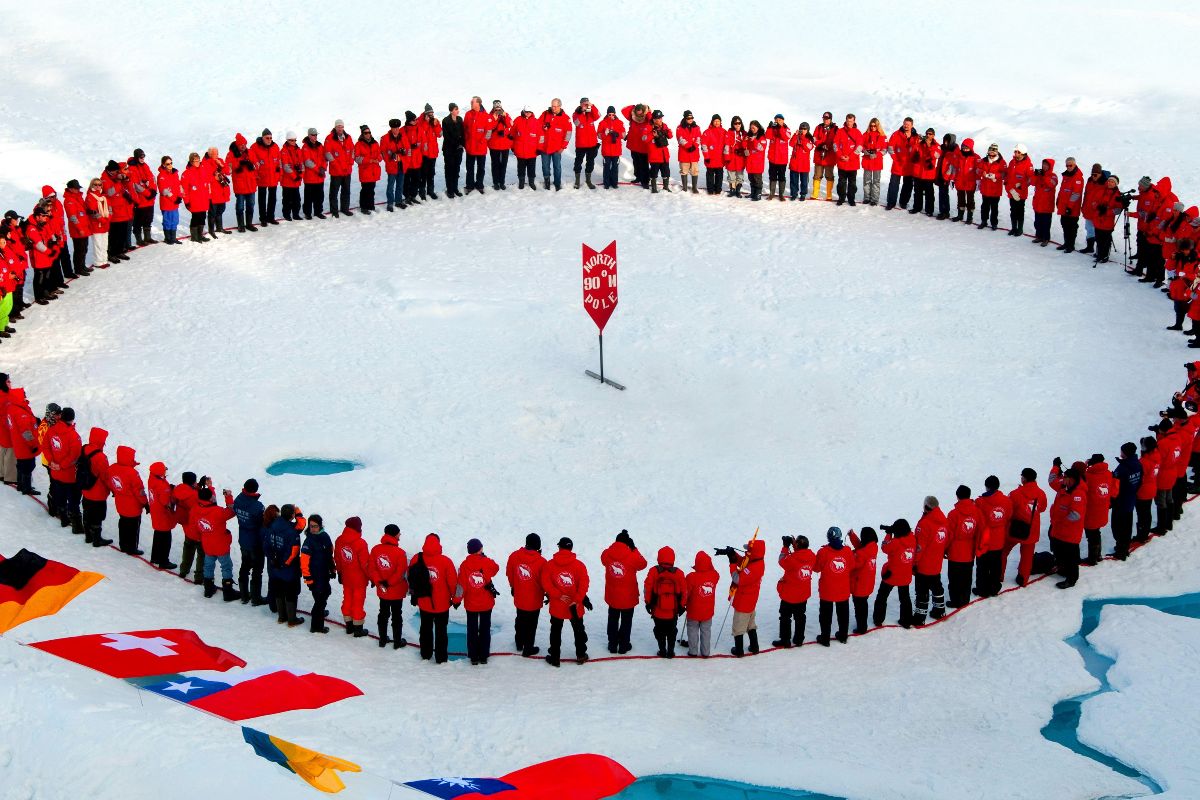 Alaska with Lindblad Expeditions
Sail through fjords and bays, and past glaciers and snow-capped mountains on this 8-day Southeast Alaskan adventure. An experience aboard one of Lindblad Expeditions' ships is like no other, as guests are taken on a voyage where big ships cannot venture. Set sail from Juneau and travel through the riveting blue waters of south-east Alaska, looking out for black and brown bears, wolves, harbour seals and mountain goats. Try kayaking and hiking in the wonders of nature, or just stay on the ship and enjoy the relaxing spa treatments.
From USD 5,320 per person
__________________________________________________________________________________________
Petrie PR is a dynamic boutique Asia based PR agency providing specialist communications strategy for the luxury lifestyle, travel, property, design and spa sectors.
Regionally and internationally connected, our reach spans all the most influential media in China, Hong Kong, Singapore, Taiwan and Indonesia as well as emerging markets including Malaysia, Vietnam and Thailand.
Find out more about us.