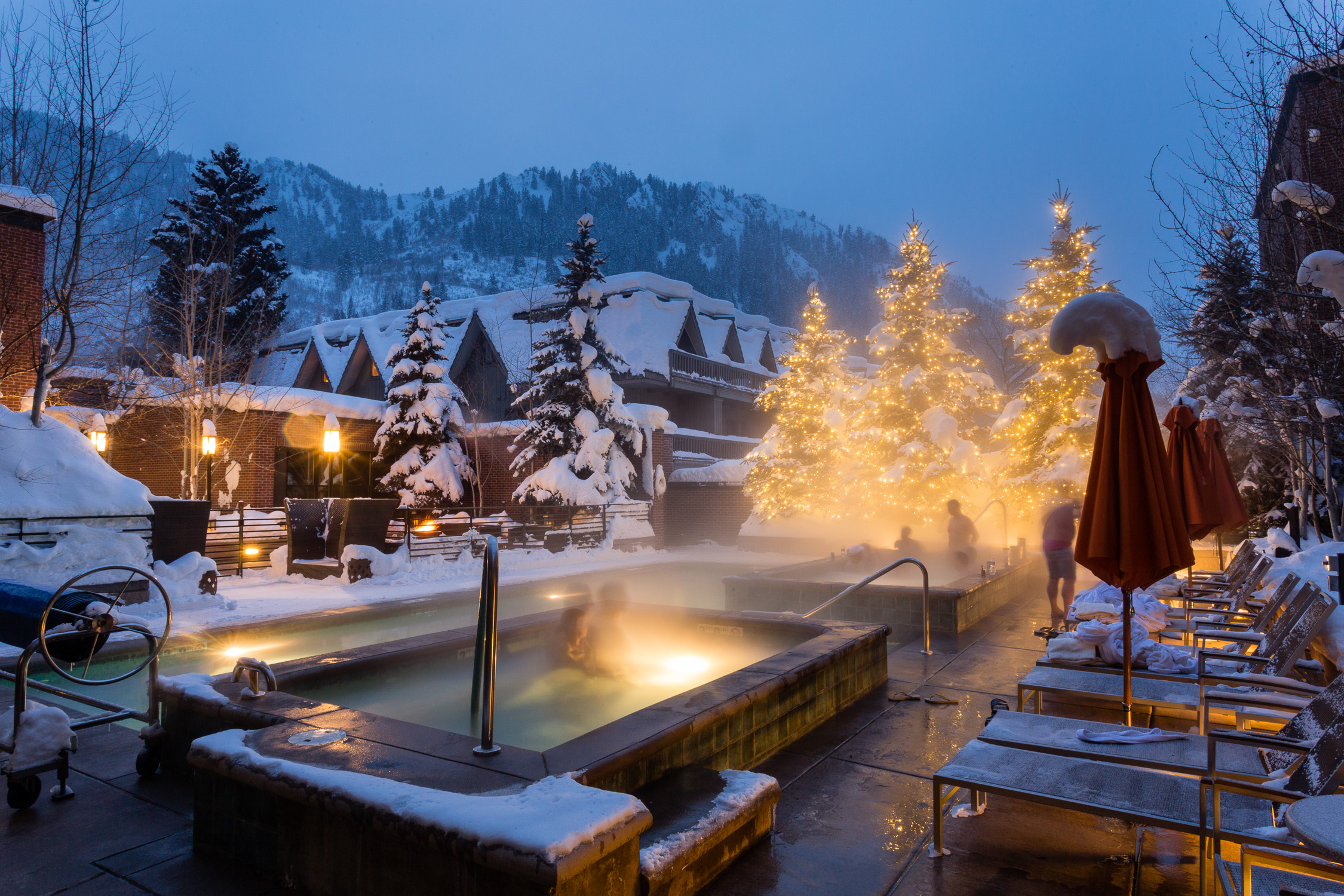 12 Nov

Lighten Up with the Limelight Hotels' Newest Happenings The Perfect Hub for Boundless Winter Adventure in Aspen Snowmass

Still thinking of where to go for the festive holidays and to enjoy the best of this year's winter ski activity? Aspen Snowmass offers beginners and advanced skiers a perfect destination with a wide range of events, activities and promotions. Limelight Hotel Aspen is the perfect hub for boundless winter adventure in Aspen Snowmass and the NEW Limelight Hotel Ketchum is scheduled to complete in December 2016.

The NEW Limelight Hotel Ketchum, Idaho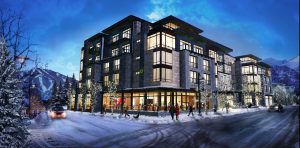 The New Limelight Hotel Ketchum, scheduled to complete in December 2016
 Aspen Skiing Company (ASC) began construction on the new Limelight Hotel Ketchum last summer for a scheduled completion date of December 2016. The new hotel will feature 99 hotel rooms, 14 for-sale condominiums with 12 lock-off units, plus a new restaurant and lobby lounge. Modeled after the company's existing property in Aspen, Colorado, the hotel is in close proximity to downtown shops and restaurants as well as Sun Valley's River Run Base area. The new hotel property will remain consistent with the Limelight brand featuring amenities and extras such as an expanded continental breakfast, après ski deals in the Lounge, adventure activities for guests as well as pet-friendly rooms. ASC chose Rowland+Broughton for interior design work on the new hotel project as the firm recently completed an interior renovation of the Limelight Hotel Aspen.
The Limelight Hotel Aspen, Colorado
 The Limelight Hotel Aspen, located in the heart of downtown Aspen, Colorado, is just steps away from world-class skiing and riding, distinguished dining, shopping and nightlife. The contemporary, 126-room property offers a casually chic environment with an open concept Lounge experience.
What's New?
Guest Bartenders Jump Behind the Bar
New this winter, the Limelight Hotel is introducing "guest bartender nights" which will entail a special guest taking the reins behind the bar and serving the Limelight's most popular beverages.
International Themed Beer Dinners in Honor of Aspen Hosting the 2017 Audi FIS Ski World Cup Finals
New this year, the Limelight Hotel is inserting an international flair to the popular beer dinners in honor of Aspen hosting the 2017 Audi FIS Ski World Cup Finals. The World Cup Finals will take place in 15th – 19th March 2017 and will feature the best mens' and ladies' alpine skiing athletes in the world competing in downhill, super-G, giant slalom, slalom and nation's team event.
Specialty Hot Chocolate Bar
After a long-day on the slopes, enjoy an afternoon of relaxing in the Limelight Lounge with free cookies as well as a new specialty hot chocolate bar – peppermint and caramel infused hot chocolates with plenty of options for toppings.
Complimentary Outdoor Activities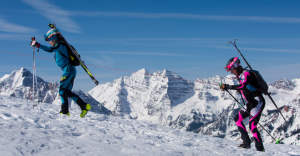 Uphill Skiing Program
In conjunction with the Aspen Snowmass Ski and Snowboard Schools, the Limelight Hotel introduced a new uphill skiing program last winter to introduce and engage guests in the growing sport. Uphill skiing, also known as 'skinning' or 'alpine touring,' consists of special equipment that allows guests to hike uphill on their skis and then ski down.
The uphill skiing program is free to hotel guests and will take place on select dates on Buttermilk Ski Area from 10AM – 2PM. Expert ski school instructors will guide newcomers to the sport through the process of learning how to use the equipment as well as instruction in the best techniques for uphill skiing. Equipment is not provided but the Limelight Hotel can facilitate rentals for guests through Four Mountain Sports.