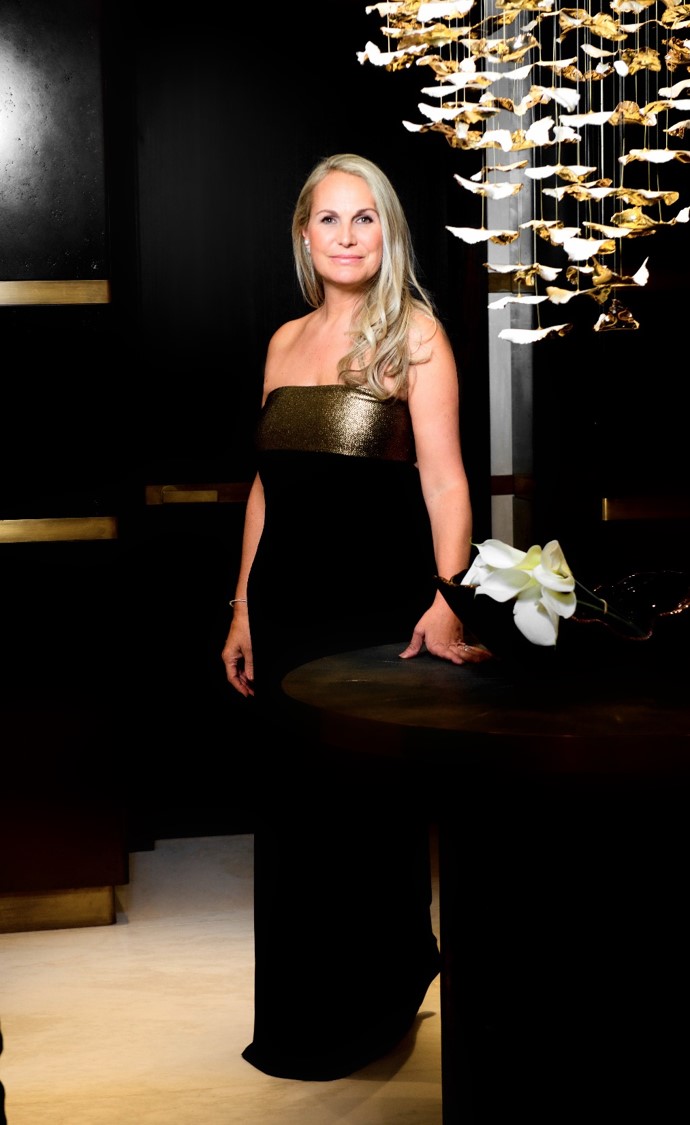 14 Oct

Katharine Pooley Named Designer of The Decade by The IDAA

"ALL DESIGNERS ASPIRE TOWARDS THE CREATION OF SOMETHING MORE PERMANENT, VALUABLE AND TIMELESS. WE HOPE THAT OUR DESIGNS WILL ENDURE, AND THAT OUR DESIGN VISION WILL LOOK AS FABULOUS IN A DECADE AS IT DOES WHEN FIRST CONCEIVED. FOR THIS REASON I AM THRILLED TO HAVE BEEN NAMED BY THE IDAA AS BRITISH INTERIOR DESIGNER OF THE DECADE." – Katharine Pooley

Having worked for many years in finance in singapore & hong kong, katharine returned to london & opened her eponymous boutique & design studio 15 years ago.

Combining a unique visual flair, appreciation of the best of british craftsmanship & an ever evolving global design outlook katharine & her studio have gone on to create mould breaking interiors worldwide.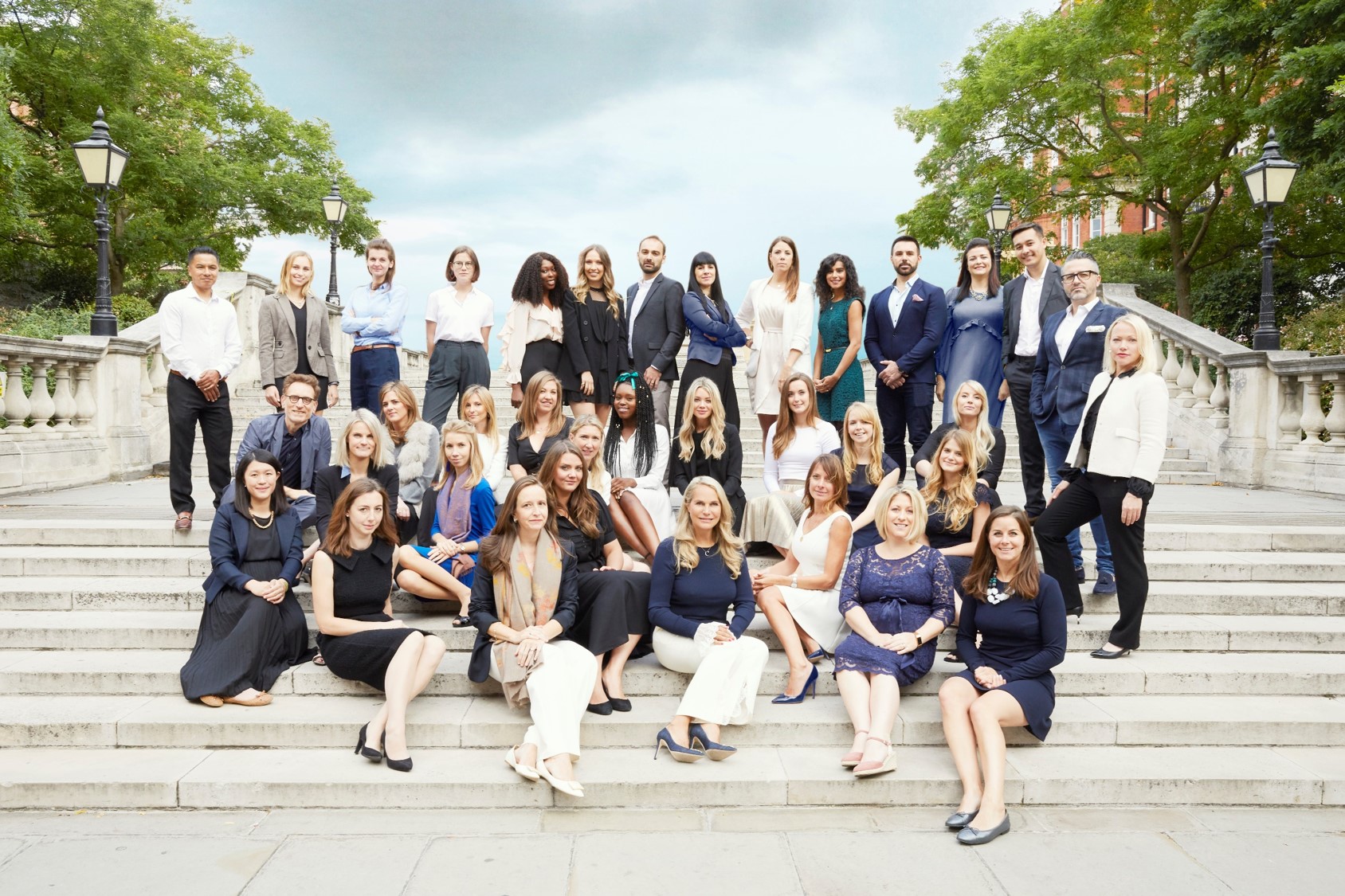 "LONGEVITY AND QUALITY IS THAT MARK OF SERIOUS AND SUCCESSFUL DESIGN."
Katharine has recently undertaken projects throughout asia, the middle east, the usa and of course europe. She and her team travel year round to ensure every detail of every project is concieved, designed and installed to the highest level.
The katharine pooley design studio consists of 47 talented designers, interior architects and admin support staff – the scale of the studio is quite unusual and allows katharine to undertake complex, sophisticated design projects globally for a demanding client base.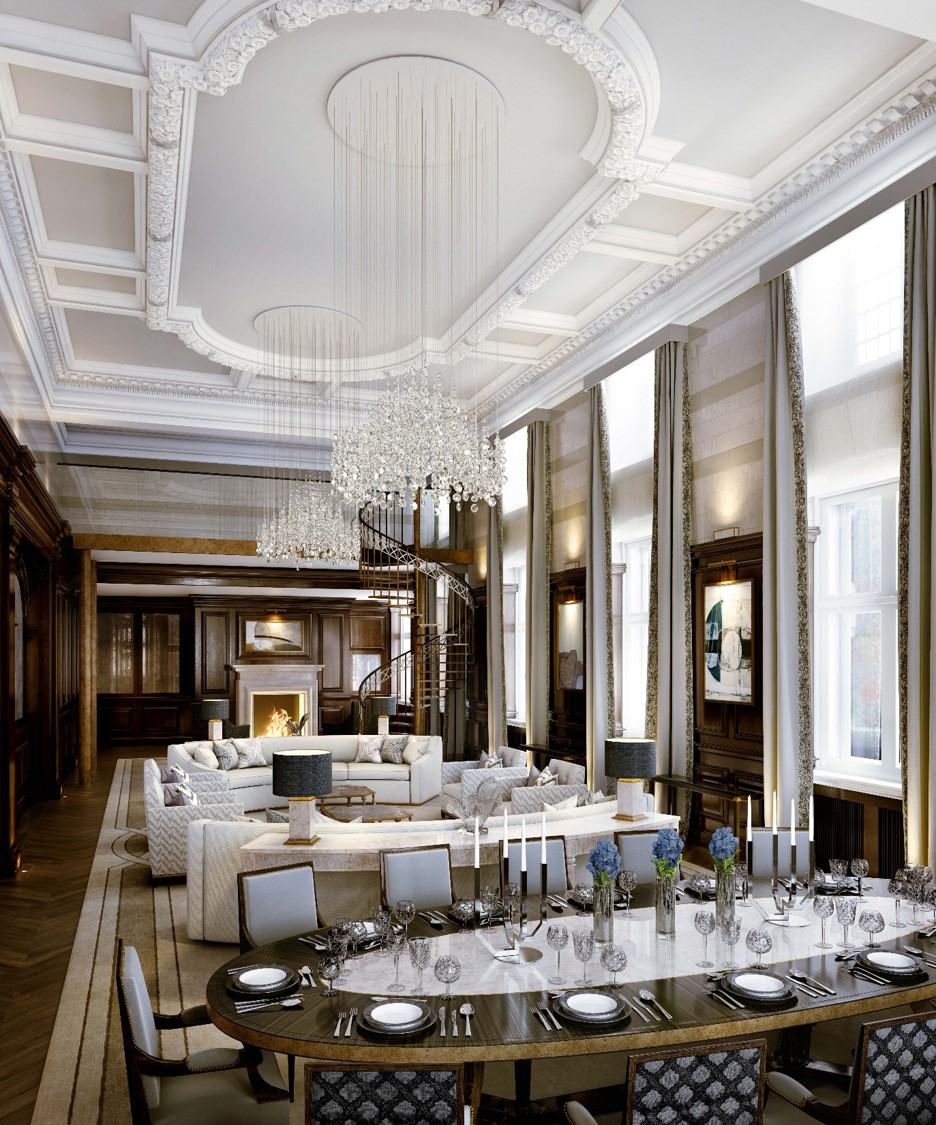 ---
Petrie PR is a dynamic boutique Asia based PR agency providing specialist communications strategy for the luxury lifestyle, travel, property, design and spa sectors.
Regionally and internationally connected, our reach spans all the most influential media in China, Hong Kong, Singapore, Taiwan and Indonesia as well as emerging markets including Malaysia, Vietnam and Thailand.
Find out more about us.