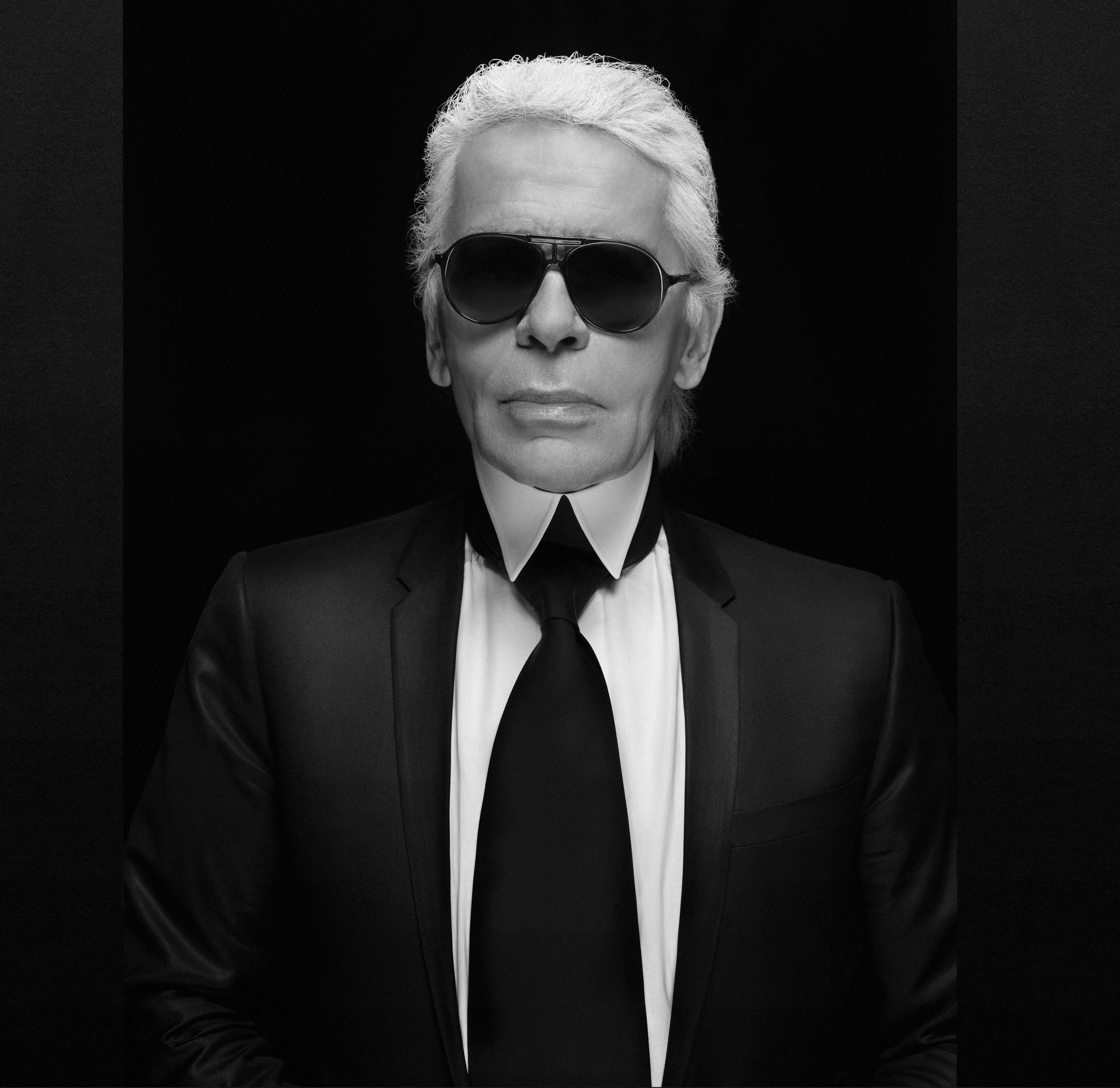 24 Nov

Karl Lagerfeld Announces Launch Of Global Hospitality Business

The renowned fashion house under the creative direction of Karl Lagerfeld introduces KARL LAGERFELD HOSPITALITY,
its international hospitality brand, in partnership with Brandmark Collective.

KARL LAGERFELD is pleased to announce the expansion of its global business with plans to build an international hospitality brand named KARL LAGERFELD Hotels & Resorts. KARL LAGERFELD Group has entered into an exclusive, long-term license agreement with Brandmark Collective B.V.

KARL LAGERFELD Hospitality will translate Karl Lagerfeld's vision and unique aesthetic into bespoke projects including hotels, residential properties, restaurants and private clubs. Each property will reflect Karl's renowned, cutting-edge approach to style and signature touch that surpasses the boundaries of fashion alone.

"Expanding our brand into the hospitality sector reflects our greater vision to broaden KARL LAGERFELD's comprehensive lifestyle experience," said Pier Paolo Righi, CEO and President of KARL LAGERFELD. "Developing the KARL LAGERFELD six-star hotel in Macau, which is scheduled to open in 2017, has been an exciting process for our whole team, and we look forward to further expanding in this field."

"We inherently understand the unique needs of hospitality owners and developers," said Tony Kurz, CEO of Brandmark Collective, and will collectively deliver the KARL LAGERFELD brand offering in a way that celebrates the designer's unique talent and approach to fashion and lifestyle."

"Karl Lagerfeld Hospitality" is currently exploring opportunities in gateway markets and resort destinations worldwide.